Today, we are officially at 30 days until Comic-Con.  Make your lists, check them twice, place all orders for supplies ASAP, and break in those new shoes.  We have news about exclusives, commissions, signings, our first of 30 Toucan Tips of the Day, and more.
Here's a look at the news you might have missed:
Barnes & Noble may have actually given fans a glimpse of some of this year's Funko offerings, as they posted a photo of some "Comic Convention Collectibles" as part of their Get Pop-Cultured Month that will be available July 9-12 from Diamond Select Toys, Funko, and Titans. Sure sounds like shared SDCC exclusives to us.
Des Taylor posted on Instagram that his commissions list is open and he is taking orders. Check out the post for details.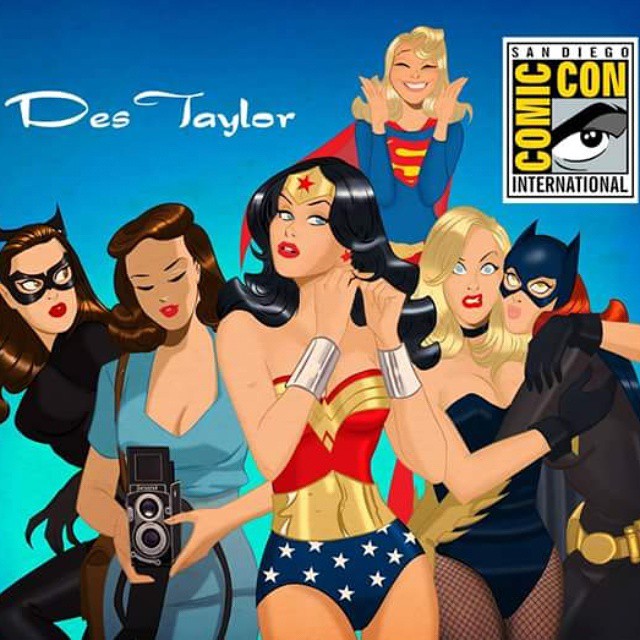 Recently there was a Kickstarter project for the creation of a beautiful The World of Cassyno game box containing playing cards and an art book. In addition, uncut playing card sheets were available for things such as framing. The sets are being sold at the Magnetic Press website. Bengal, French comic illustrator and concept artist, drew all of the art for the actual playing cards. He will be at SDCC July 11th-12th signing all of the goodies for the Kickstarter. Orders will ship after Comic-Con.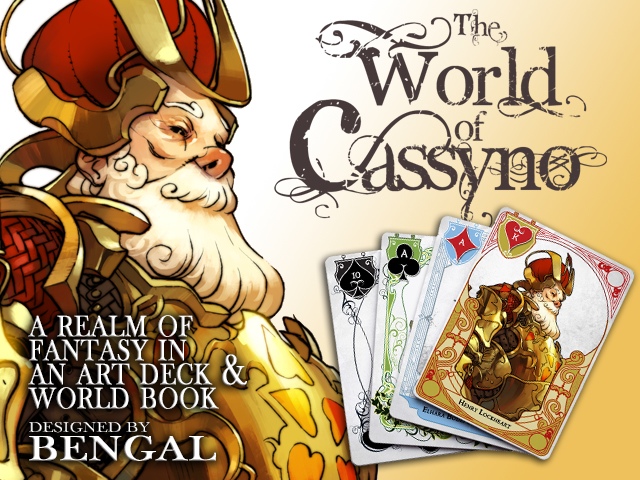 Gene Luen Yang, a writer and comic artist best known for his work on Dark Horse's Avatar: The Last Airbender comics, posted on Twitter that he will be at San Diego Comic-Con. The tweet also includes a link to his site that details that he will be at SDCC on July 9 and 10 and will particiapte in a panel each day and a signing on the 10th at the Dark Horse booth.
I'm going to Comic-Con this year! http://t.co/QxgdNAWBTm

— Gene Luen Yang (@geneluenyang) June 6, 2015
While participating in a Hannibal Q&A on Facebook on June 4, Fuller responded to a question that there would be a Bryan Fuller Funko Pop figure as an SDCC exclusive. It's entirely possible that Fuller is joking – but given how much of a pop culture icon Fuller is, and how in-tune to that culture Funko is, we wouldn't be that surprised if it turned out to be true.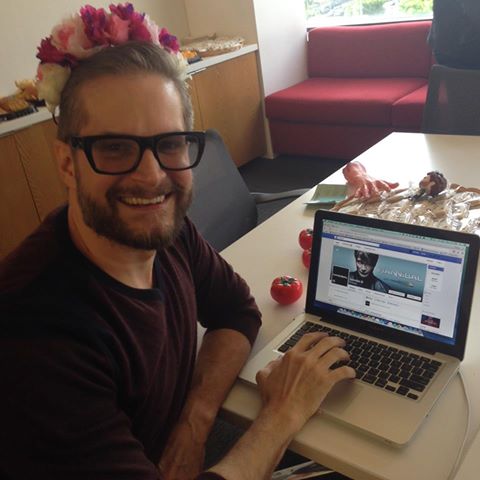 Fat Rabbit Farm has posted two more SDCC exclusive plushes sneak peeks on their Facebook page. They are adorable, Star Wars themed, and called Babee Fett and Ewok Babee. You may have to fight us to their booth.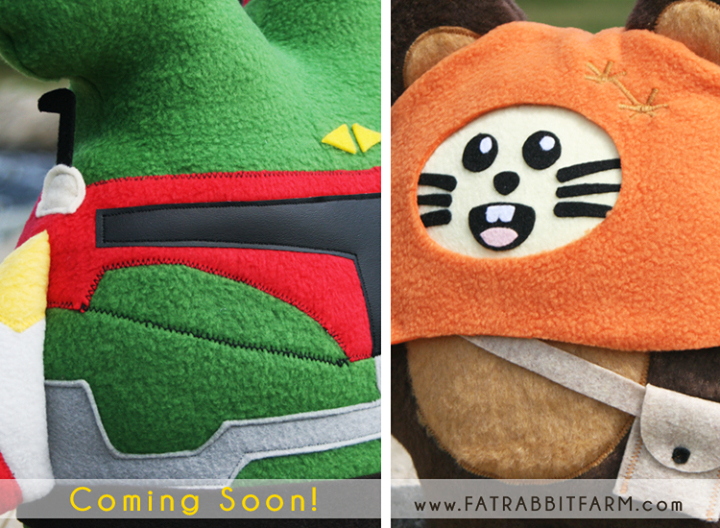 Though vague, Circus Posterus posted a tweet regarding Brandt Peters, Kidrobot, and a picture. We already learned that Peters will be doing something at Kidrobot's booth during SDCC, and we're excited to learn more.
So #sdcc @BrandtPeters @Kidrobot pic.twitter.com/f4a5DdJkfQ

— Circus Posterus (@circusposterus) June 8, 2015
The Massacre Twins have posted on Twitter that Comic Con is a month away and they have some awesome announcements as we get closer.  The Massacre Twins is a post-apocalyptic web comic full of dark comedy, adventure, and misadventure.
We are 1 month from @Comic_Con! We will have awesome announcements as it comes closer! #comiccon #sdcc #need #geek pic.twitter.com/IVhMNKHPq5

— The Massacre Twins (@Massacre_Twins) June 8, 2015
Artist Tula Lotay posted on Twitter that she will be selling prints limited to a run of 50 at San Diego Comic-Con. This one features Daenerys Targaryen from Game of Thrones.
Selling some LTD run prints at Heroes & SDCC including this one. LTD to 50 on 324gsm Mohawk Eggshell Superfine Stock pic.twitter.com/ws8BBphdpx

— Tula Lotay (@tulalotay) June 8, 2015
The official San Diego Comic-Con Toucan Blog has started their annual Toucan Tip of the Day series. Day one includes a list of 20 things you will be sure to want to bring with you to Comic-Con.  veryone seems to have a version of this list, but it never hurts to give it a browse, and since this is official, you can find out about items you can't bring in. On this list we can see that any type of rolly bags and selfie sticks aren't allowed.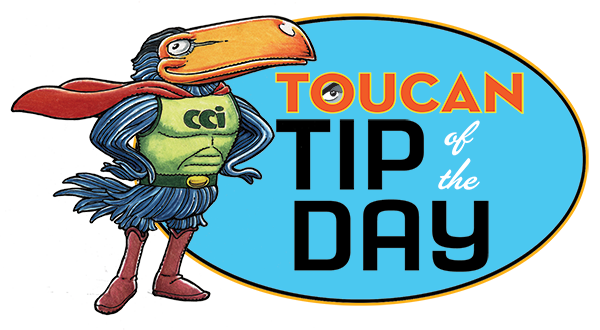 Artist Amy Mebberson has posted on Twitter that her Comic-Con pre-commission list is now closed.  She does however tip us off that James Silvani still has some spots available.
My SDCC pre-commission list is now closed! @SilvaniArt still has a few spots left, hurr-y hurr-y hurr-y!

— Amy Mebberson (amymebberson on HIVE) (@amymebberson) June 8, 2015
Screen Junkies has tweeted that an epic Movie Fights will be happening at San Diego Comic-Con and is asking if you will be there and for suggestions of who should fight.
We're planning an epic all-star round robin #MovieFights @Comic_Con #SDCC 1) Are you coming?? 2) Who should fight!?! pic.twitter.com/skOgnUsXMo

— Screen Junkies (@screenjunkies) June 7, 2015
Bleeding Cool reports that consumer tech firm, DJI, will be releasing a Marvel Comics Iron Man one shot at the Marvel booth at SDCC.  The issue is branded "exclusively by DJI" and heavily features one of their gadgets, the Phantom 3 flying camera.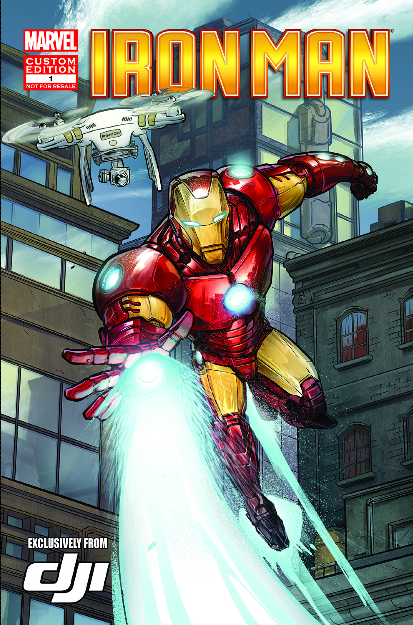 The Doctor Who Shop Instagram posted a picture announcing 30 days until Comic-Con. They will be counting down the days and revealing exclusives headed for the BBC America booth, so check back regularly.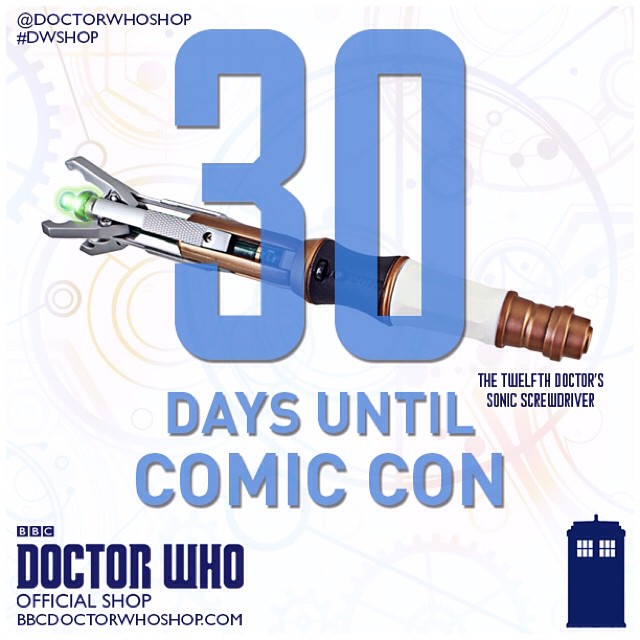 Munky King Toys posted a picture on their website of a vinyl toy with the caption "They're cominggggg…" and an SDCC 2015 hashtag.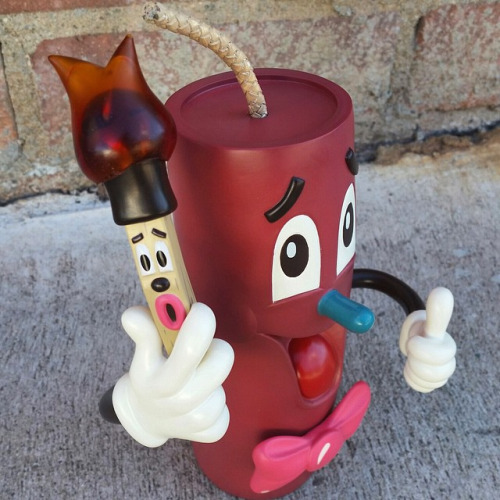 Wikia is headed back to Comic-Con, and you could have the chance to "win amazing freebies, like celeb meet 'n' greets, party tickets", and more. They'll also be holding a Superfan Scavenger Hunt through social media. You can sign up now to be alerted about updates.
Artist Todd Nauck showed off the cover of his new sketchbook via Twitter, which will be debuting at SDCC.
Cover to my long overdue new sketchbook feat. my character, Ignacia. Full color, 44pgs, 5.5×8.5, & debuting at #SDCC! pic.twitter.com/aCE4nZurpB

— Todd Nauck (@ToddNauck) June 8, 2015
Freddie Williams showed off his upcoming cover for an exclusive IDW Star Trek and Green Lantern crossover comic headed for the con.
The #SDCC Exclusive Star Trek / Green Lantern crossover cover I illustrated! A super fun honor to draw!!! pic.twitter.com/DeYenyEW4e

— Freddie Williams II (@Freddieart) June 8, 2015
Kotobukiya showed off a teaser of an upcoming statue, featuring Emma Frost.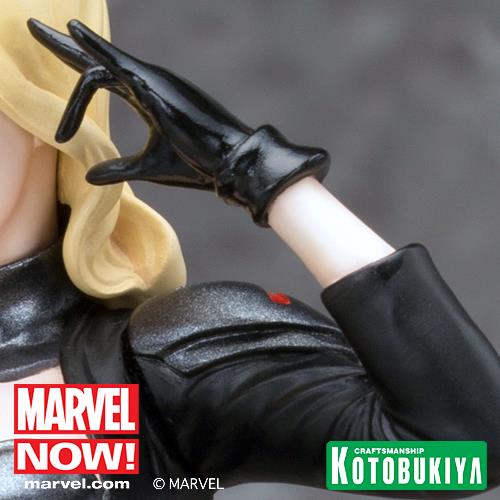 Anything we missed? Let us know in the comments, drop us a line or tweet us at @SD_Comic_Con.