T-shirt makers StylinOnline may win for the biggest booth at San Diego Comic-Con (or at least the most booths — this year you can find them at 415, 4435, 5029, and 5545), but this year they've got several San Diego Comic-Con exclusives.
StylinOnline will be bringing attendees the first ever Fear the Walking Dead official logo shirt, ahead of the series fall release on AMC. Plus, they've also got exclusive shirts for Star Wars, Avengers, and Power Rangers (two of which feature some of your favorite characters as they take over the San Diego Convention Center). T-shirts are $25 each, or two (of any design) or $45.
So let's take a look: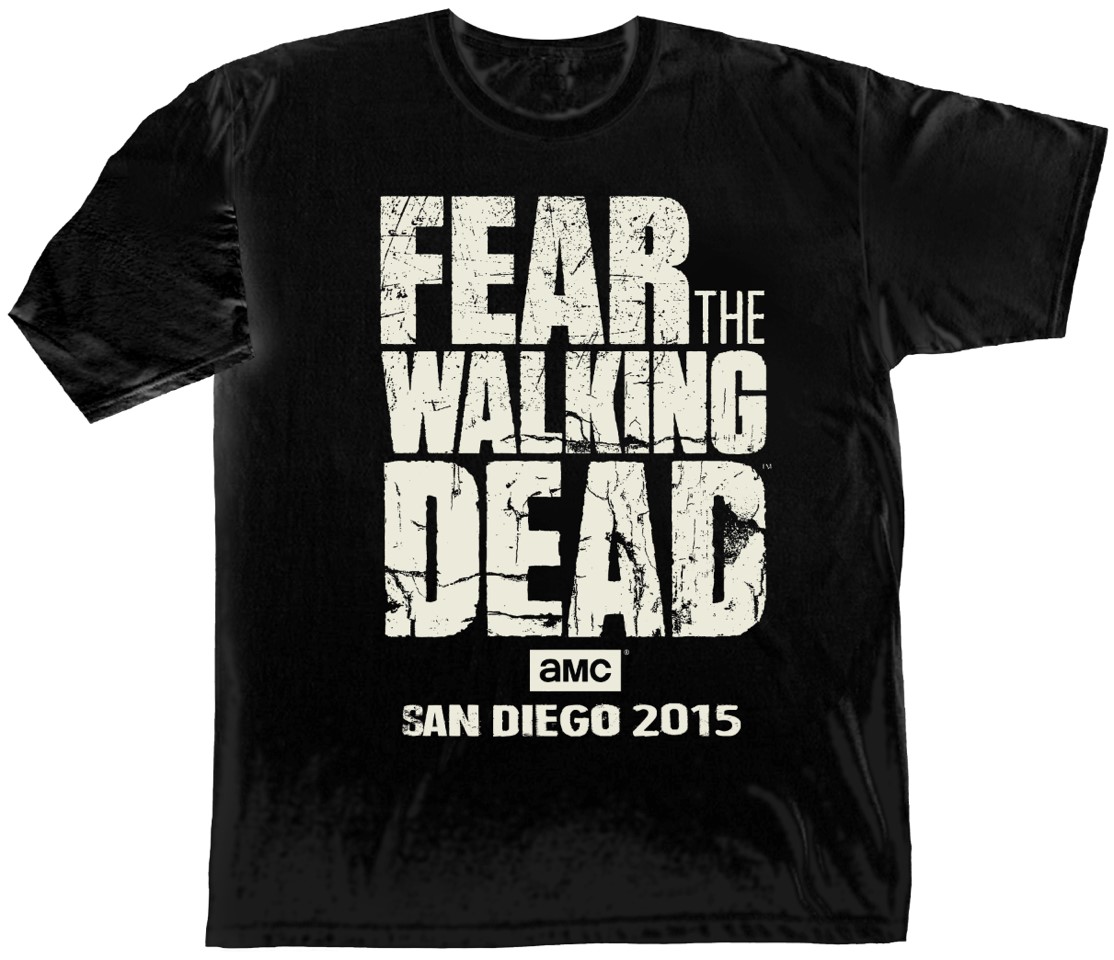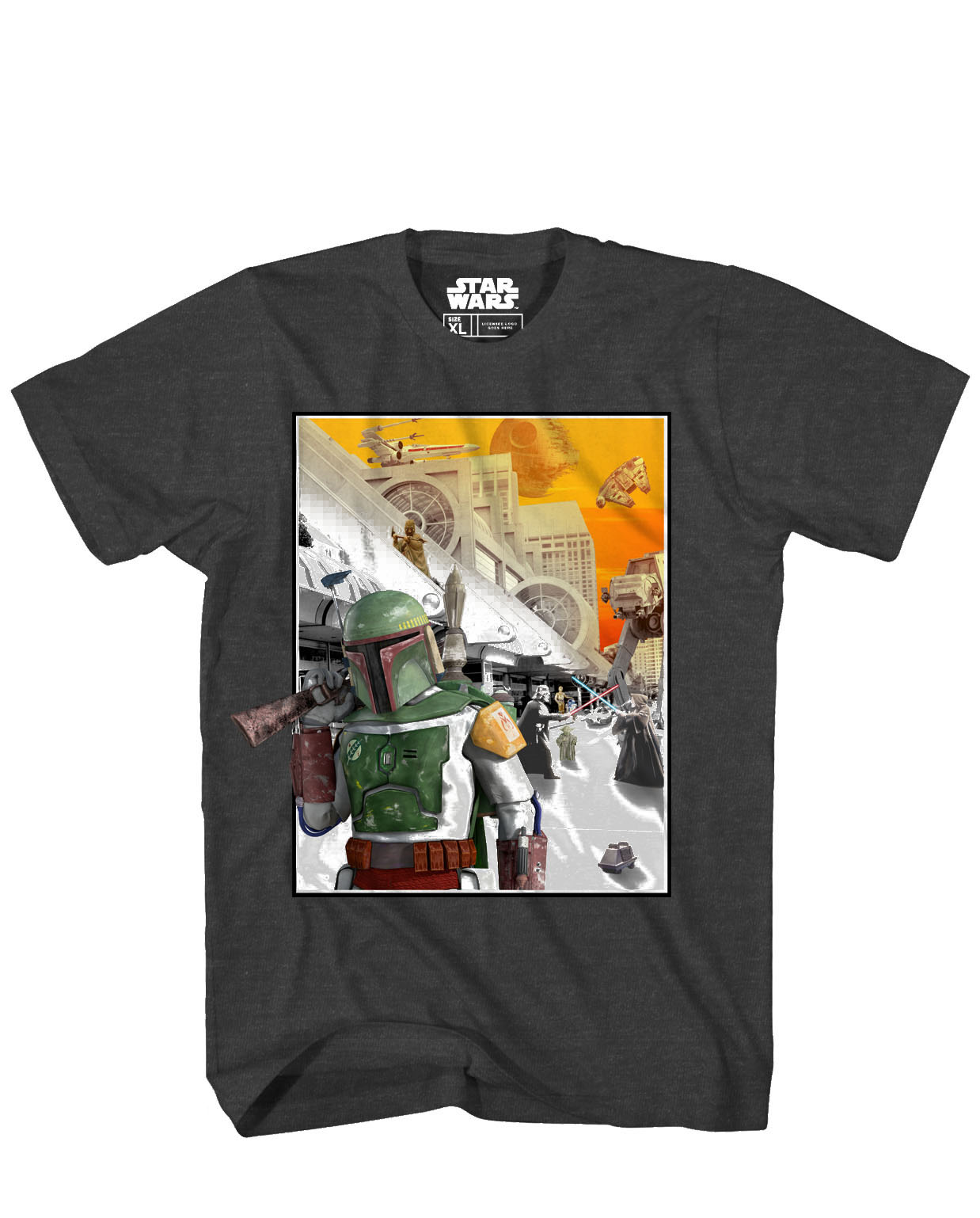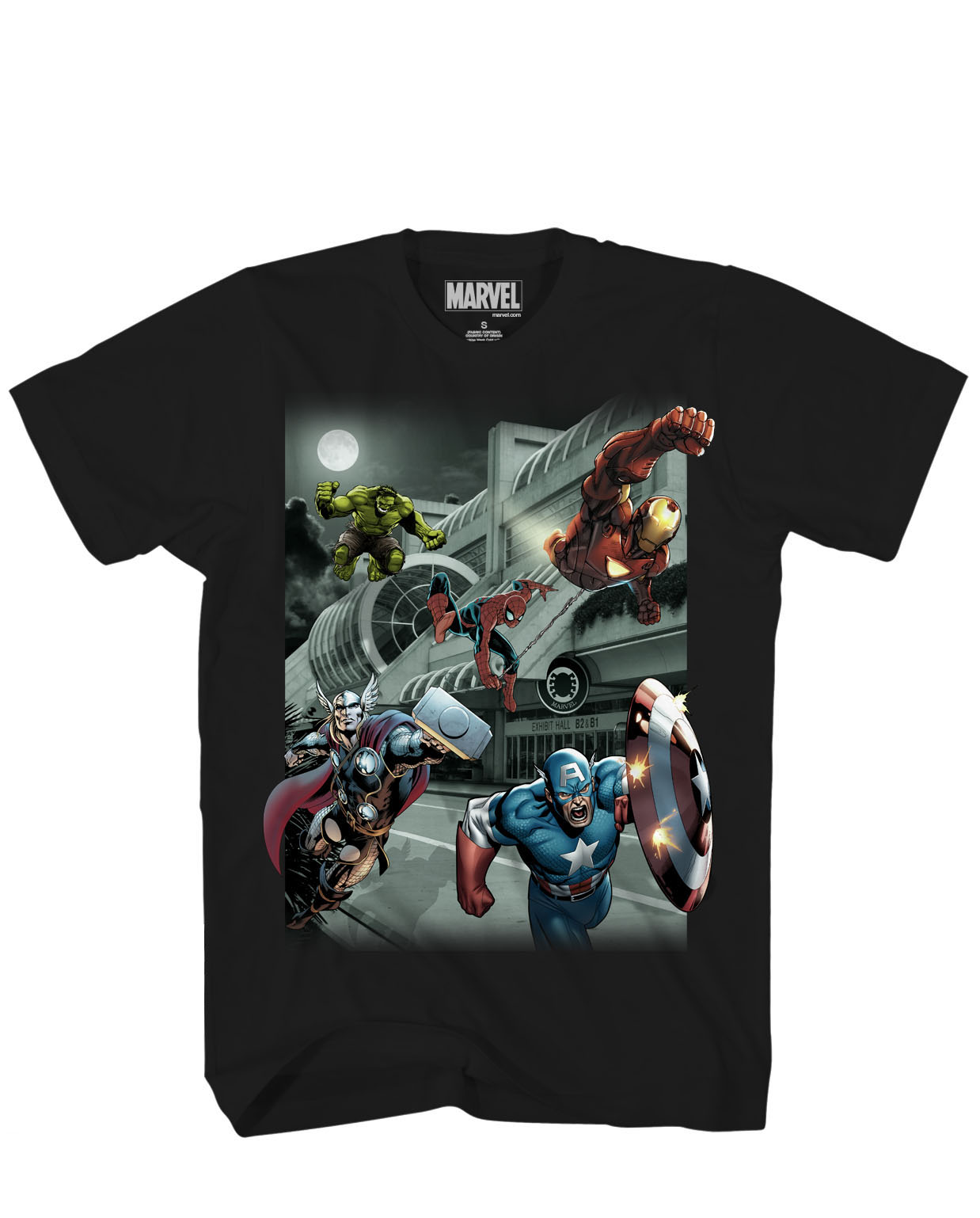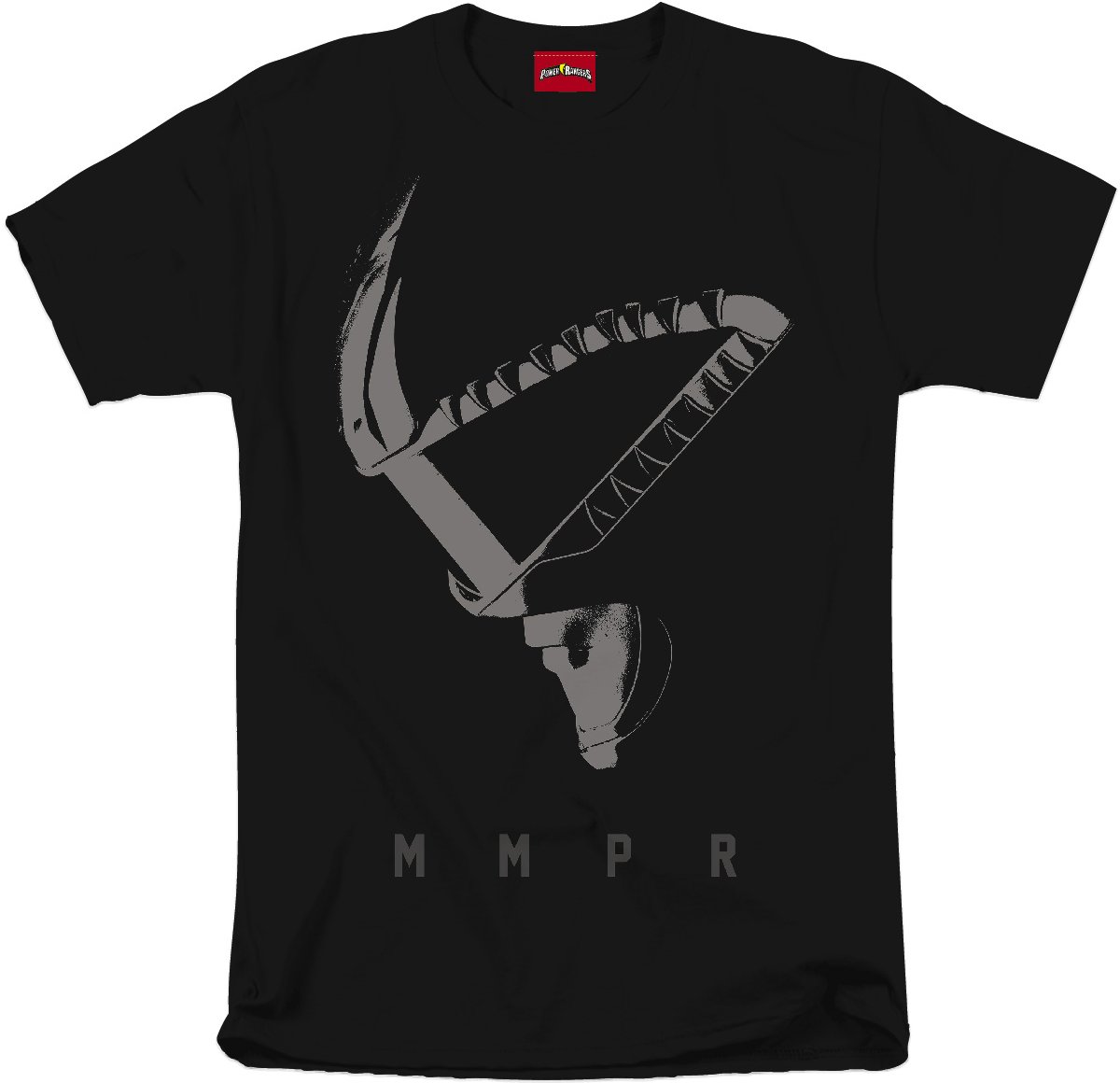 Which StylinOnline t-shirt will you be picking up? Let us know in the comments.