tokidoki, the makers of adorable apparel and accessories, have started revealing this year's exclusives. They've got a countdown for Comic-Con, so we'll be updating this post as they're announced.
Here's a look at tokidoki's offerings:
[UPDATE July 1] tokidoki has announced lots of new exclusives, including a new Red Hot Hoodie and Siren Tee, a DIY Donutella, a Peeking Palette Hoodie and Kittypatra t-shirt, a 10th Anniversary Tote, and more. Here's a look: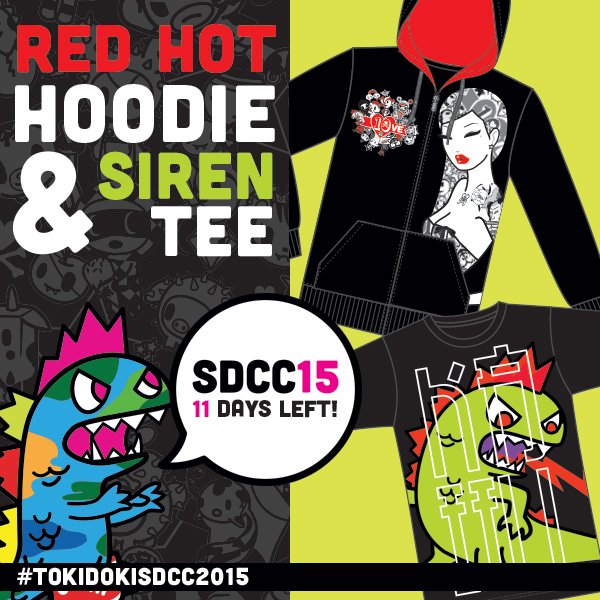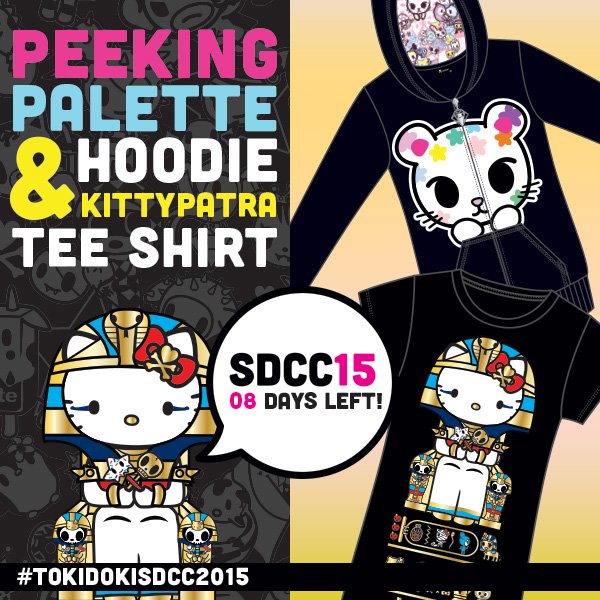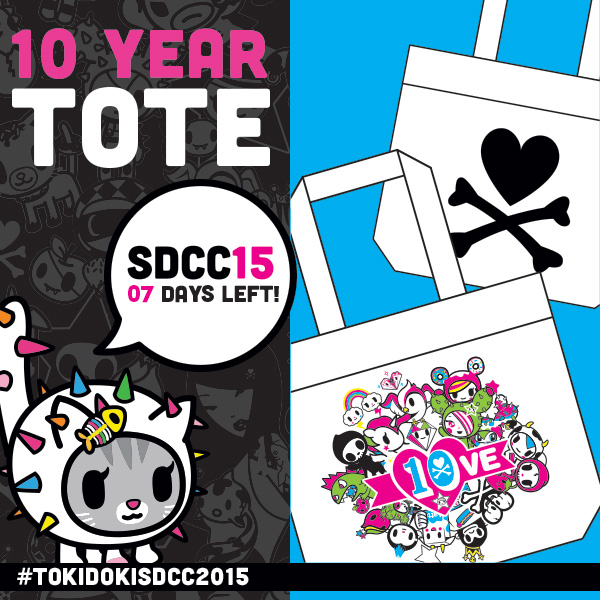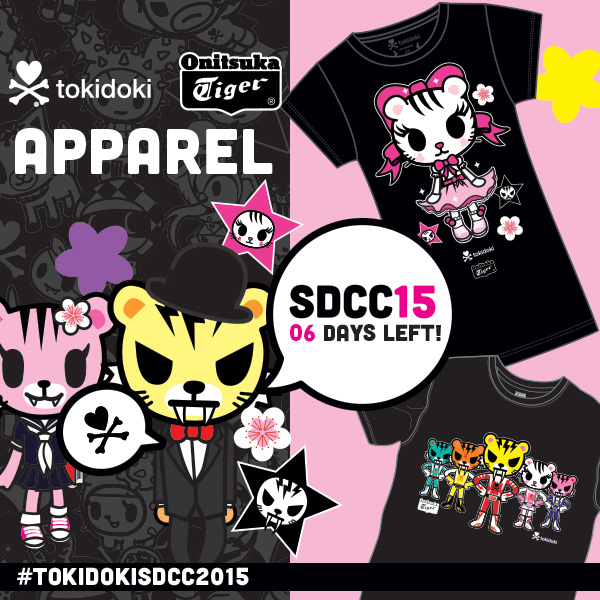 [UPDATE June 26] tokidoki will feature some Comic-Con exclusive Hatsune Miku totes.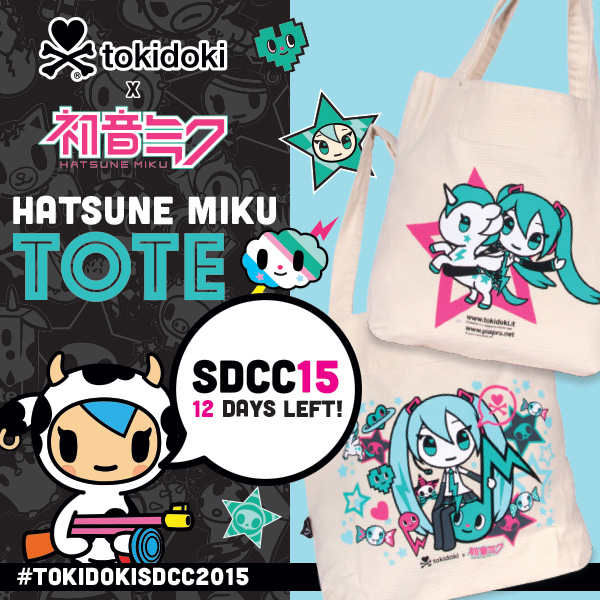 Will you be checking out the tokidoki booth at Comic-Con? Let us know in the comments.