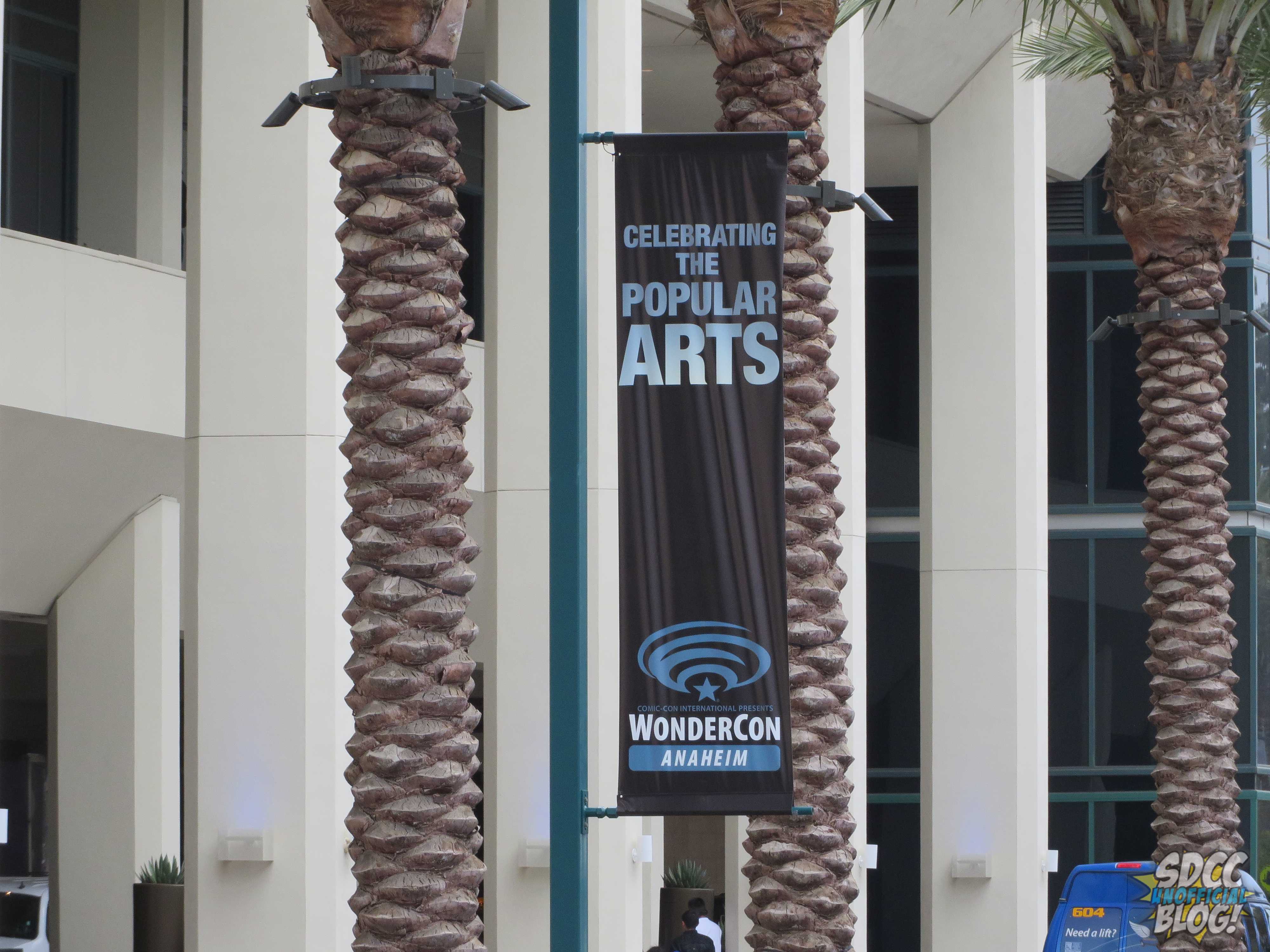 Before you sit down to eat your turkey, Comic-Con International has some important news for you: the fourth round of WonderCon 2016 guests.
The fourth wave of special guests for next year's WonderCon 2016, which will be held in Los Angeles March 25-27, have been revealed. From the Toucan Blog, attendees to WonderCon 2016 can look forward to seeing:
Stephen Blackmoore • Author, Mythbreaker, City of the Lost, Hungry Ghosts
Francesco Francavilla • Writer/artist, The Black Beetle; artist, Afterlife with Archie
Terry Moore • Writer/artist, Rachel Rising, ECHO, Strangers in Paradise
Carrie Vaughan • Author, the Kitty Norville series, Dreams of the Golden Age, Steel
It's especially nice to see Francavilla's name included, as last year he had to cancel his appearance.
You can find the complete announcement on the Toucan Blog.
Are you excited about theses special guests? Let us know in the comments.