It's been a busy week in the world of WonderCon news. The biggest news, of course, is that both the list and map of Exhibitors is finally out, so you can start charting your plan of attack to get from IDW to Warner Bros. to Image Comics. We've also gotten word that The Messengers will have a panel, and more details about the Batman vs. Robin world premiere panel.
But that isn't all of the WonderCon news, by a long shot. We've also got news on Cartoon Hangover – the makers of Bee and Puppycat, lots of artists and their work, a Sons of Anarchy comics signing, sad news about Special Guest Francesco Francavilla, and much more.
Here's some news you might have missed:
IGN personality and host of The Daily Fix,  Naomi Kyle announced on Facebook that she will be signing at WonderCon 2015.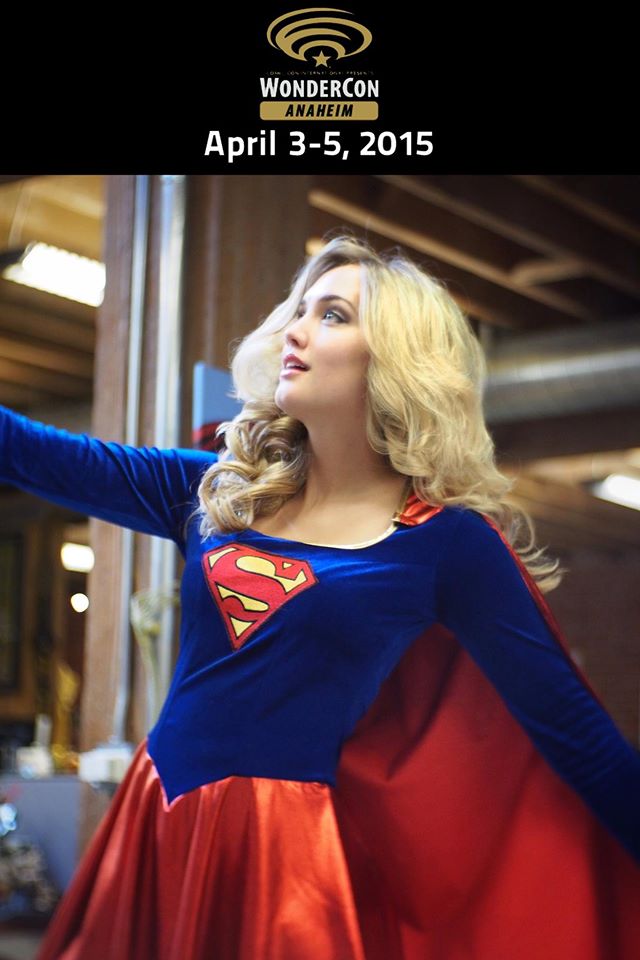 Katya Bowser, story artist and illustrator, posted examples of her prints she will be selling at WonderCon on Tumblr.  Some of the art include assorted Spider-Ladies from Spider-Man and Steven Universe.  Bowser also posted on Instagram that she will have a comic book, The River Spirit, she is printing and will have available at her table.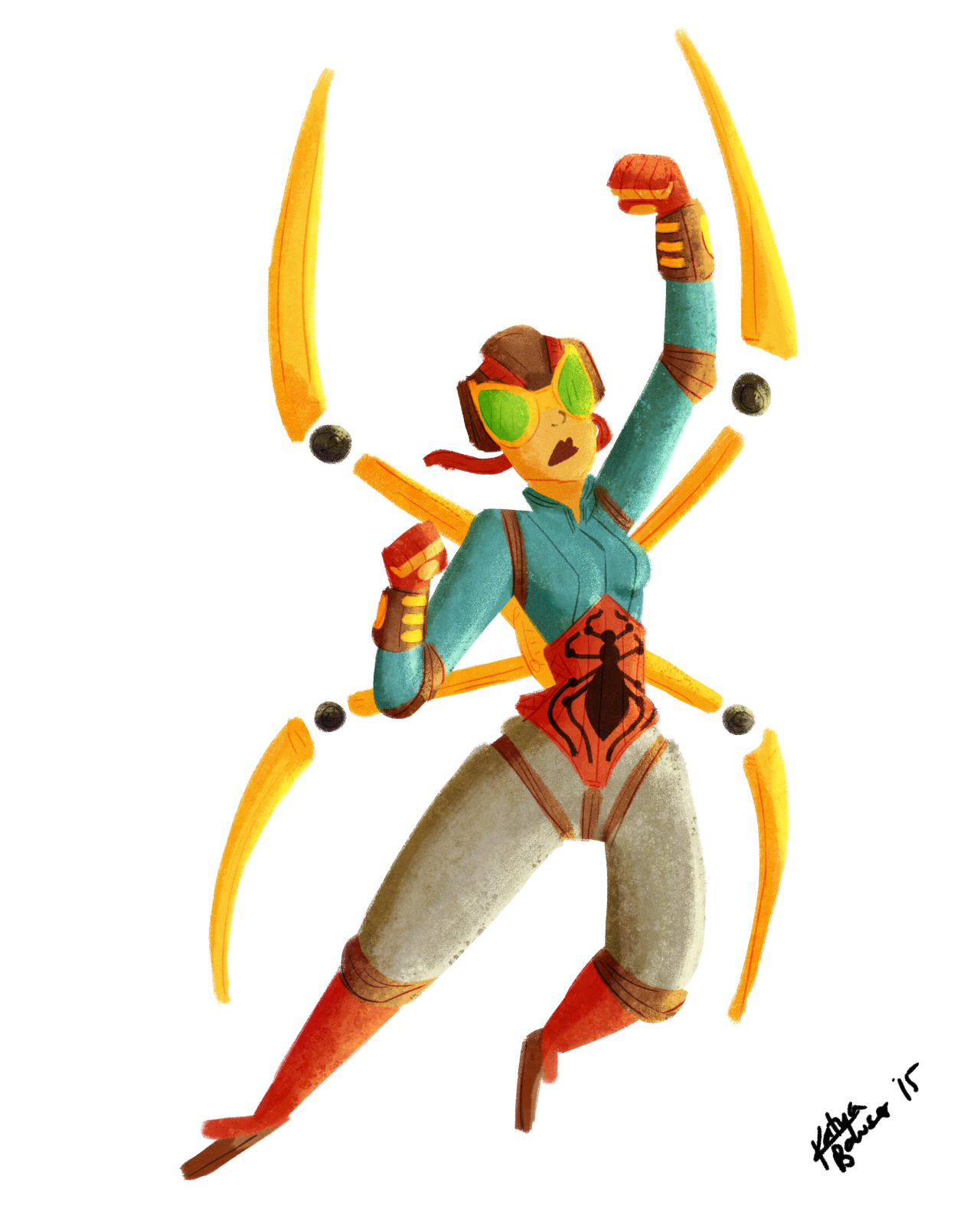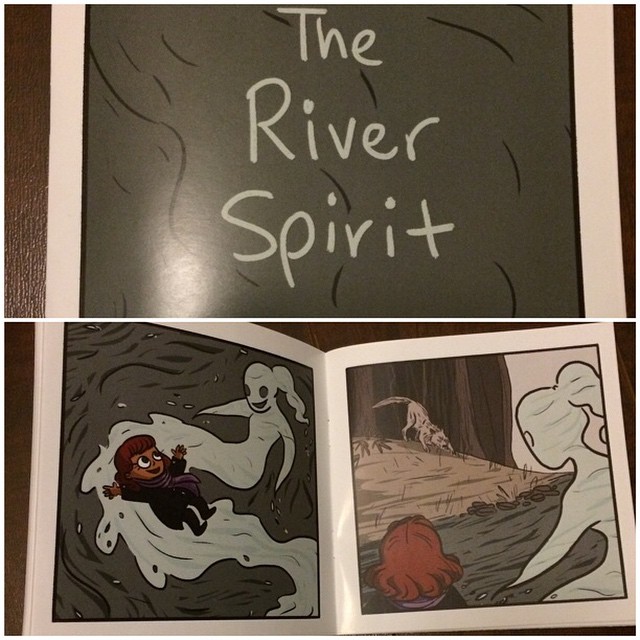 Hero Complex Gallery posted a "tease for WonderCon" on their Instagram of a Watchmen print work in progress.  The artist is Robert Bruno and he will be signing at the HGC booth during WonderCon, presumably with the Watchmen print there in some capacity as well.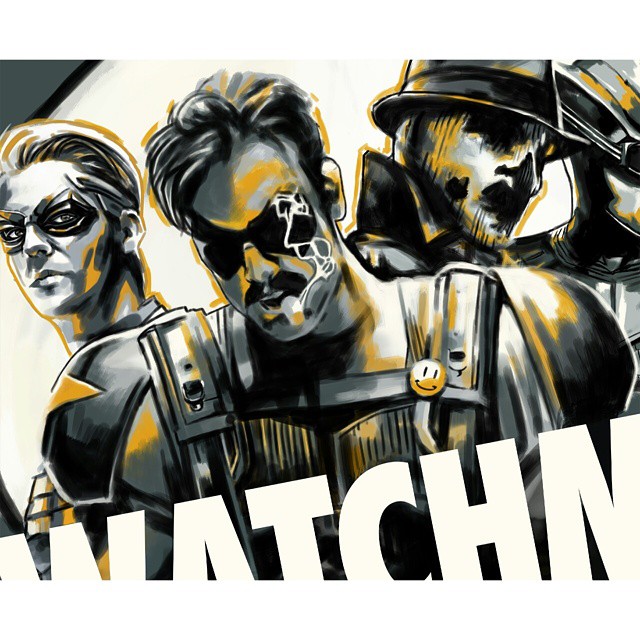 Jeff Krell, creator of the gay-themed comedy comic strip Jayson, tweeted that he will be signing at the Prism Comics booth at WonderCon on April 4th and 5th.
I will be appearing at @WonderCon on April 4-5 at @prismcomics booth #809. Signing times will be announced shortly. http://t.co/axl7L54v0G

— Jeff Krell (@jeffkrelljayson) March 8, 2015
The Screen Junkies team announced on Twitter that they will have an "Honest Trailers" panel at WonderCon on Sunday, April 15 from 2:30-3:30pm in Room 300DE.  Honest Trailers are a snarky and satirical take on a movie's trailer with re-cut footage that more accurately describe the movie in question. Though critical, it's mostly for entertainment value and in good fun. Find them on their YouTube channel.
YAY! We're doing an #HonestTrailers panel @WonderCon Anaheim: Sunday 4/5/15, 2:30p.m. – 3:30p.m., Room: 300DE – Who's coming!?

— Screen Junkies (@screenjunkies) March 10, 2015
Writer and artist, Nilah Magruder, posted on her Instagram some of her work for WonderCon.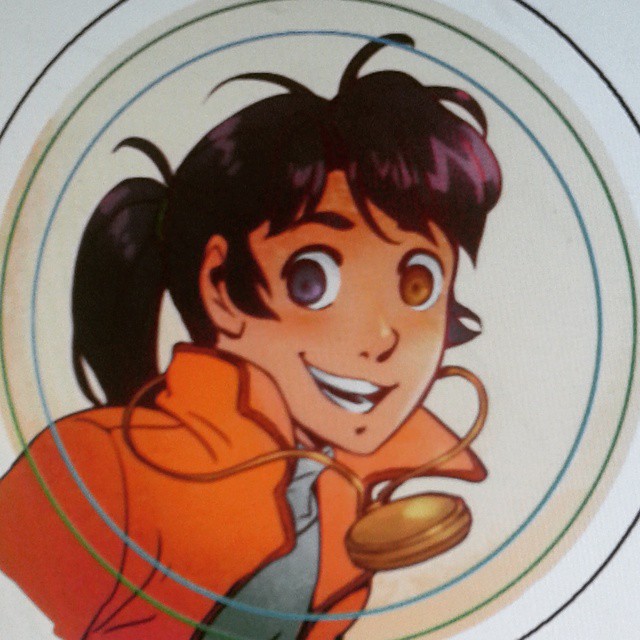 Sorry everyone, but due to some family issues, we aren't able to go to any conventions right now so I had to cancel both ECCC & WonderCon 🙁

— Francesco Francavilla (@f_francavilla) March 10, 2015
Daniel Ramirez, aka Bad Apple, is an illustrator and creative designer. He took to Instagram to announce he will be at WonderCon in Artist Alley at table D-38, and will be selling prints, comics, buttons, signing, and sketching.
Cartoon Hangover – the makers of the popular Bee and PuppyCat – announced on YouTube that they'll be at WonderCon this year, and to "look for announcements soon about who will be on the panel", but also promised sneak peeks at the upcoming season of Bravest Warriors and the next episode of Bee and PuppyCat.
Artist Chandler Ford showed off a Batgirl print that she'll be selling at WonderCon at her Artist Alley table A-42.
https://twitter.com/chandlerbun/status/574683917757845505
Mel Caylo, the Marketing Manager for BOOM! Studios, mentioned on Twitter that the publishing company will be doing a Sons of Anarchy comics signing at the convention. We don't have details yet on the specifics, but once we do, we'll be sure to share them with you.
@Theorossi Any chance you will be in LA area next month? We are doing a SOA comics signing at @WonderCon. Would be awesome to have you!

— Mel Caylo (@melcaylo) March 10, 2015
Artist Ann Shen showed off a work-in-progress original painting she'll be selling at WonderCon.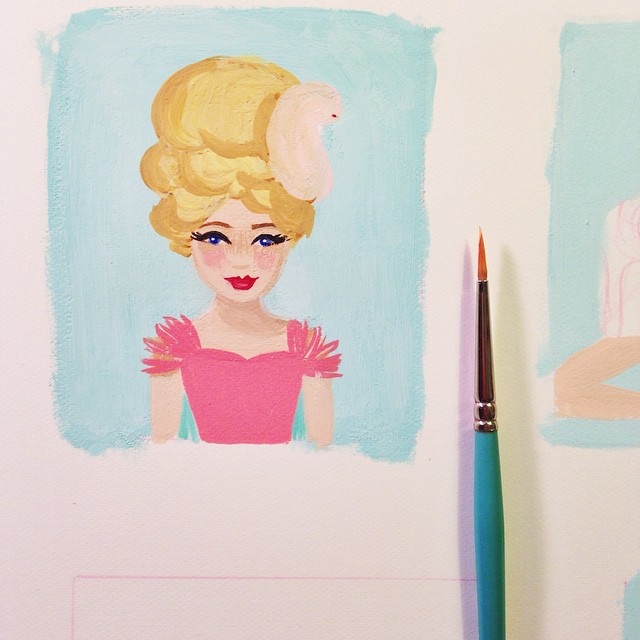 Caleb Paullus showed off on Twitter a "Star Wars Boomcrawler" exclusive (complete with "Drawa" and "Bboid") he will have during WonderCon. It's available for $300, so to grab it, simply stop by his booth, Artist Alley B-11. And while you're there, grab this Guardians of the Galaxy print for us?
https://twitter.com/calebpaullus/status/575418513860489216
https://twitter.com/calebpaullus/status/575806201868390400
Graphic novelist Chris Reda announced on Twitter that the debut his new comic, Warrior Spirit, will be available at Artist Alley booth C-11.
Stop by Artist Alley C-11 at WonderCon in Anaheim (April 3-5) and grab the debut of my new comic short Warrior Spirit pic.twitter.com/HdU4TDElll

— Christopher Reda (@Chris_Reda) March 11, 2015
Anything we missed? Let us know in the comments, drop us a line or tweet us at @SD_Comic_Con.