We are officially less than three months away from the start of WonderCon, and the news about the upcoming April 3-5 Anaheim convention is slowly starting to trickle in. That means it's time to bring back our annual WonderPosts. For those that don't remember, these posts are like our versions of "Under the Tents" for San Diego Comic-Con, in that they will round up all the news that you otherwise might have missed about the convention.
And there's a lot to share. Already, we have word on an awesome Guardians of the Galaxy print, word from several artists who will be attending WonderCon, Comics Arts Conferences panels, IDW, Prism Comics, and much more.
Here's some things you might have missed:
The Chief Creative Officer and Editor-in-Chief at IDW Publishing, Chris Ryall, took to Twitter to announce that while he personally won't be attending WonderCon this year, IDW will. While there are no specifics yet, just like in 2014, we'd expect to see panels, exclusives, and signings from IDW.
@BigFortuna IDW will but I won't; however, I'll be at @emeraldcitycon the week prior.

— Chris Ryall (@chris_ryall) December 29, 2014
Artist Pucca Draws told a fan on ask.fm that she will be attending WonderCon 2015 as a vendor. So if adorable digital media pieces are your thing, like the Legend of Zelda bookmark design from her site, be sure to stop by.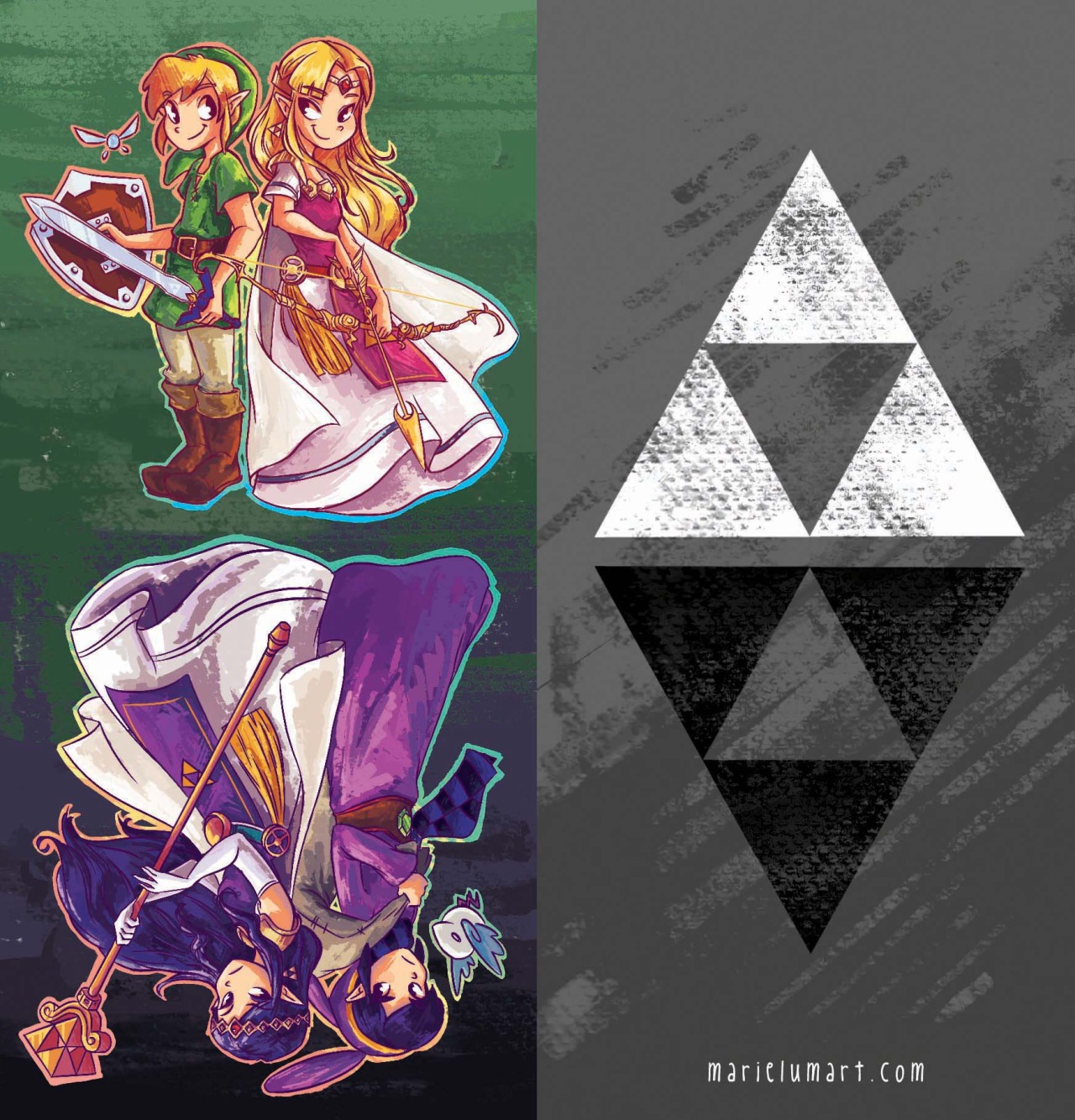 The Comics Arts Conference has a longstanding relationship with Comic-Con International, and annually provides panels to both San Diego Comic-Con and WonderCon attendees on subjects that combine both academia and pop culture. The list of WonderCon Anaheim 2015 participants is being finalized, with some presenters already hearing back on their panels.
For instance, Erika Brooke, an LMU grad student, will be discussing the graphic novel Maus and shared trauma, she revealed on Twitter.
https://twitter.com/erika_brooke/status/547586785929609217
T. Keith Edmunds announced that he will also be holding a panel at WonderCon through the Comics Arts Conference, entitled "Comics as Community: Driver, Focus, or Consequence?"
My first @lootcrate arrives at the same time as an invite to speak at #Wondercon in April. A day of nerdiness!

— TKE (@tkedmunds73) December 23, 2014
@kerrydixon The proposed, accepted title was "Comics as Community: Driver, Focus, or Consequence?" Content of talk TBD.

— TKE (@tkedmunds73) January 5, 2015
Fellow academian Derek Heid announced that he will also be holding a panel called "Teaching ALL Comics in the 21st Century Classroom" at WonderCon with the Comics Arts Conference.
I am presenting at WonderCon! "Teaching ALL Comics in the 21st Century Classroom", presented in conjunction with the Comic Arts Conference!

— Derek Heid (@dheid1) December 23, 2014
Sci-fi authors The Winner Twins took to Twitter to announce that the next convention on their schedule is WonderCon 2015.
@MShaneman our next event planned so far in @WonderCon! 💋💋

— Winner Twins (@WinnerTwins) December 23, 2014
The nonprofit organization Prism Comics, which supports LGBT and queer comics, as well as their creators and readers, is another group with longstanding ties to Comic-Con International. This year, the group will take that relationship one step further, by holding its Annual Award Ceremony at WonderCon, rather than the traditional date in the fall. Additionally, Prism Comics offers grants that assist LGBTQ comic book self publishers get their comic, web-comic, or graphic novel printed. One lucky grant winner will be awarded $2000 to help in the publishing process, with the name to be announced during one of Prism Comics' panels at WonderCon. Grant submissions are currently open through March 10. You can read Prism's full press release on their Facebook page.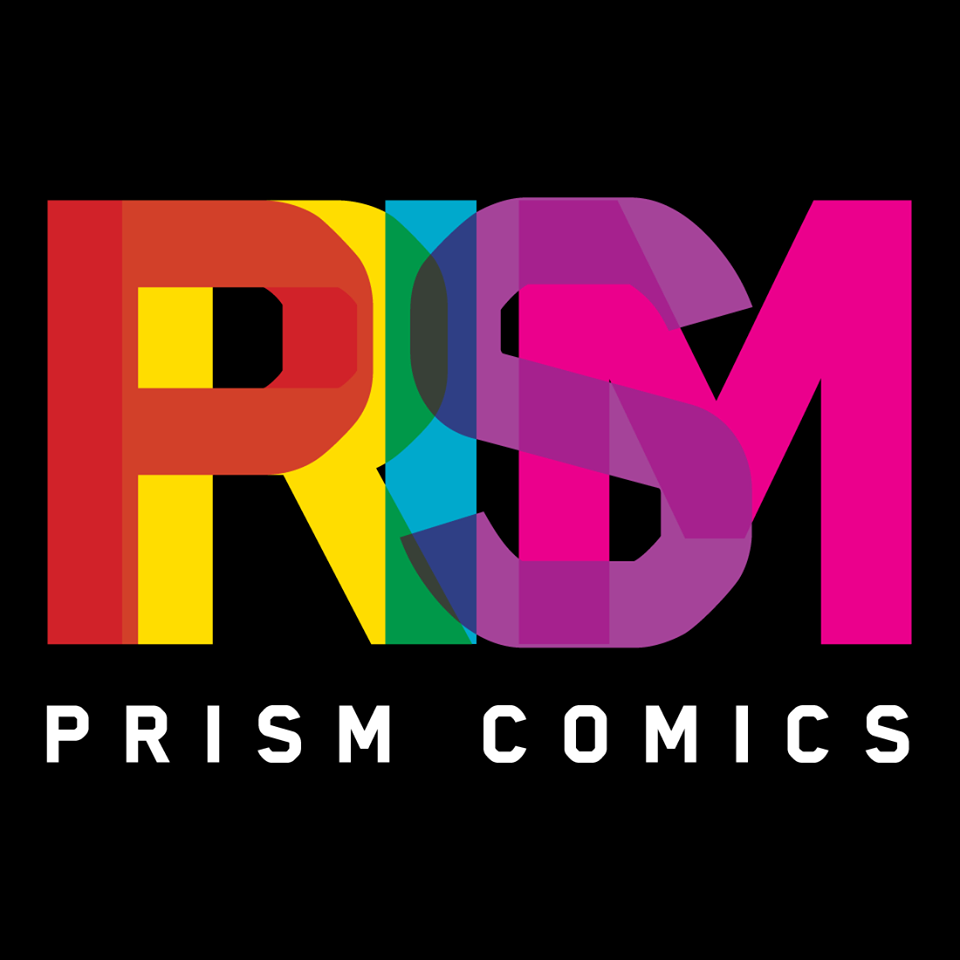 Lord Mesa, another art maker of all things adorable, announced on Twitter that he will be selling prints at WonderCon, which is his next scheduled appearance. You can check out some of his work, like the piece below, on his Instagram.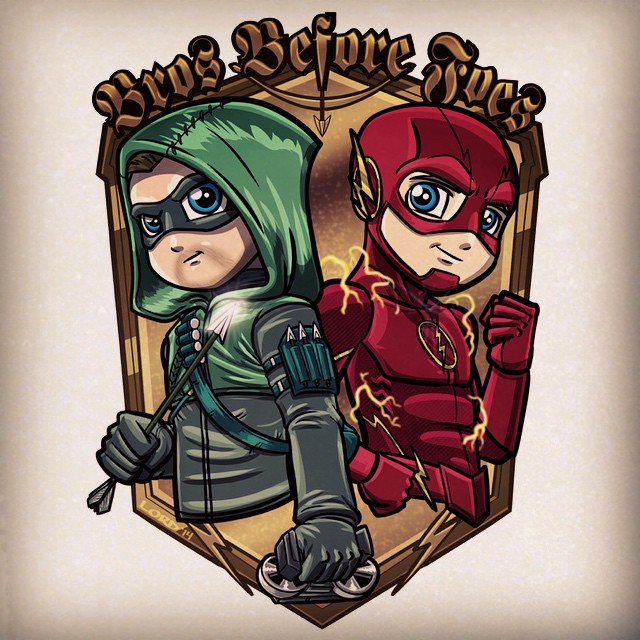 @tonyp2045 hey there!! I only sell the prints at conventions…the next one I will be at is Wondercon next April!!

— Lord Mesa (@lordmesa) November 5, 2014
Best known as the designer of The Nerd Machine's website, artist Caleb Paullus took to Twitter to announce that he will be heading to WonderCon this year, along with a Guardians of the Galaxy print that he revealed on Instagram.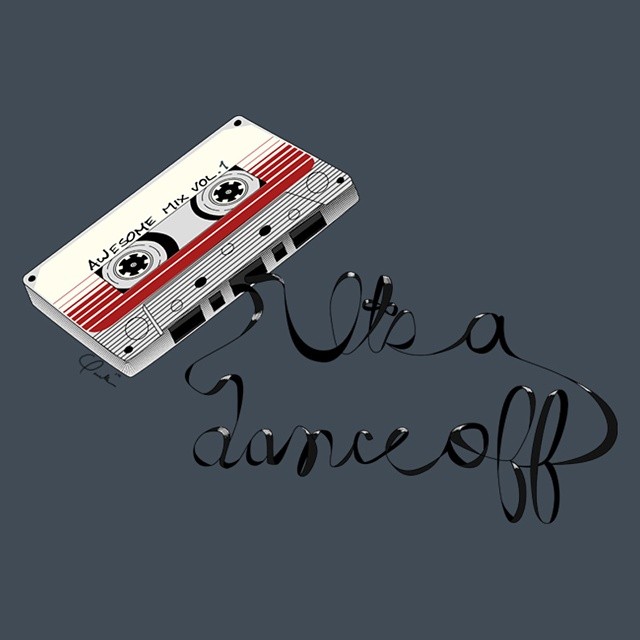 https://twitter.com/theurbanraptor/status/498583438237380608
Excited about the WonderCon Masquerade? Then make sure that you pre-register before the March 21 deadline. A valid badge on Saturday, April 4, will also be required to attend, with tickets slated to go on sale later this month. For those who just want to watch the annual event, doors will open at 8PM on Saturday. You can find all of the information on Comic-Con International's website.
Are you excited about WonderCon Anaheim 2015 yet? Let us know in the comments.