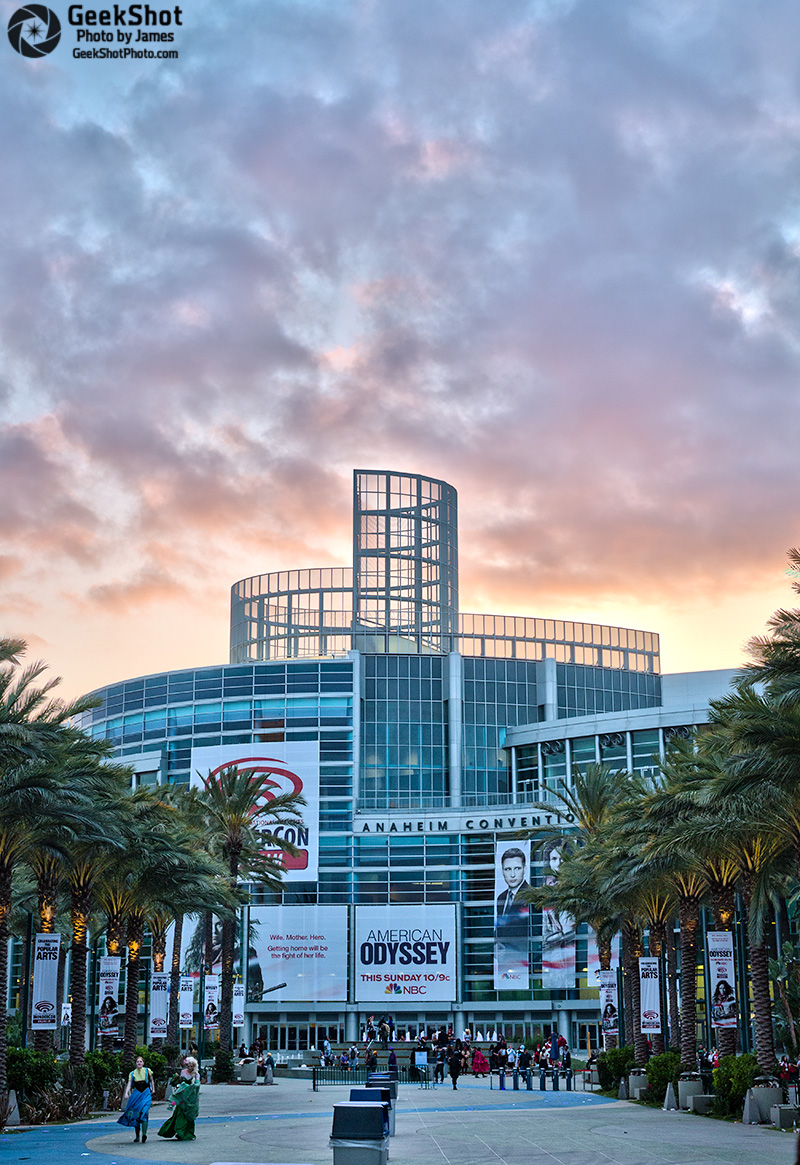 Badges for WonderCon 2016 went on sale just a few days ago, but Comic-Con International has more news about the upcoming show for you.
The seventh wave of special guests for next year's WonderCon 2016, which will be held in Los Angeles March 25-27, have been revealed. From the Toucan Blog, attendees to WonderCon 2016 can look forward to seeing:
Ming Doyle • Writer/artist, Constantine, Archie
Jim Lee • Co-publisher, DC Comics; artist, Batman: Hush, Justice League (appearing Fri. & Sat. only)
Jeremy Love • Writer/artist, Bayou, The Black Lotus
You can find the complete announcement on the Toucan Blog. There will be one more round of Special Guests announced in January.
Are you excited about theses special guests? Let us know in the comments.