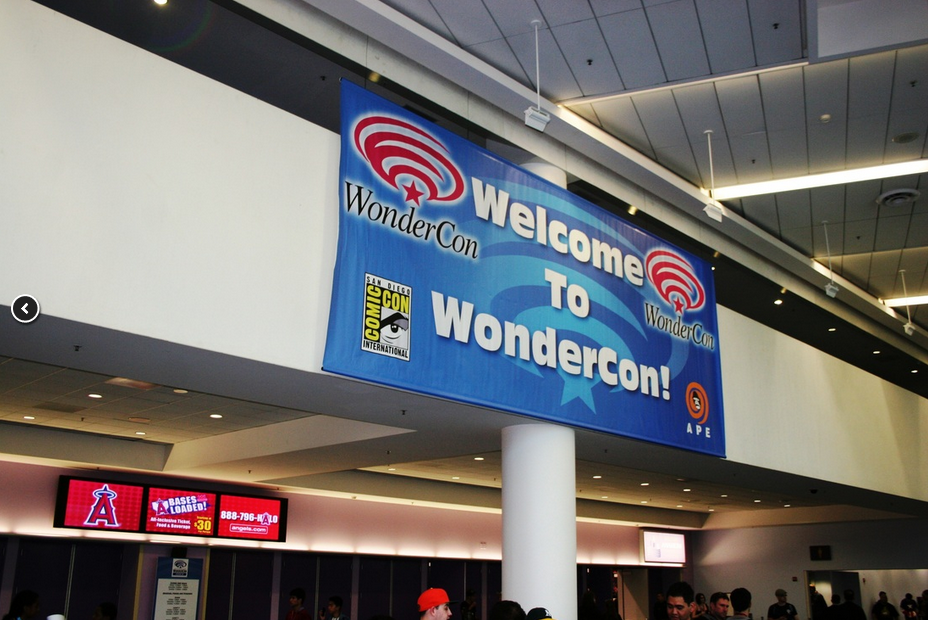 Now that we're into January, WonderCon 2016 is officially happening this year. And thus, Comic-Con International has posted what they're called their "eighth (and allegedly final)" wave of special guests for the convention, taking place in Los Angeles on March 25-27.
From the Toucan Blog, attendees to WonderCon 2016 can look forward to seeing:
Kyle Baker • Cartoonist, Why I Hate Saturn, Nat Turner
Connie Willis • Author, Doomsday Book, Crosstalk
Badges for WonderCon 2016 are currently on sale, and attendees can also choose between nine hotels in the area offering a discounted rate.
You can find the complete announcement on the Toucan Blog. Is this the last of the WonderCon Special Guest announcements? Sounds like it might not be.
Are you excited about theses special guests? Let us know in the comments.