WonderCon is officially "next month", and if you haven't already purchased your badge to the March 25-27 LA event, you should get on that.
Last week, we learned that DC Animation and Warner Bros. Home Entertainment will be bringing Justice League Vs. Teen Titans to the convention, but we've got lots of other news to share. We've got updates on comic giants Marvel and Skybound, updates from artists like Gabby Zapata and Kate Carleton, and even some more panel updates.
Here's a look at the news you might have missed:
Commissions for WonderCon for comic book artist Paolo Rivera should be opening soon this month.
Folks, I'll be at @WonderCon in March. Commissions list will hopefully open mid-Feb… after I finish Hellboy!

— Paolo Rivera (@PaoloMRivera) January 19, 2016
It should come as a surprise to no one that Skybound is headed back to WonderCon this year – and while details on what they'll be bringing to the convention are scarce, we do know thanks to writer John Carle that he will be on a Skybound panel this year. In the past, Skybound has also brought along a booth, artists for autographs, and more.
Huge thanks to the team at @Skybound who will be having me on my first @WonderCon panel this March. Really excited for it. Deets to come.

— John Carle (@thejohncarle) January 18, 2016
✨💕 Coasters based on my mini paintings! Limited quantity since the rest will be available for Wondercon! 💕✨ pic.twitter.com/xvaMkIlTfd

— Gabby Zapata (@gabbyzapata) January 18, 2016
✨👊🏼 Teaser of Harley Quinn for Wondercon. Ps..I'm about to post somethin new in the shop real soon later today! 👀✨ pic.twitter.com/vYDJRBeexF

— Gabby Zapata (@gabbyzapata) January 18, 2016
✨👊🏼🕷 sneak peek-Silk painted in gouache for Wondercon. Ps there's 10 coasters left at https://t.co/o3rUT4Cpx4 💕! pic.twitter.com/kzq6ETh9N5

— Gabby Zapata (@gabbyzapata) January 19, 2016
Continuing the (unfortunate) trend of the last few years, it looks like Marvel won't be headed to WonderCon this spring, as Vice President & Executive Editor of Marvel Digital Media Ryan Penagos hinted that it seemed unlikely. While that basically translates to no booth/large star-studded panels for the Marvel Cinematic Universe or its TV equivalent, you can surely expect some Marvel artists to still be found around the convention. And it sounds like they'll be back at San Diego Comic-Con, which should be no surprise to anyone.
@SidSuicide Yes (as far as I know) to SDCC! Probably not to Wondercon. See you in July!

— Ryan Penagos (@AgentM) February 3, 2016
Crazy4ComicCon's Tony B. Kim revealed on Twitter that he will be hosting another panel at this year's convention, with more details to come.
Woot! WonderCon Panel approved! More details to come!#SDCC

— Tony B Kim @ AwesomeCon (@Crazy4ComicCon) February 3, 2016
@pinkbunnyr I do!

— America's Thom Zahler (@thomzahler) February 3, 2016
Ningen Headwear, the maker of adorable animal-shaped fleece hats, will be headed to WonderCon next month.
Our 2nd convention is @WonderCon in Los Angeles, CA on Easter weekend, March 25-27th.

— Ningen Headwear (@NingenHeadwear) February 7, 2016
Artist Orneryjen announced on tumblr that she'll be exhibiting in Artist Alley at WonderCon, and you can also find her at Gallifrey One this weekend and Emerald City Comic Con in April.
Artist StarkGravingMad will also be exhibiting at this year's convention, she announced on tumblr, and showed off a sneak peek of her first official StarkGravingMad art zine that will be available at the convention.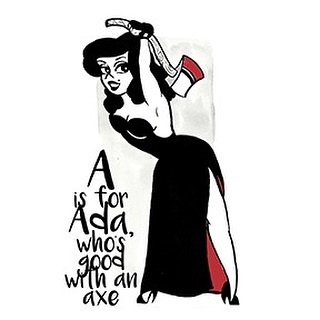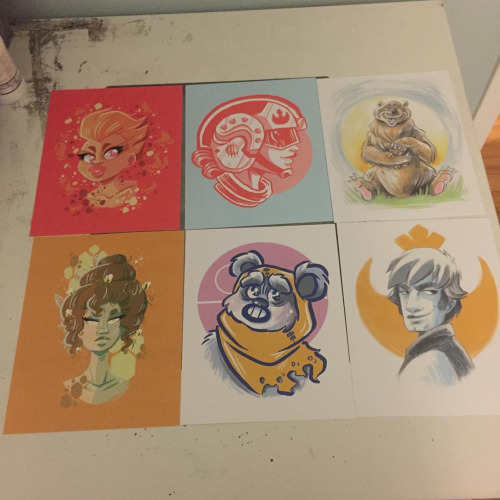 Anything we missed? Let us know in the comments, drop us a line or tweet us at @SD_Comic_Con.