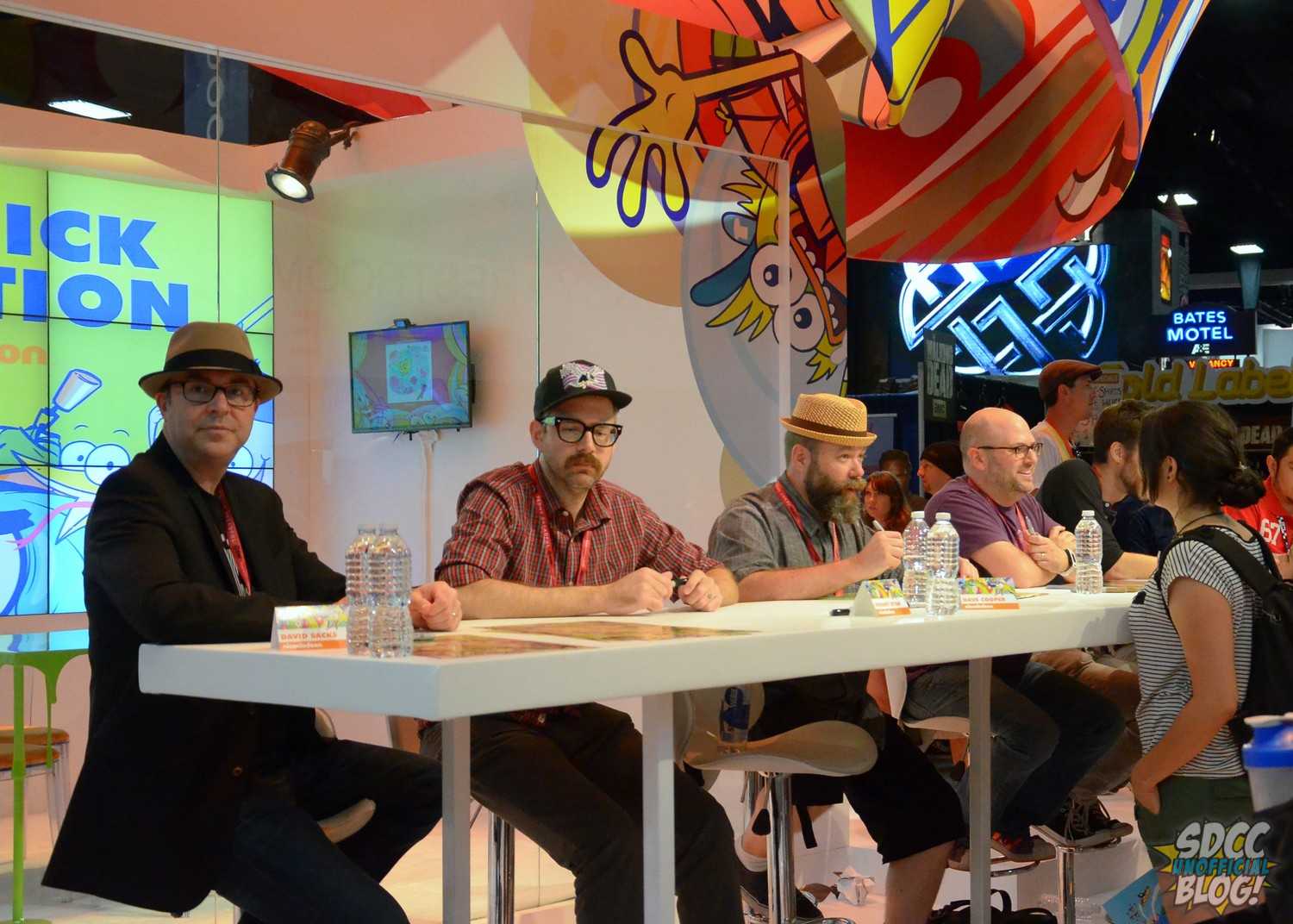 Just like with San Diego Comic-Con, Comic-Con International holds some of their own autograph sessions in the designated WonderCon Signing Area with various participants throughout the weekend – and the information for this year has just been announced.
Attendees can stop by to get signatures from the likes of Brian Michael Bendis, Stephen Blackmoore, V.E. (Victoria) Schwab, Amber Benson, Battlestar Galactica's Richard Hatch, Lou Ferrigno, and more. You can find the complete list and schedule on CCI's site.
[UPDATE 3/16] CCI has updated the site with information about ticket drawings for some the larger autograph signings of the weekend. Attendees will head to West Hall A at the designated time to try for a chance to draw a ticket for Marvel's Agents of S.H.I.E.L.D., Orphan Black, The 100, iZombie, Legends of Tomorrow, Bob's Burger's, Teen Titans Go!, and Containment. Actual autograph sessions will take place later the day of the ticket drawing.
It should be noted that these are not the only autographs that will be happening at WonderCon 2016. As previously announced, there will also be autographs for Shadowhunters, and Stitchers, and presumably more.
Who are you hoping to get an autograph from at WonderCon? Let us know in the comments.