Can you believe we are already in the middle of May? It will be June before you know it, which means the SDCC news is popping up everywhere with news related to exclusives, appearances, offsites and more. In this edition of Under the Tents, we have SDCC news about a Wynonna Earp fan meetup, past booths from UCLA Writers' Program and Mysterious Galaxy returning to the exhibit floor, Dark Oz comics, and much more!
Here's a look at the news you might have missed:

Lovely Sarah Hunter will be signing prints and photos in my booth 5553 on Friday at San Diego Comic Con 2016 󾌧 https://t.co/6gWo3sVhmZ

— Armando Huerta (@Armando_Huerta) May 13, 2016
https://twitter.com/dramenon/status/731180084447449088
Got some exciting @comiccon news coming in June! #SDCC pic.twitter.com/tB1VLQVdkM

— ThinkSpeak (@ThinkSpeakFilms) May 15, 2016
Details coming soon for the 1st annual Earper Fan Meetup at #SDCC this summer! #WynonnaEarp

— Earper Fan MeetUp (@EarperMeetUp) May 14, 2016
Thank you, I Just did WonderCon last month and will be doing @TriconWV and SDCC in San Diego in July. 🙂

— BeauSmithRanch (@BeauSmithRanch) May 15, 2016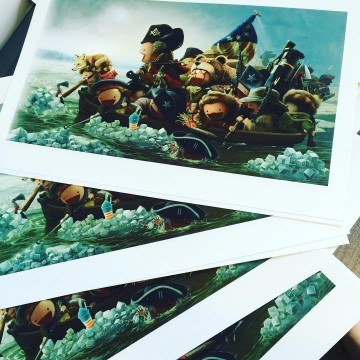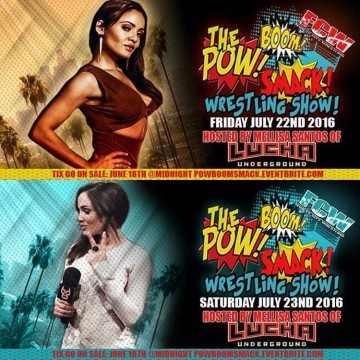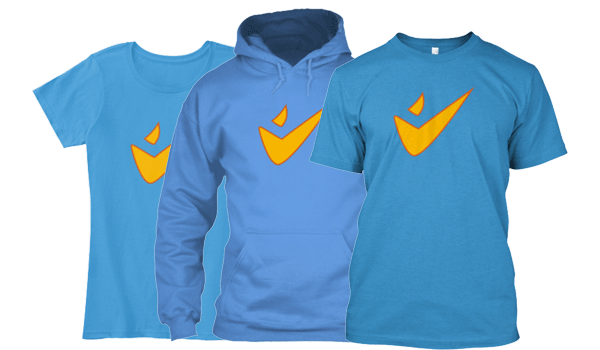 These comics, produced (and printed) in Adelaide, are going to San Diego Comic Con this July – the world's biggest comic book convention!!!

— Darren Koziol (@DarrenKoziol1) May 16, 2016
https://twitter.com/JeffStokely/status/732250377475784704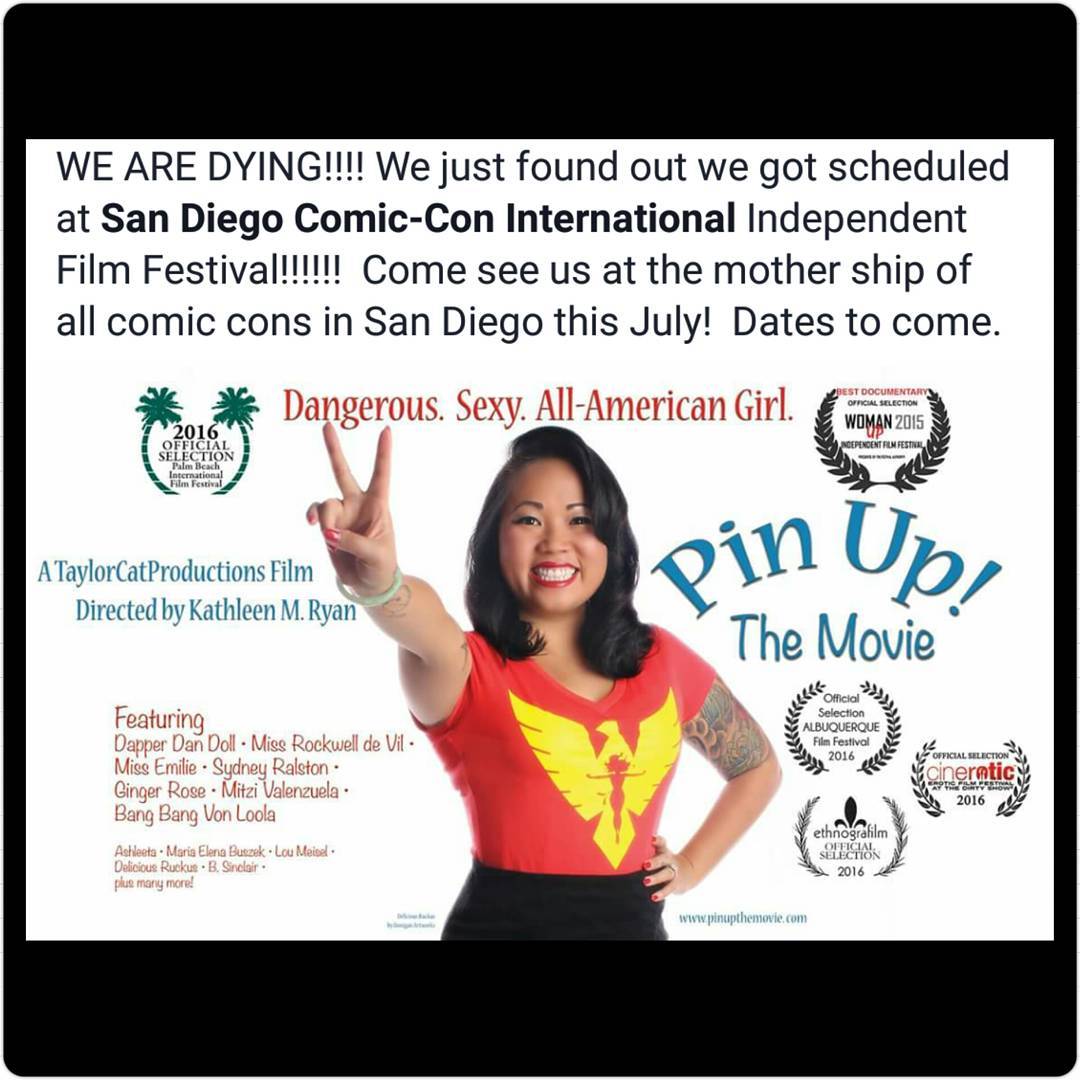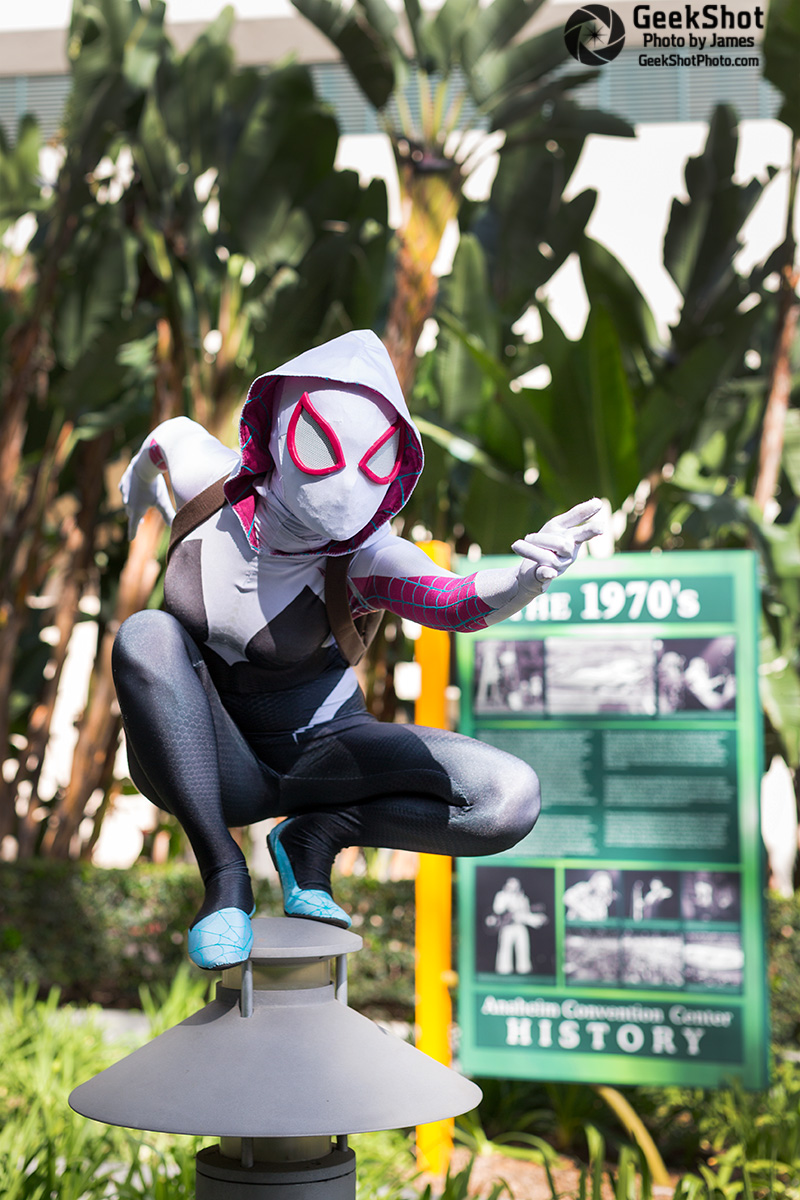 Anything we missed? Let us know in the comments, drop us a line or tweet us at @SD_Comic_Con.