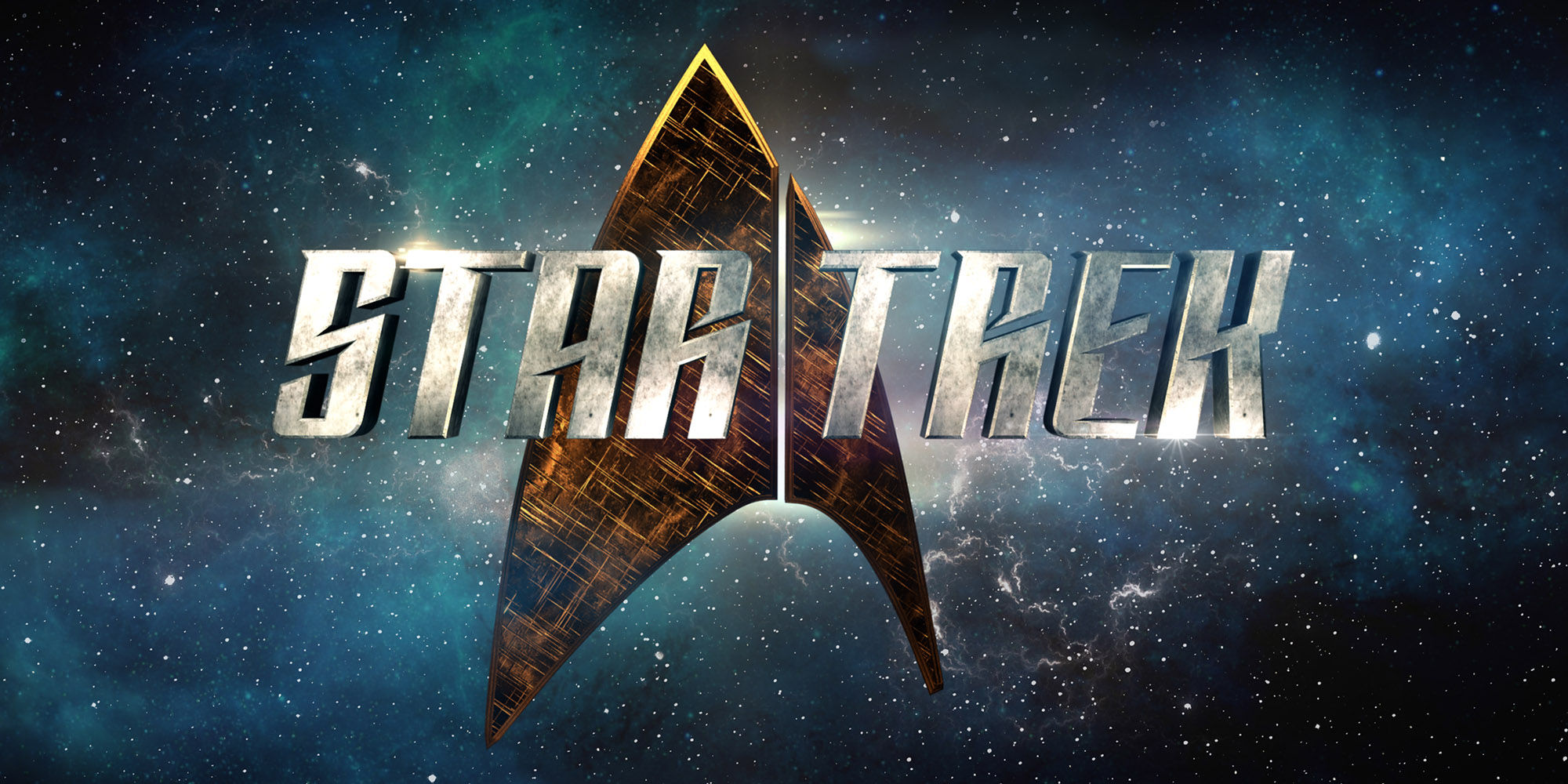 If 2016 at San Diego Comic-Con is shaping up to be about anything, it's Star Trek. It's the 50th anniversary of the beloved franchise, and everyone seems to be celebrating with everything from exclusives to offsites to even launching a make-up line. But there's also the upcoming 2017 CBS series Star Trek, from showrunner Bryan Fuller.
While details have been pretty scarce about the new series, in a recent interview with Collider, Fuller suggested that he believes we'll get more information, at San Diego next month.
Collider: When are you going to start revealing the specifics of when the timeline is and that kind of stuff?

Bryan Fuller: I imagine around Comic-Con. It's interesting because normally I love talking about everything, and I'm sort of relieved I've been muzzled by CBS on it because I do less interviews, so I can spend more time writing, but I love talking about Star Trek and I love being involved in it, so I'll be very excited to share when the muzzle comes off of me.
There's been almost no news on the series – so we could be looking at anything from casting, to a new small teaser trailer specifically for SDCC (filming doesn't start under September), to, well, basically anything. And while there's been no word yet on Starz's offerings this year, if Fuller is in town for Star Trek, we also think he'll likely be at the convention to promote American Gods.
Star Trek will air on CBS All Access in early 2017.
You can watch or read the full Collider interview on their site, which contains lots of tidbits about the new series.