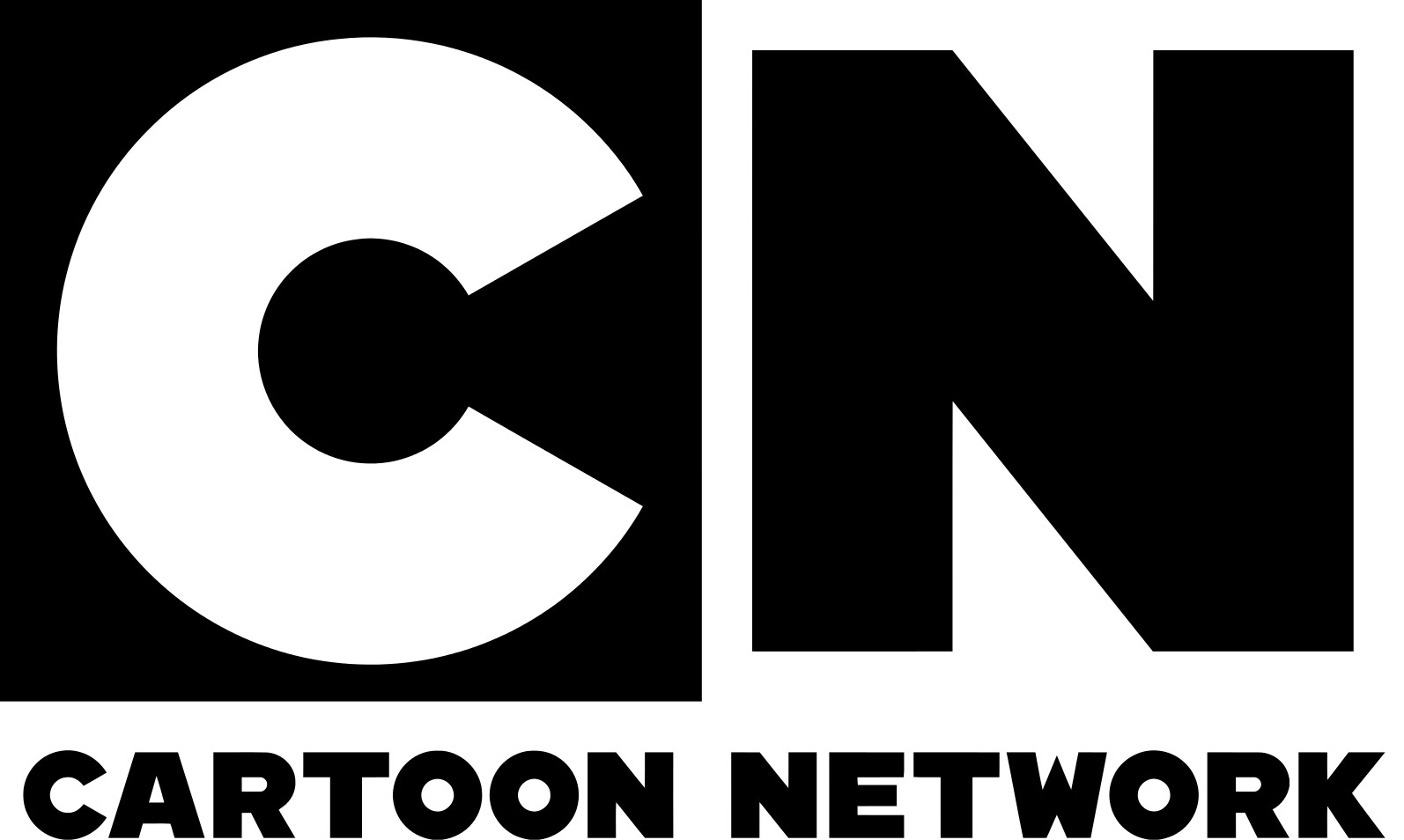 We're still 33 days away from San Diego Comic-Con 2016 – but it's never too early to start thinking about 2017, right?
Cartoon Network released some information today about their ever-expanding licensing partners, as well as merchandising plans for many of their most popular brands, including Steven Universe, Rick and Morty, and The Powerpuff Girls.
Among those plans, though, are several tidbits of information about items heading to San Diego Comic-Con… in 2017.
Attendees in 2017 can look forward to seeing the introduction to an all new line of books and calendars for Steven Universe, available from Abrams. Then, Dark Horse will be creating a Rick and Morty Art Book that will also be available at the con in 2017.
While Cartoon Network has yet to reveal their plans for San Diego Comic-Con 2016, expect The Powerpuff Girls to get a big push. The returning franchise already has a set of Funko Pop! figures that will be hitting San Diego Comic-Con first before a nationwide distribution in 2017 (and Cartoon Network and Funko also have plans for Powerpuff salt & pepper shakers, string lights, utensils and more nationwide as well).
Are you excited that we already have some SDCC 2017 news? Let us know in the comments.