There are 31 days until San Diego Comic-Con — which means the news just keeps coming faster and faster. Today, we've got an update on the odds of actor Sam Witwer showing up at the con, a cool Marvel costume designer's autograph signing, news about tokidoki, artwork from Alex Ross, and much more.
Here's a look at the news you might have missed:
Sam Witwer, best known for his role as Aidan Waite in the show Being Human, announced via Twitter that he will not be attending the con this year due to work.
can't. Working. 🙁

— Sam Witwer (@SamWitwer) June 17, 2016
Costume designer for Marvel's Agents of S.H.I.E.L.D. Ann Foley told a fan on Twitter that she will be signing autographs after her panel for Dressing the Characters on Saturday July 23rd. While Foley didn't confirm all the panelists — which include Giovanna Melton (Marvel's Agent Carter), Terry Dresbach (Outlander), Luis Sequeira (The Strain), and Kiersten Ronning (Supergirl) — for the signing, odds are good they will all be there.
Thx Mollie! There will be a signing after the panel! Hope to see you there! #SDCC https://t.co/ndp90fvdwq

— Ann Foley (@afoley24) June 18, 2016
Apparel and toy company tokidoki teased a new vinyl figure headed to the con this year.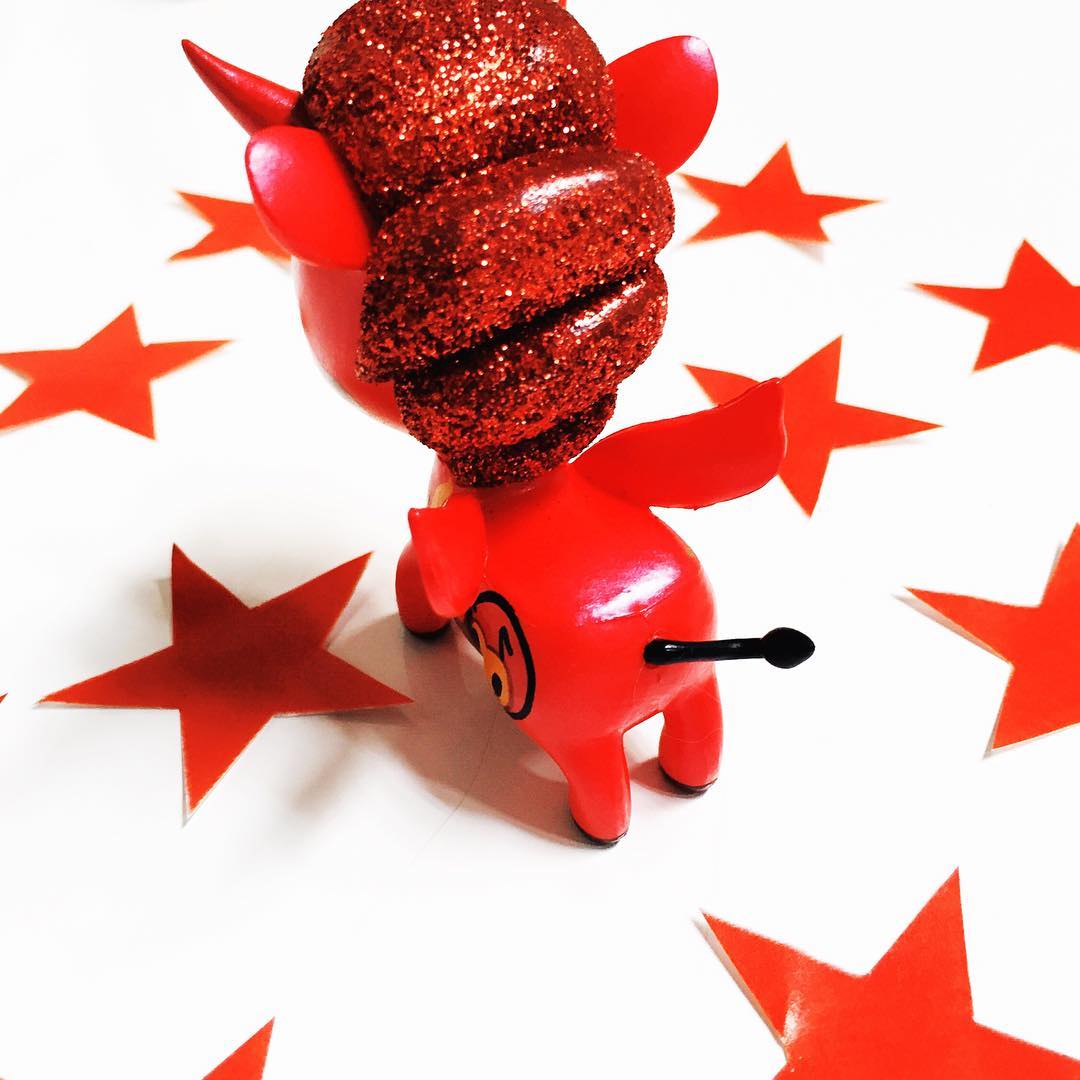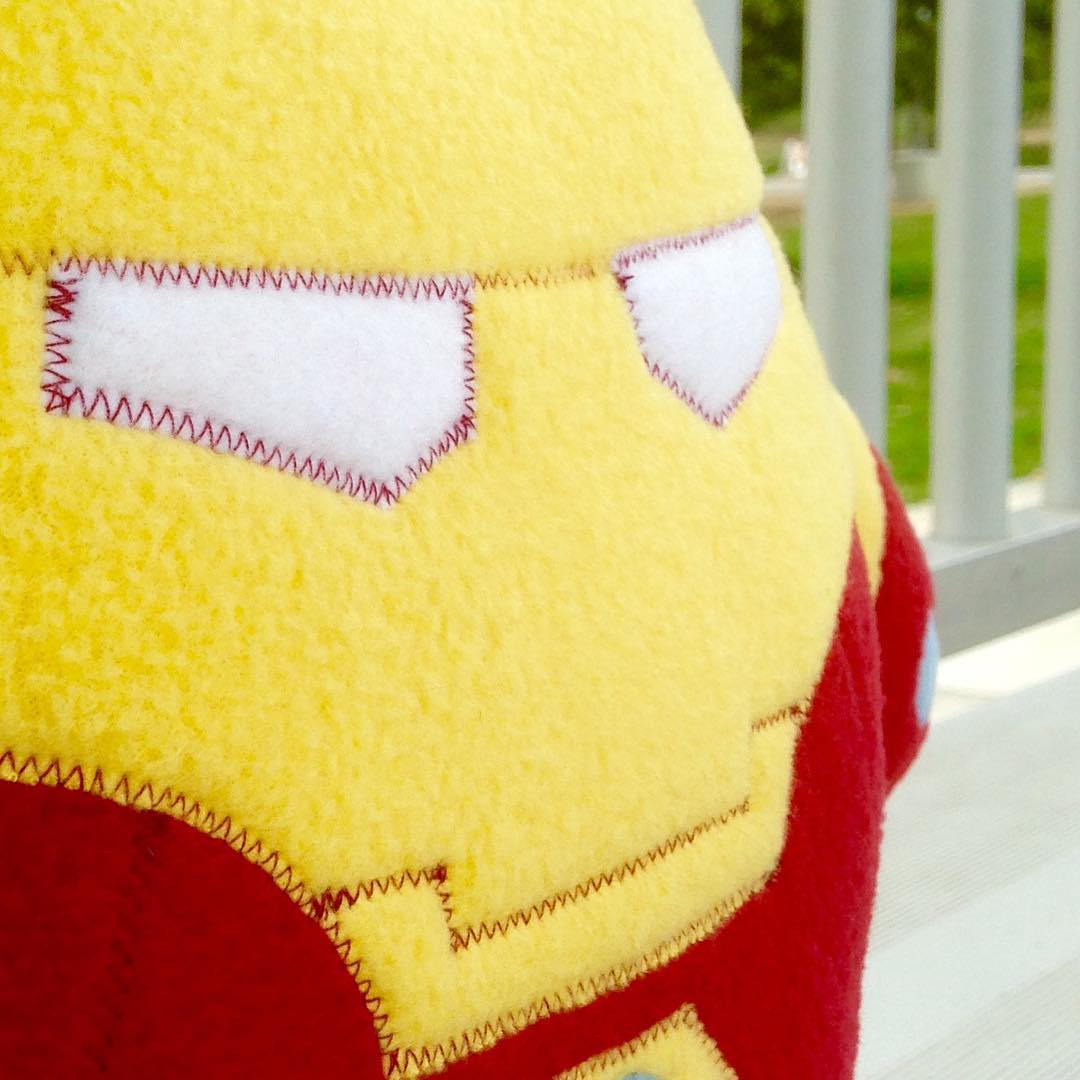 Artist Allen Williams showed off one of his recent pieces, Damnatio Memoraie: Condemnation of Memory, via Instagram. There will be prints at SDCC at Booth #4613.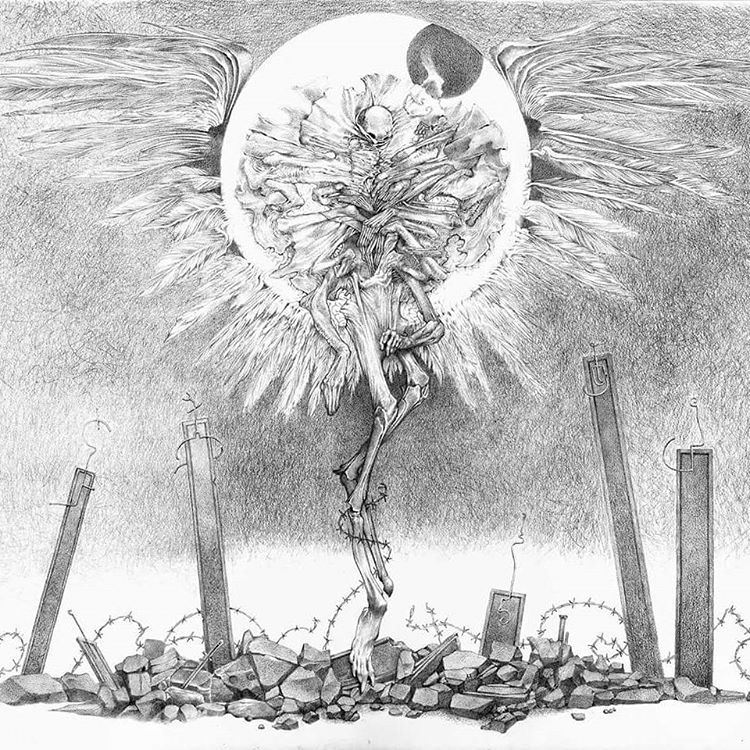 Ale Garza, an artist for Marvel and DC, has opened up San Diego Comic-Con commissions. Garza will create 11″/17″ ful color, Bristol board commissions as well as comic book blanks – and to get on the list, find more information on Instagram.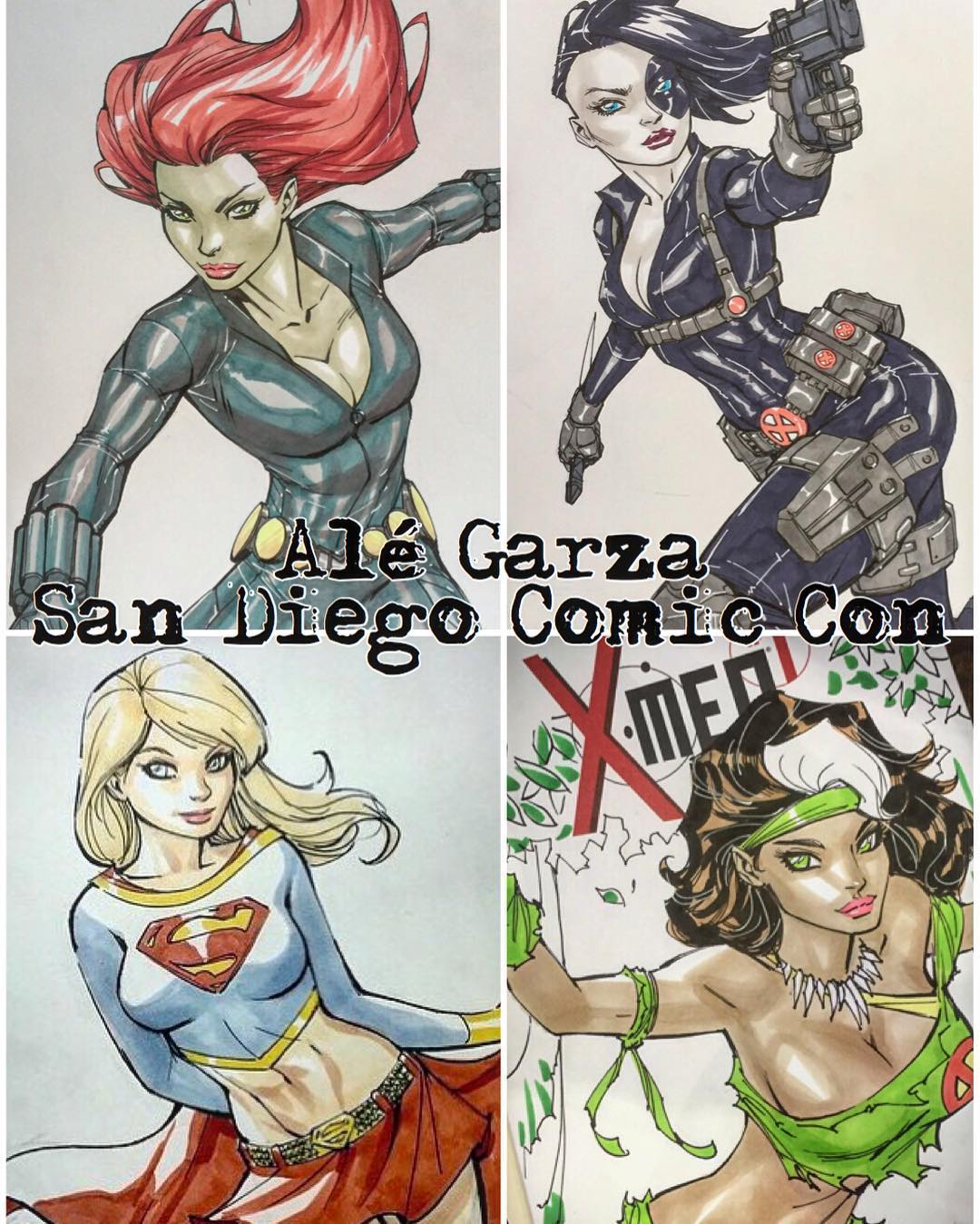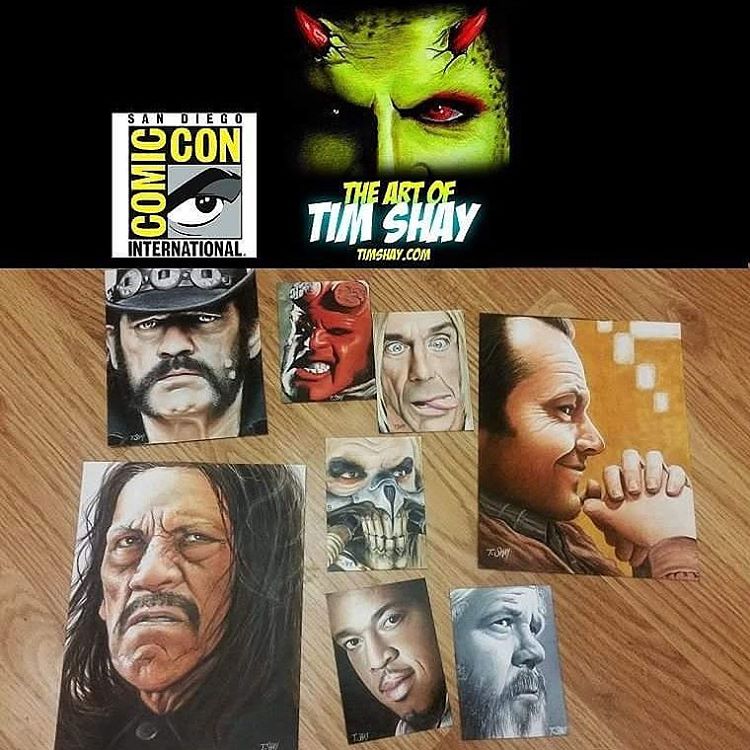 Artist and designer Axel 13 announced that his latest sketchbook, Monster Sketches, will be sold at SDCC at Booth #4630.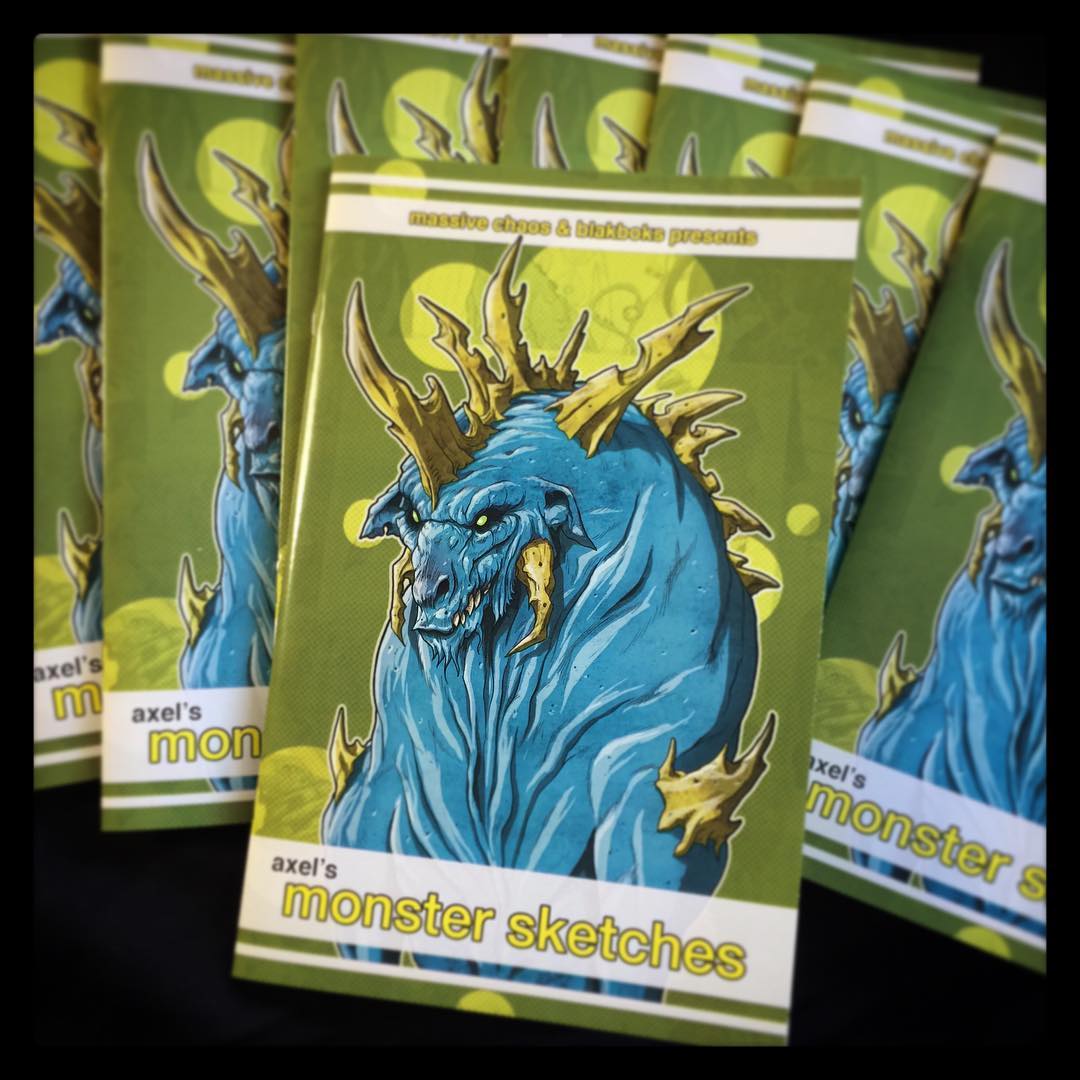 Artist Camilla d'Errico showed off a sneak peek at her latest piece, Gudetama. You can pick it up at Booth #4723 at Comic-Con.
#WIPWednesday!🎉 Here's a sneak peak at "Gudetama"!😍 He will be at my @Comic_Con booth 4723 this July!🎊☀️ pic.twitter.com/5RrTIPDgkV

— helmetgirl (@Helmetgirl) June 16, 2016
Lucha Libre company Masked Republic revealed that several performers, including Melissa Santos, Brian Cage, Jeff Cobb, and more will be making appearances at the con at Booth #1901. Doesn't confirm signings, but seems likely.
Confirmed for appearances with us in the @HeadlockedComic booth (1901) at @Comic_Con: @Msmelsantos @MrGMSI_BCage @MrAthleticJCobb & more TBA

— Masked Republic (@maskedrepublic) June 17, 2016
Keep your peepers peeled leading up to @Comic_Con for special announcements of debut books. Here's a sneaky peeky! pic.twitter.com/U9SgLlqn5t

— Fantagraphics (@fantagraphics) June 17, 2016
UDON revealed that artists Long Vo, Edwin Huang, Jeffrey Cruz, and Joe Ng will be at their booth at the con, likely signing autographs. UDON promisd more information soon.
should be @vostalgic, @ironpinky @theCHAMBA @TrickyDigits for SDCC. We will have a post soon with more details 🖒

— UDON Entertainment (@UdonEnt) June 17, 2016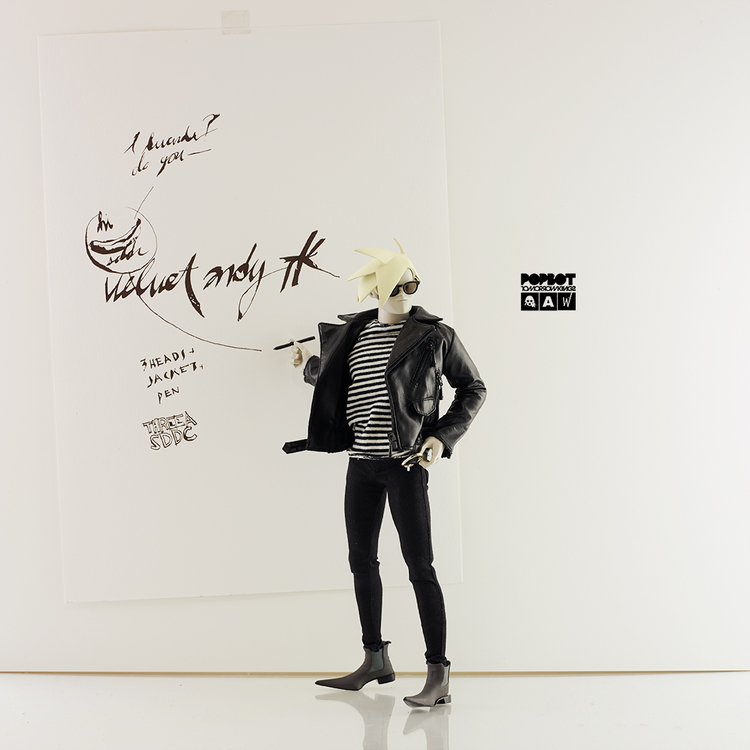 For fans of the webcomic The Ballad of Sally Sprocket & Piston Pete, we told you already about a limited line of Symbiote Studios toys from the series that will be debuting at Anime Expo and SDCC 2016. Now, we've got a look at the figures — which will be available at Booth #K-06.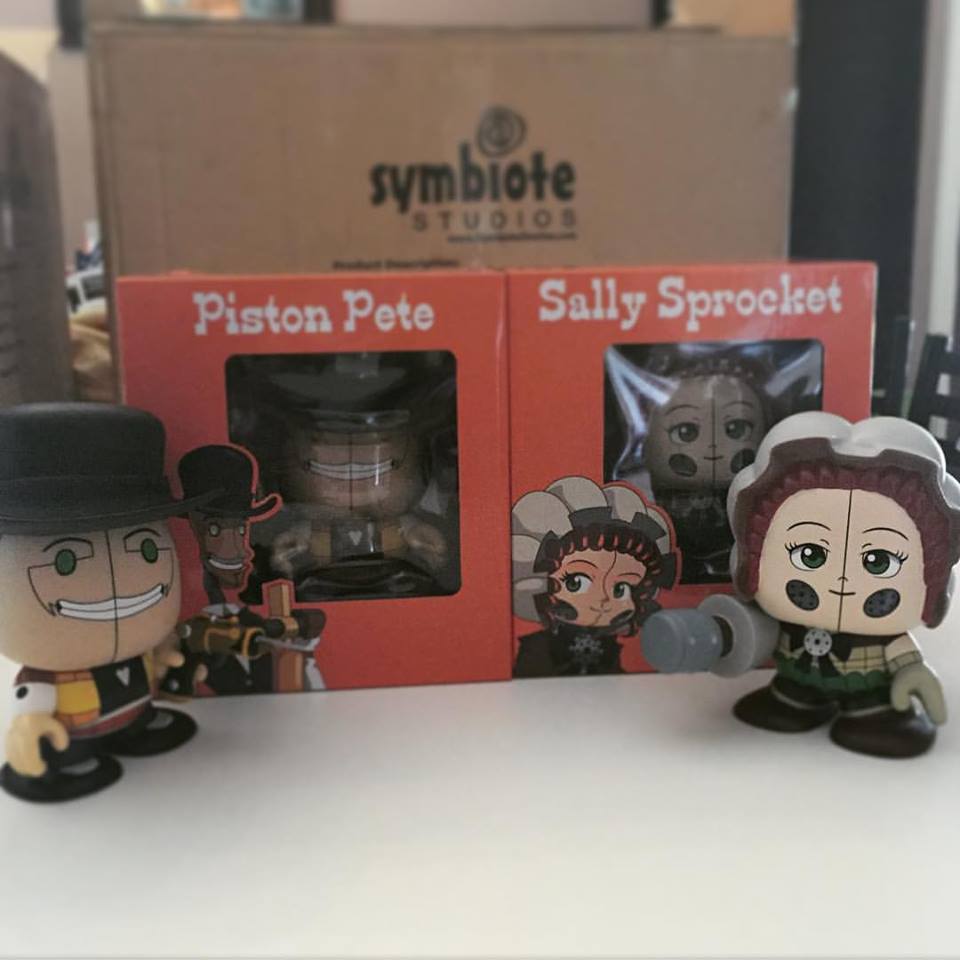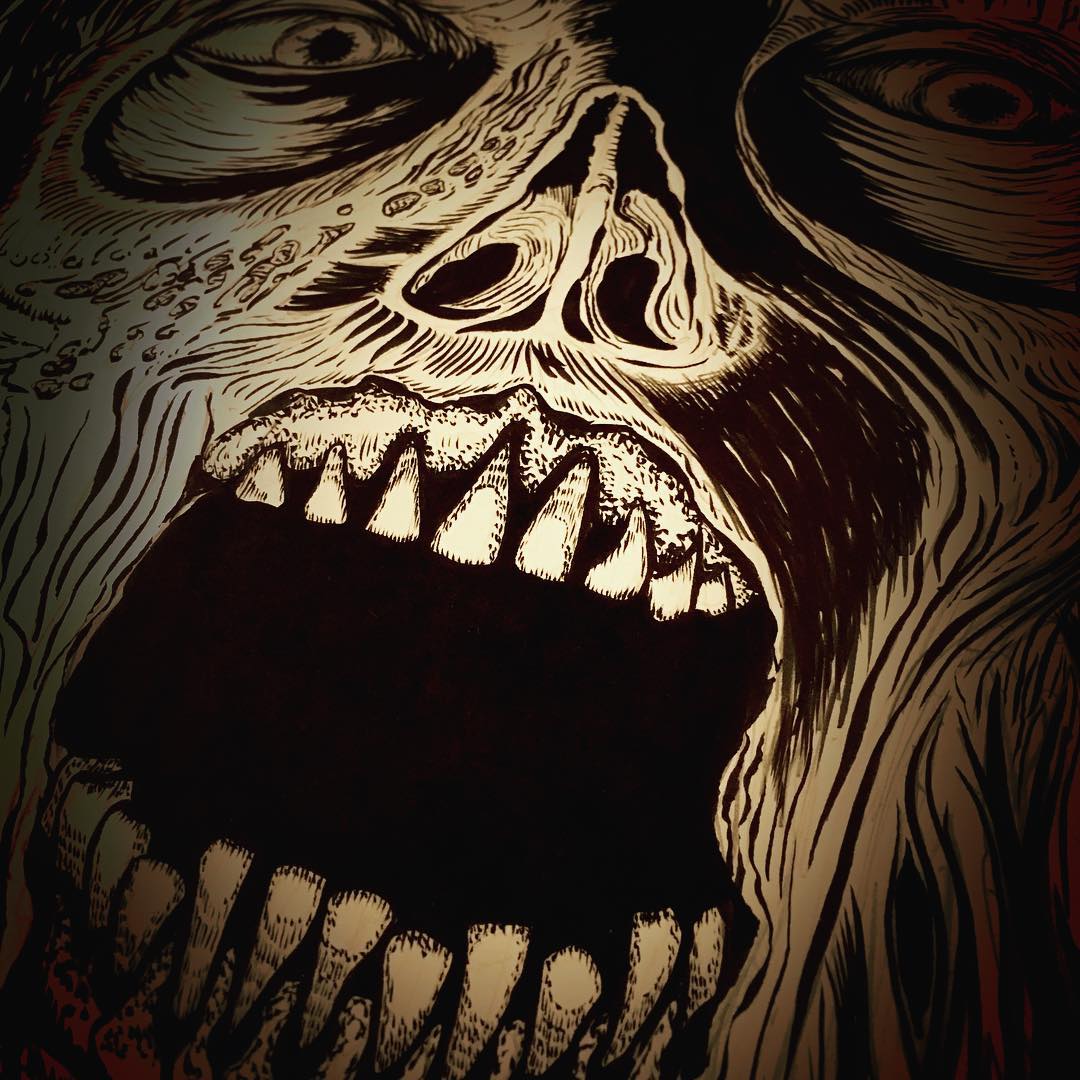 Artist HANGBoY showed off another entry in his Classical Painting Series, which is headed to the con, this time featuring his signature big-headed creations celebrating… biblical style.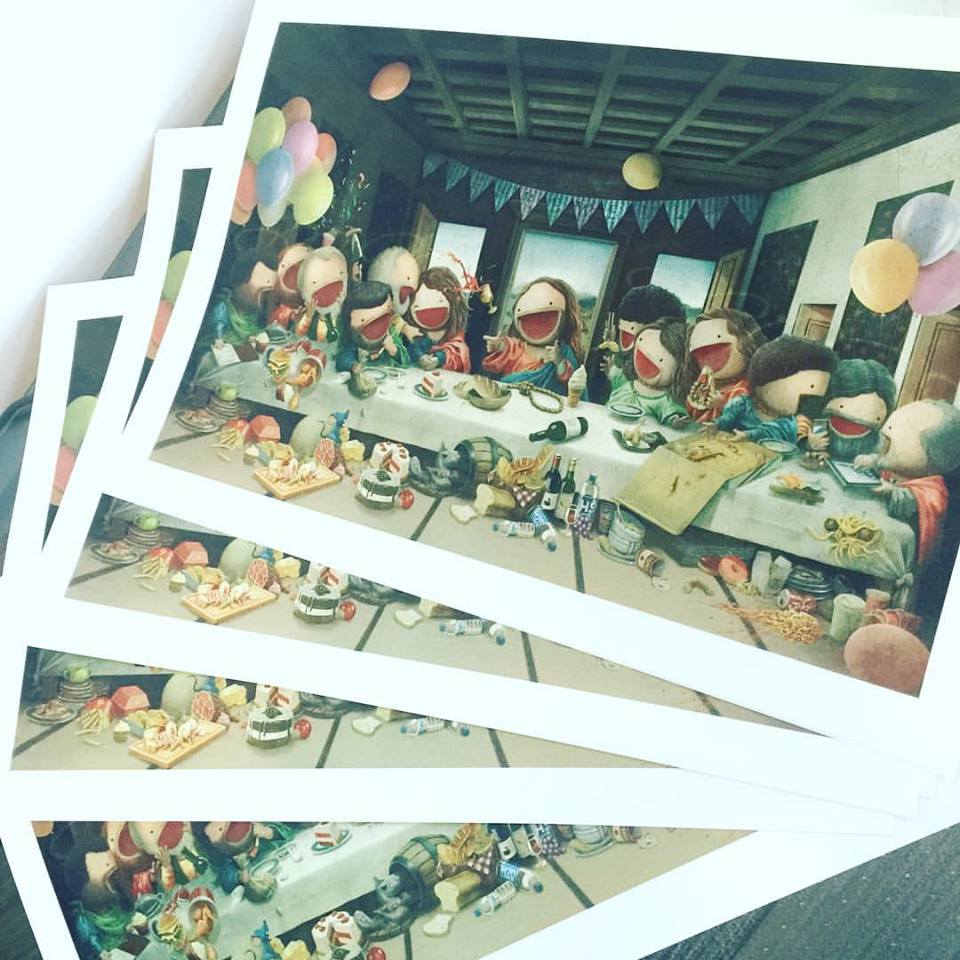 Space Command — the sci-fi series starring Doug Jones, Mira Furlan, Robert Picardo, Bill Mumy, and more — will be signing exclusive posters at the convention on Friday, July 22 at 3PM. The Booth information is still to be announced.
https://twitter.com/SpaceCommandMov/status/744241778493128704
In addition to the Tom Whalen variant Jungle Book poster which Cyclops Print Works is bringing to the con, you'll also be able to grab a variant edition of his Robin Hood poster. Both posters will be available Saturday, July 23, only as part of the Gallery Nucleus Booth #2643. Here's a look at the original Robin Hood poster: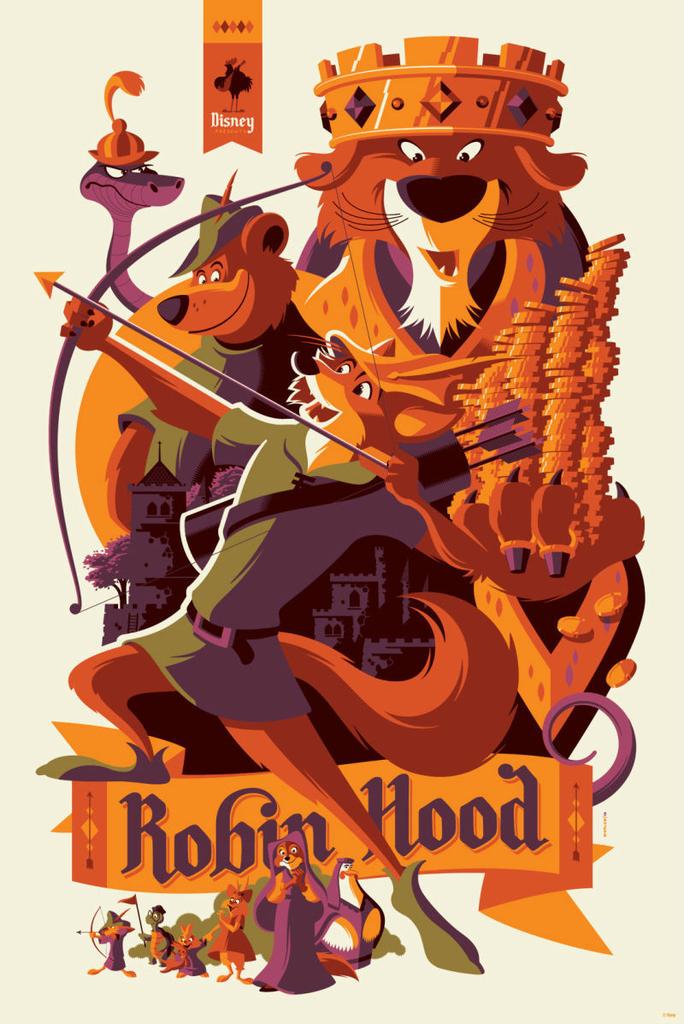 Harley/Joker commission by @NickPitarra! @heroesonline list full, write me foe SDCC list, do NOT have to attend! pic.twitter.com/LikMYwOYcF

— Felix Comic Art (@FelixComicArt) June 18, 2016
Alex Ross will have a limited lithograph featuring everyone's favorite caped crusader, called "Scars", available at the convention this year at Booth #2415.
"Scars" Alex Ross limited lithograph
Available at #SDCC
booth #2415@sdccgotgirl @SD_Comic_Con pic.twitter.com/0ze8zaDEPQ

— Sal Abbinanti (@SalAbbinanti) June 19, 2016
Artist Sean Forney, who you can find at Artist Alley AA-15 at the con, showed off some work-in-progress sketches he'll have at the convention, including a Skeletor and a TMNT Leonardo.
Progress on a Leo sketch for #SDCC. #TMNT #ComicCon #SDCC2016 pic.twitter.com/lyoRqkKVoP

— Sean Forney at C2E2 O-6 (@SeanForneyArt) June 19, 2016
LA-based artist Scott Wills showed off a Samurai Jack poster that's heading to SDCC.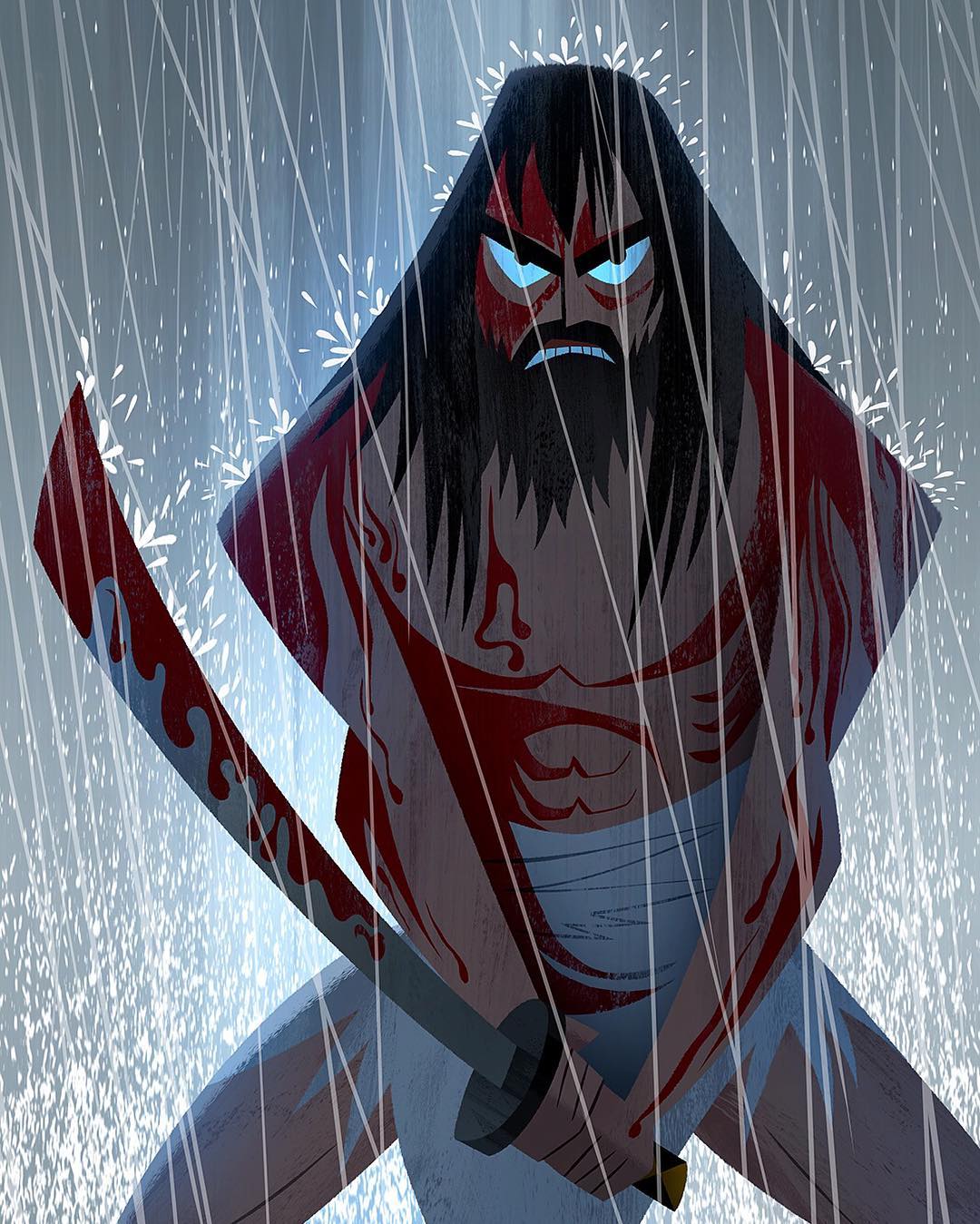 Anything we missed? Let us know in the comments, drop us a line or tweet us at @SD_Comic_Con.