It's getting to be the time of year where our Under the Tents column comes almost daily, so we've got another new edition for you! In today's UTT, we've got news of a Miraculous Ladybug appearance, word on how to attend an Aisha Tyler secret fan event, Skybound and Toddland exclusives teases, and lots of commission lists that have opened up.
Here's a look at the news you might have missed:
Bad News: I won't attend to Moscow Comic Con. Visa for Russia is such a mess to obtain.
Good News: I'll be at San Diego Comic Con!

— Thomas Astruc (@Thomas_Astruc) June 10, 2016
yes shooting segments w/@ThatKevinSmith for @AMC_TV show #GeekingOut & book signing #DreamJumper my graphic novel #SDCC2016

— Greg Grunberg (@greggrunberg) June 10, 2016
— An Englishman In San Diego (@EnglishmanSDCC) June 10, 2016
First SDCC signings locked in. It begins…

— Alex Irvine (@alexirvine) June 10, 2016
Damn, Daniel, SDCC is coming. Looks like I'll be there Weds-Sat. More details to follow, but expect me to sign a lot of ROM #1's.

— Christos Gage (@Christosgage) June 10, 2016
I am now accepting Commission Orders for #SDCC! For details contact me via my site: https://t.co/9dlb8W0mmI pic.twitter.com/GPZyCvSHcB

— Dan Veesenmeyer (@dveese) June 10, 2016
Big, fun signing @Comic_Con that was just confirmed! Gonna be a blast!!

— robliefeld (@robertliefeld) June 10, 2016
#SDCC pic.twitter.com/sMIITb7SsT

— Skybound Entertainment (@Skybound) June 10, 2016
.@GameWireWarrior Those gamers should drop by our SDCC booth. If they are meeple fans it will be hard to miss.

— Cryptozoic (@Cryptozoic) June 7, 2016
Our friend (and SDCC booth neighbor), the amazing fantasy painter @ToddLockwoodArt has written a book. Check it out! pic.twitter.com/Fzuiuibjui

— Shiflett Brothers (@ShiflettBros) June 6, 2016
https://twitter.com/aishatyler/status/741336674668421120
…I sure wouldn't mind having an exclusive for my booth at SDCC this year. Hmm.

— Michael Varrati (@MichaelVarrati) June 5, 2016
we aren't there😭😭 our mother took ill and we had to stay here to take care of her. We will be at #SDCC in booth 1601

— Winner Twins (@WinnerTwins) May 29, 2016
I will be at sdcc all days! Booth 2643. I will be talking to all of you more about it soon. I swear to it. https://t.co/Nep3xc6xG0

— Scott C. (@scottlava) May 26, 2016
I'll definitely sign them! I'm on a short run for SDCC: just Friday & part of Saturday, not sure how insane schedule is yet.

— Paul Tobin (@PaulTobin) June 11, 2016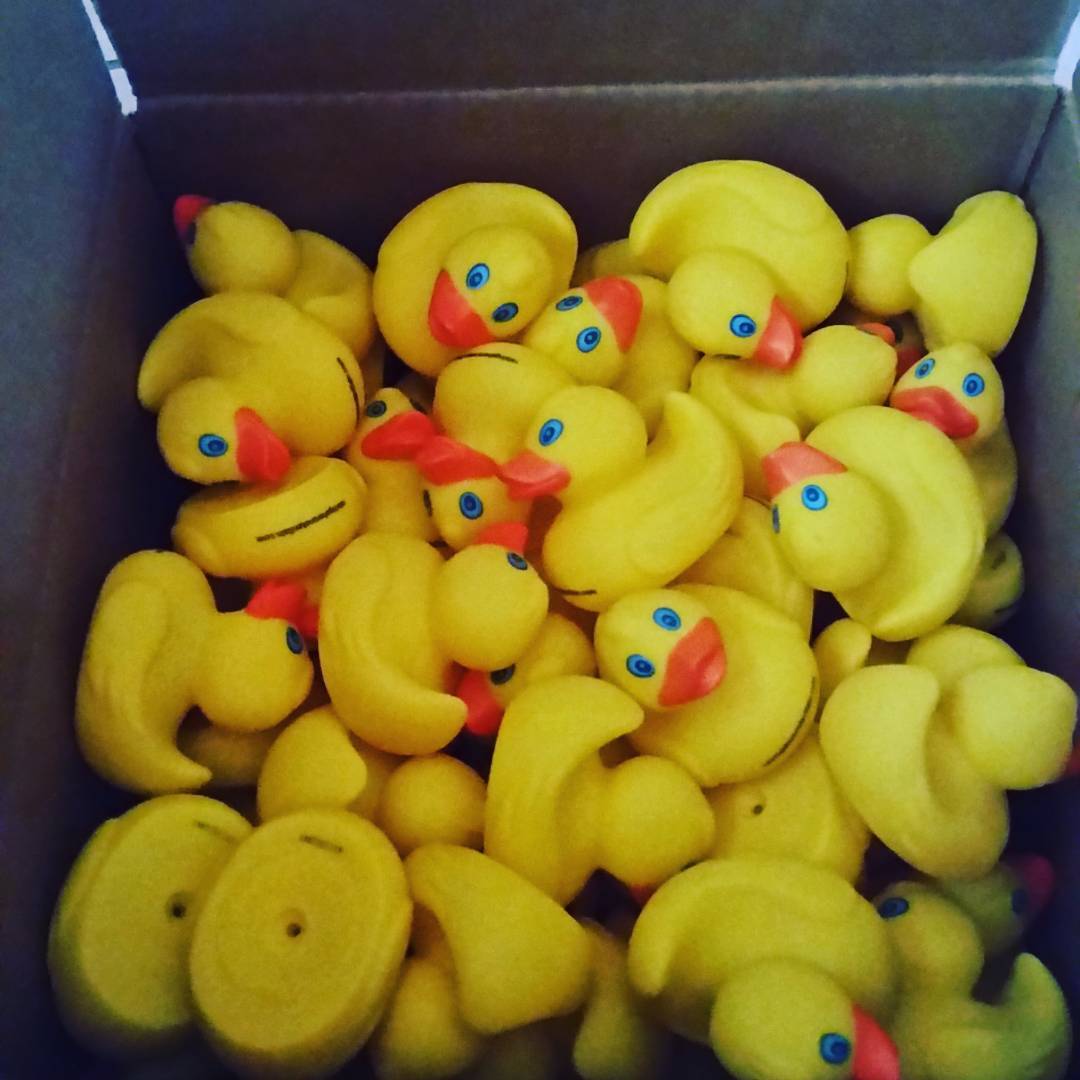 a @BobsBurgersFOX wave 2 peek? maybe if we hit 20RTs theyll be another @BentoBoxEnt #BobsBurgers #sdcc @SD_Comic_Con pic.twitter.com/lnmqctGuMQ

— toddland #stayrad® (@toddlandstore) June 10, 2016
We hit 20RT? OOPS!! Here's another!! Follow @SD_Comic_Con for news on the drop Monday! #BobsBurgers another at 15RT? pic.twitter.com/OTJ3dWodKP

— toddland #stayrad® (@toddlandstore) June 11, 2016
Anything we missed? Let us know in the comments, drop us a line or tweet us at @SD_Comic_Con.