Funko already has one of the most popular booths at San Diego Comic-Con – but it may be about to get even more popular.
As we reported earlier this year, Funko has asked several artists (including Deadpool creator Rob Liefield) to create their own, unique designs on blank Captain America giant Dorbz figures, as part of a Captain America 75th Anniversary Operation: ReDorbz Project. The top 75 finished products will be displayed during San Diego Comic-Con. [UPDATE] The figures will be on display at Funko South (448 W Market Street) starting at 10AM on Thursday, July 21. You can stop by to see the top 75 selected figures – and you can also bid on them on eBay starting Thursday, with proceeds going to the USO.
Here's a look at some of the 200 submissions:
[UPDATE June 19]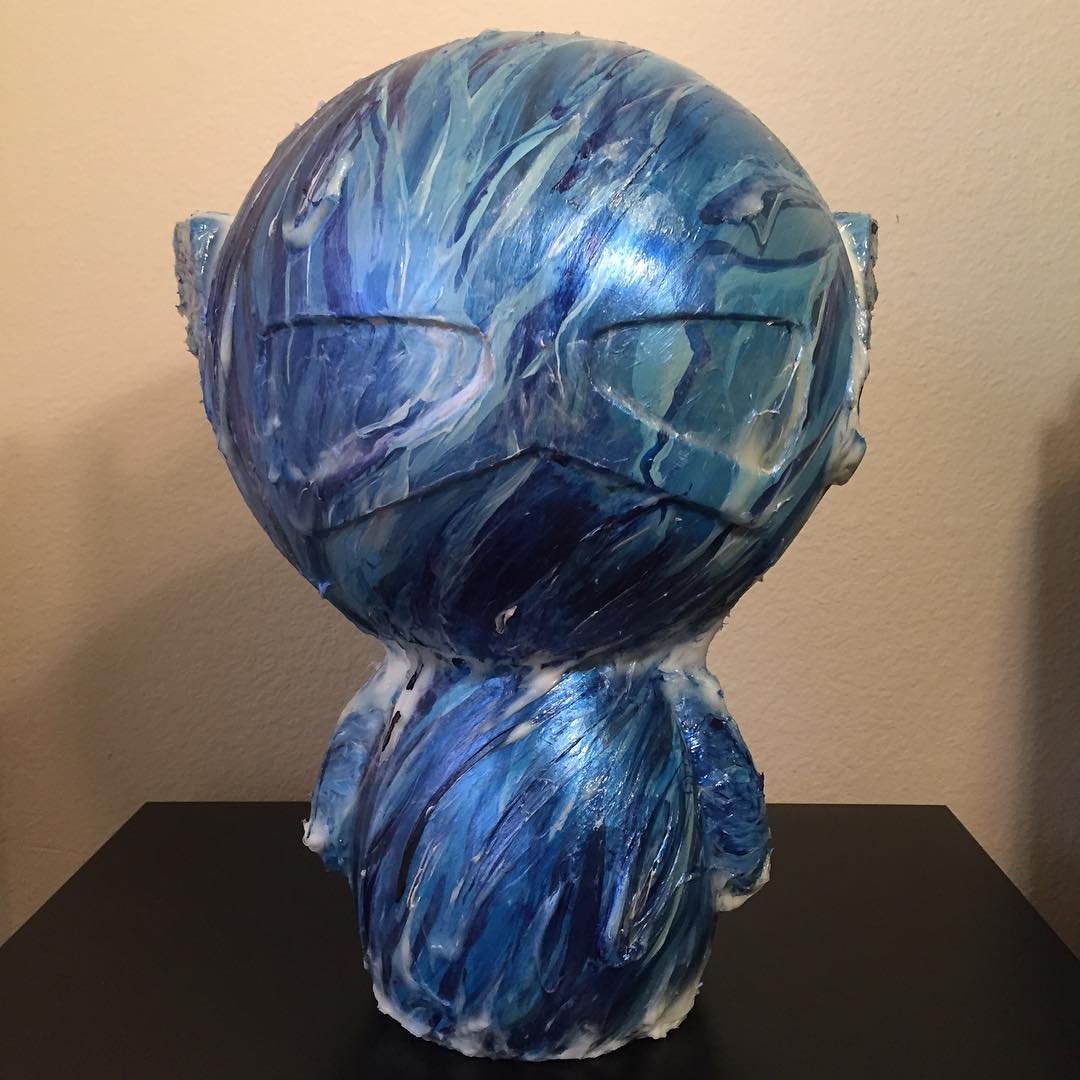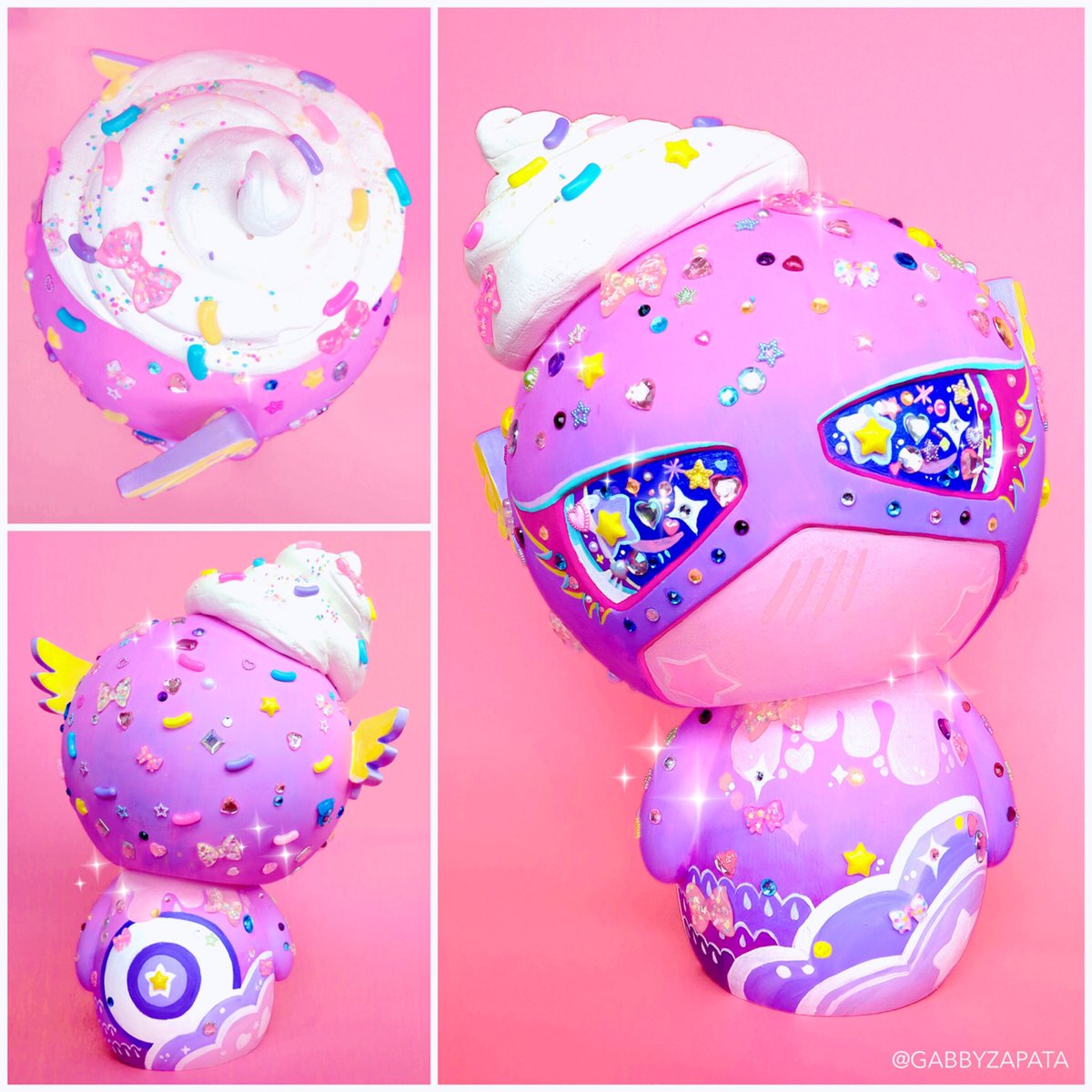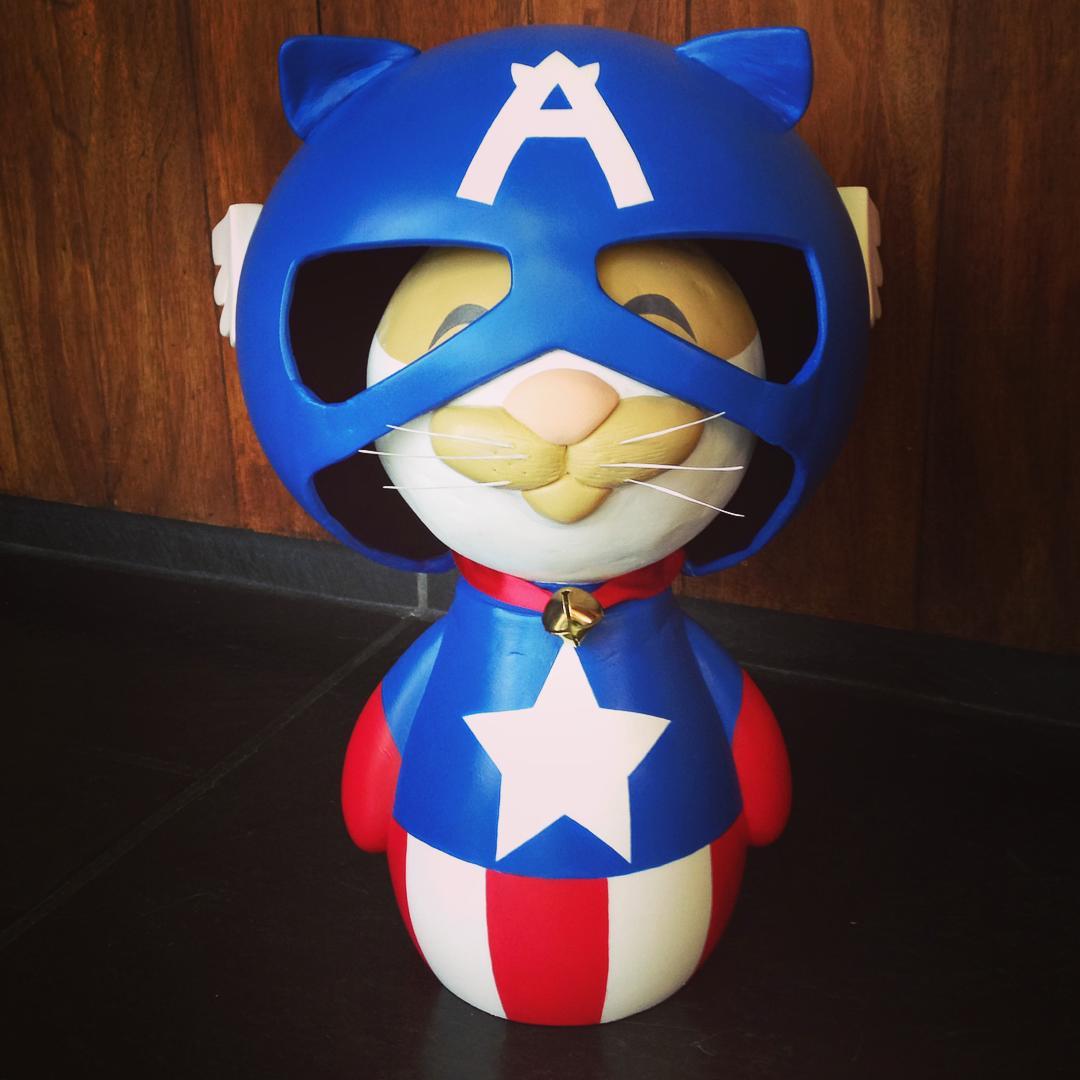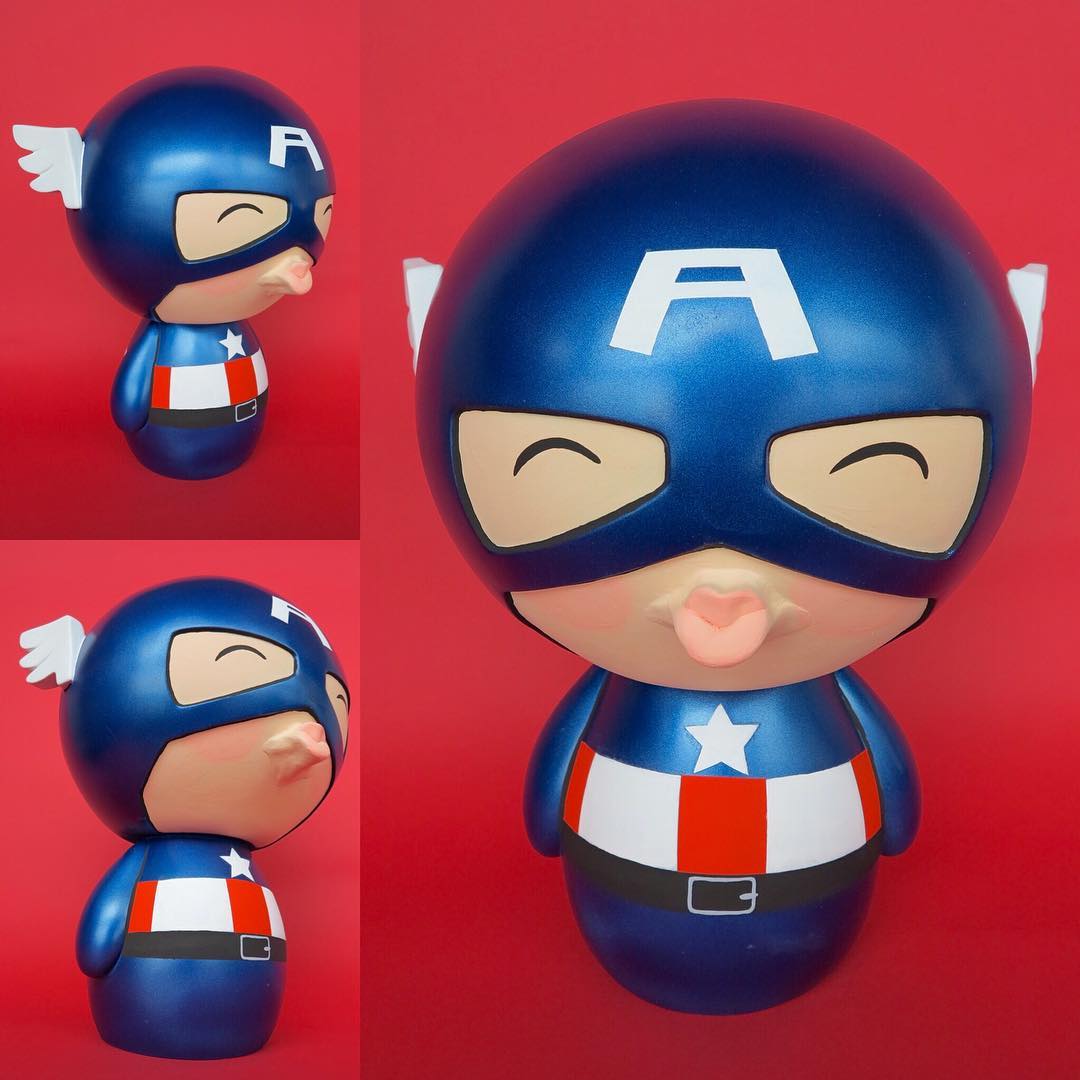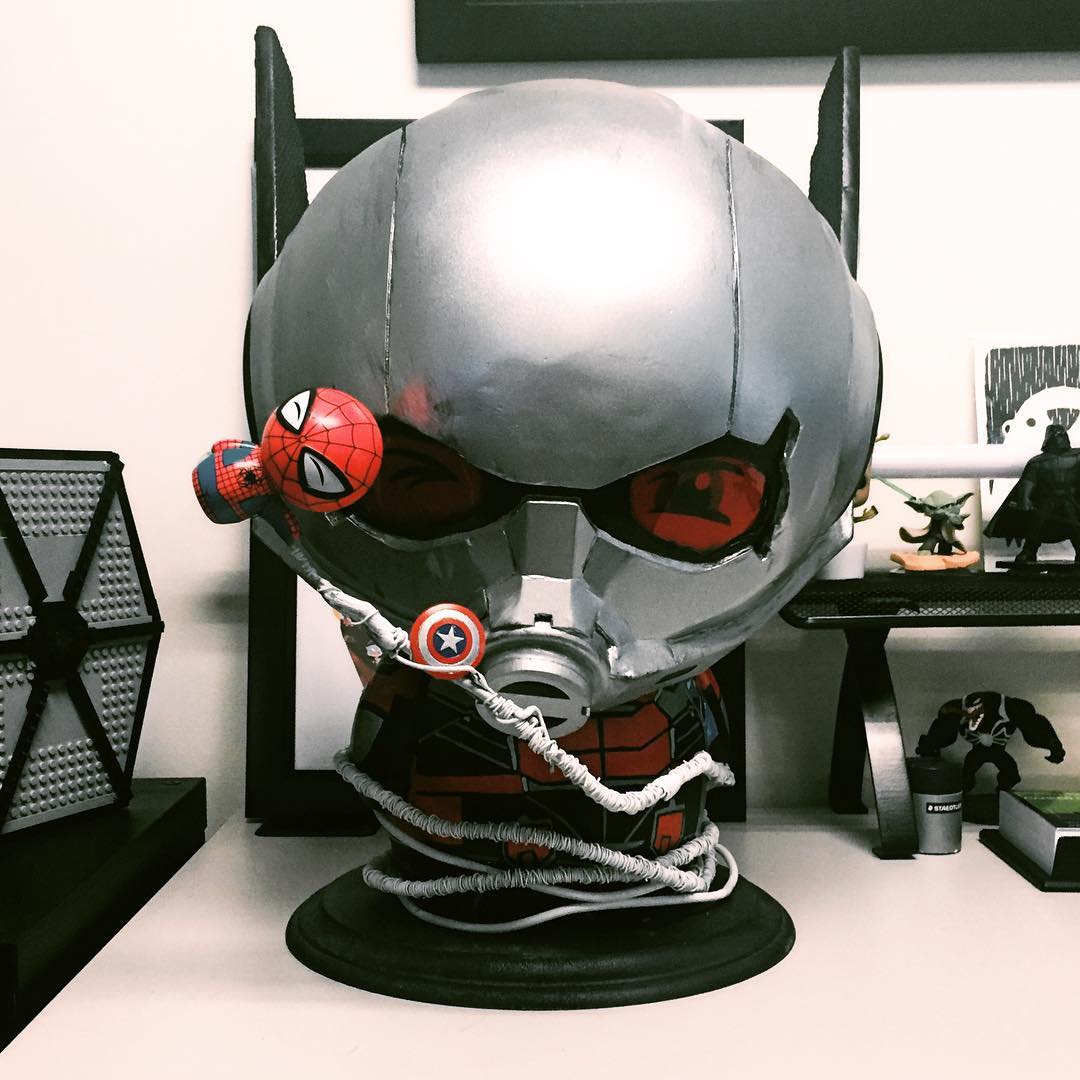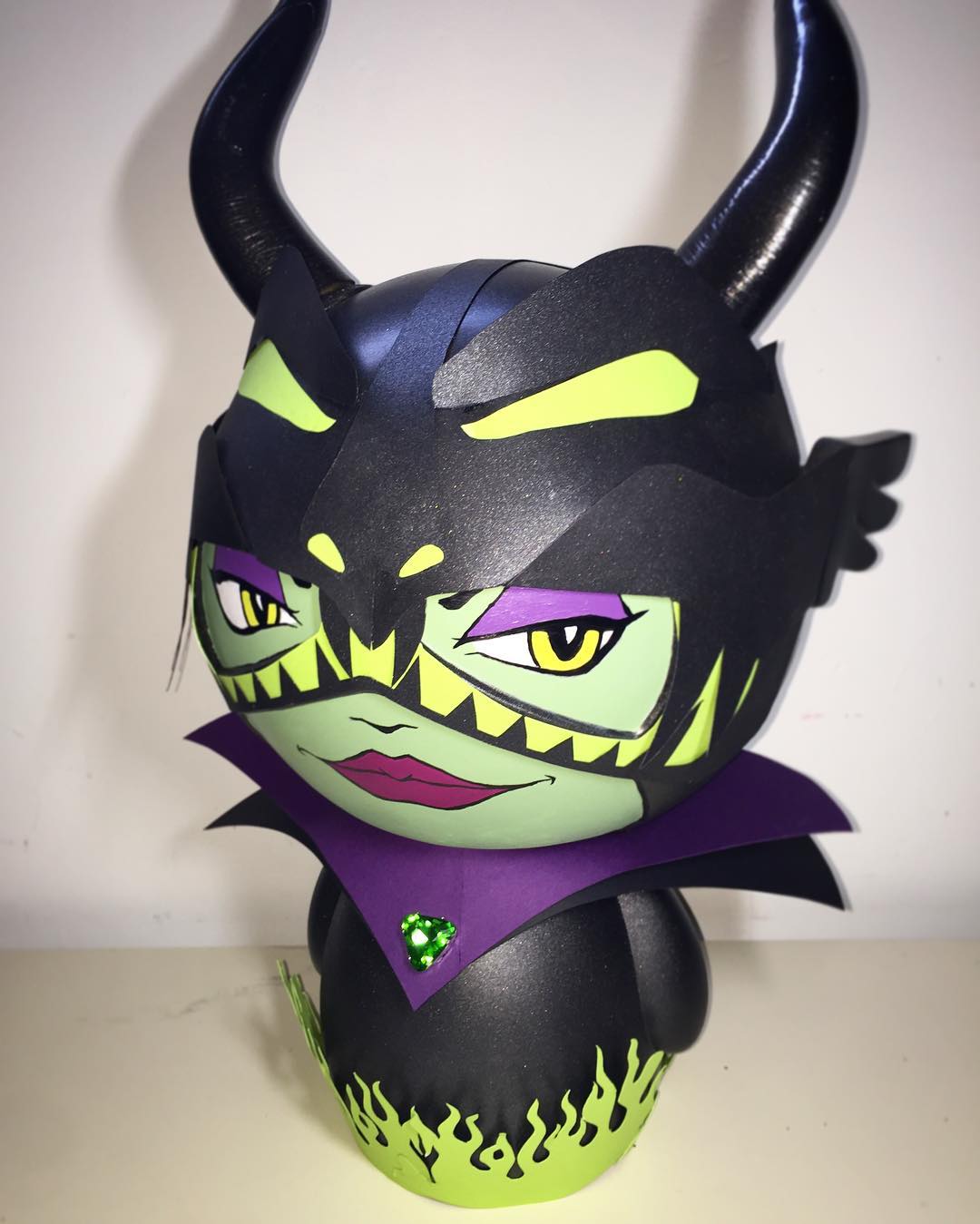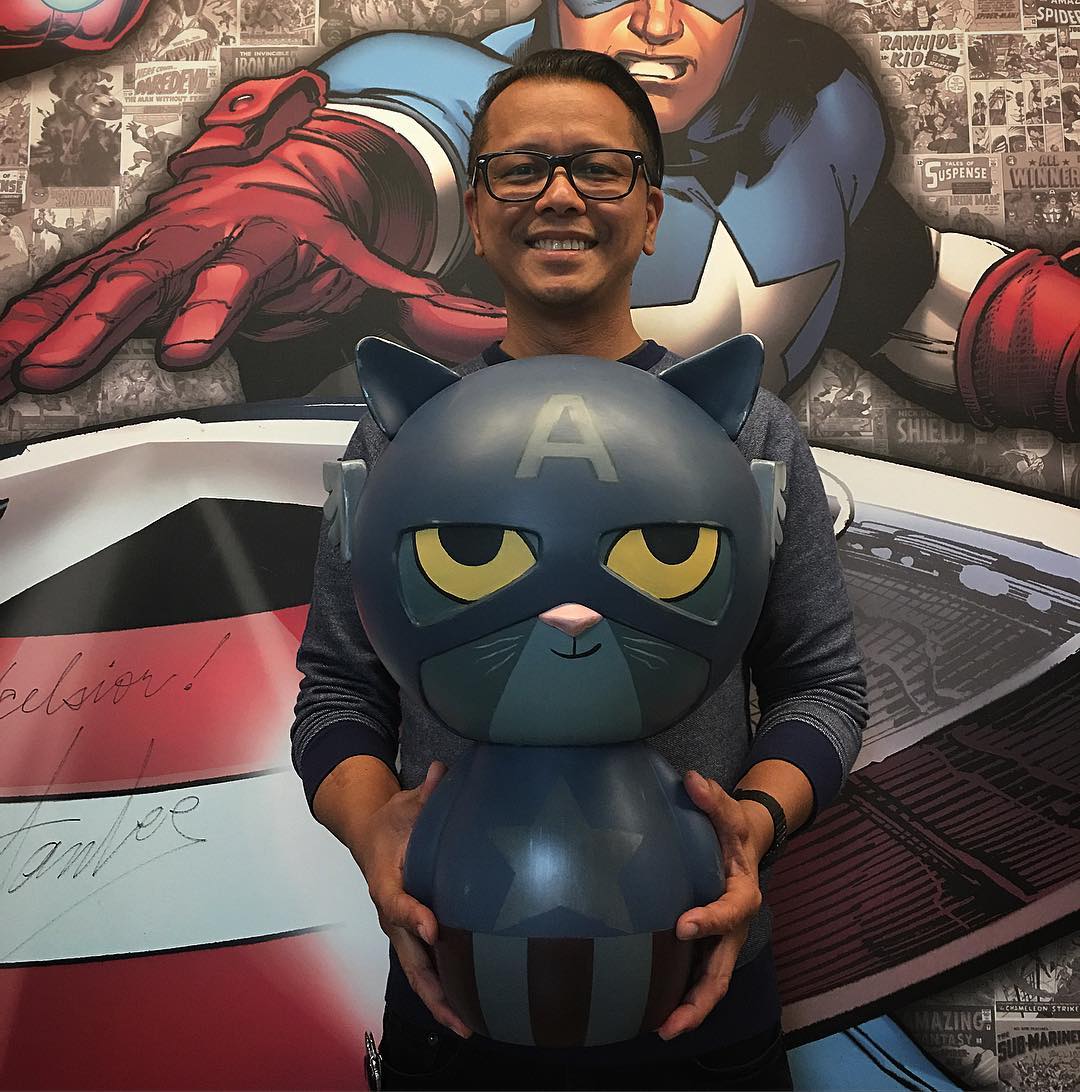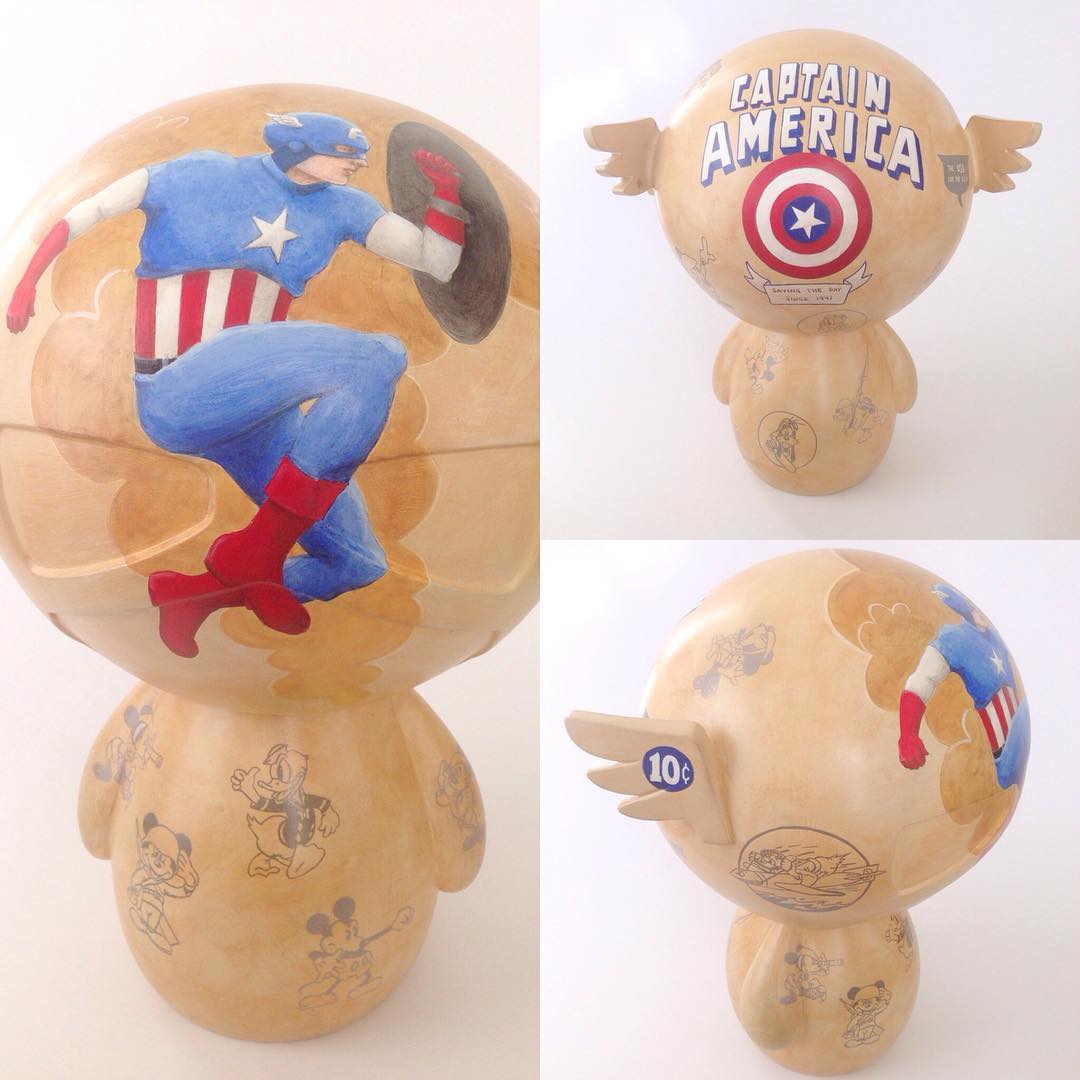 [UPDATE June 18]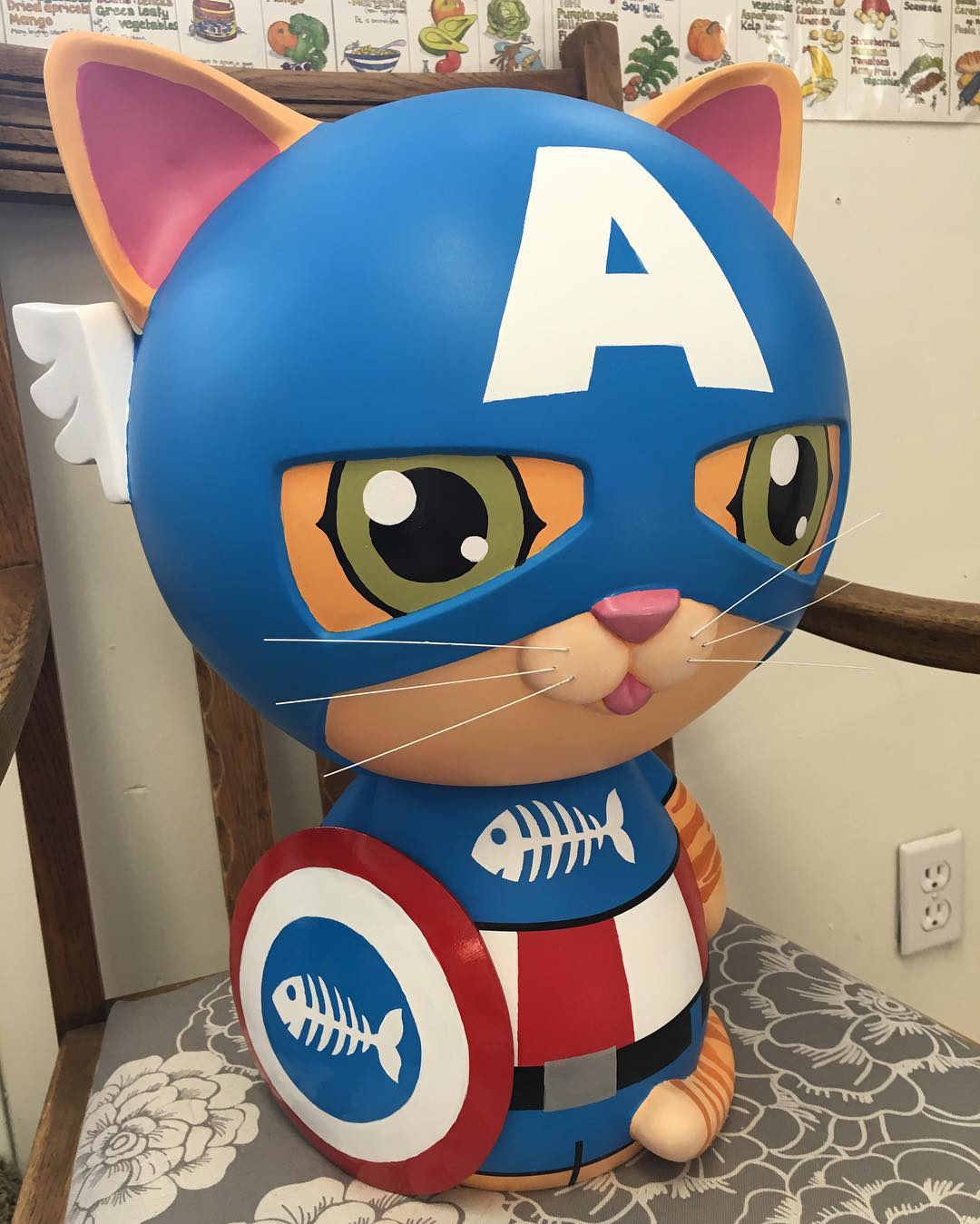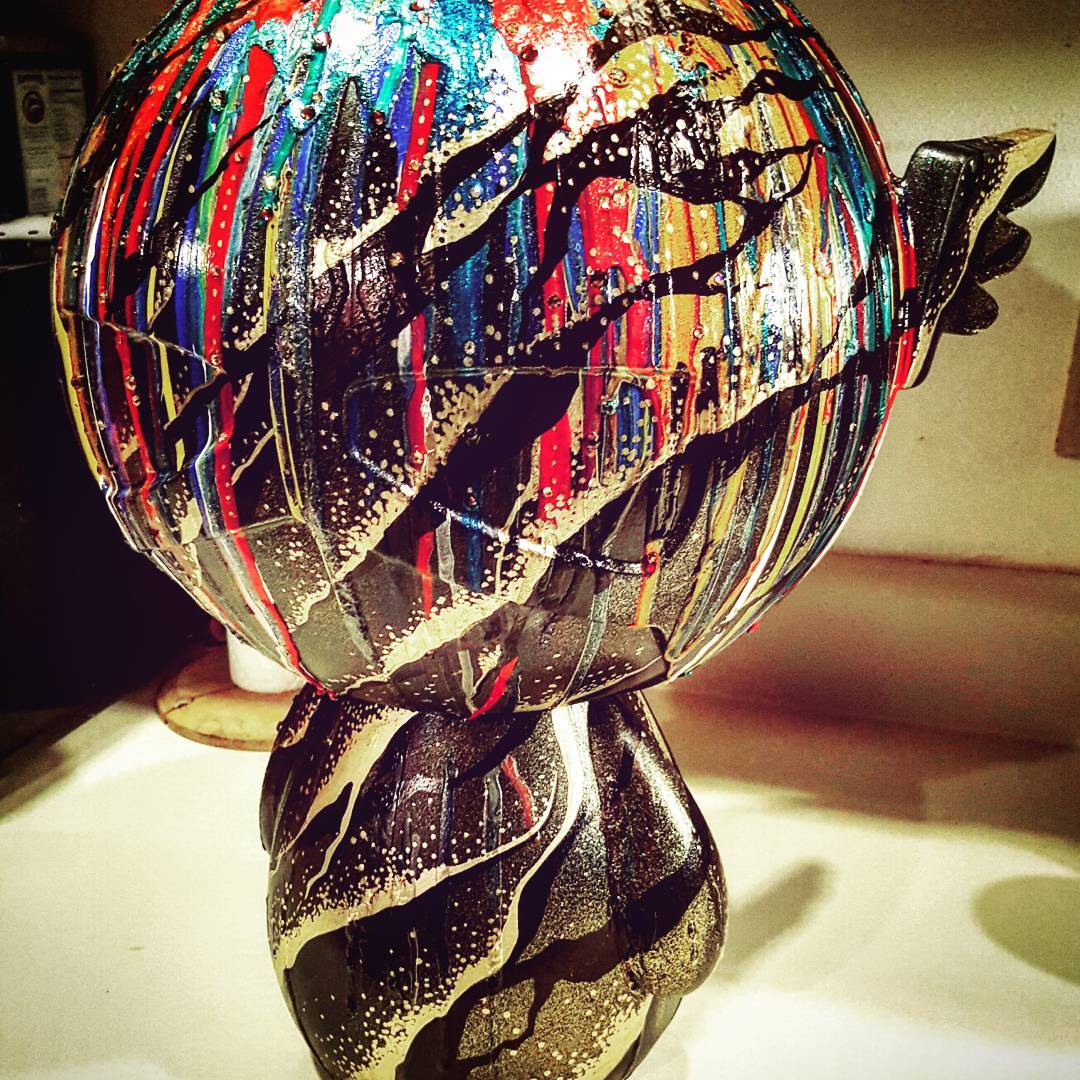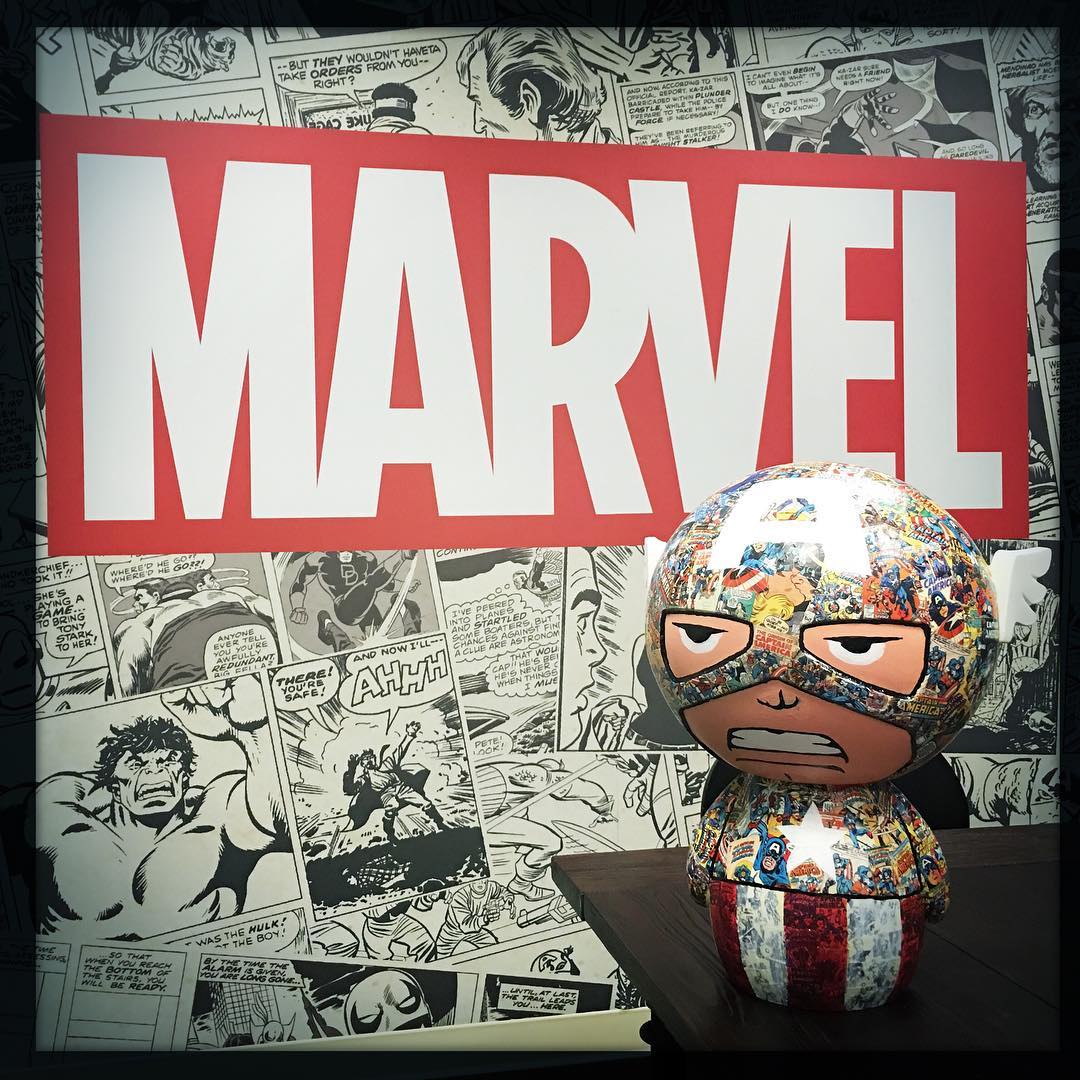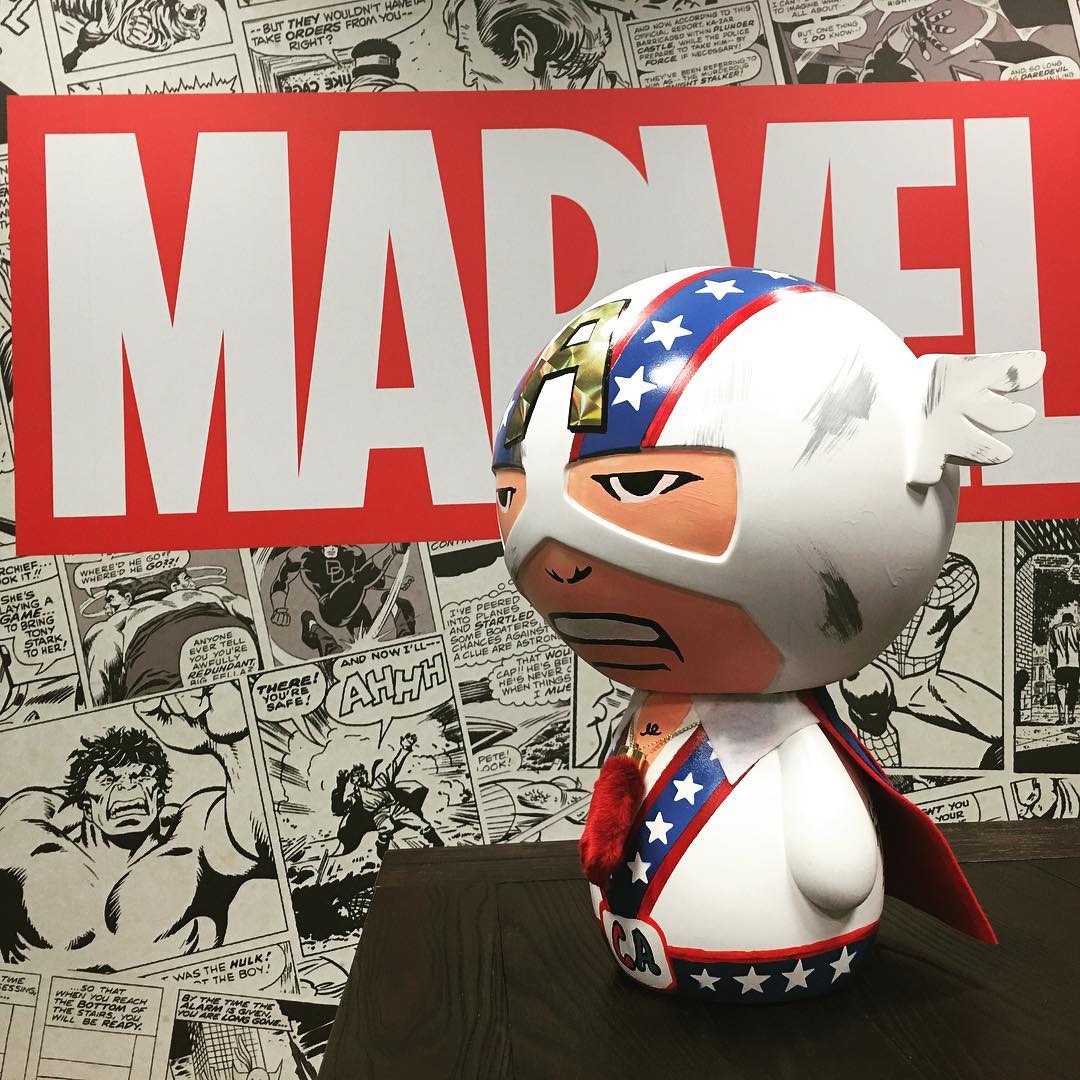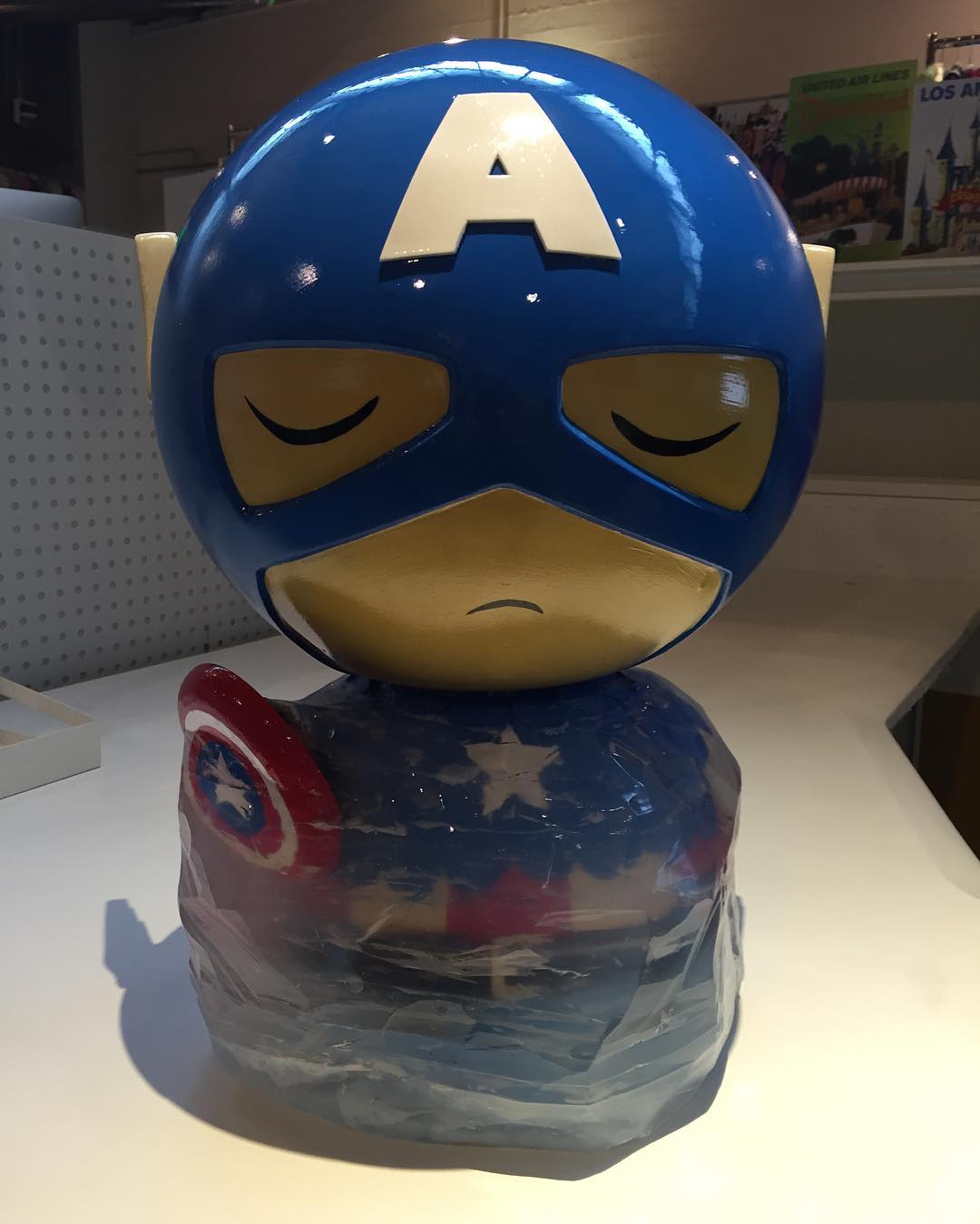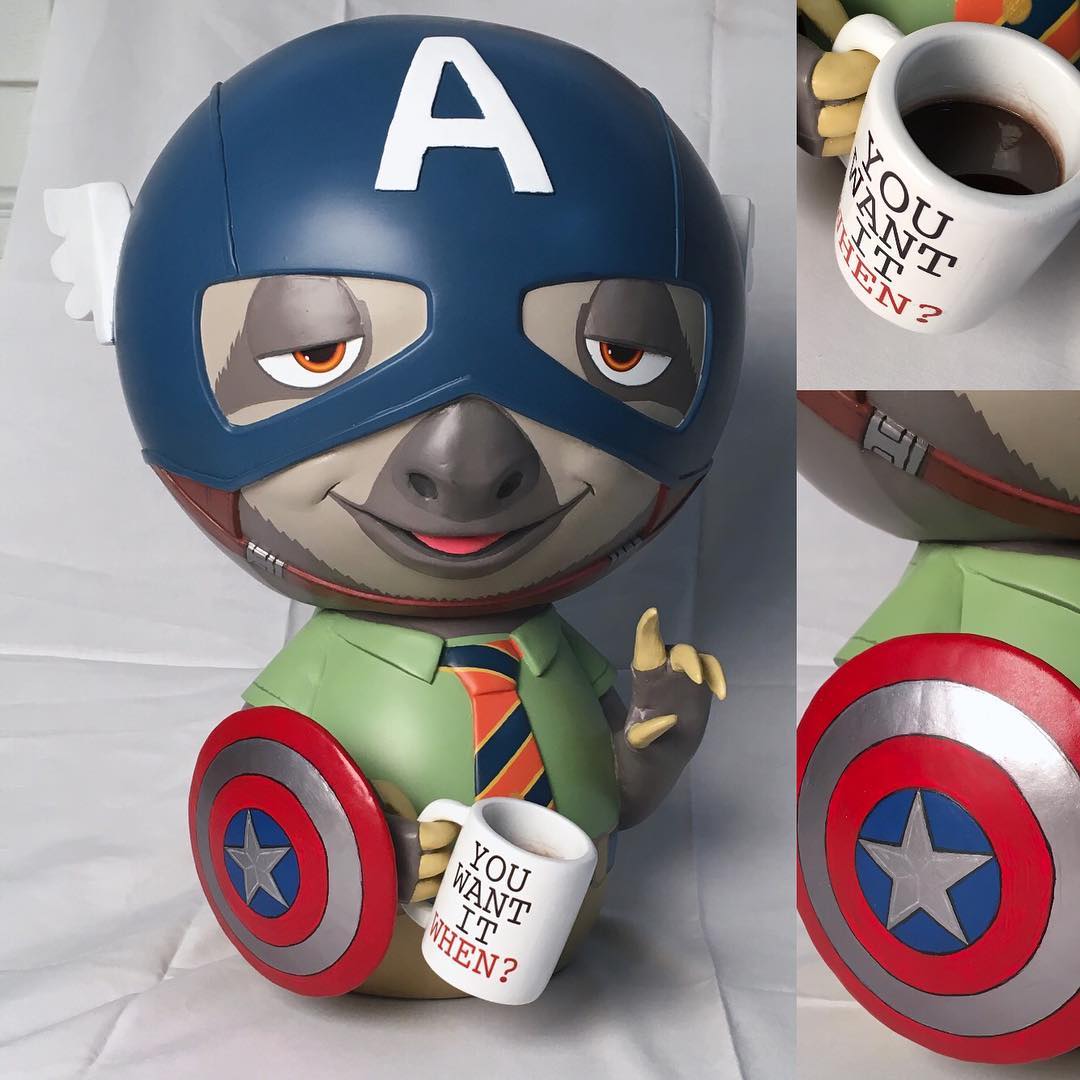 [PREVIOUS]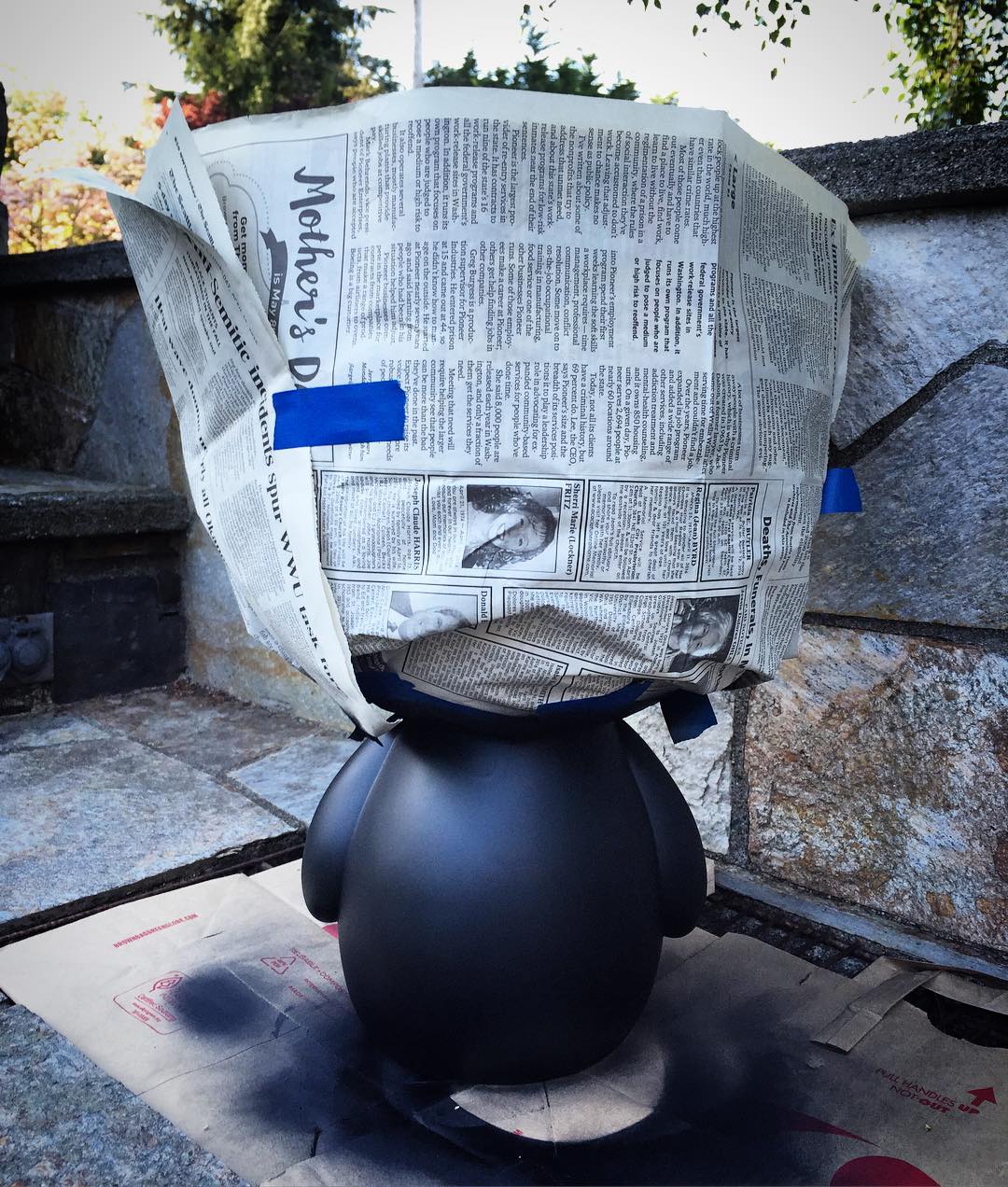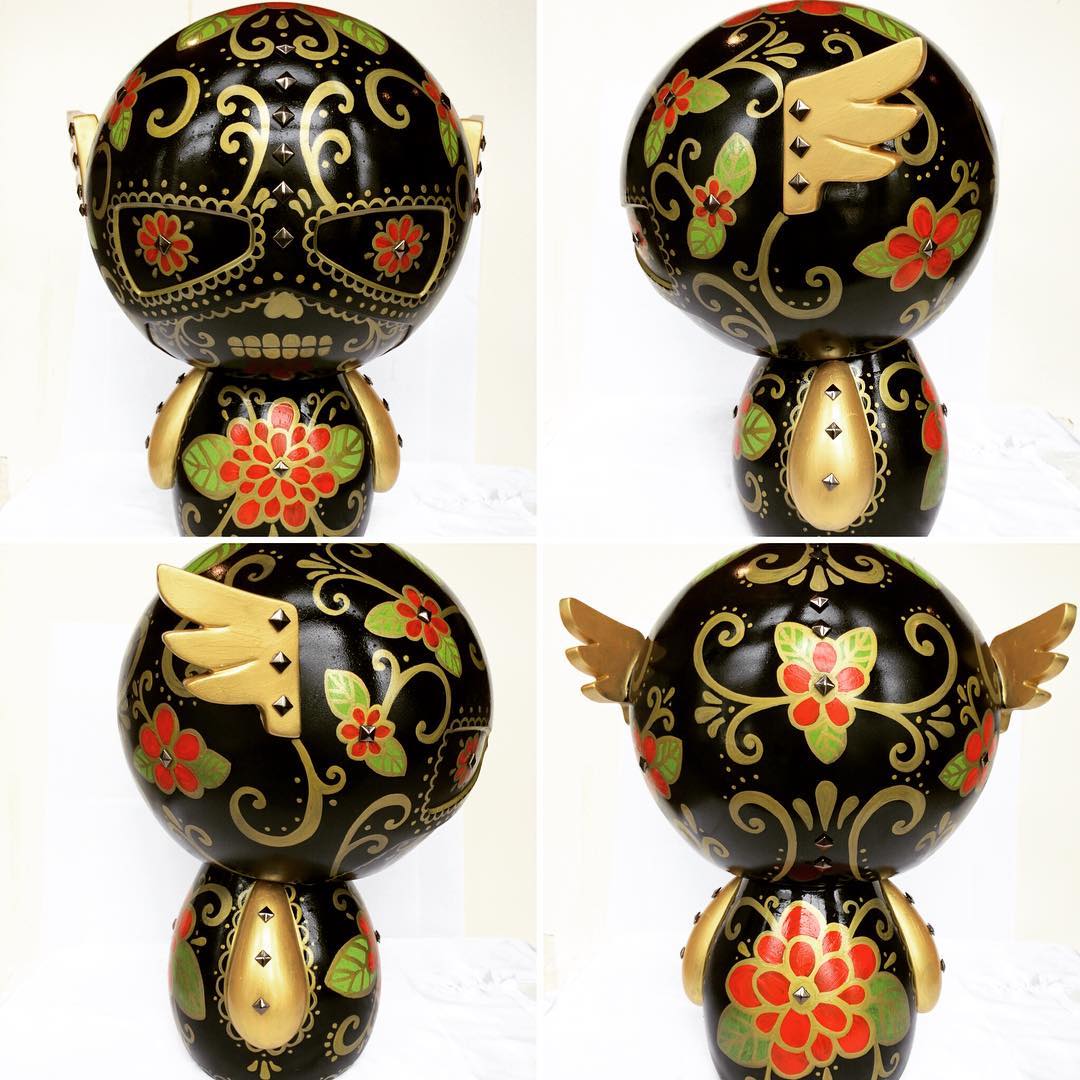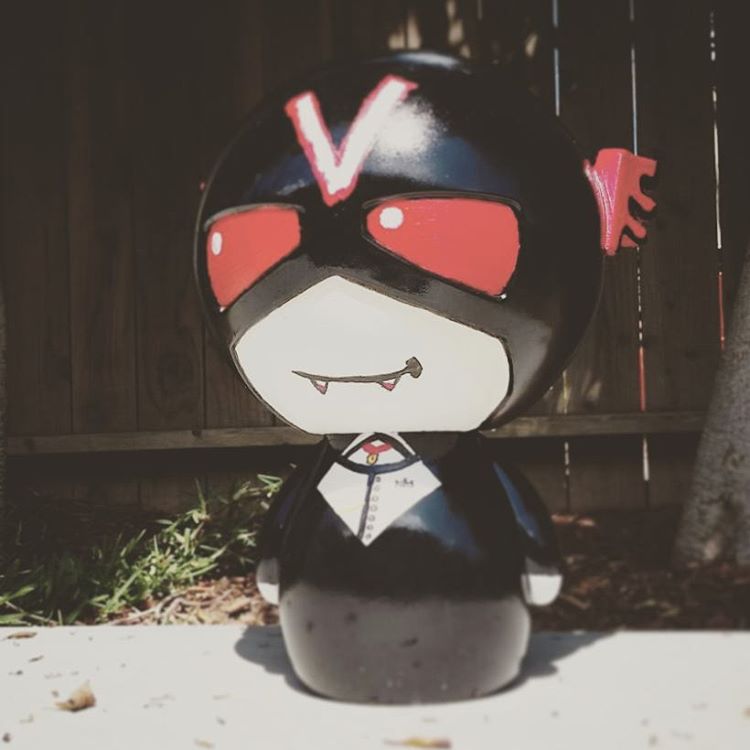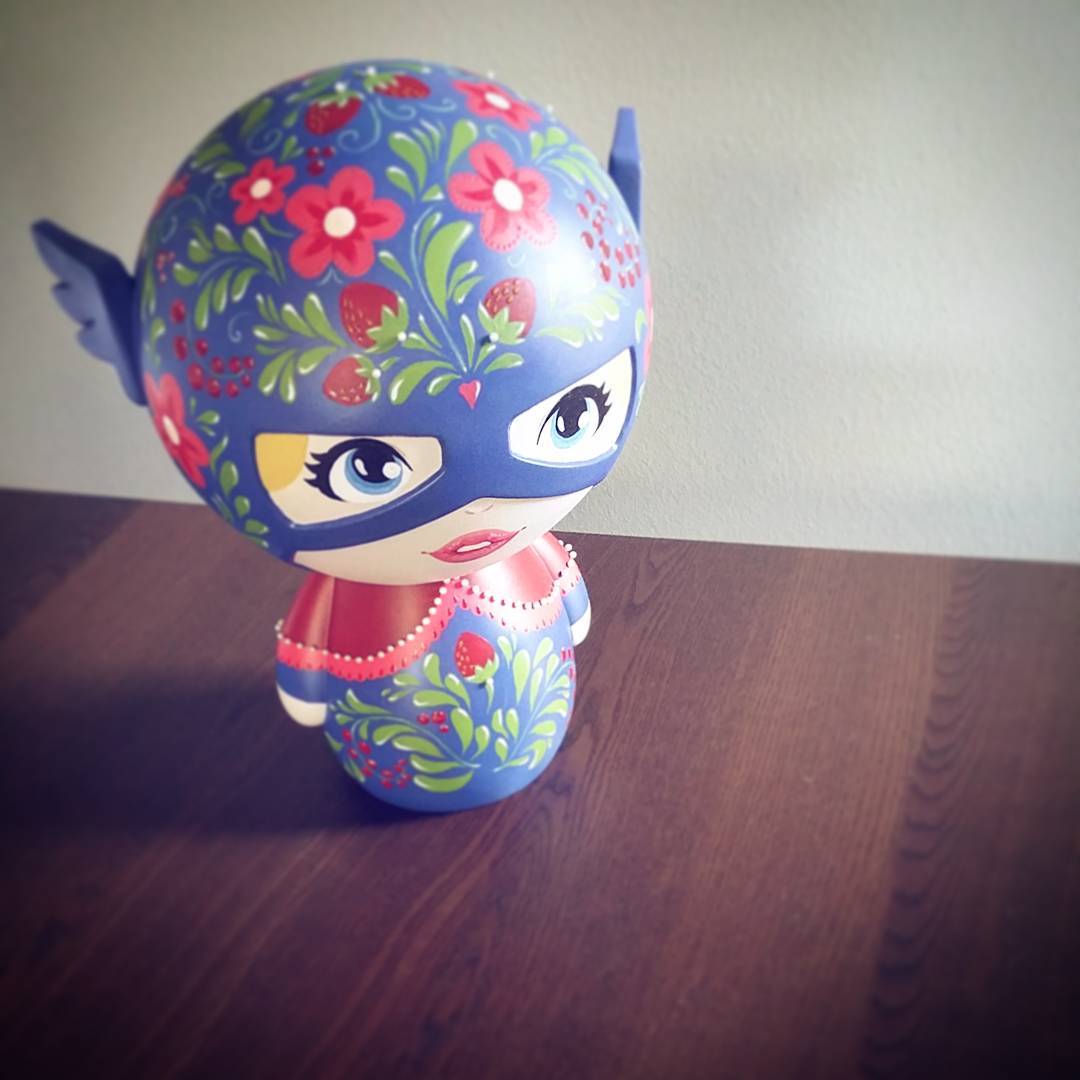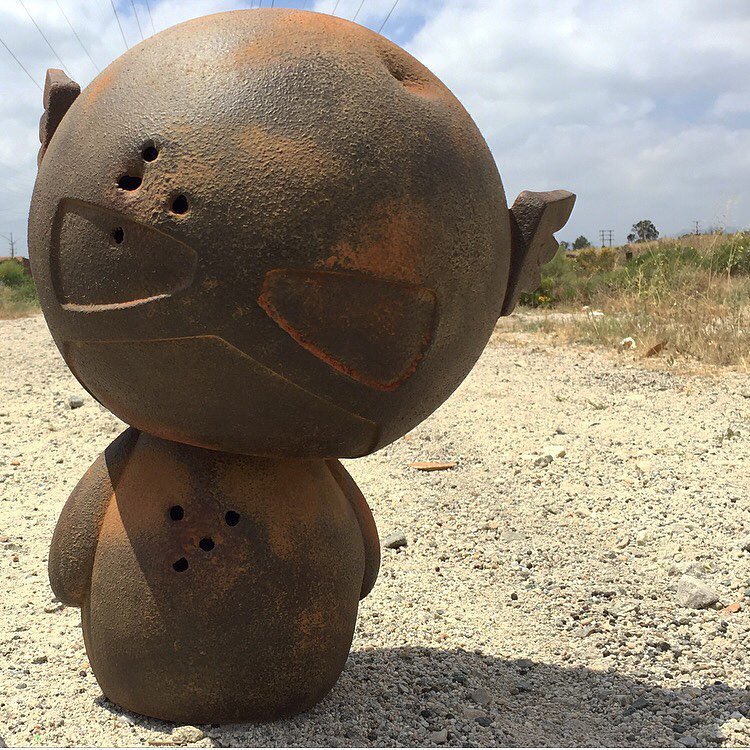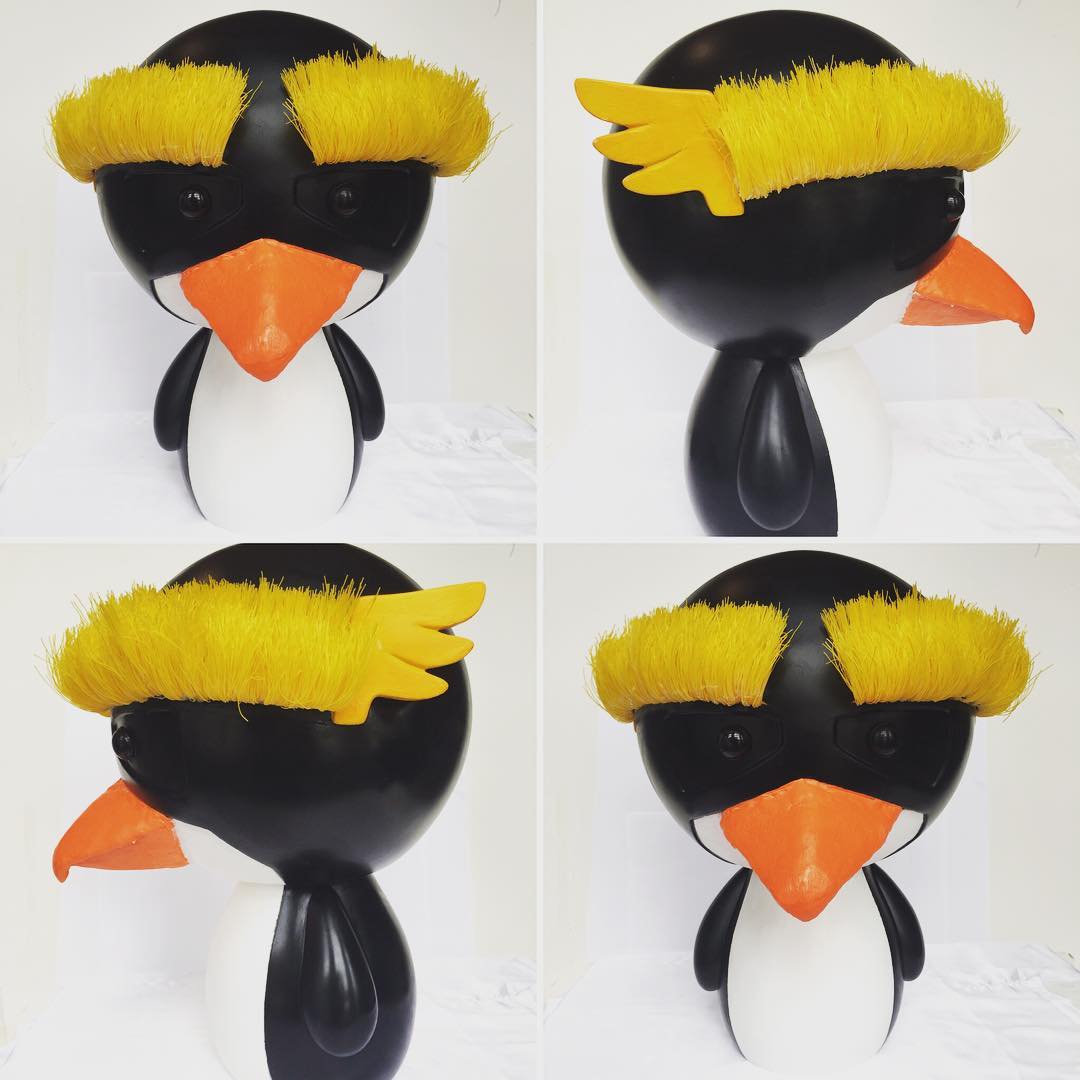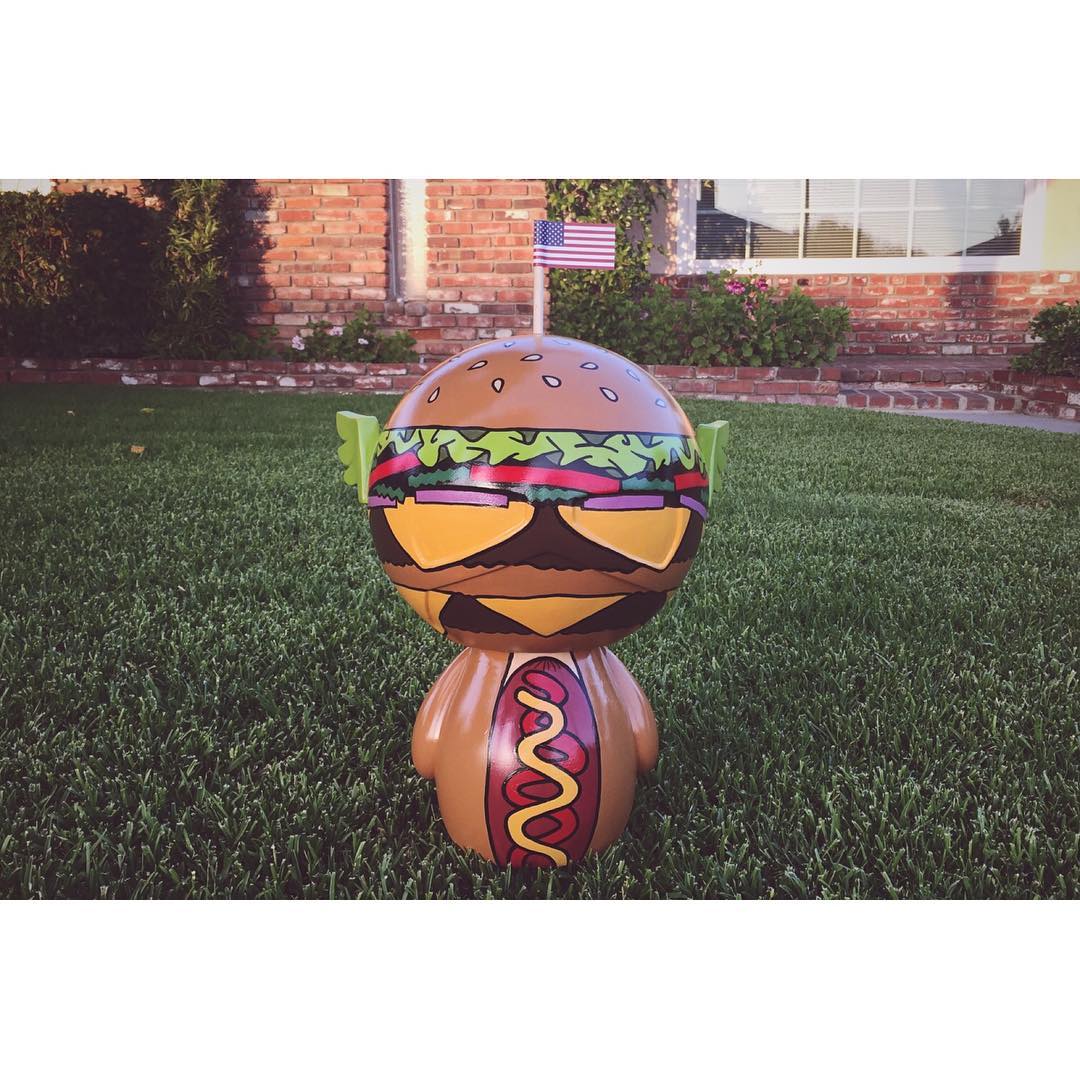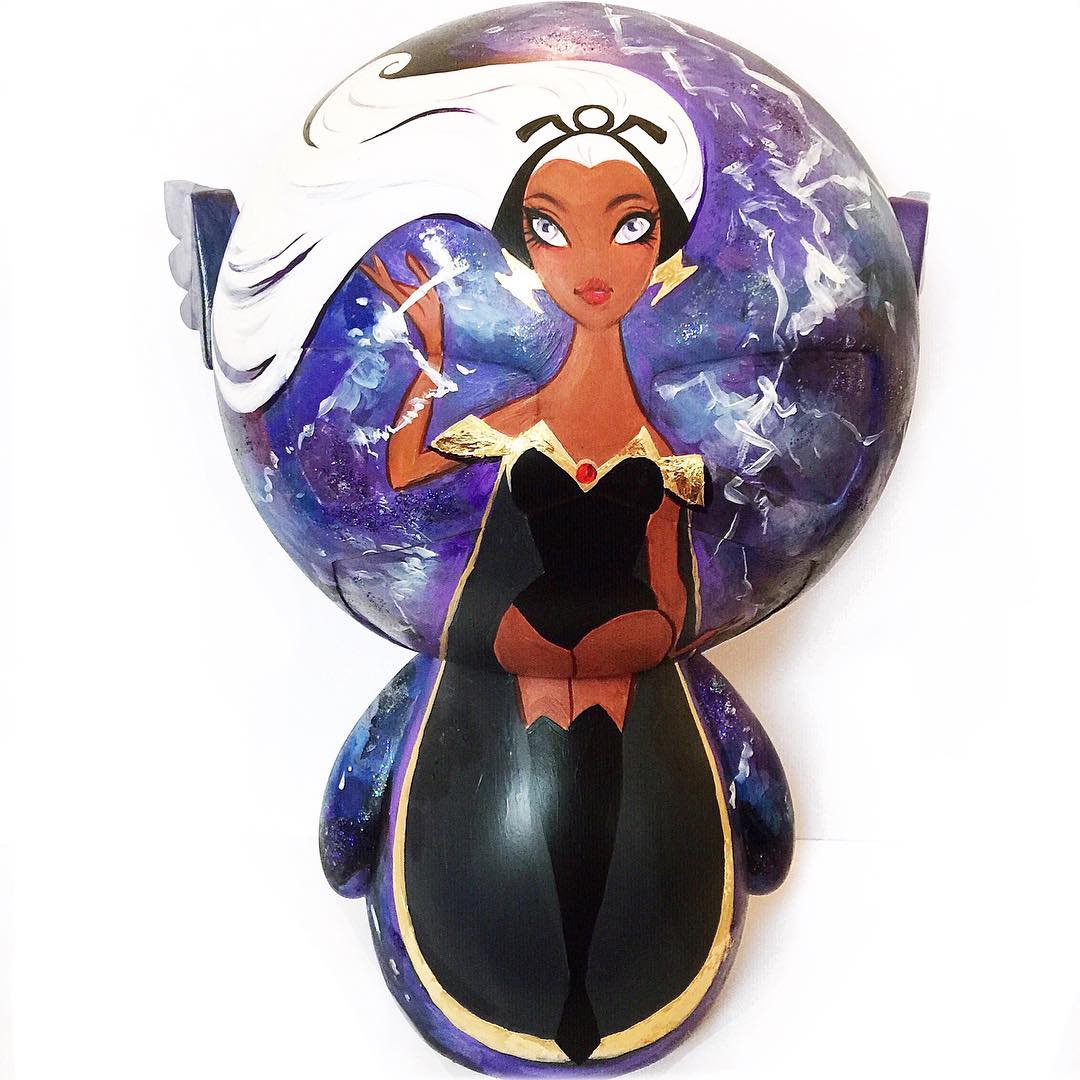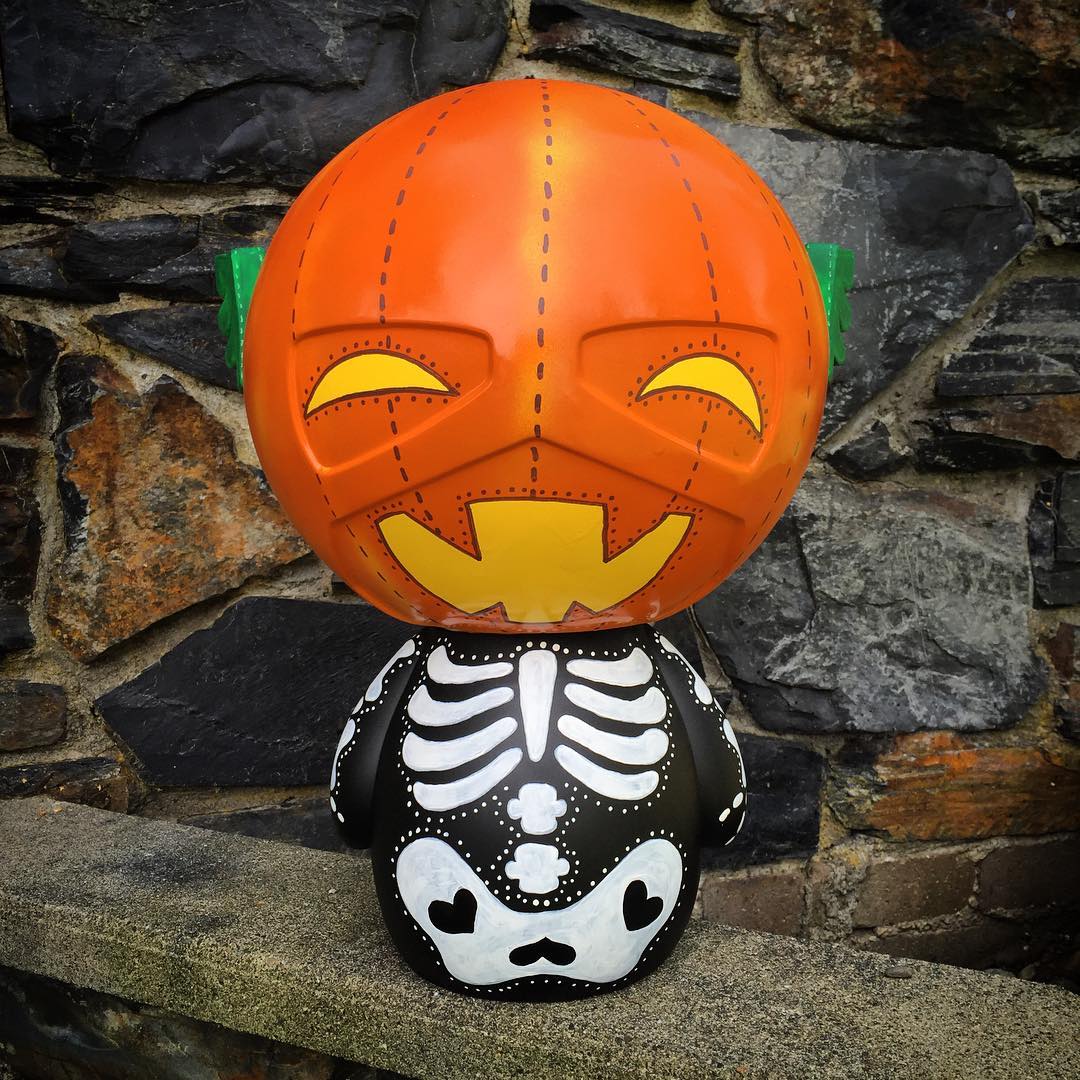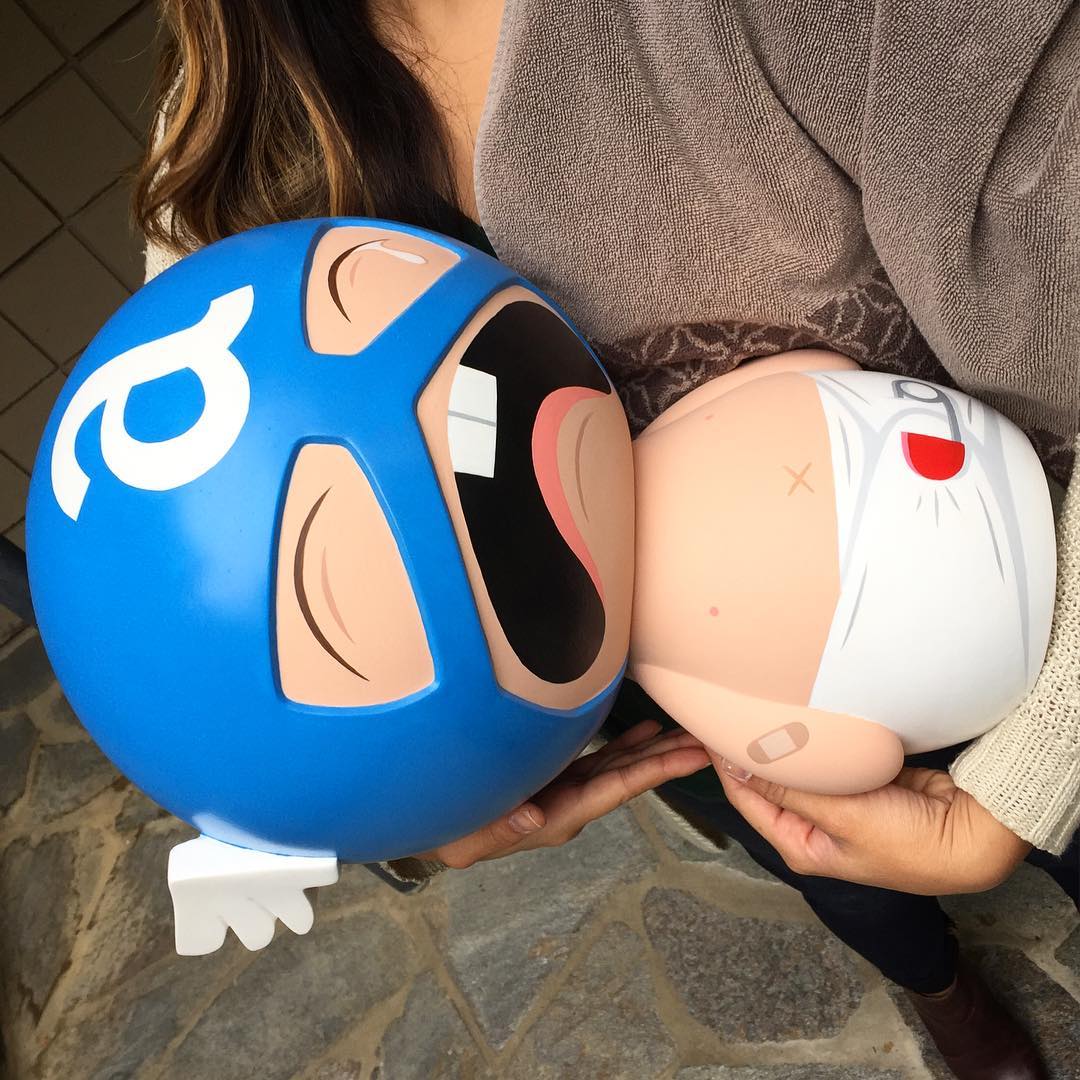 Editor's Note: Thanks to @larry_uu for the heads up!