In addition to their Teenage Mutant Ninja Turtles Kubros San Diego Comic-Con exclusives from Mattel, Mega Bloks is also heading to Comic-Con with giveaways for Teenage Mutant Ninja Turtles, Halo, and Star Trek – plus more.
Mega Bloks, as always, will have their own dedicated space within Mattel Booth #3029, where they'll be displaying upcoming pop culture Kubros figures through Wave Four, as well as their two Comic-Con exclusives. You can also swing by to pick up a free original Mega Bloks Teenage Mutant Ninja Turtle comic book, with cover art by Kevin Eastman, while supplies last.
Eastman will also be signing at the Mattel booth on Thursday, July 21, starting at 4:30PM. Tickets will be distributed on a first come/first serve basis before the event.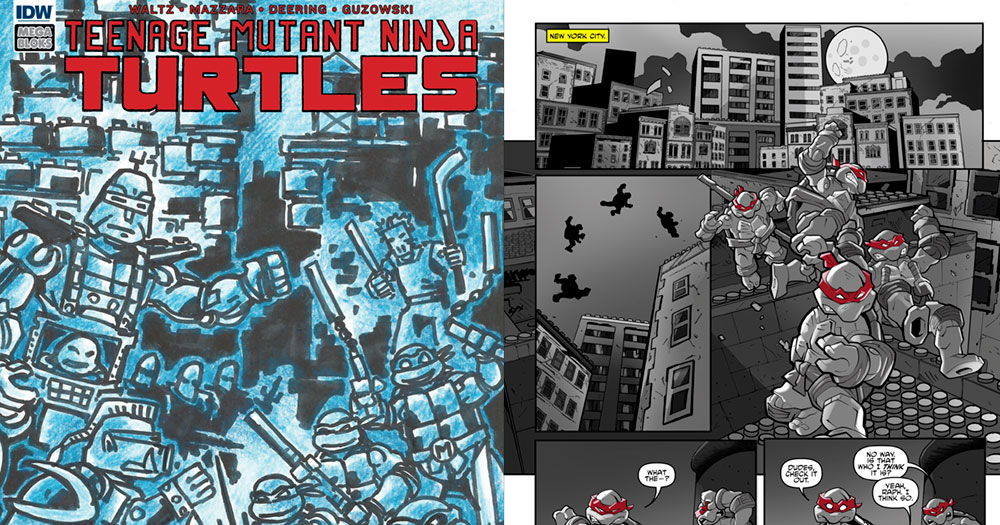 Over at the Halo Booth #2948, Mega Bloks will be giving away the UNSC Flame Marine equipped with a gold flamethrower.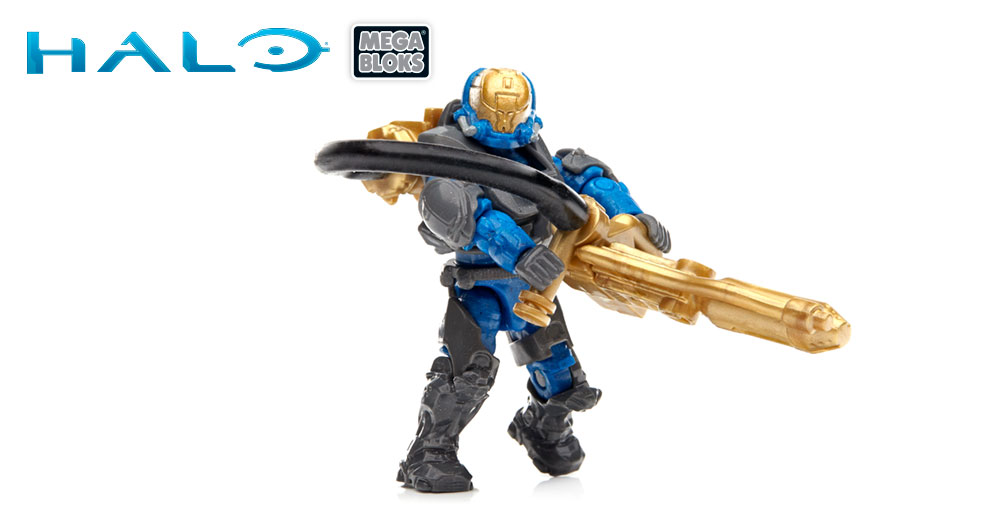 Finally, "scattered across the convention", you'll be able to score three different colored Star Trek Enterprise mini build giveaways. Each set is a 24-piece build, and comes in blue, red, and yellow. One set will be given away in the Barbie section of Mattel's booth, but no word yet on the rest.