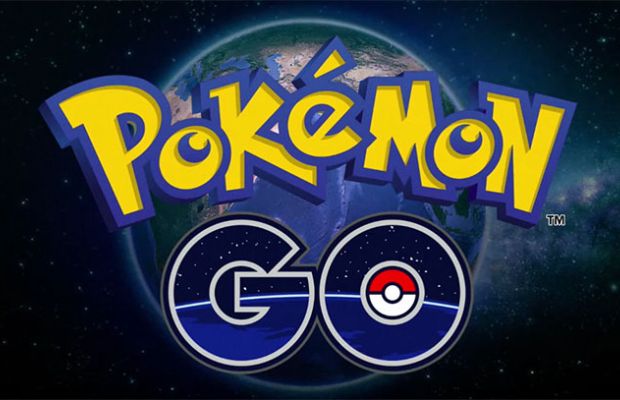 Pokémon GO has swept the world by storm – though no one could have anticipated that last Thursday, when the official Comic-Con schedule for Thursday, July 21, came out on Comic-Con International's site (a mere one day after the game had launched!). At that time, a panel for Pokémon GO with Niantic founder John Hanke was scheduled for Thursday in Room 25ABC – a room that holds 480 people.
Are you laughing right now? Well, the good news is, CCI realized there was no way that room was going to hold all of the folks at Comic-Con who cared about Pokémon GO – so the game's panel is getting a major upgrade (and a date shift), all the way to Hall H on Sunday at 1:45PM.
The panel promises to "examine the past, present and future of extending games beyond the screen and re-imagining reality through the lens of Ingress and Pokémon GO" – and it should be packed. If we had to guess, we'd also say that it's very possible Niantic may release something special in the hallowed Hall H, just for attendees of the panel. The ultra rare Hall H Pokemon, perhaps?
Wondering what the Pokémon GO situation looks like in downtown San Diego right now? Our own Shawn Marshall of Parks And Cons took a look yesterday.