It's coming. No, not winter (San Diego doesn't have a winter), but Open Registration. Are you ready for Saturday? Is your buying group all on the same page? It seems that with Open Registration rapidly approaching, a lot of San Diego Comic-Con regulars decided to make announcements this week. While you've been anxiously counting the hours, minutes, and seconds until Saturday, we've gathered some of those announcements.
Here's a look at the news you might have missed:
This year at #SDCC2017 is big for us. It's our companies 10 year anniversary. We are giving away a ton of exclusive plushies. Details soon.

— Symbiote Studios® | Toy Manufacturer (@symbiotestudios) March 25, 2017
Since y'all are talkin' about #SDCC2017, I can reveal that I'll be back to exhibit this year & will have some exclusive frights for you! pic.twitter.com/9kRZifxrdZ

— Michael Varrati (@MichaelVarrati) March 23, 2017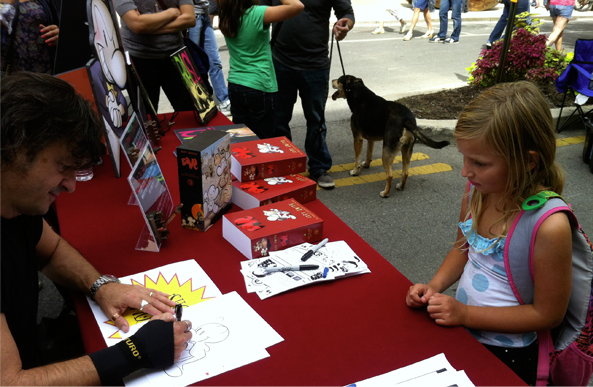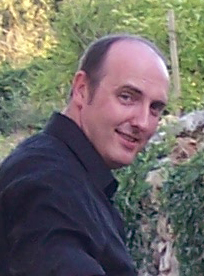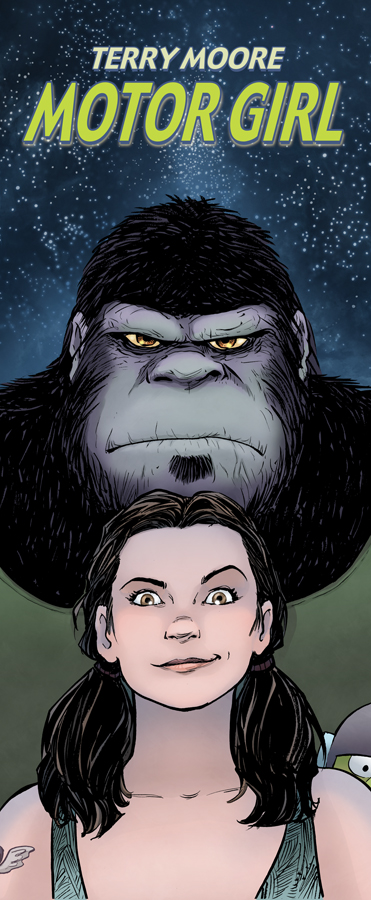 This is 500 copies of Princesses #2, intended to last Denver CC, D23 & SDCC. I already have doubts. pic.twitter.com/wtWY0enSCP

— Amy Mebberson (amymebberson on HIVE) (@amymebberson) April 5, 2017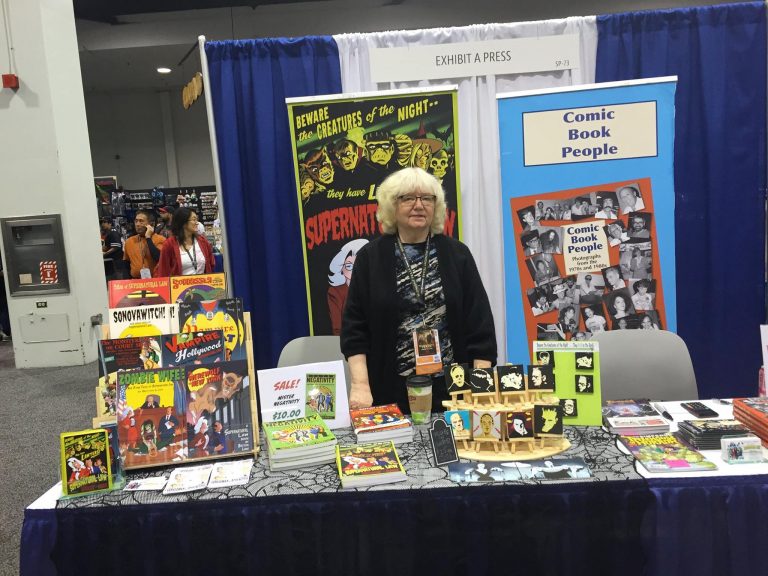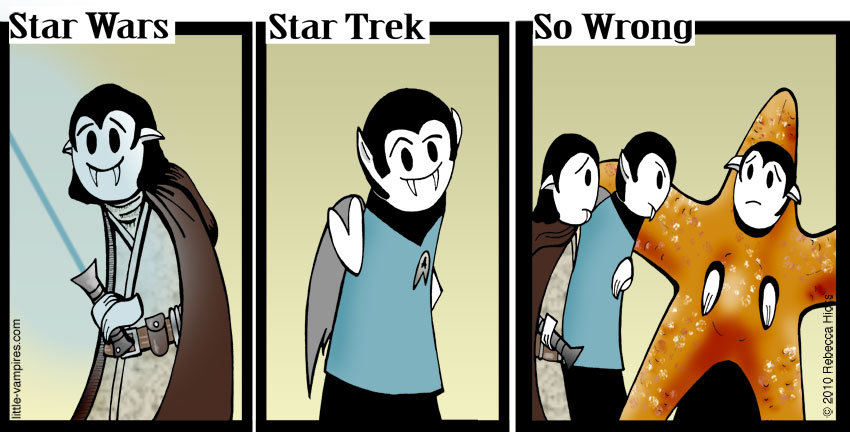 https://www.instagram.com/p/BSg_er0AbNW/
Hornets nest…

Or #ComicCon? Am I right?!#TheExpanse @weschatham @Mi55Tipper @SAghdashloo @Comic_Con

— Cas Anvar (@Casanvar) April 6, 2017
Don't forget to check out our Open Registration Visual Guide so you're ready for Saturday. Good luck, and we hope we'll see you in San Diego this year.
Anything we missed? Let us know in the comments, drop us a line, or tweet us at @SD_Comic_Con.