EFX Collectibles, the makers of extremely high quality, "screen accurate" limited edition prop replicas and collectibles from your favorite films, television, video games and other entertainment media- are at Comic-Con this year representing several of your favorite licenses, including Star Wars.
You can find them on the convention floor at Booth #3249 or Booth #2913, where you can either snag your exclusives.
Here's a look at what EFX will be wowing attendees with this year:
40th Anniversary Commemorative Darth Vader Helmet ($579): This awesome helmet's master patterns were created from the original molds made from a screen-used helmet made by Rick Baker in 1977 that are in the Lucasfilm archives. It's a full scale 1:1, ABS construction. It also comes with a Certificate of Authenticity, and a numbered metal plaque. You can pre-order it now for shipping after the convention, or skip the pre-order and pick it up during the con.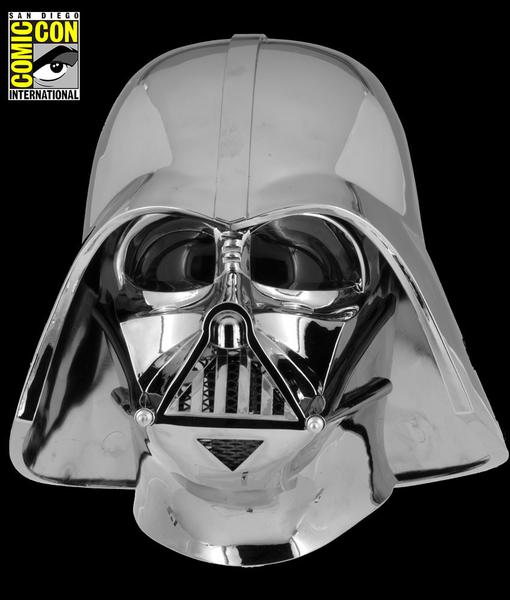 Will you stopping by EFX during the con? Let us know in the comments.