Toymakers Jakks Pacific are returning to San Diego Comic-Con – to the Lucasfilm Pavilion Booth #2913, to be exact – and you can find Star Wars and other offerings from them this year.
Here's a look at what they'll be bringing for attendees this year:
Jakks revealed on Instagram that it's bringing a San Diego Comic-Con exclusive Darth Vader. Yakface revealed that it is a 20″ "Hildebrandt" Darth Vader – an interpretation of the Star Wars poster, and that the theme carries over from the figure to the packaging. It will retail for $50. Here's a look: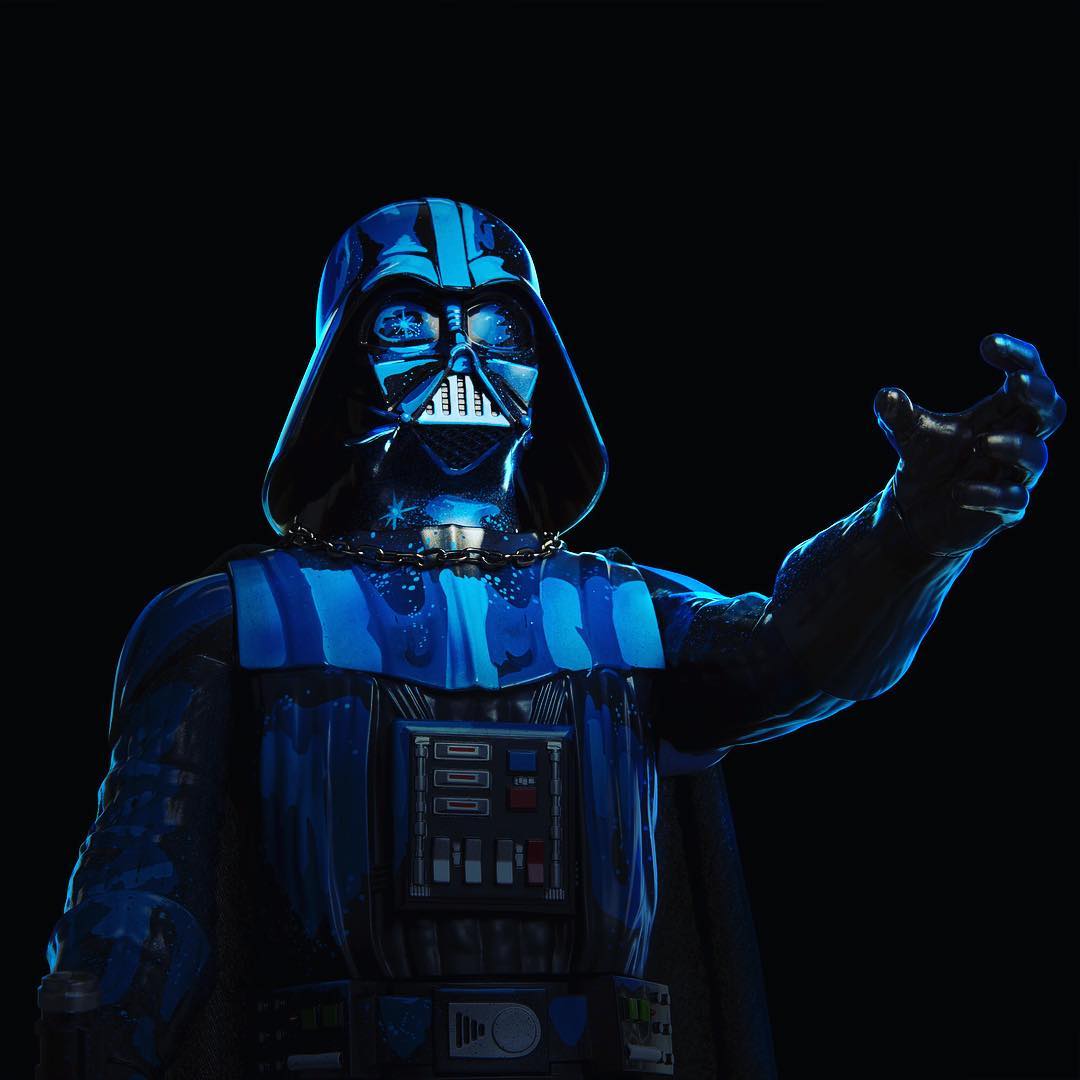 Will you be stopping by Jakks Pacific's booth? Let us know in the comments.