Designer toy company Kidrobot always makes some of the most visually interesting, high-end (but still affordable) exclusives at the convention – and this year is no different, with pieces from Bob's Burgers, The Simpsons, Ren and Stimpy, South Park, and more.
Just like last year, all ten of Kidrobot's exclusives are available for pre-order on Kidrobot's site now, for pick-up at the convention. Pick-up requires an order number and valid ID and badge, and the name on the ID and badge must match. There's a limit of two of each item per customer. You can also find more information in their FAQ.
Here's a look at Kidrobot's Comic-Con offerings for 2017:
The Simpsons Mr. Sparkle Pink Medium Figure – $49.99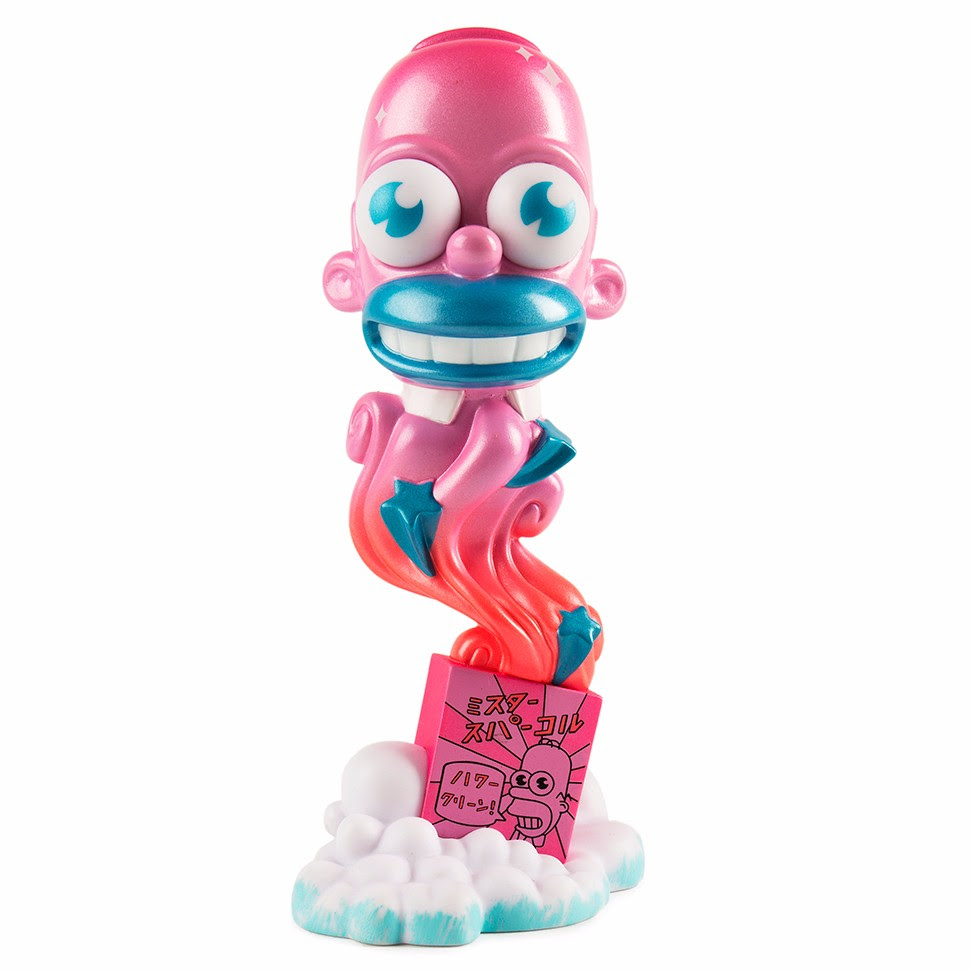 Andy Warhol Space Fruit: Lemons 3″ Dunny – $14.99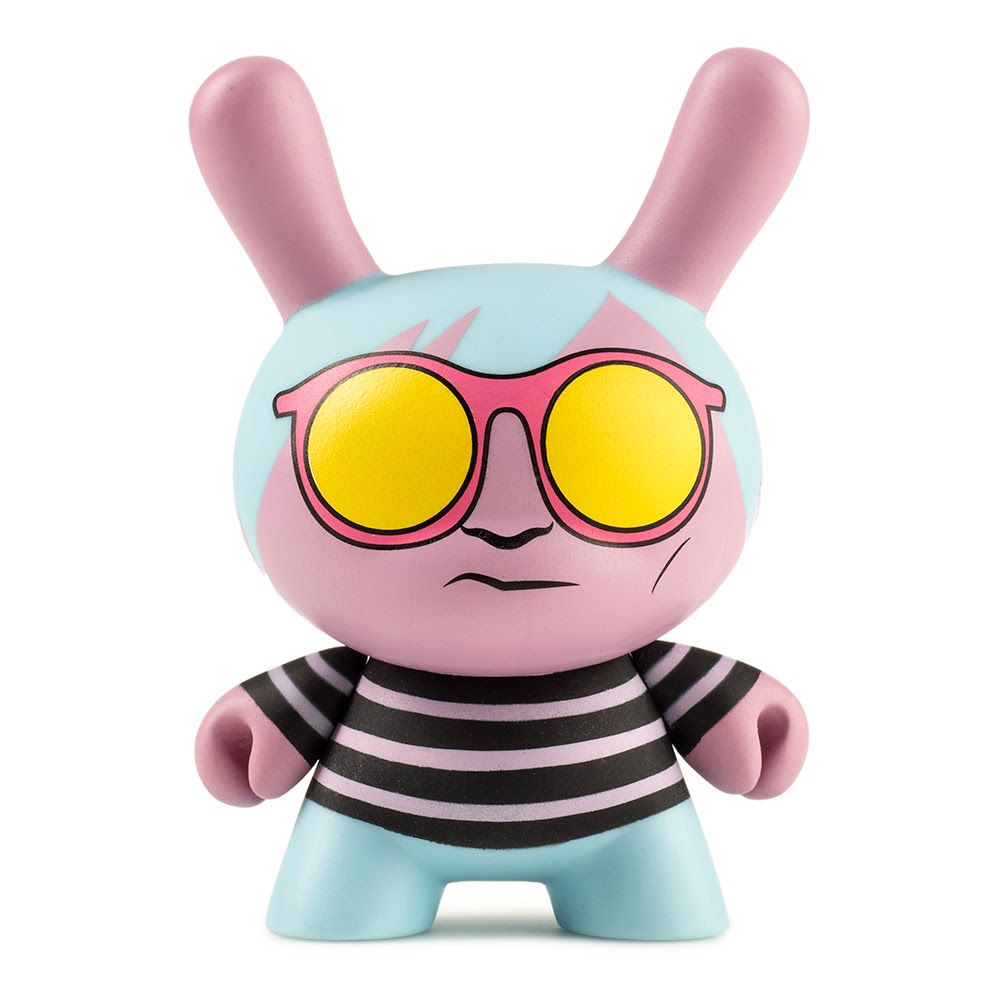 Arcane Divination Gold Wheel of Fortune 3″ Dunny by JRYU – $14.99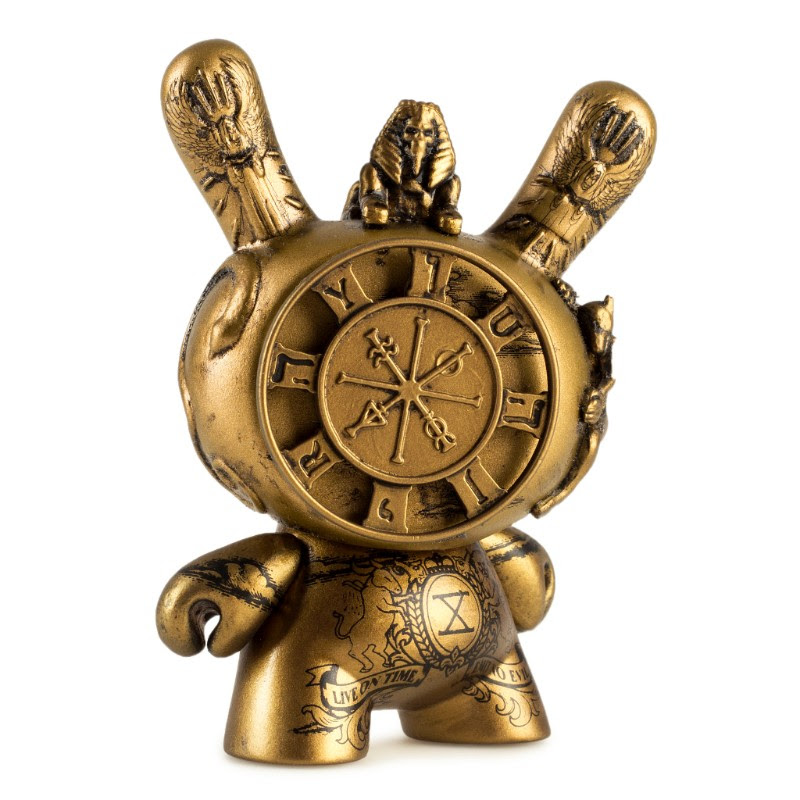 Bobs Burgers Badder Tina Medium Figure – $59.99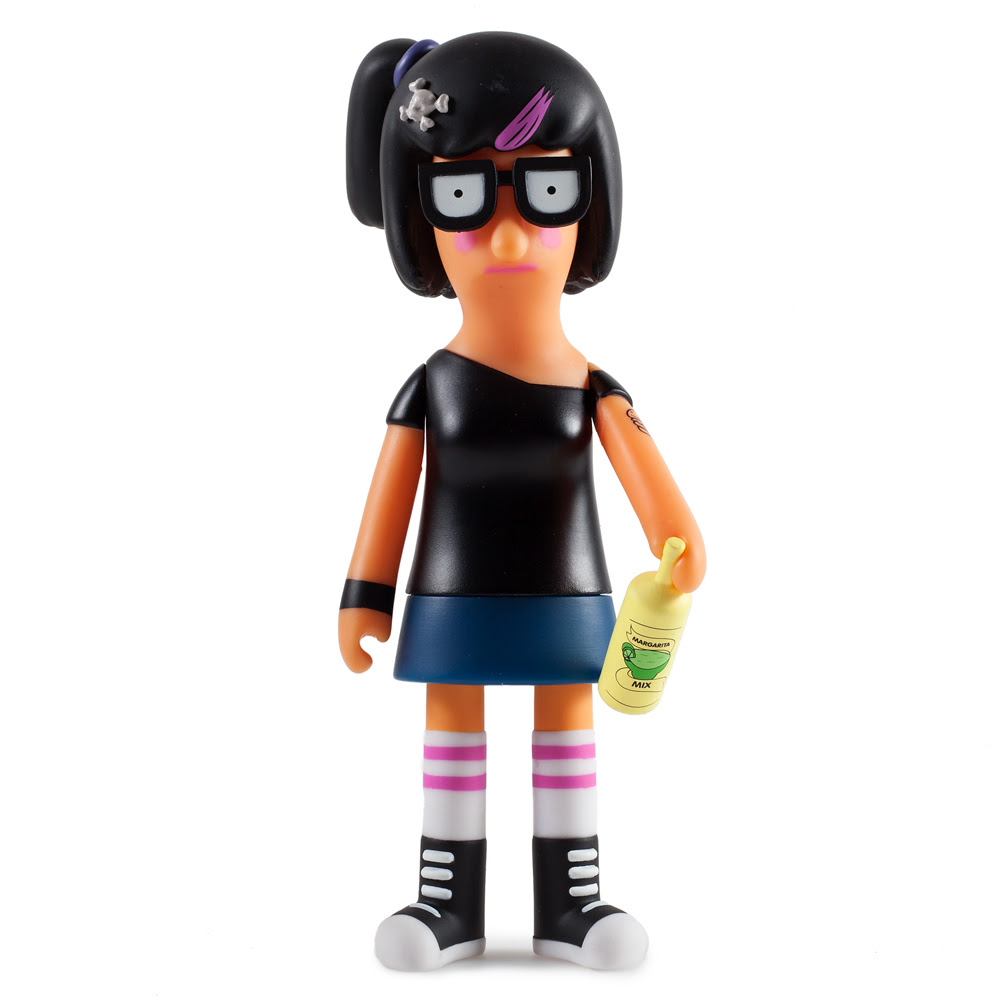 Ren and Stimpy Powdered Toast Man Medium Figure – $49.99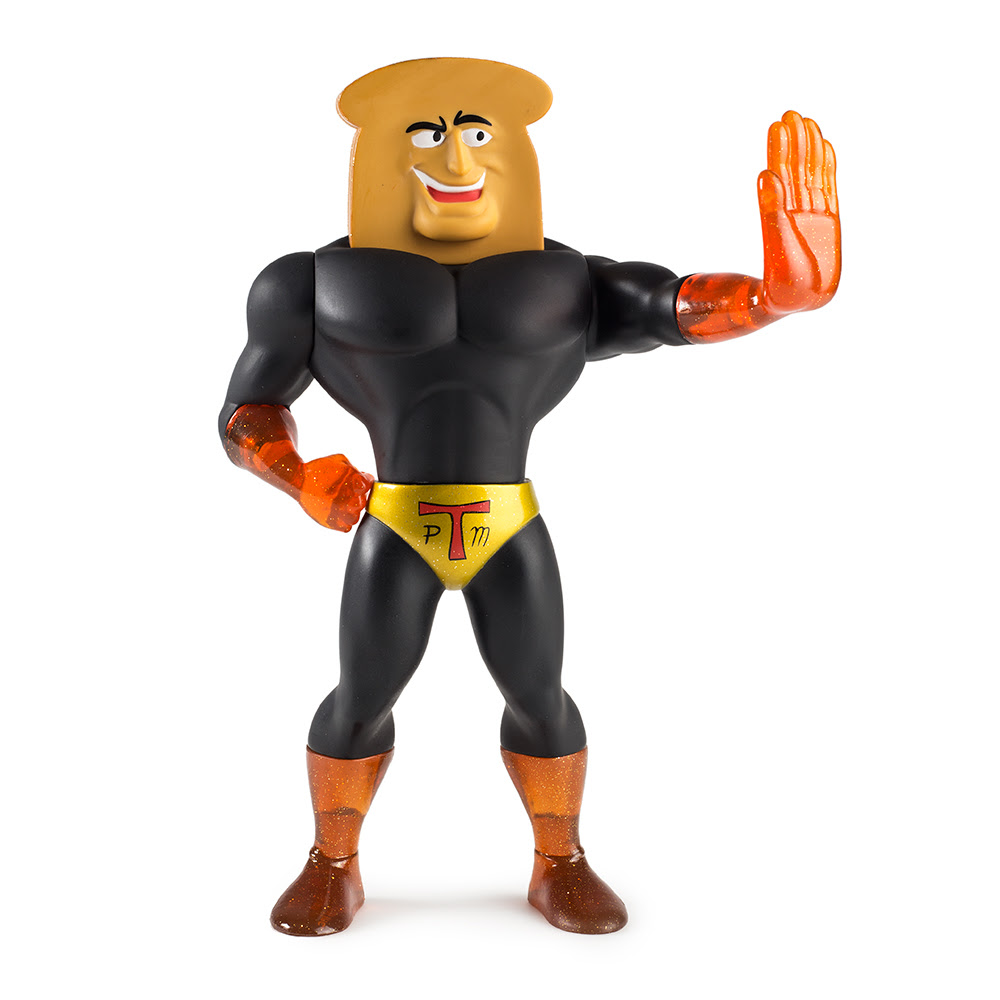 South Park The Bard 3″ Mini Figure – $11.99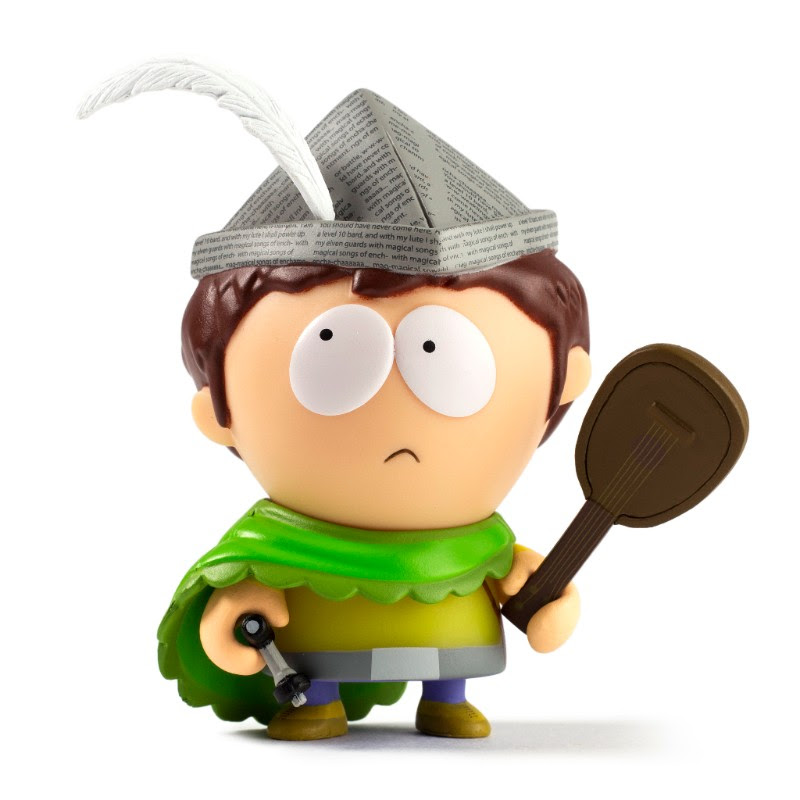 Venture Bros. Bloody Brock 3″ Mini Figure -$11.99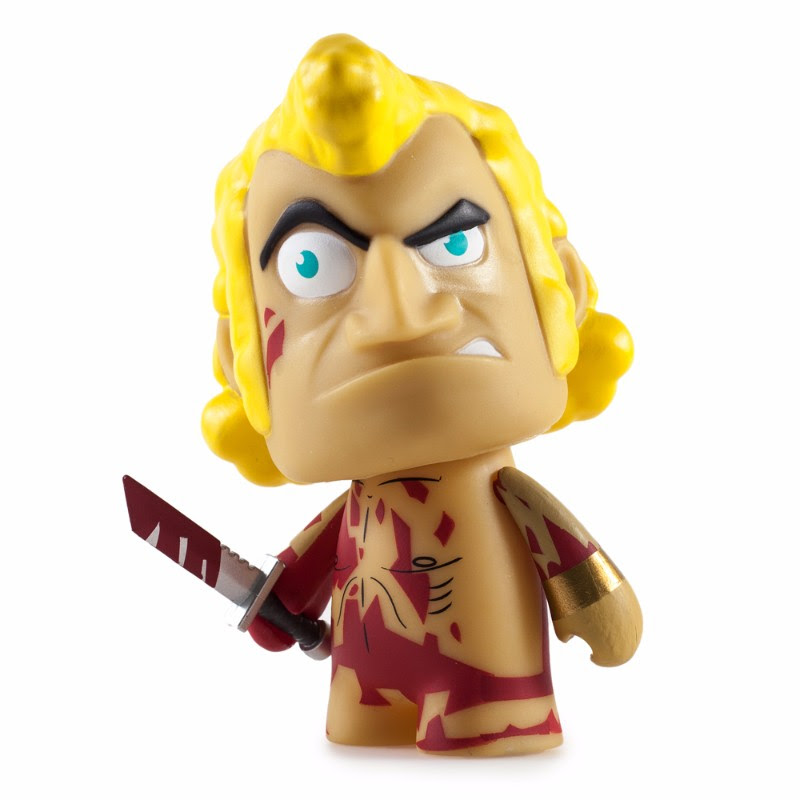 Adult Swim Enamel Pin Series 4-Pack – $19.99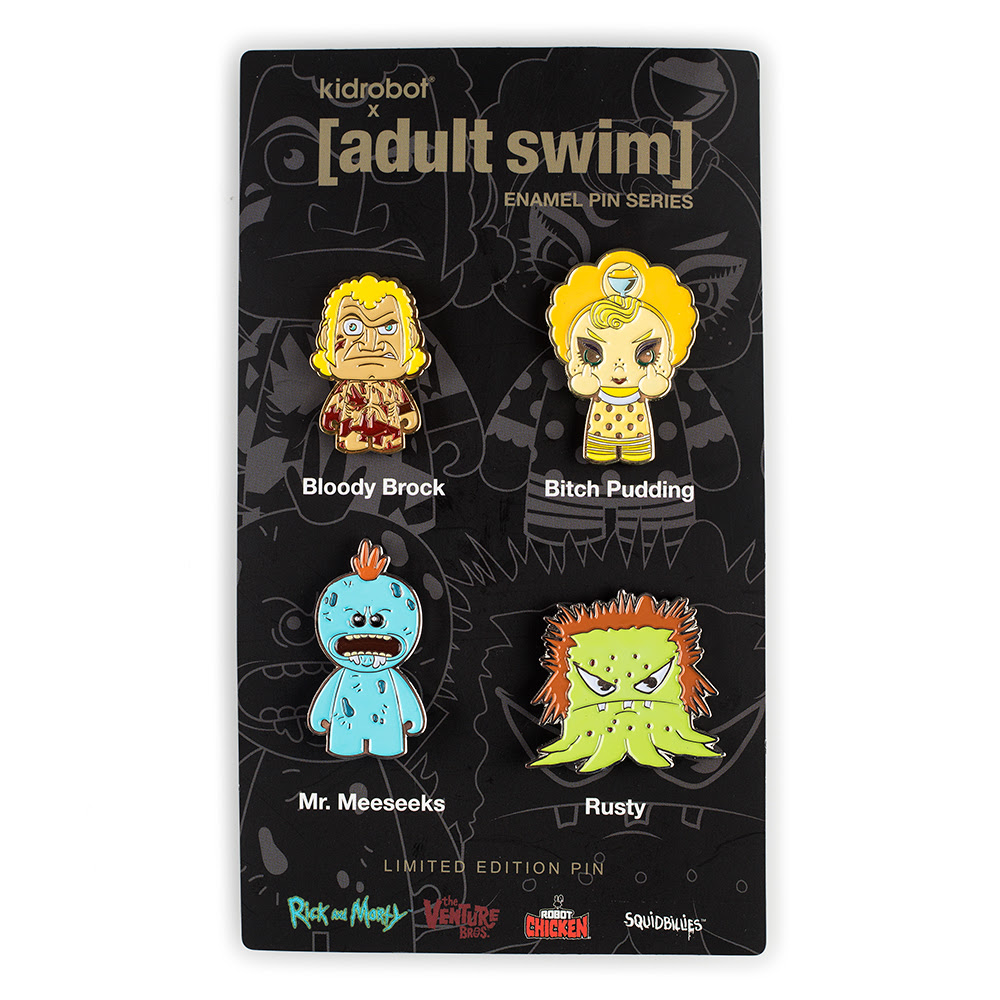 Bob's Burgers Beefsquatch Pin – $6.99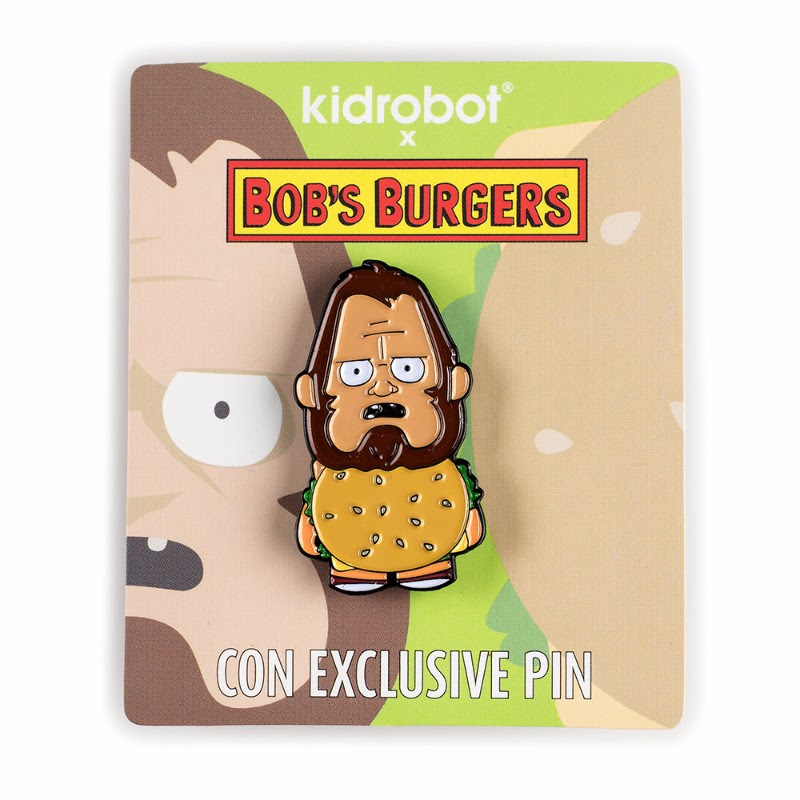 Kidrobot SDCC 2017 Enamel Pin – $6.99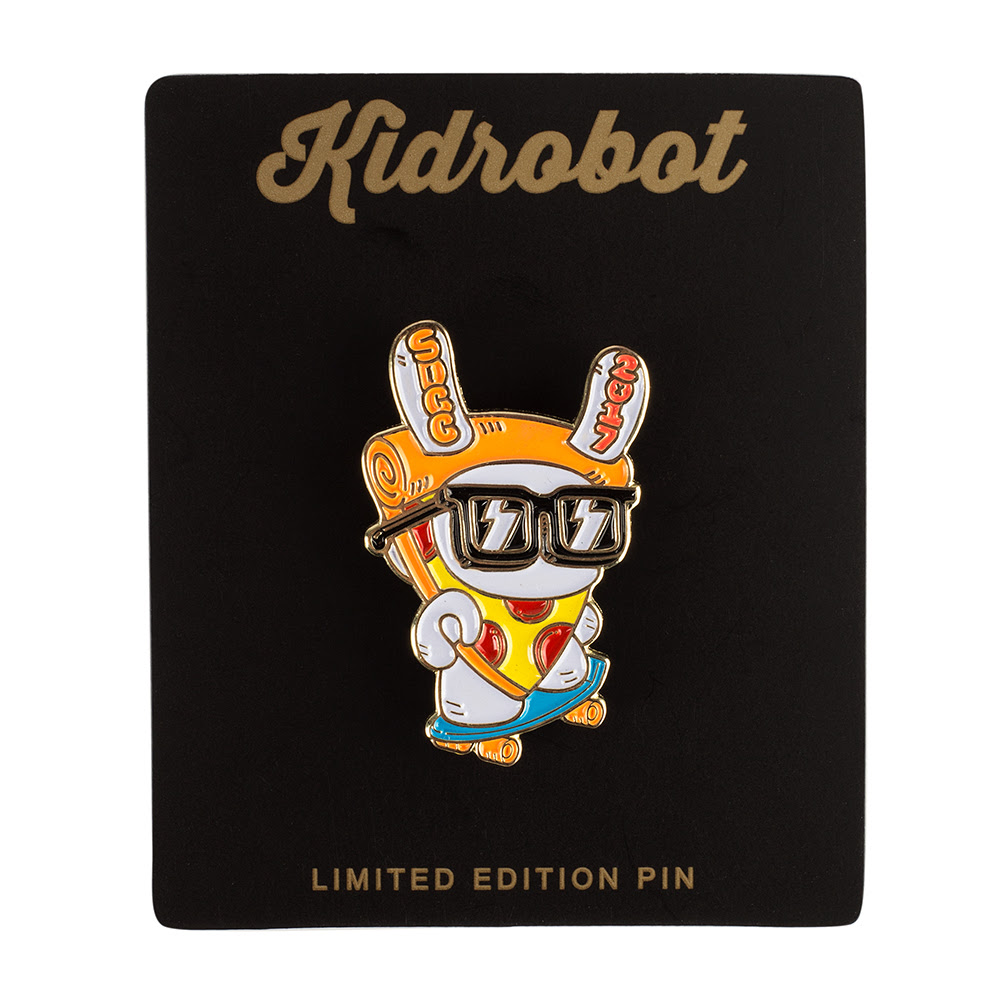 Which Kidrobot San Diego Comic-Con exclusives will you be picking up? Let us know in the comments.