BAIT – which carries premium apparel, collectibles, and so much more – always brings some high-end (but affordable!) vinyl figures and other toys to San Diego Comic-Con. This year is no different, and you'll be able to score your exclusives at BAIT Booth #532.
Here's a look at what BAIT has in store for attendees this year:
Steph Curry Minimates by Mindstyle ($15)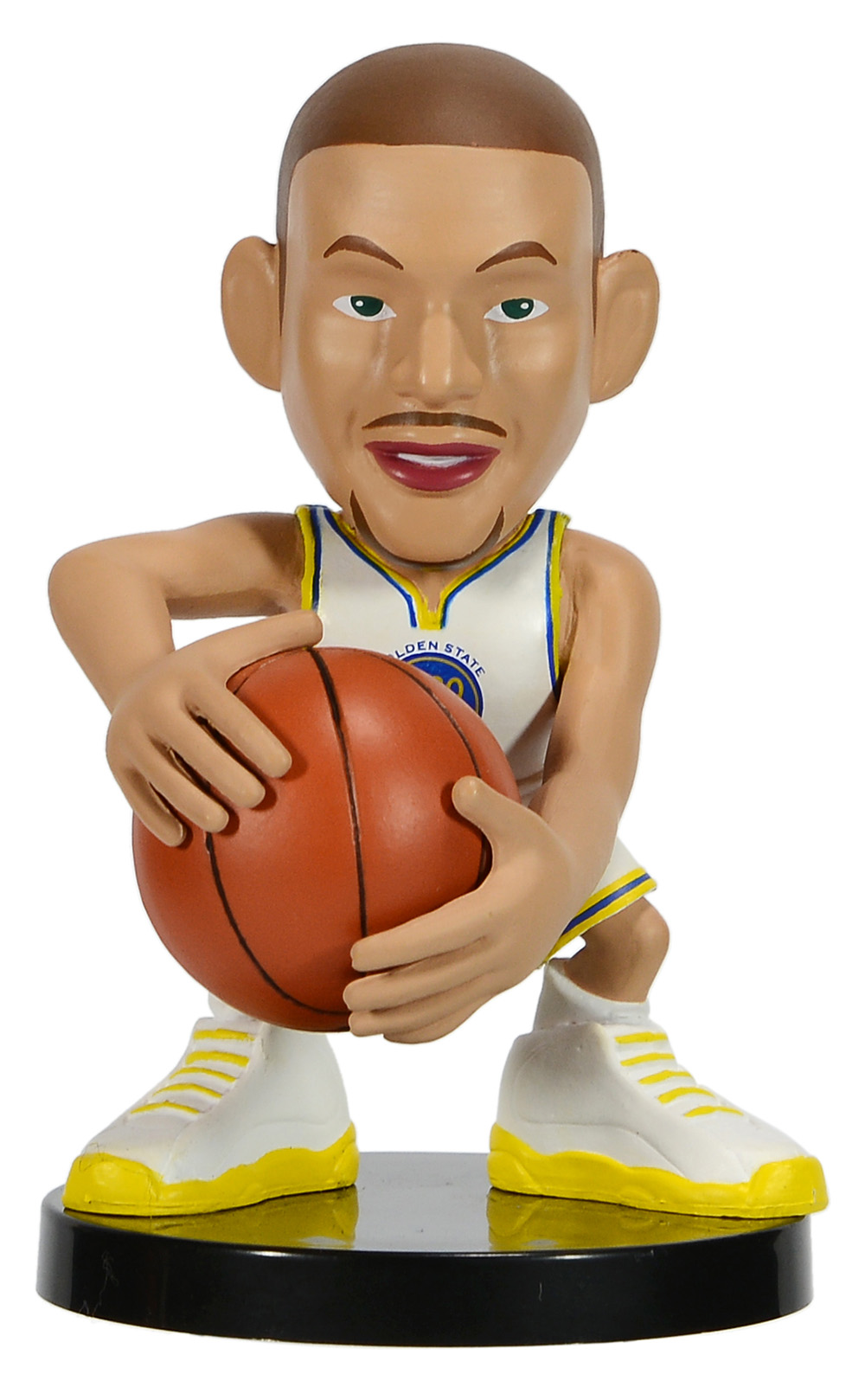 NBA Legends Magic Johnson by Coolrain ($20)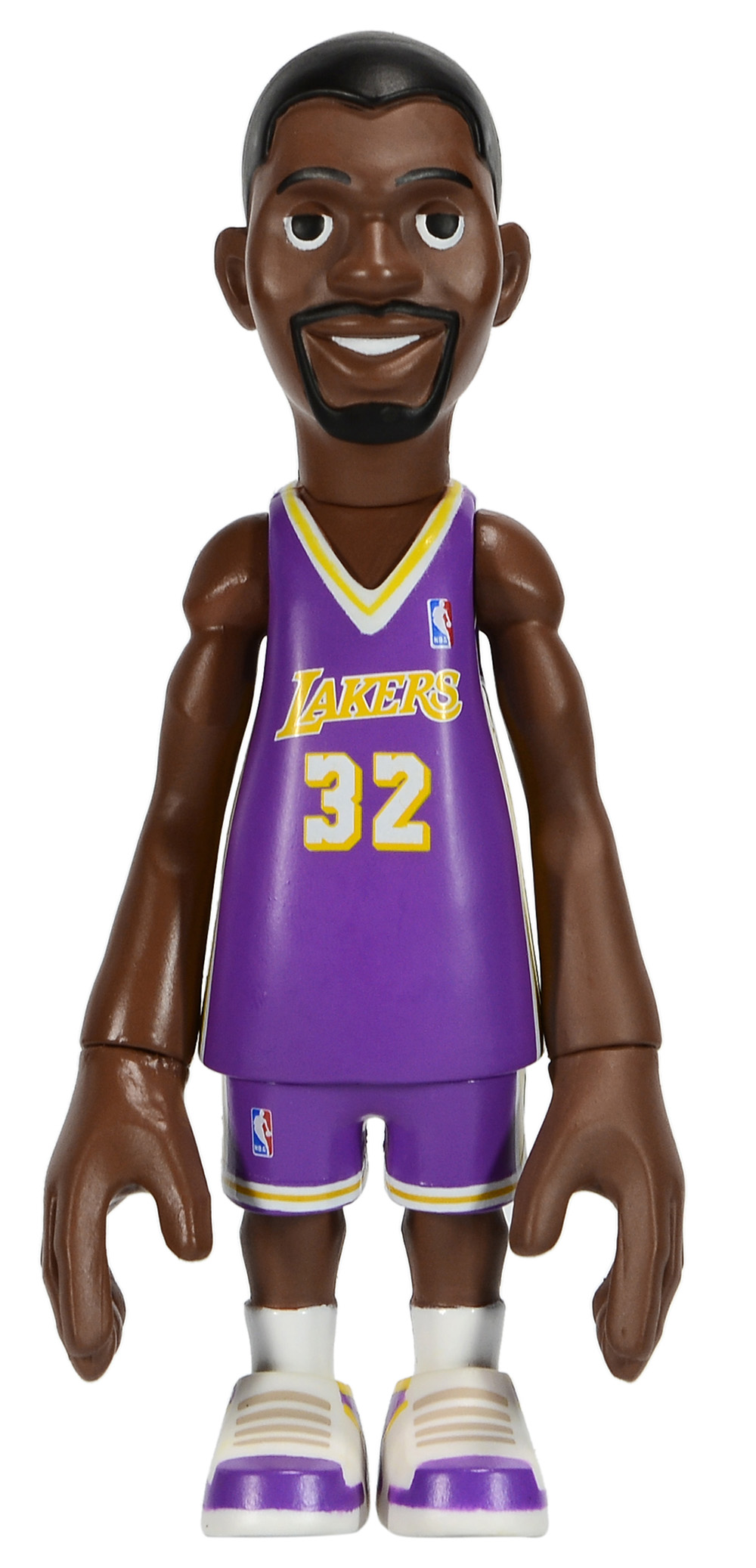 Cereal Killer Minis Franken Fat by Ron English ($15)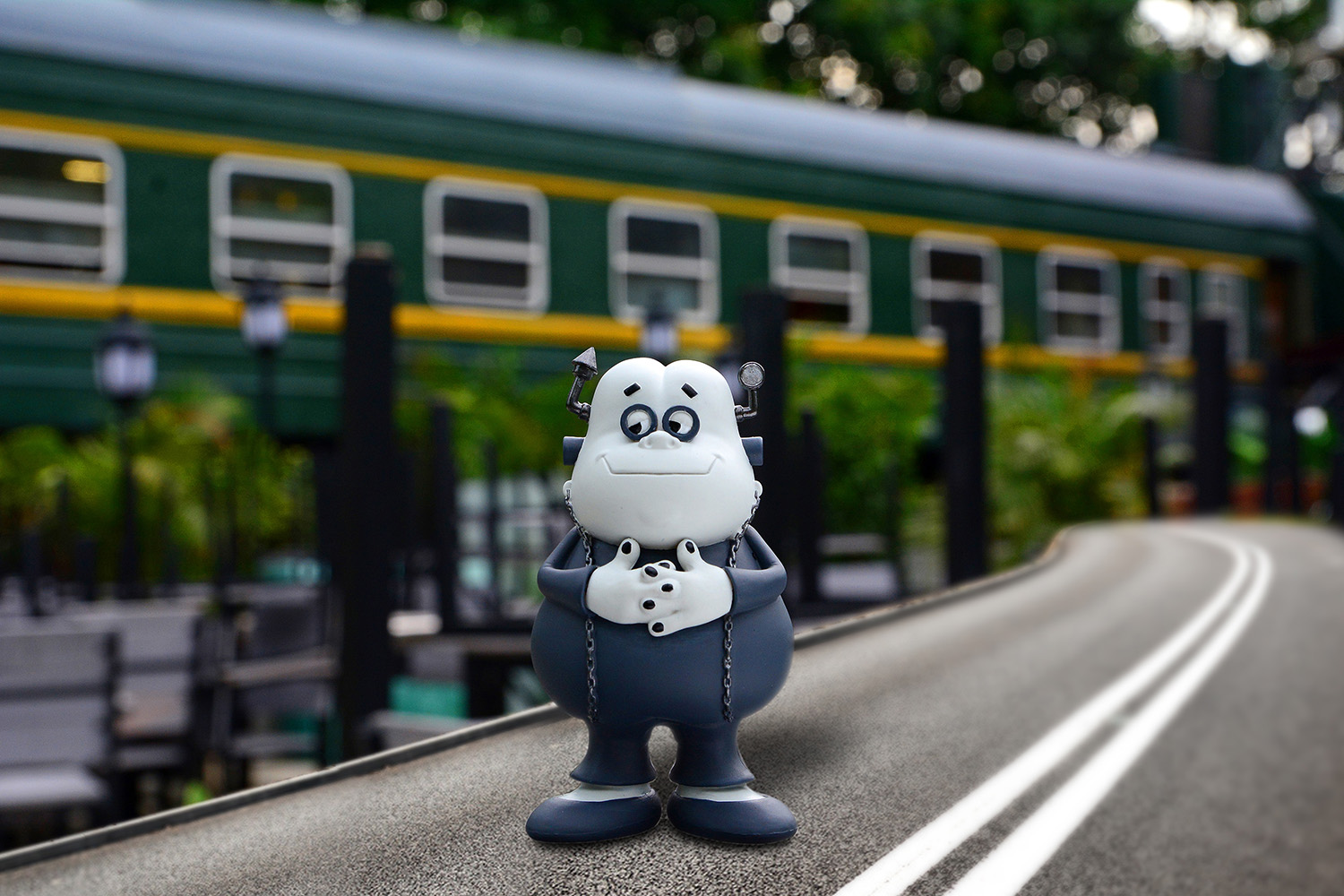 SFBI Originals Renkon by Mindstyle ($40)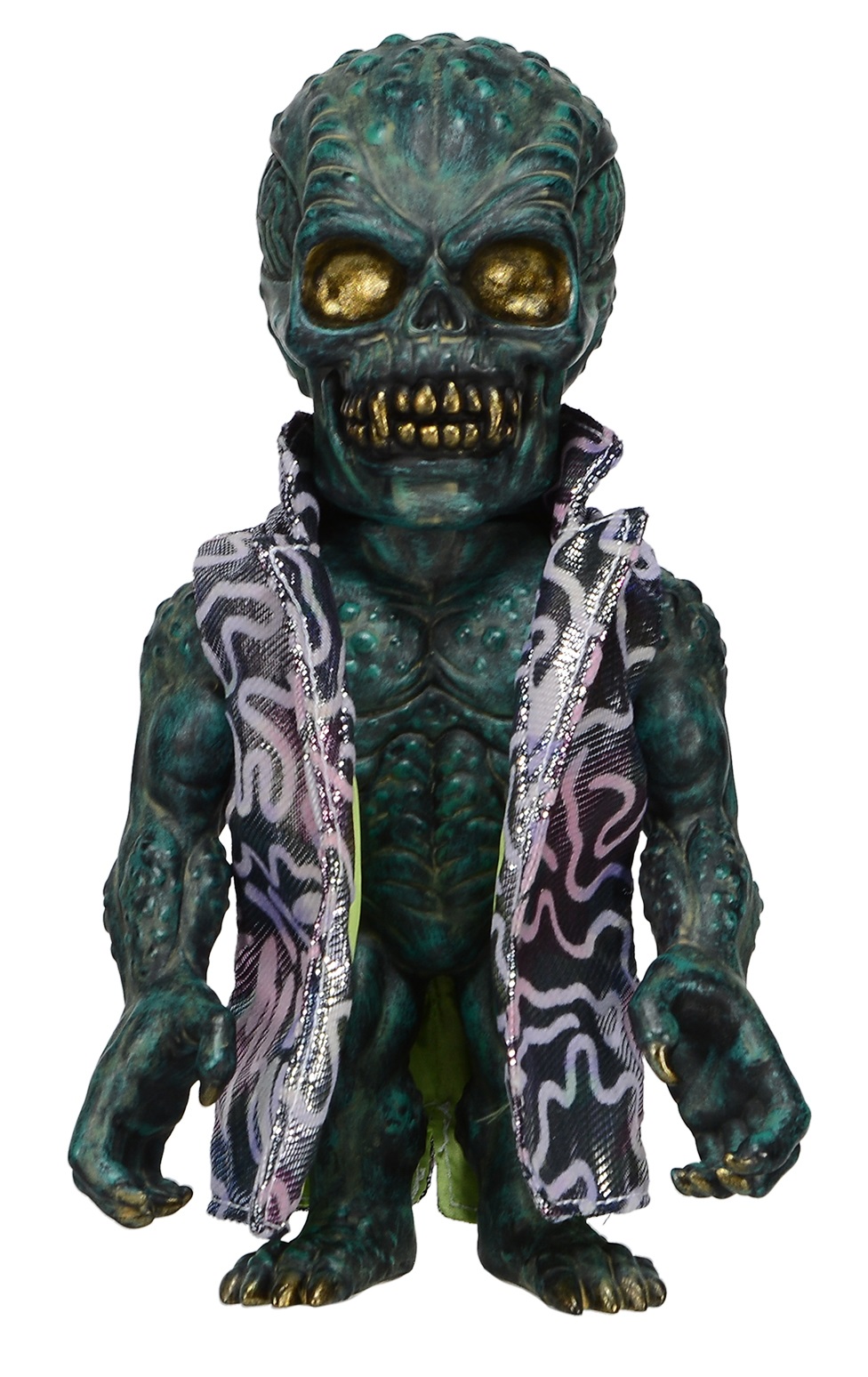 Pacman x Hello Kitty x Bait Figure ($20) Colored Version – A Ghost edition is also planned for New York Comic-Con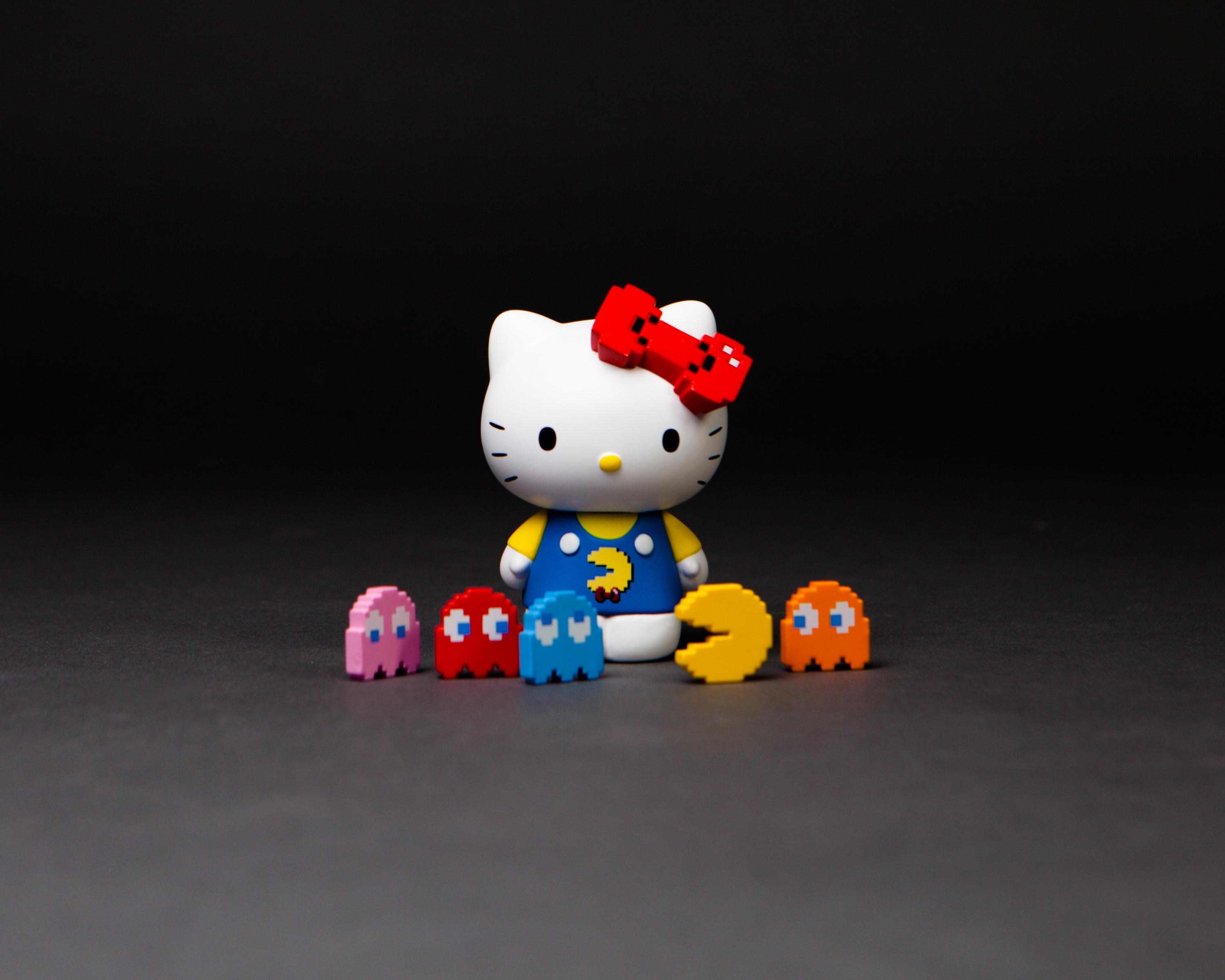 Switch Transformers – 4.5″ Figures ($20)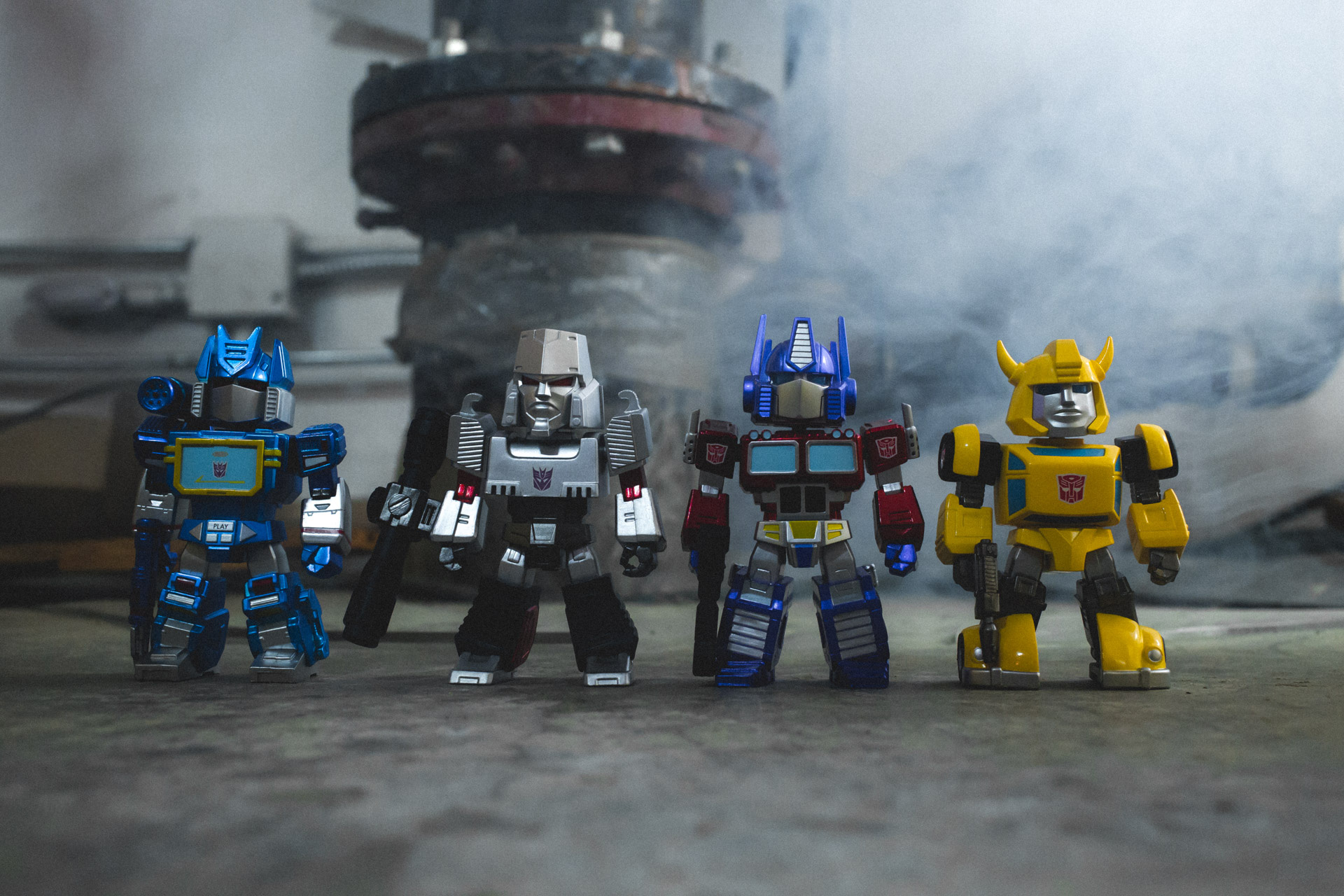 Switch Transformers  6″ Figures ($45)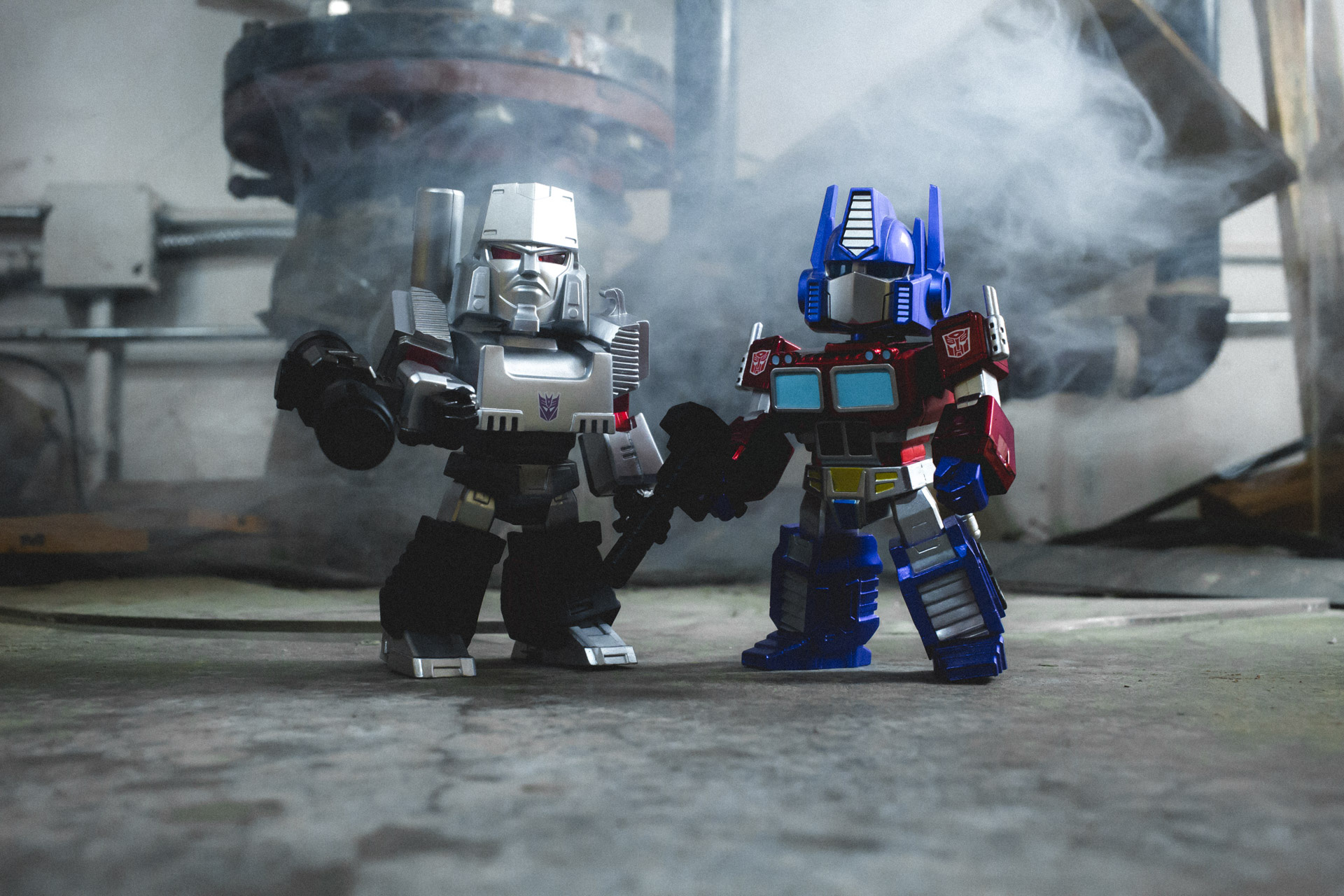 Figpin x Bait Goku Pin ($15)
Switch x Monopoly x Bait Pewter Penny Bags ($50)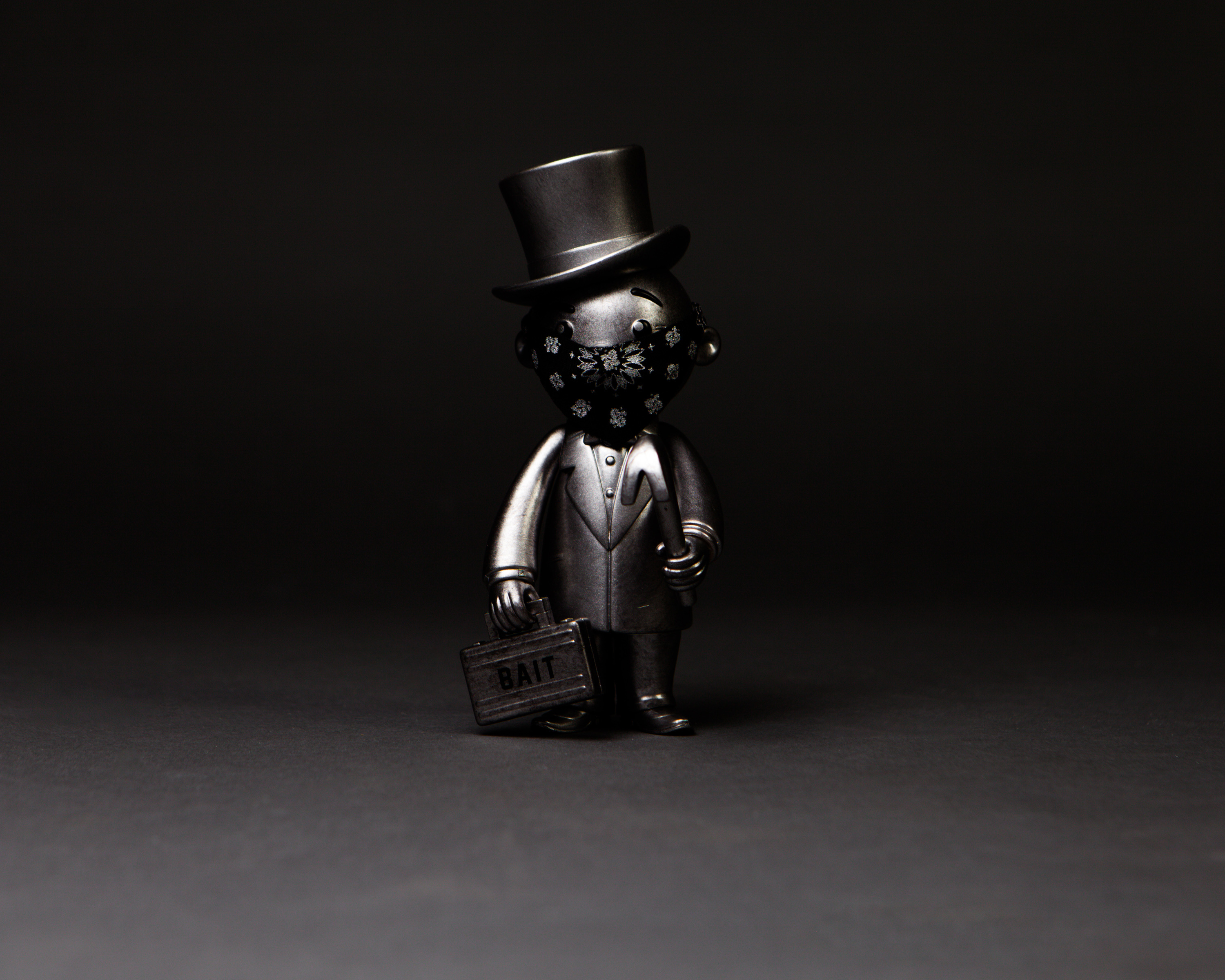 Medicom x Bait Megatron Bearbrick 400% and 100% set ($125)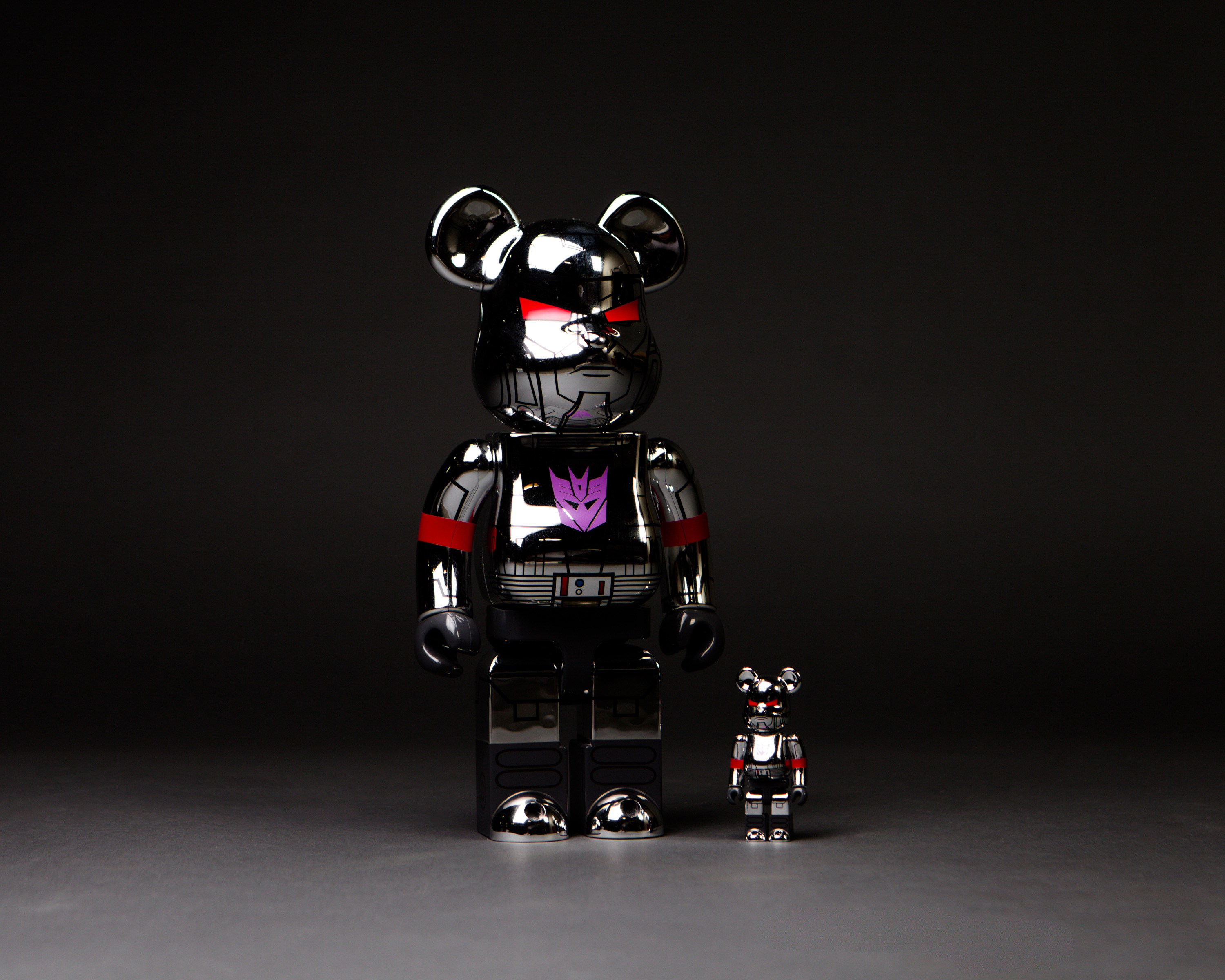 Will you be heading to BAIT's booth? Let us know in the comments.