Mondo's booth at San Diego Comic-Con is always one of the hottest spots on the show floor – and this year, they're also extending some of the fun online (mondotees.com). The Austin-based company always offers up some of the best screen-printed posters, vinyl soundtracks, toys, and apparel around. They've already revealed the makings of another stellar line-up of Comic-Con exclusives – and we're excited to give you the exclusive first look at their next Comic-Con offering.
Exclusively at their Comic-Con booth #835, Mondo will have a variety of pins available, starting with a Samurai Jack 3-Pin Set which includes a 1.5" Samurai Jack, a 1.5" Aku, and a 1" Daughter of Aku. Each soft enamel pin comes on a metal backing, and you can score them for $10 each, or get the whole set for $25.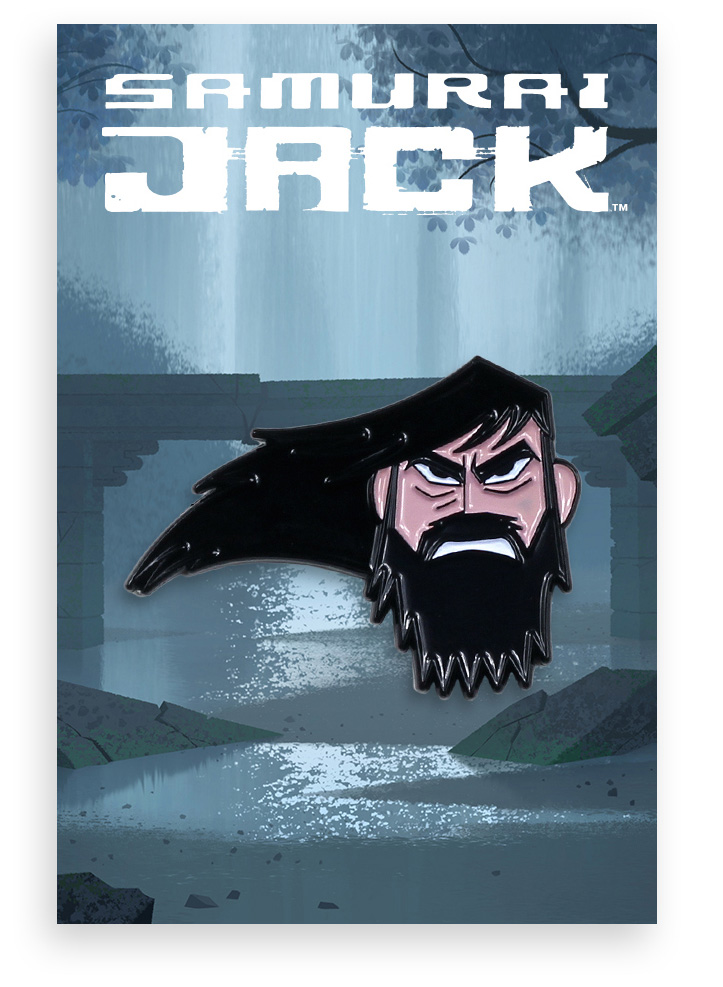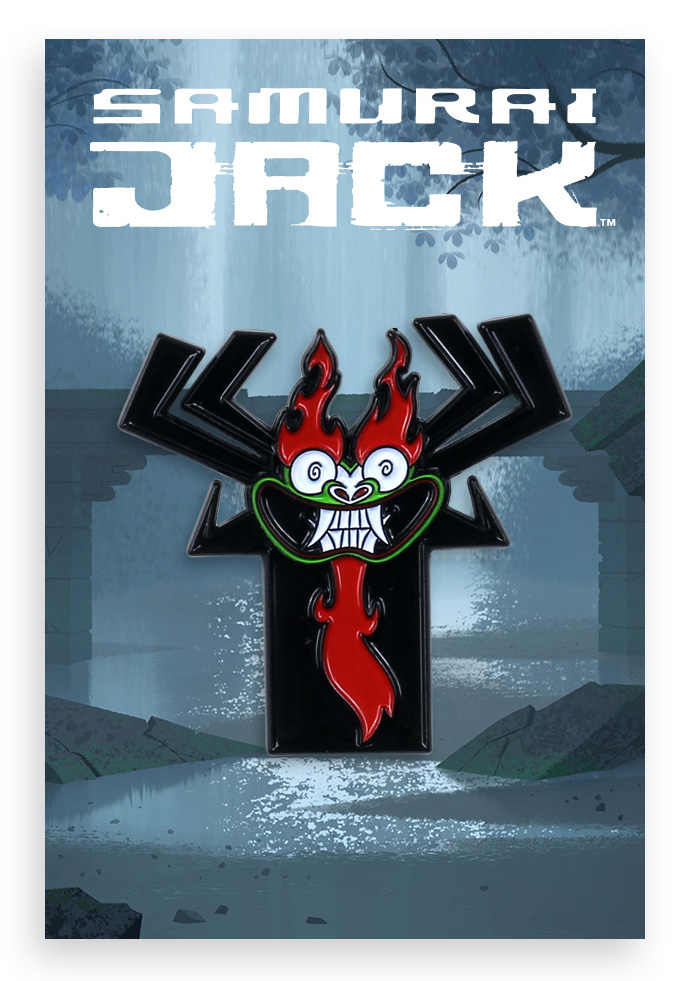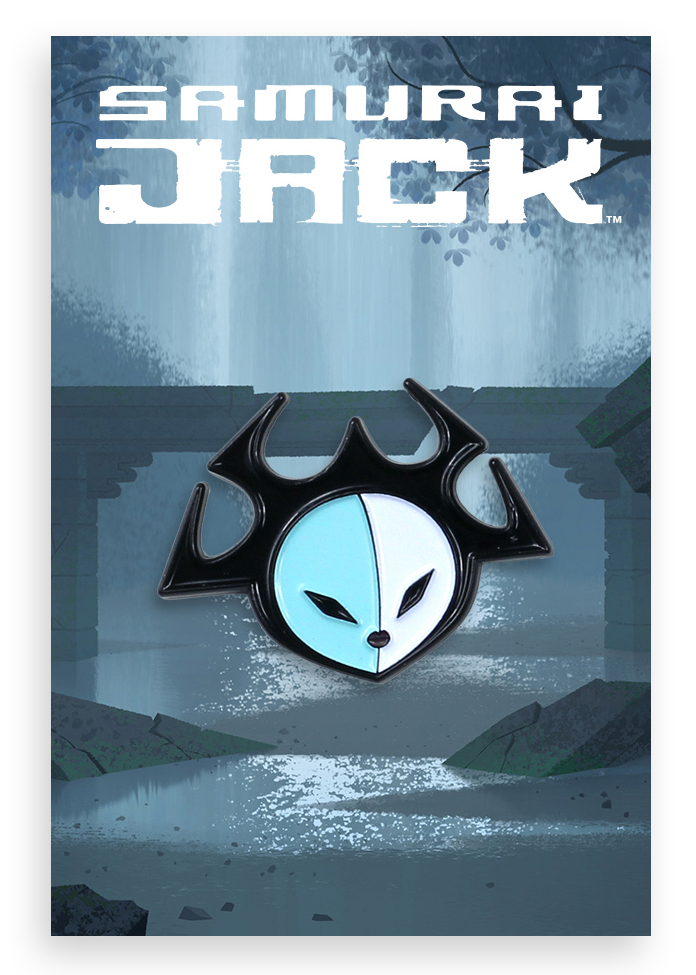 Fans of Castlevania will be able to grab a 1.5" hard enamel Castlevania Pin – that glows in the dark! – for only $10 at the booth.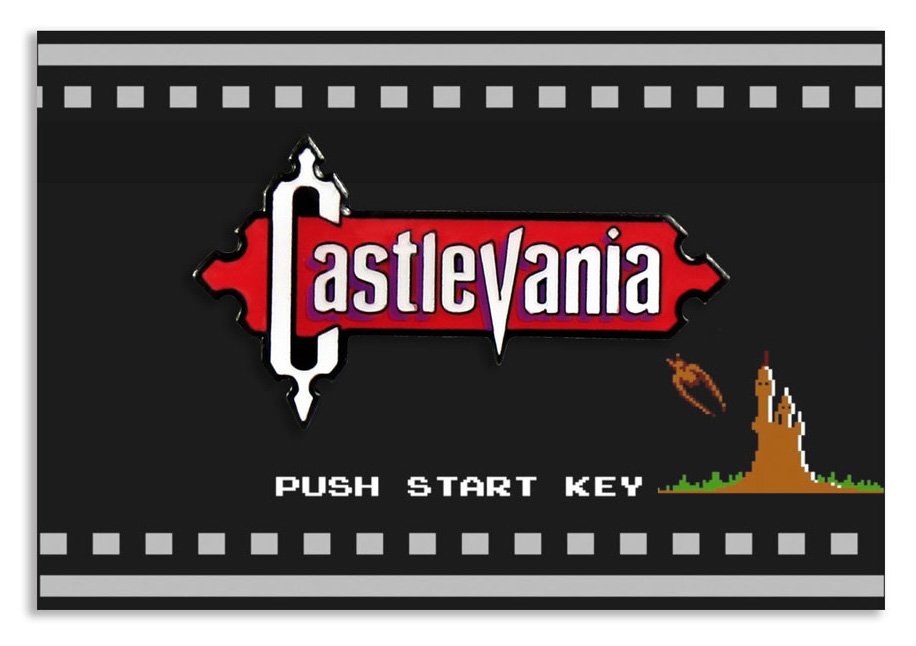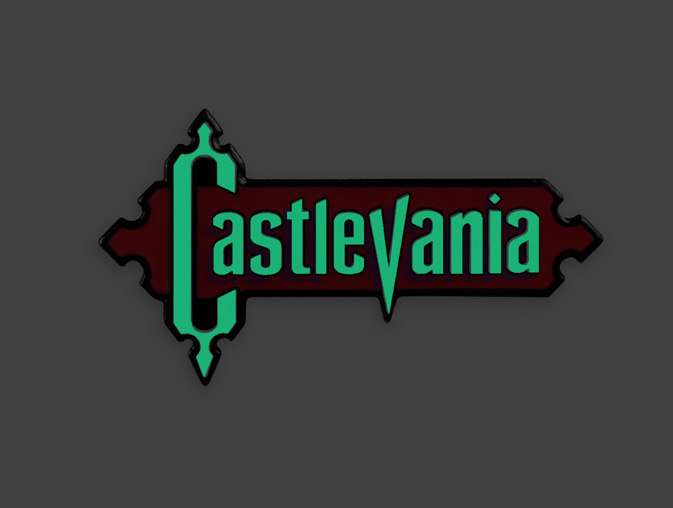 For those not at the convention, Mondo will also be launching a 2001: A Space Odyssey 2-Pin Set online during the convention. The two pins, a 1" soft enamel pin for Astronaut Frank Poole (on black metal) and a 1.5" soft enamel pin for EVA Pod (on shiny nickel), will be available for $10 each. To get your hands on them, you'll need to keep an eye out on @MondoNews on Twitter, as they'll drop online at the same time as the previously announced Mondo 2001: A Space Odyssey poster by Kevin Tong is released.