Whether you're off work today (yay) or working hard in your mostly empty office (boo), we've got some more Comic-Con news for you this morning. Catch up on the latest from Super7, tokidoki, Justin Harder, Lorelay Bove, and so much more. Plus, KFC is back! (But what about the statues, Colonel?!)
Here's a look at what you might have missed:
Just what does Super7 have up their metaphorical sleeves? The company showed off several teases, which appear to be for a "Skelebration" (presumably linked to this year's Skeletor's Lair offsite), some possible first looks at exclusives, and more. Tell us your secrets, Super7!
You'll be doing the Imperial March all the way to ANOVOS Booth #3849 for this Incinerator Stormtrooper Helmet. While we don't have any more details (including price), here's a look: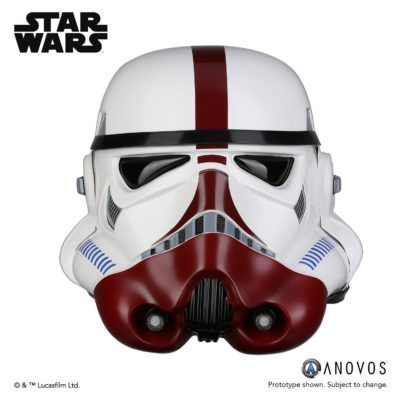 The Green Ranger himself – Jason David Frank – will be signing posters designed by Juan Muniz and Jerome Lu at the 3Dretro Booth #5250 on Saturday, July 22 and again on Sunday, July 23 at 2PM. The posters are 18×24, and will retail for $40.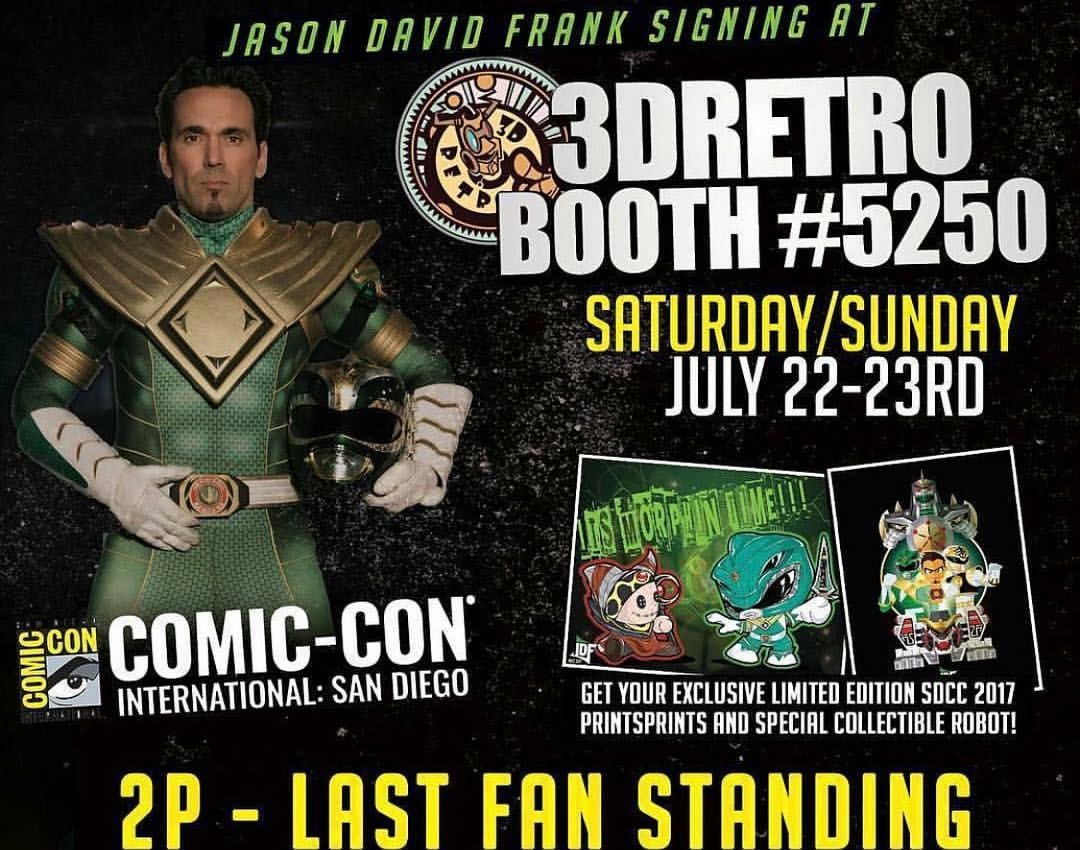 While there's unfortunately no confirmation that our beloved, wacky KFC statues will be back in the Gaslamp this year – we do know the Colonel will be represented in some form. DC Entertainment confirmed the release of a new DC/KFC collaboration, Across the Universe, which will be available starting July 19, 2017. Expect to find it at SDCC, as with the first two comics.
Little boxes on the hillside, little boxes made of ticky tacky… These houses created by Justin Harder definitely don't all look the same, but they do look like they belong in a galaxy far, far away.
More goodies for @Comic_Con….. #starwars #BARNS pic.twitter.com/2cqbSzrCml

— Justin Claus Harder (@clausstudios) July 2, 2017
We're all still (im)patiently waiting for tokidoki to begin unleashing this year's San Diego Comic-Con exclusives, but co-founder Simone Legno  did offer up a first look at Coraline, one of the new Mermicorno Series 2 pieces that will be launching soon, and also previewing at San Diego Comic-Con. tokidoki also offered a peek at Cerulean, another of the Mermicorno Series 2 figures debuting at SDCC.
https://www.instagram.com/p/BWBxJJDAYjW/
https://www.instagram.com/p/BWBbwzIBYLV/
It's not an Under the Tents without a little crochet. These crochet kittens from artist Jennifer Nolan are purr-fect, and you can grab them at Artist Alley Table BB-22.
https://www.instagram.com/p/BWBTKcvnhCX/
Artist Martin Hsu showed off some new Dragon Boy Tales original illustrations he'll have available at Booth #4530 this year.
https://www.instagram.com/p/BWBYxjehYZ1/
https://www.instagram.com/p/BWDr-akl2cB/
Hero Within will have 120 lanyards that they'll be giving away at Booth #1019, so stop by each morning and ask for one.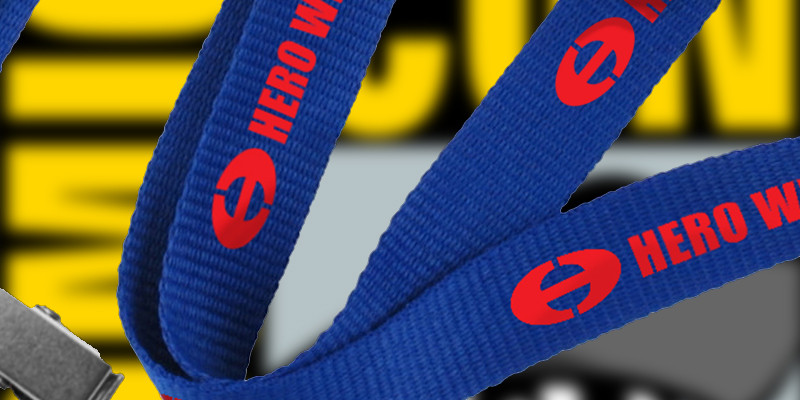 DRIVE by #RoryKurtz courtesy of @MondoNews up for auction at our #SDCC2017 fundraiser @Comickaze @Liberty_Station https://t.co/I05Chh1t9m pic.twitter.com/VuXGGvaqvk

— K.Workman Foundation (@kworkfoundation) July 2, 2017
Anything we missed? Let us know in the comments, drop us a line or tweet us at @SD_Comic_Con.