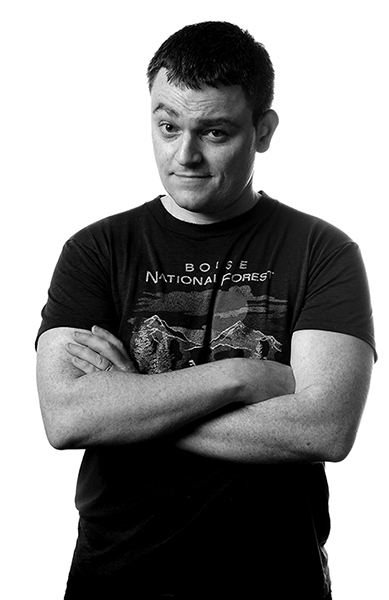 WonderCon is a mere 37 (37!) days away (not that we're counting). Last month when Comic-Con International announced its "final" wave of guests, we figured there might be one or two more before all is said and done. It looks like we were right to trust that hunch. Today, Comic-Con International announced one more (probably) final special guest for WonderCon Anaheim 2018, which will be held on March 23-25.
From the Toucan Blog, attendees to WonderCon 2018 can look forward to seeing prolific comic writer Scott Snyder, whose work includes American Vampire, Detective Comics, All Star Batman, Batman: Gates of Gotham, Wytches, and Swamp Thing.
Badges for WonderCon Anaheim 2018 are currently available and may be purchased online.
You can find the complete announcement on the Toucan Blog.
Are you excited about Scott Snyder's appearance? Let us know in the comments.