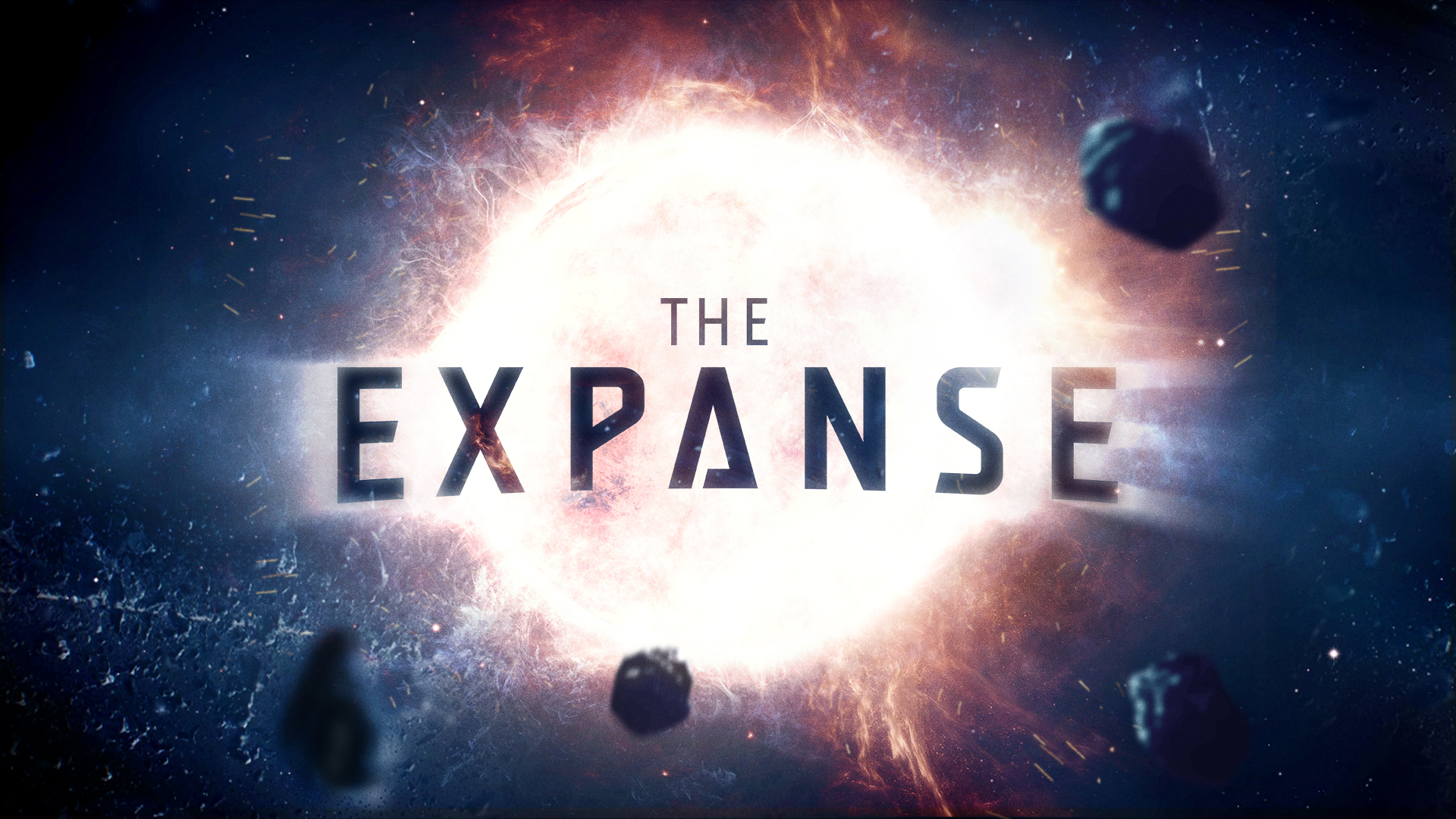 Although the WonderCon Anaheim 2018 schedule has already come out, there's always some changes – and sometimes, that can lead to awesome surprises.
Today, it was announced that on Friday, March 23, a panel called "The Expanse: The Science of The Expanse' will be held at the convention, featuring "the stars, showrunners, and writers" as they present a look at the upcoming third season.
The only specific cast member mentioned is Cas Anvar, who portrays Alex Kamal on the SyFy series, but it doesn't sound like Anvar will be alone.
The exact time and location of the panel are also TBA – but it's good news for fans of The Expanse, and good news for WonderCon, as they continue to grow their programming. Attendees can also find Anvar at Booth #937 all day on Saturday, March 24, on the show floor.
Are you excited about The Expanse coming to WonderCon? Let us know in the comments.