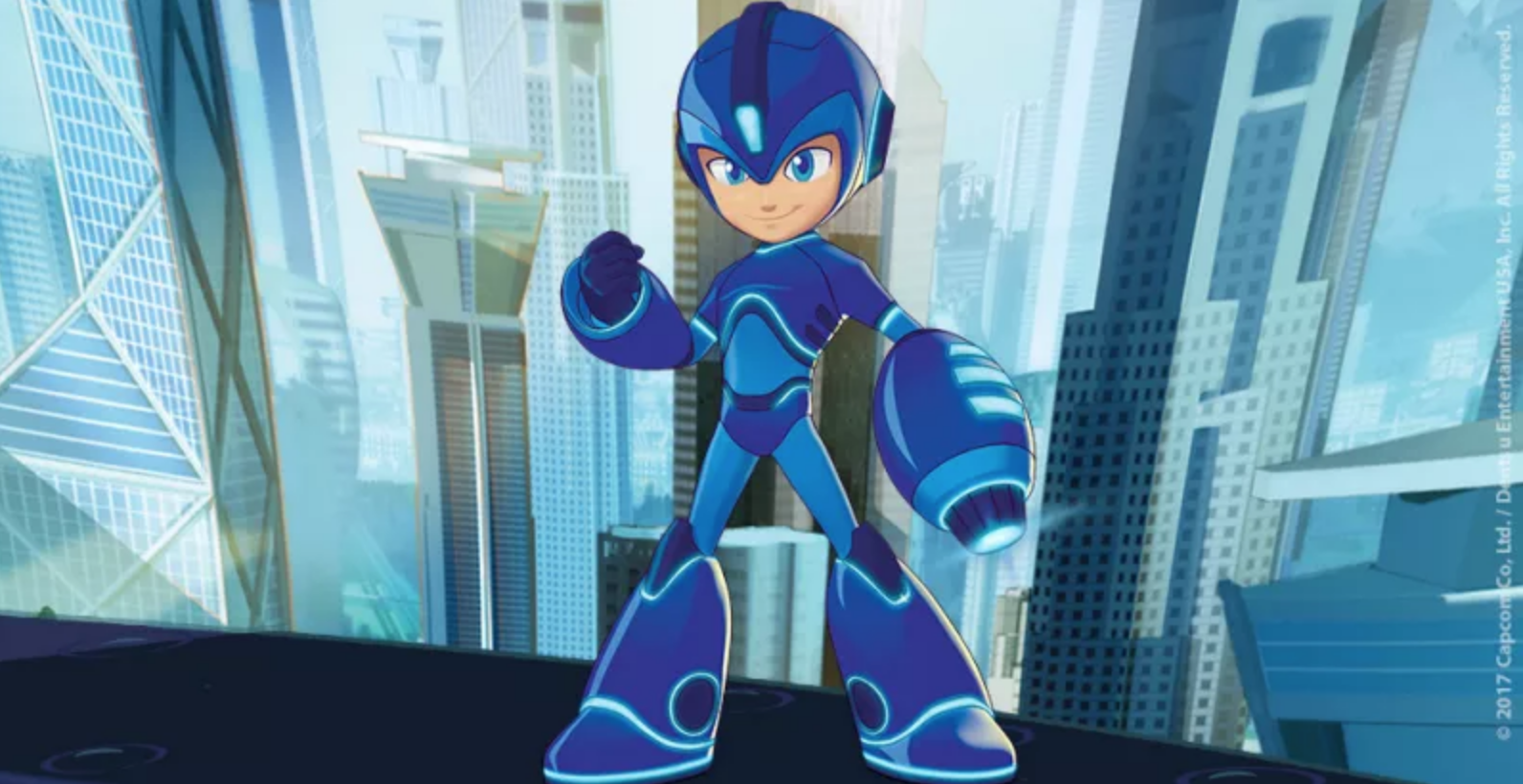 Capcom is going "fully charged" on the new Mega Man: Fully Charged series, with a panel set for Friday, July 20 from 6PM-7PM in Room 25ABC. The new animated series, based on the classic Capcom Mega Man games, is hitting Cartoon Network later this summer.
But you'll find even more Mega Man goodness throughout Comic-Con, as those who stop by the panel — which will include video game producer Kazuhiro Tsuchiya (Capcom), series executive producers and story editors Steven T. Seagle and Joe Casey (Man of Action Entertainment), as well as VP, creative & animated production Logan McPherson (DHX Studios) — will also receive an event-exclusive Mega Man: Fully Charged artwork by Capcom's character designer Ryuji Higurashi.
There will also be an autograph signing at Capcom Booth #215 on Friday before the panel, from 12:30pM-1:30PM. Stop by and get another limited edition artwork there as well.