Fans of Archer and Super Troopers 2 will want to head to the FOX Fanfare Booth #4229 early to score some awesome exclusives.
[UPDATE]
In addition to the previously announced exclusive packages, the FOX booth will also have a Planet of the Apes 50th Anniversary prize for SDCC attendees. Simply stop by to scan your badge at the booth to be entered to win an authentic prop from the 2017 film War for the Planet of the Apes.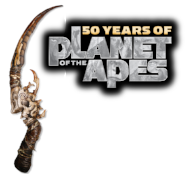 You'll also be able to order/pre-order:
LEGION SEASON 2 Blu-ray™: Pre-order to receive a limited edition MONDO "Summerland" poster
THE X-FILES SEASON 11 Blu-ray™ and DVD: Pre-order and receive a collectible graphic novel
THE ORVILLE SEASON 1 DVD: available for pre-order
ISLE OF DOGS Blu-ray™: Purchase a copy and receive a collectible tote bag
PREDATOR 4K Ultra HD
[PREVIOUS]
Collider gave us the details on some more of the great Super Troopers action happening at SDCC. Not only can you catch a screening of Super Troopers 2 at the Horton Grand with the Broken Lizard crew, but the Fox Fanfare Booth will have the Blu-ray on hand. If you purchase it at the FOX booth at SDCC, you'll also get this exclusive Cracklin' Bacon poster: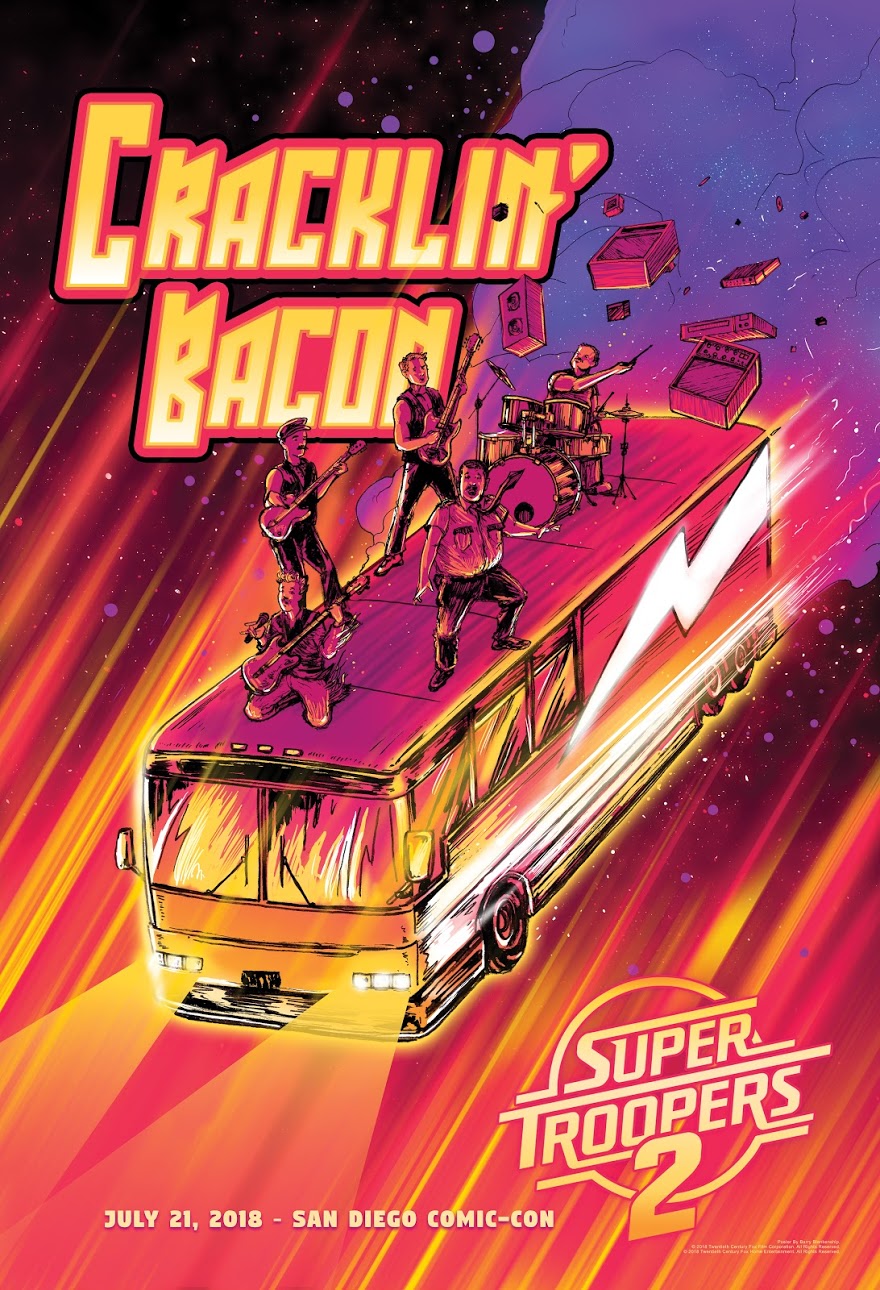 You can even have a Large Farva on the side when the Broken Lizard crew signs at the FOX Fanfare Booth on Saturday, July 21 from 9:45AM-10:30AM PT. However, you needed to win the Online Exclusives Portal lottery to attend.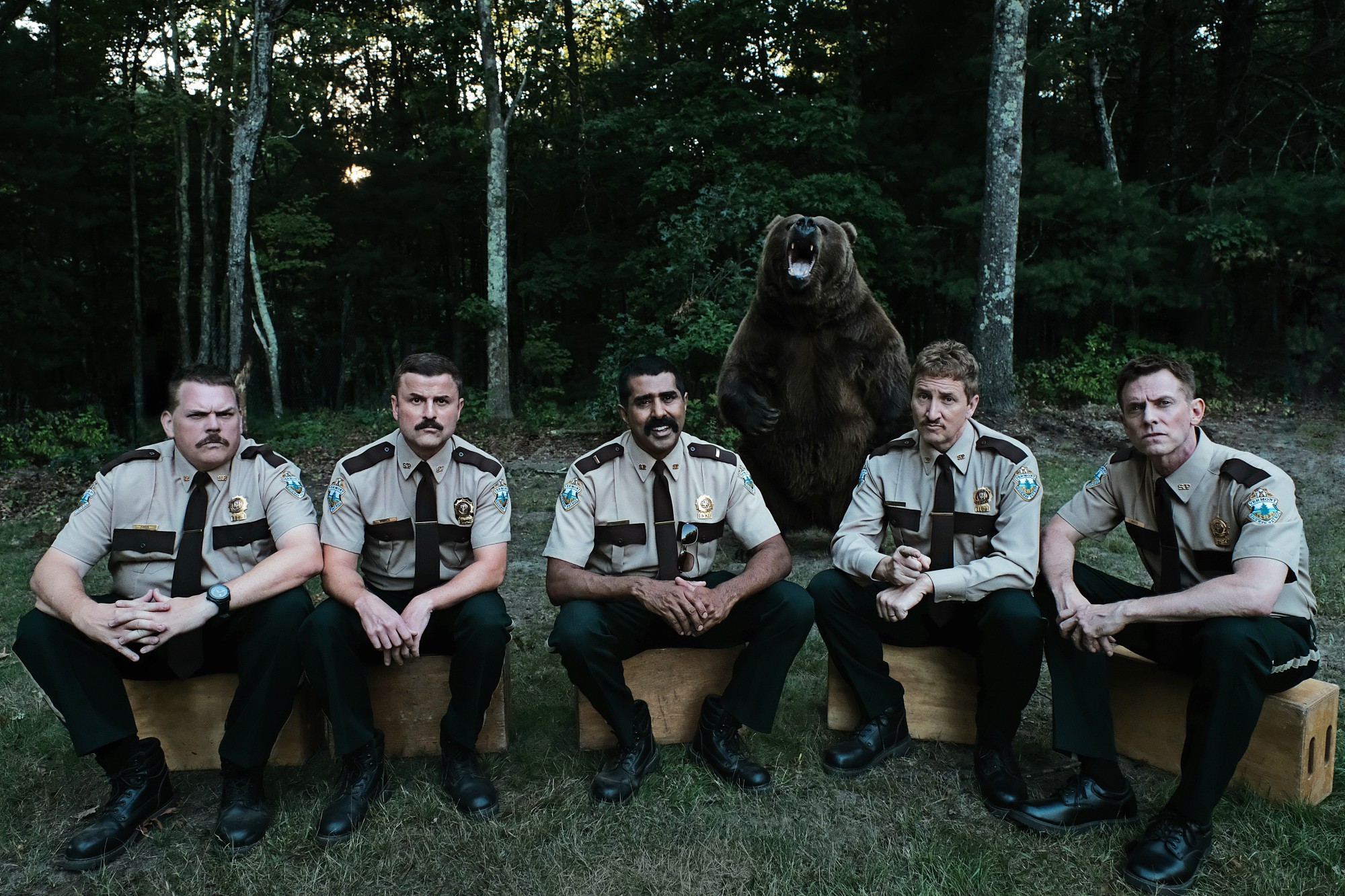 According to ScreenRant, fans can also head to the FOX Fanfare Booth for an exclusive Archer: Danger Island Survival Guide when they pre-order Archer: Danger Island on Blu-ray during the con.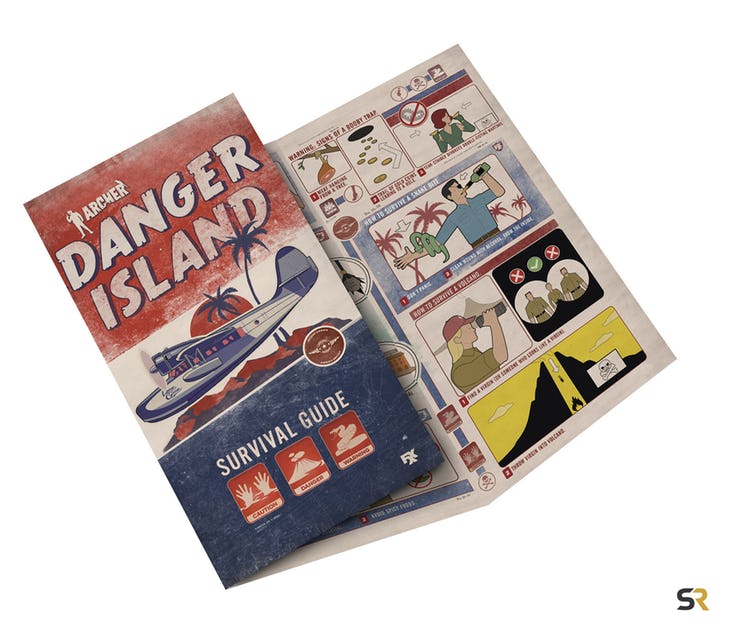 The FOX Fanfare booth will also have the previously announced special packages for SDCC for the 30th Anniversary of Die Hard, and also some Family Guy offerings.
Will you be rushing to the Fox Fanfare Booth #4229 at SDCC this year? Let us know in the comments.