Yippee Kiyay, Mother Fucker!
To celebrate the 30th anniversary of Die Hard (as well as the upcoming special Die Hard 30th Anniversary Holiday Blu-ray), attendees will be able to stop by FOX Booth #4229 to pick up some awesome Die Hard items, Nerdist announced.
While not an exclusive, you can actually pre-order the 30th Anniversary Blu-ray, which will come decorated like a festive Christmas sweater. The set also includes several Christmas-y postcards from the movie, featuring quotes from the film.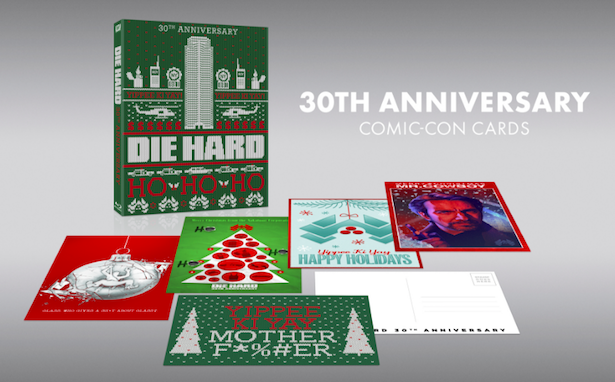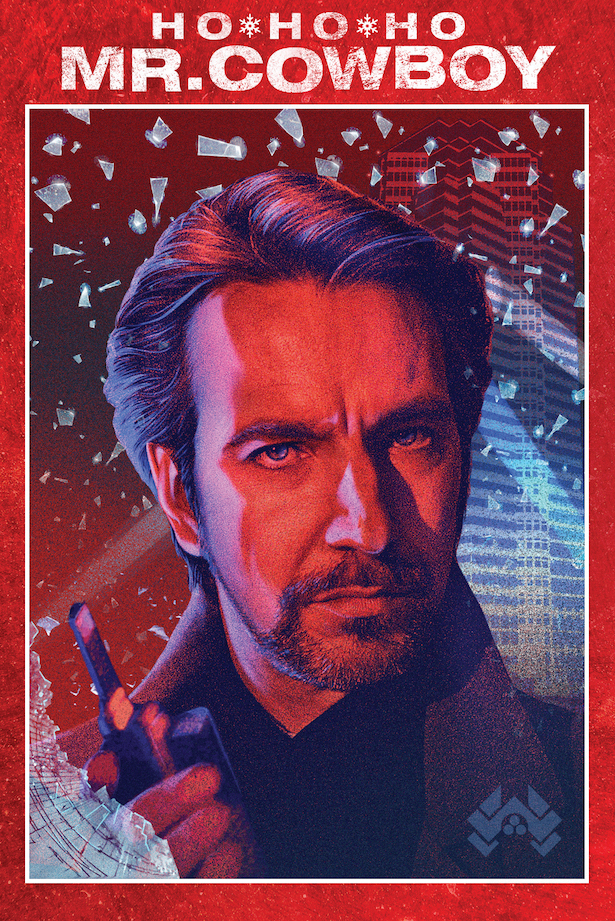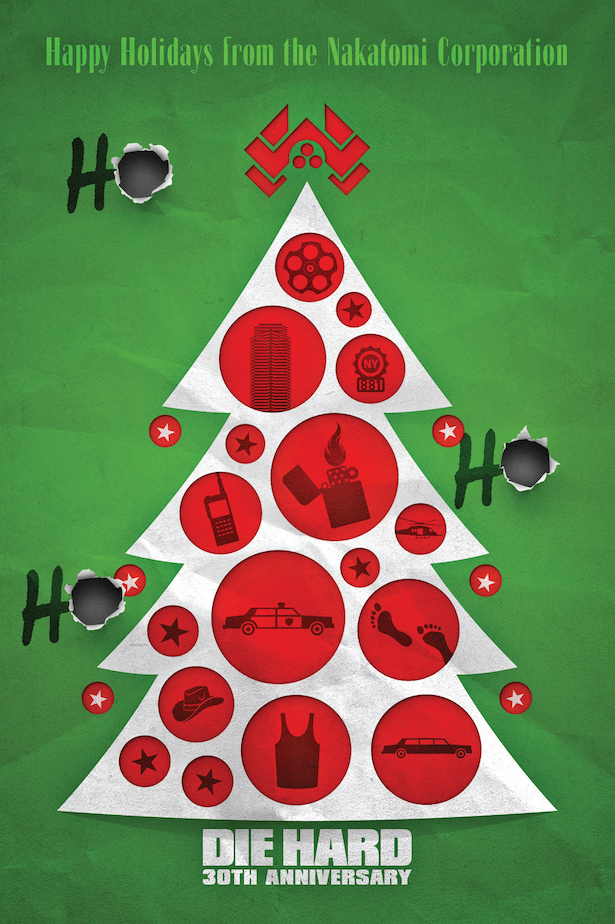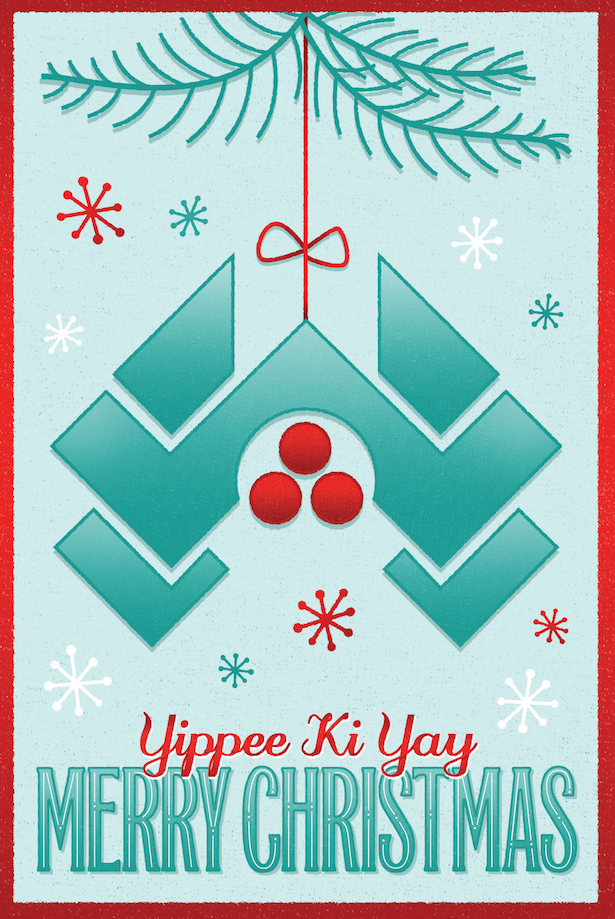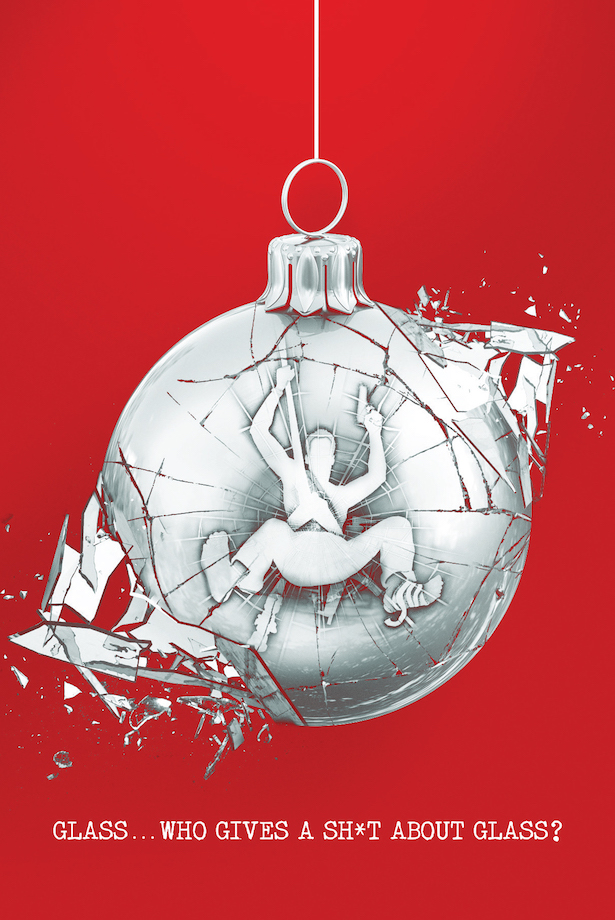 Even those who don't choose to pre-order can also pick up a free postcard, featuring the film's most iconic quote.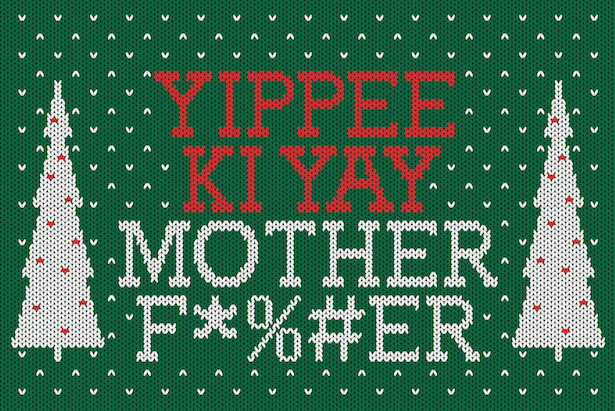 Somewhere, Jake Peralta is having the best San Diego Comic-Con ever.