Loot Crate is a worldwide leader in fan-commerce whose mission is to unite the world through the shared celebration of fandom. For those unfamiliar with Loot Crate, the subscription box service sends out monthly boxes built around a theme. You don't know what will be in the box until it arrives – but you know it will be awesome. You can find them on the show floor at San Diego Comic-Con at Booth #241, with exclusives for Rick and Morty, Archer, and more.
Here's a look at Loot Crate offerings:
SDCC EXCLUSIVE Rick and Morty "Total Mayhem" Morty Figure Variant – $25
Messing with portals can be total mayhem! This schwifty figure is an exclusive variant, replicating promotional art for Rick and Morty season 2. But don't even trip, dawg, just like Loot Crate's other original figures this features painstaking attention to detail. Limited quantities and numbered packaging.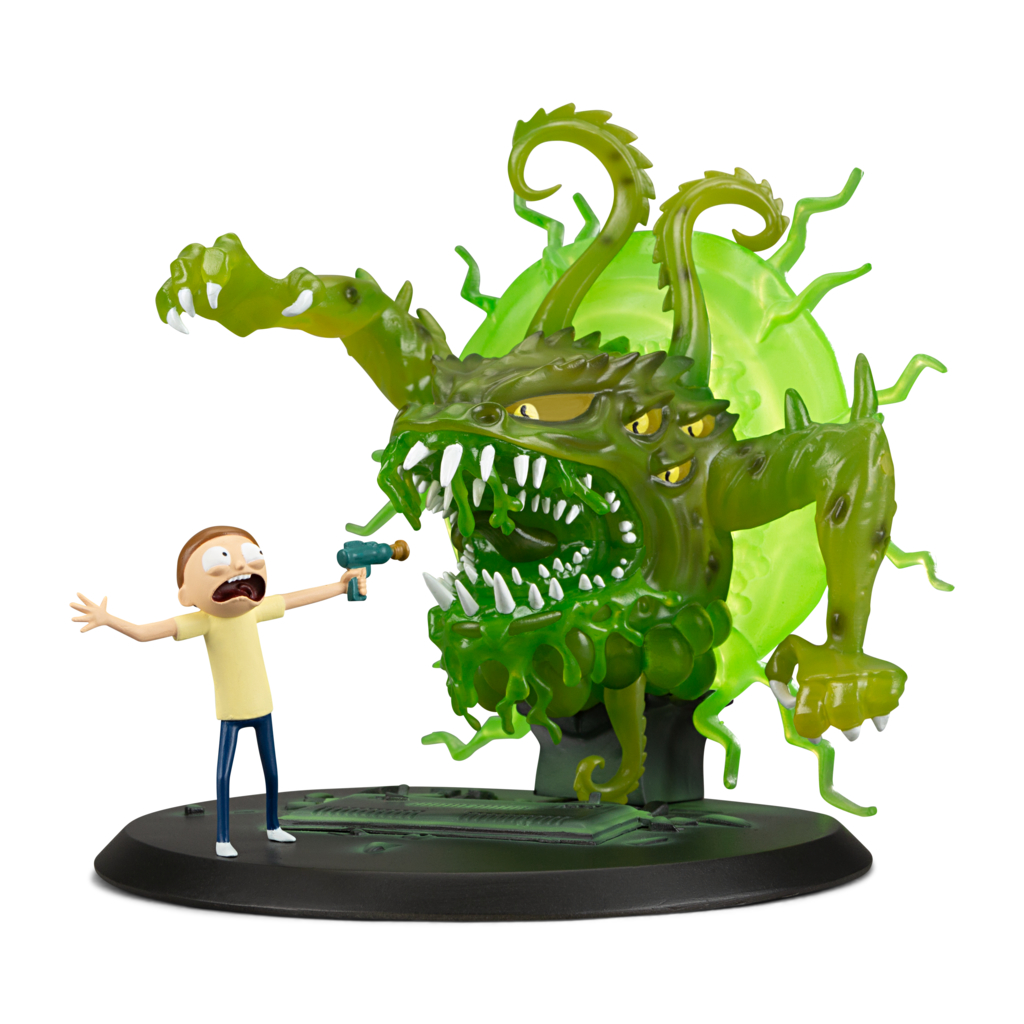 SDCC EXCLUSIVE Archer "Classic Archer" Figure Variant – $20
Sploosh! This Archer figure is an exclusive variant, featuring a deco based on the hit show's distinctive art style. Naturally, Sterling Archer is taking a moment for a quick drink (if he stopped, the cumulative hangover would kill him) making him the perfect addition to your collection— just like Loot Crate's other great original figures!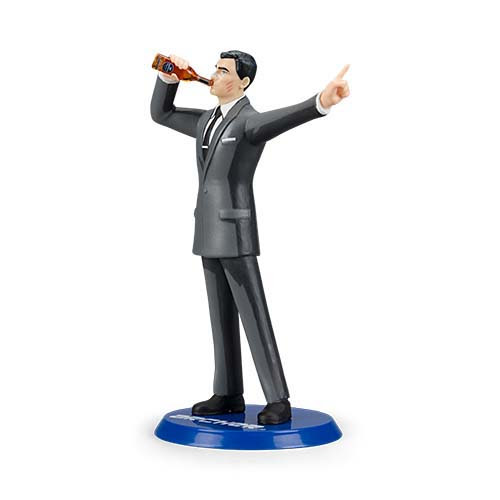 LOOT CRATE EDITION Alita: Battle Angel Poster Set – $20
Your walls could use an upgrade. These three 8×10 posters feature gorgeous concept art from the upcoming Alita: Battle Angel feature film, an epic adventure of hope and empowerment from director Robert Rodriguez and producer James Cameron!