The bi-coastal gallery, Spoke Art, recently revealed some of prints they will have at their WonderCon Booth #2143.  This year you'll be able to snag a whole series of Game of Thrones prints from Concepcion Studios, several Ghibli inspired prints, and more.
In addition to the following prints, Spoke will be announcing booth signings, so be sure to check back as we get closer to the event.
Now let's see that beautiful art!
Jonathan Edwards "Totoro No Mori"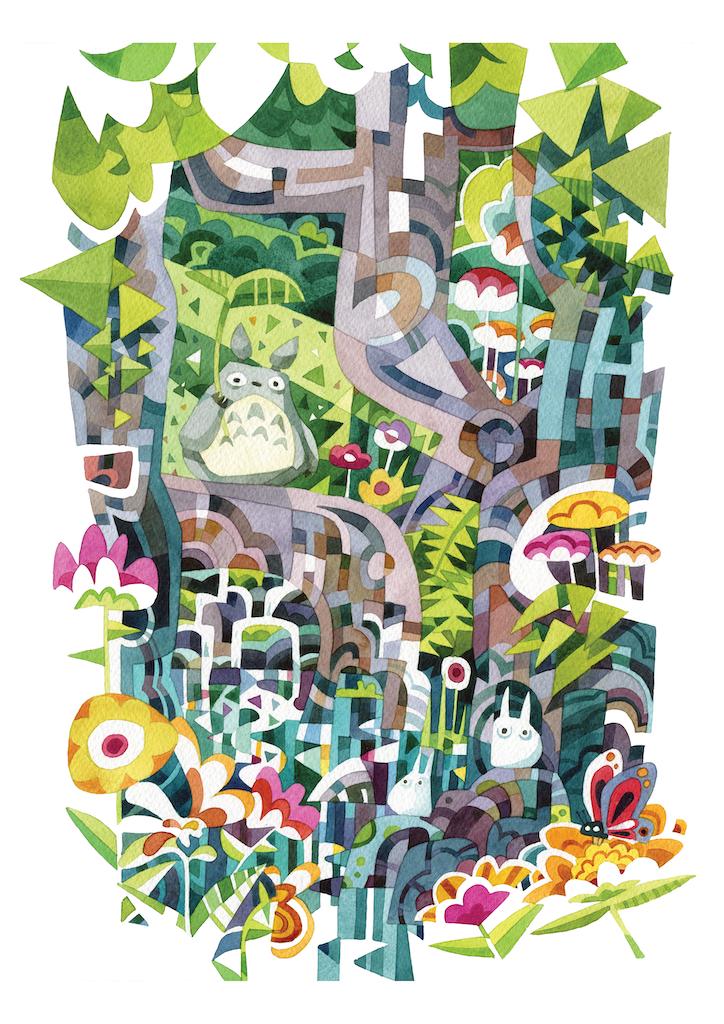 Bruce Yan "Don't be afraid, there is nothing to fear."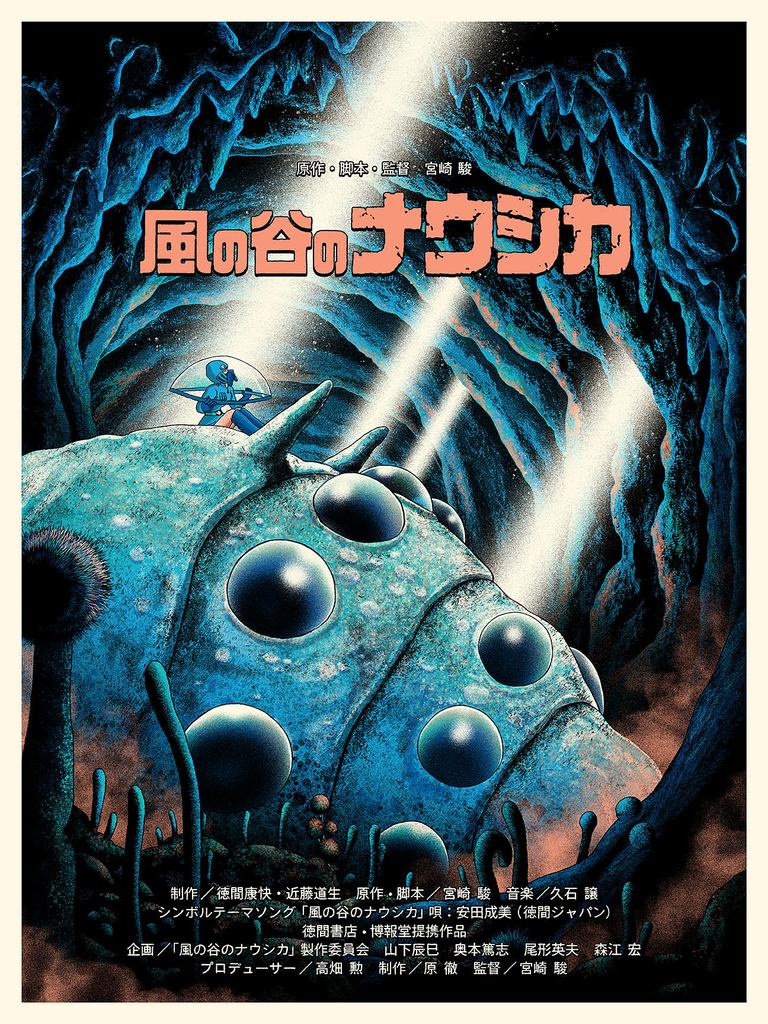 Arno Kiss "Spirited Away"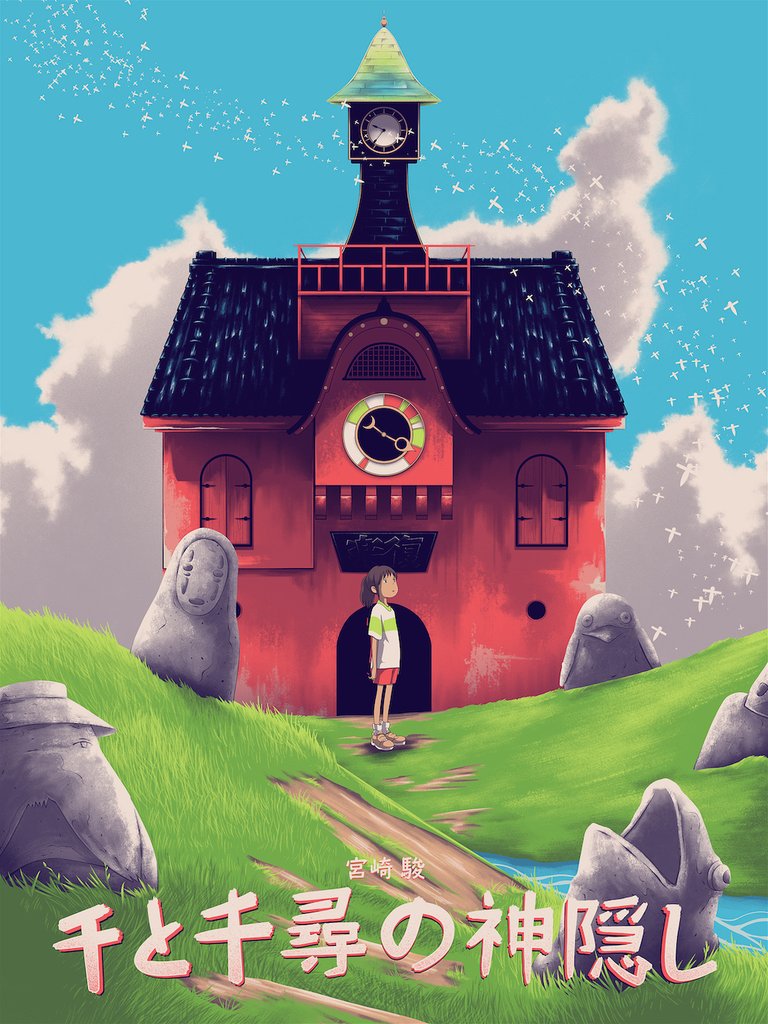 Concepcion Studios "Winter is Coming"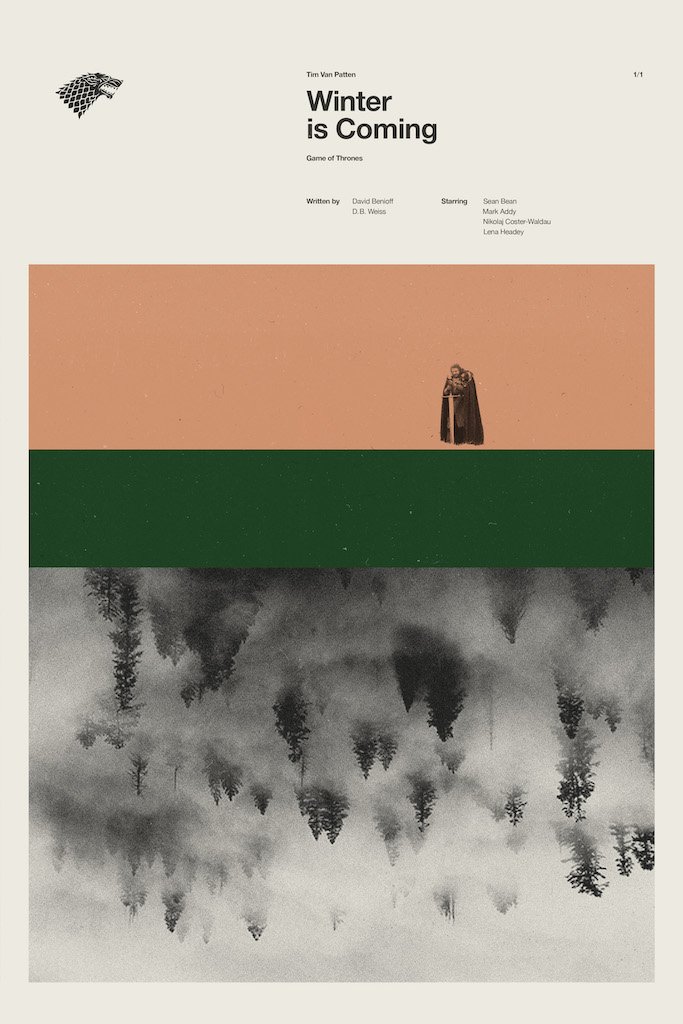 Concepcion Studios "The Winds of Winter"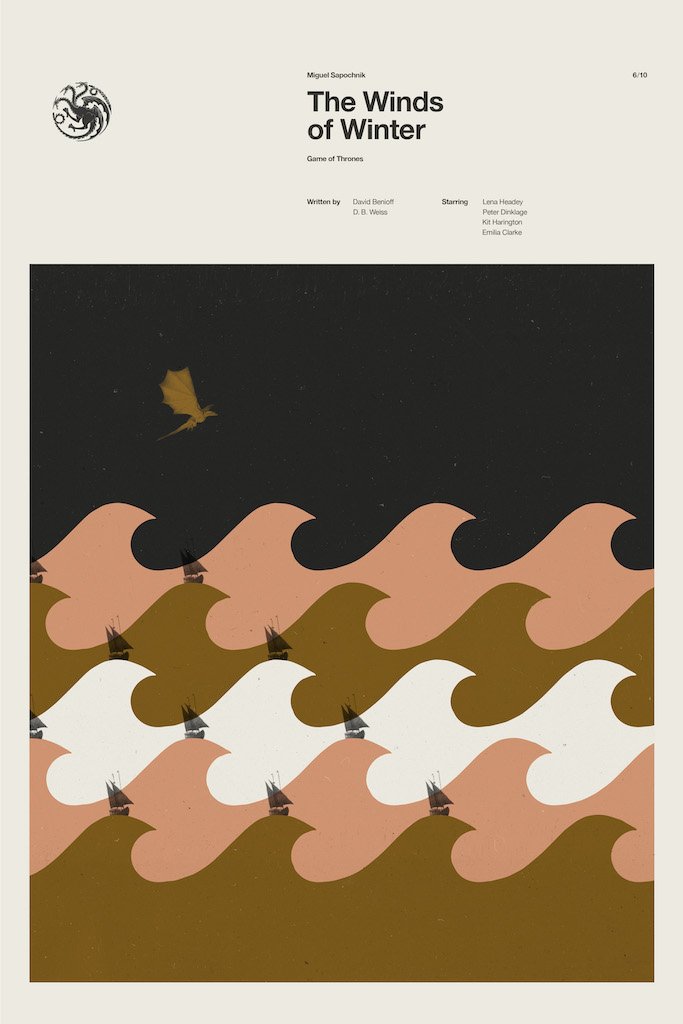 Concepcion Studios "The Rains of Castamere"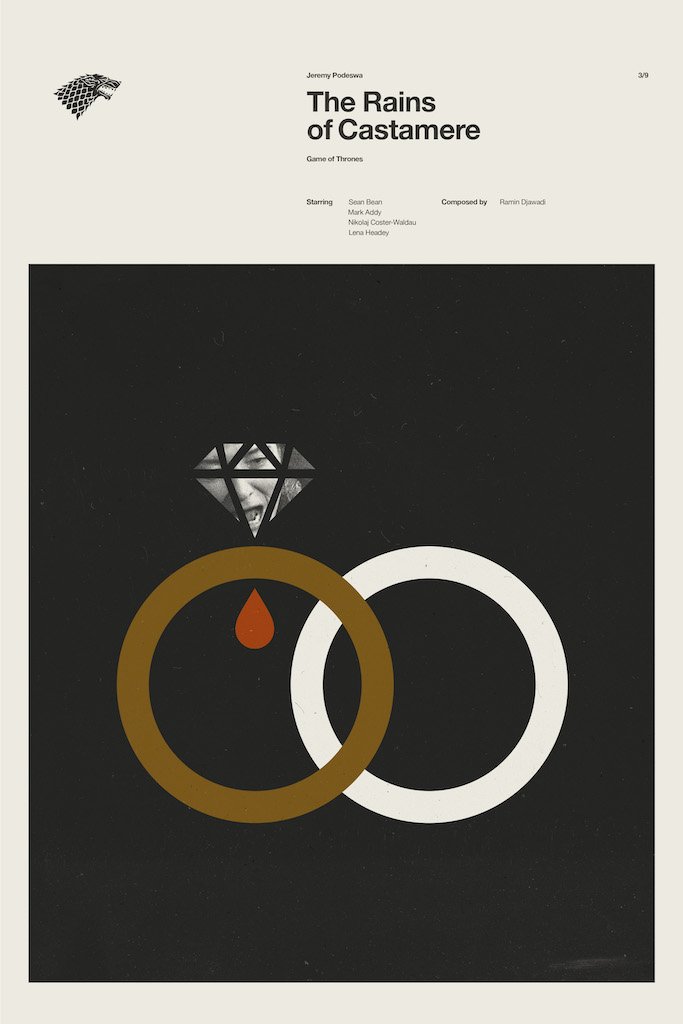 Concepcion Studios "The Bear & The Maiden Fair"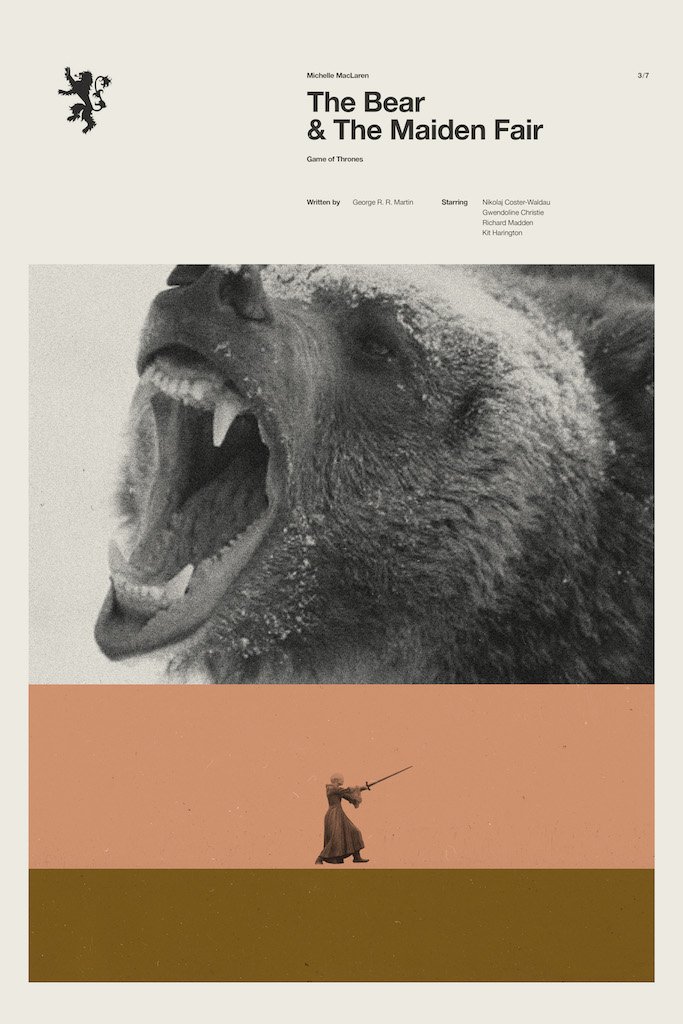 Marq Spusta "Peaceful Bloom (Gold Edition)"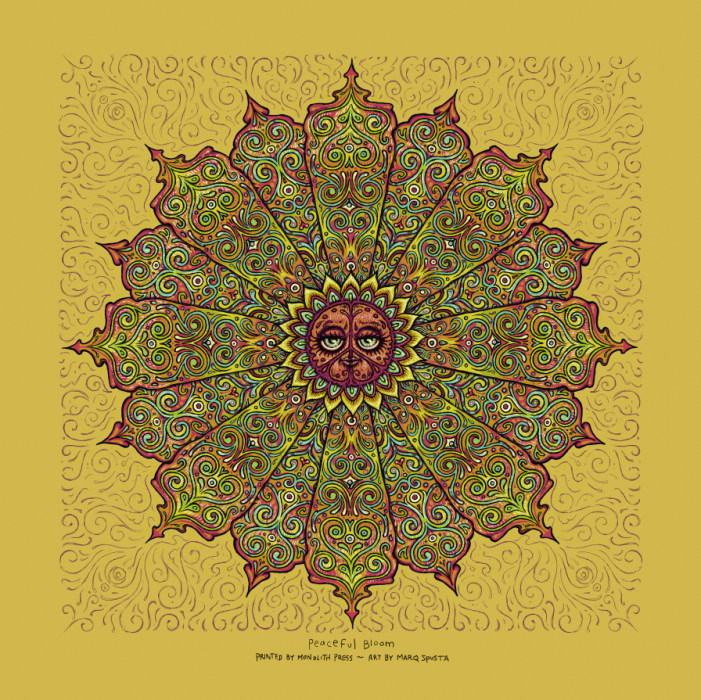 Marq Spusta "Peaceful Bloom (Silver Edition)