Storied and acclaimed artist Bill Sienkiewicz always has interesting and coveted exclusive items at Comic-Con (remember 2018's Halloween print?) and it looks like 2019 will be no different.
Let's take a look at what he has up his sleeve for this year:
[UPDATE June 27]
Black Cat #2 Sienkiewicz Exclusive Variant $30
From Marvel Comics and Bill Sienkiewicz, comes this SDCC 2019 Exclusive, Black Cat #2 variant features a stunning portrait of Black Cat poised atop a massive diamond as only the cat burglar she is needs to have in her possession. Spider-Man will be coming for you Felicia. Limited number of copies.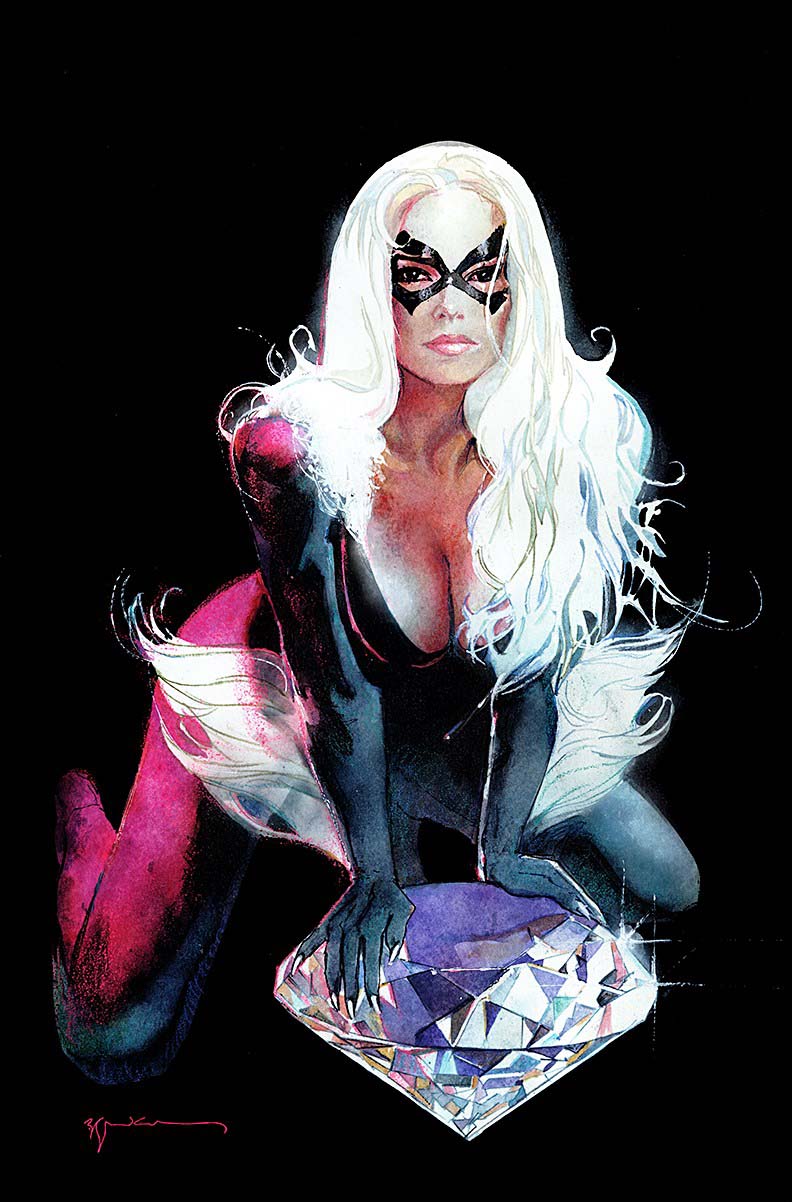 Batman Detective Tribute Giclee on Paper $295
This dynmaic illustration of Batman was created as a variant cover for the record setting Detective Comics #1000 issue. DC Comics celebrates 80 years of Batman in 2019. Giclee on paper, with deckled edges (hand-torn) fine art print, signed and numbered by Sienkiewicz with Certificate of Authenticity. Limited number of copies.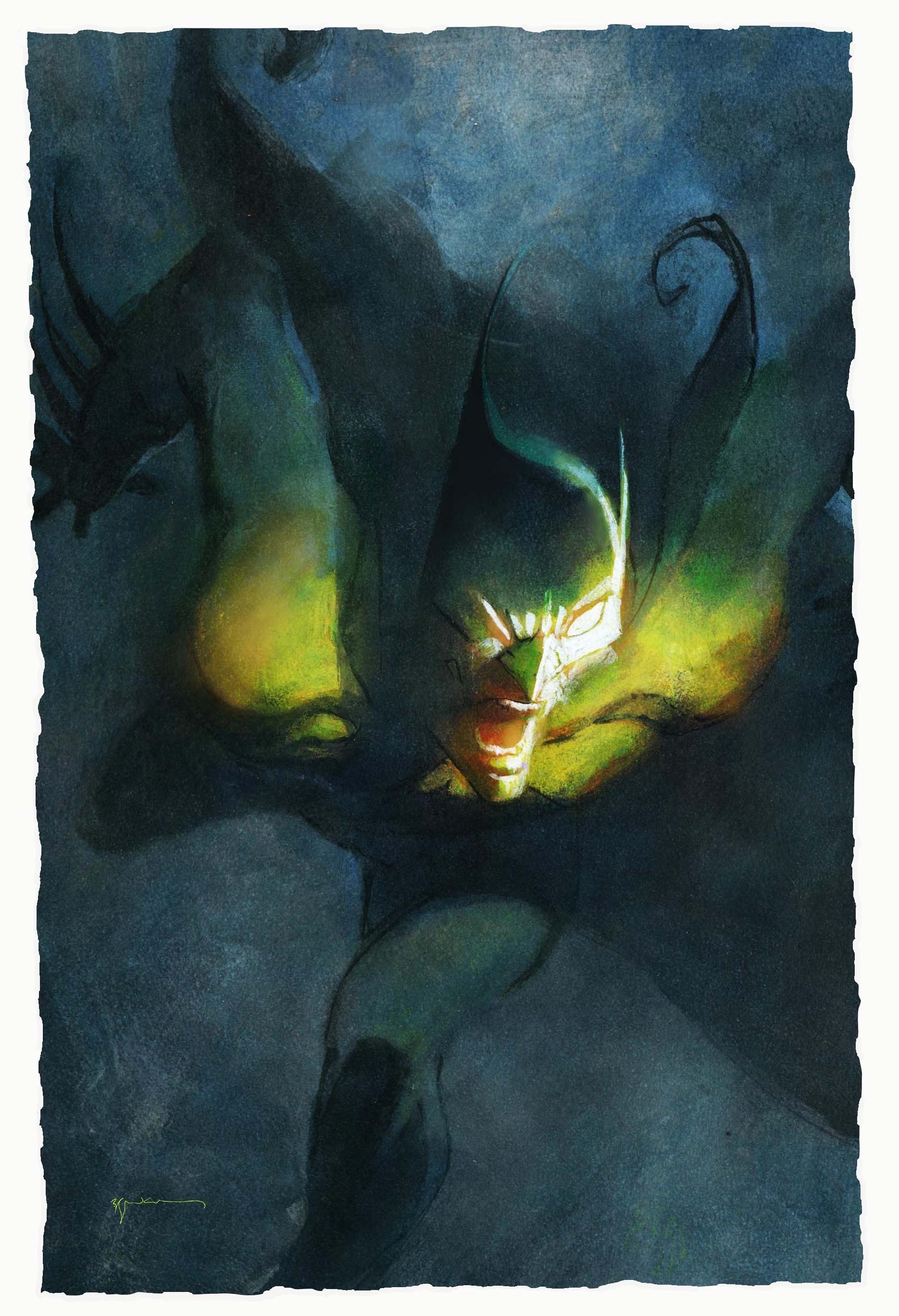 [UPDATE June 20]
Sienkiewicz will also have a Hulk variant cover at the convention. It will retail for $30.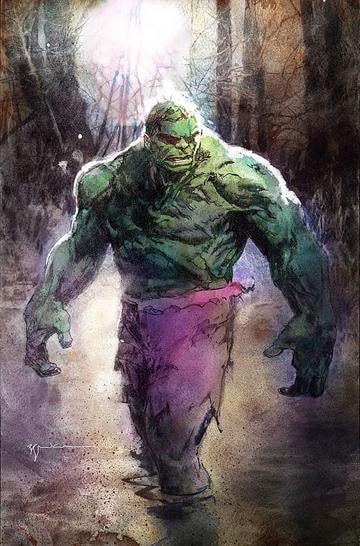 [UPDATE June 6]
This year Sienkiewicz will have an another SDCC exclusive sketchbook and here is the glorious cover, featuring Batman and the Joker. It will retail for $25 unsigned, or $50 signed.