Bored Inc. has a wild and crazy array of SDCC exclusives set for 2019. From snacking pandas to Star Wars to Rick & Morty, you can find it all at booth #609.
Dumpling Panda Enamel Pin – $10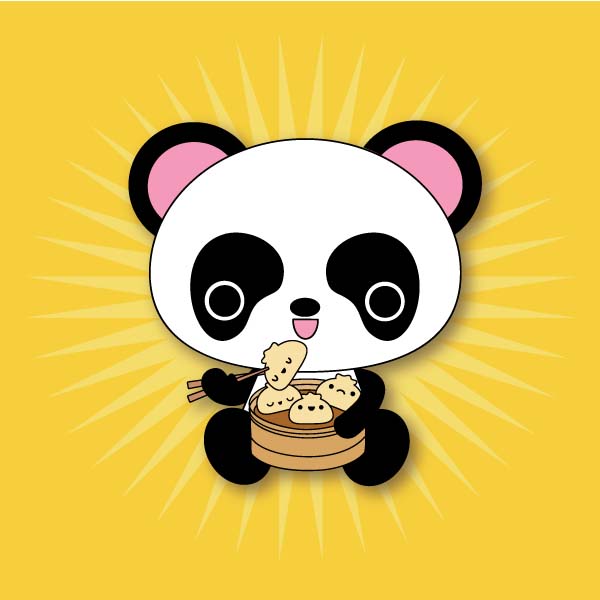 Donut Kitty Enamel Pin – $10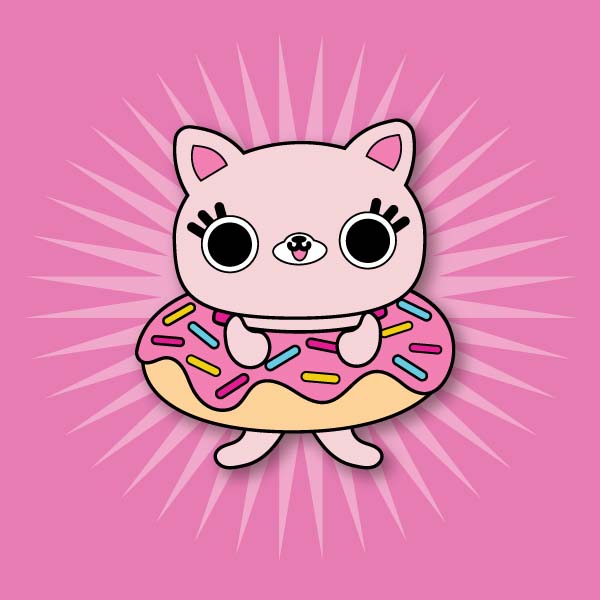 Rick & Morty 10 Sticker Pack – $20
Set of 10 die cut vinyl stickers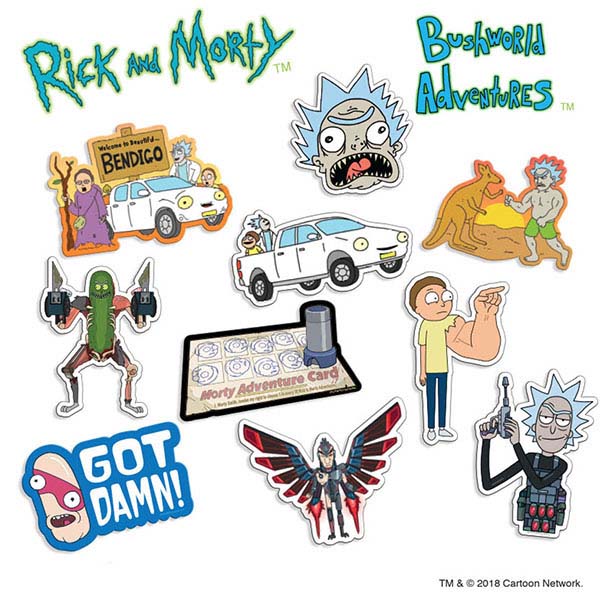 Rick & Morty Season 3 Enamel Pins & Lanyard Set – $30
Set of 4 enamel pins (from Season 3) and Pickle Rick lanyard!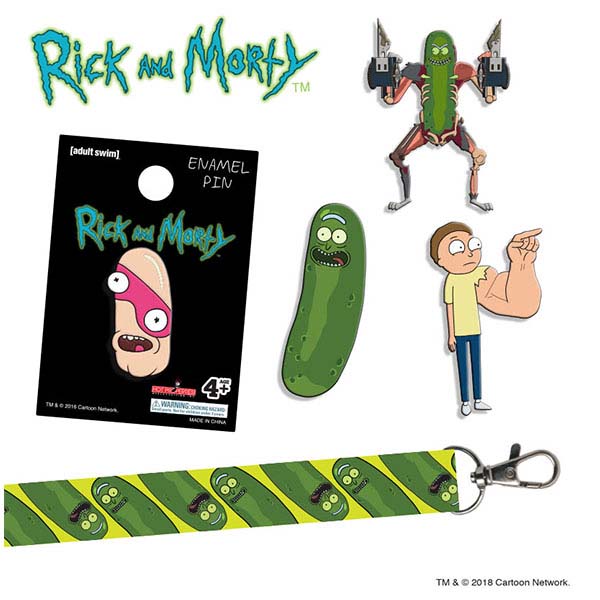 Rick & Morty Metal Keychain Set – $35
Set of five Rick and Morty Metal key chains including Noob Noob!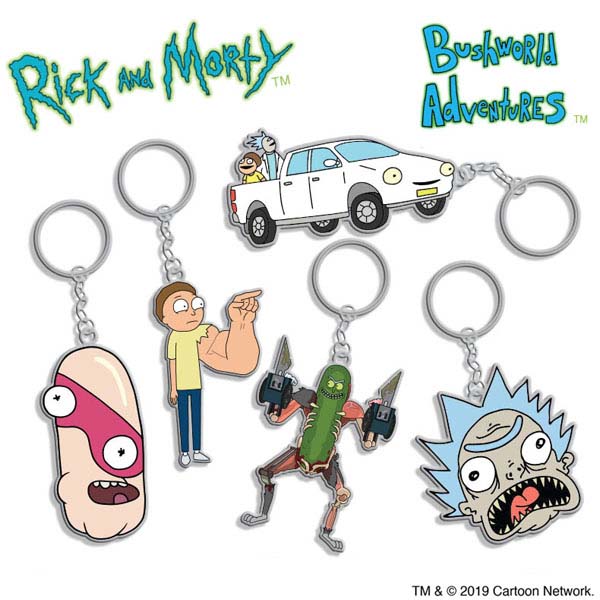 Bob Ross Enamel Pins and Lanyard Pack – $20
2 Bob Ross enamel pins with Happy Little Lanyard!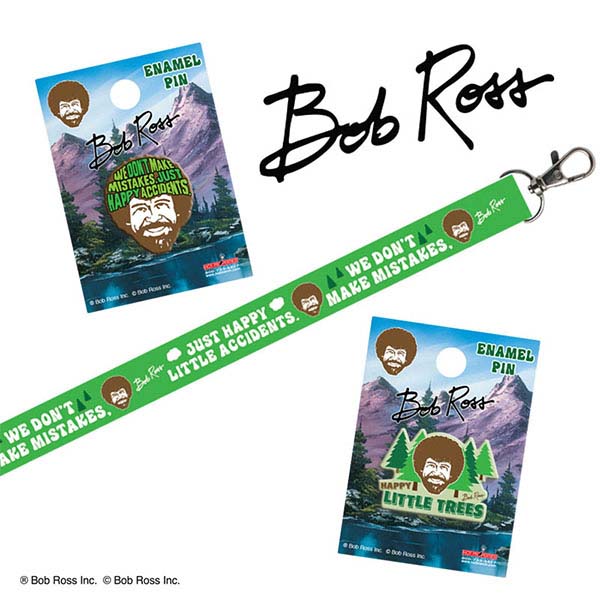 Bob Ross Enamel Pins with Happy Little Lanyard plus Free Pop Socket – $25
Set of 2 Bob Ross Enamel pins with lanyard Plus free Phone Socket!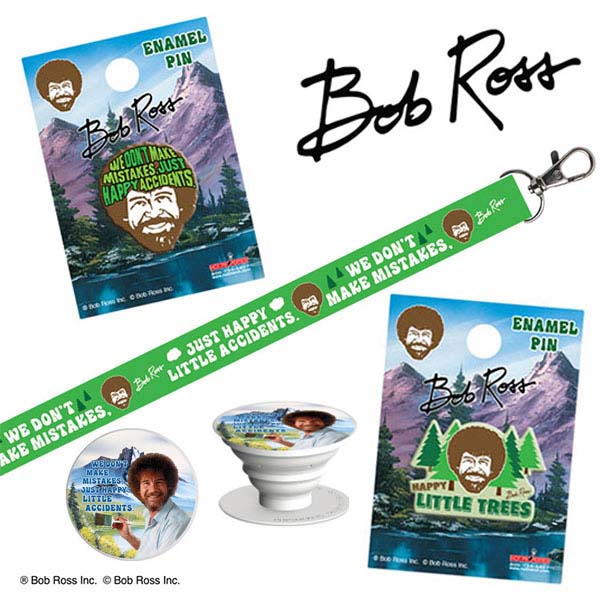 Bob Ross Glass and Coaster Set with Free pop Socket – $25
Set of two Bob Ross Glasses and a 4-pack of coasters. Plus a free Pop Socket!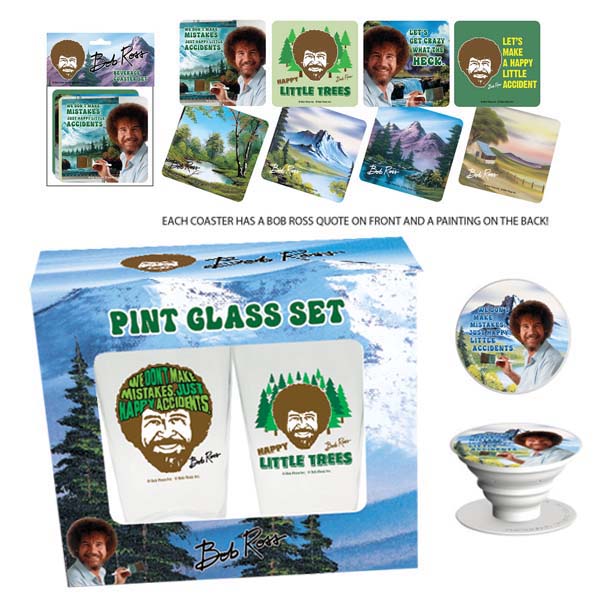 Star Wars Playing Card 3-Pack plus bonus magnet – $22
3 pack of Star Wars playing Cards ( Episode 4, Boba Fett , Action Figures) plus a Classic (Episodde 4) bonus fridge magnet!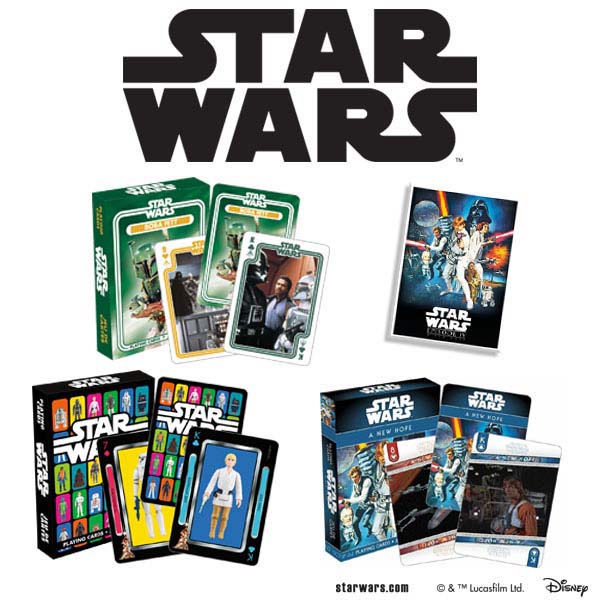 Star Wars Fridge Magnet Set – $20
Set of 5 New (First to market) Star Wars fridge magnets.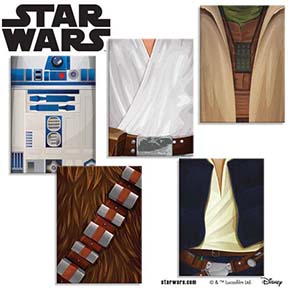 Men In Black International Enamel Pin Set – $25
Set of 3 Exclusive MIB International pins.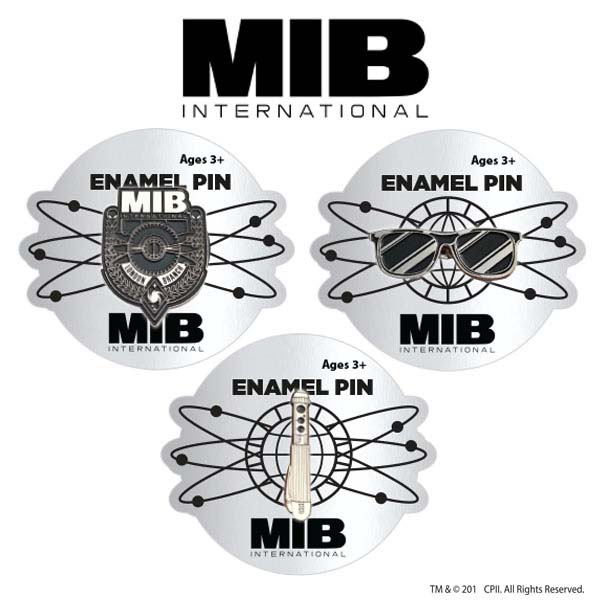 Mister Rogers Tin Sign Set – $15
Set of 2 Mister Rogers tin signs.