Del Rey Books, perhaps better known as Star Wars Books, return to San Diego Comic-Con this year with your favorite: Thrawn. You can find all the Thrawn goodness at Booth #2913-U.
Here's a look at this year's offerings:
[UPDATE June 27]
San Diego Comic Con Exclusive Mad Libs VII – FREE
The newest edition of Penguin Young Readers' SDCC exclusive Mad Libs!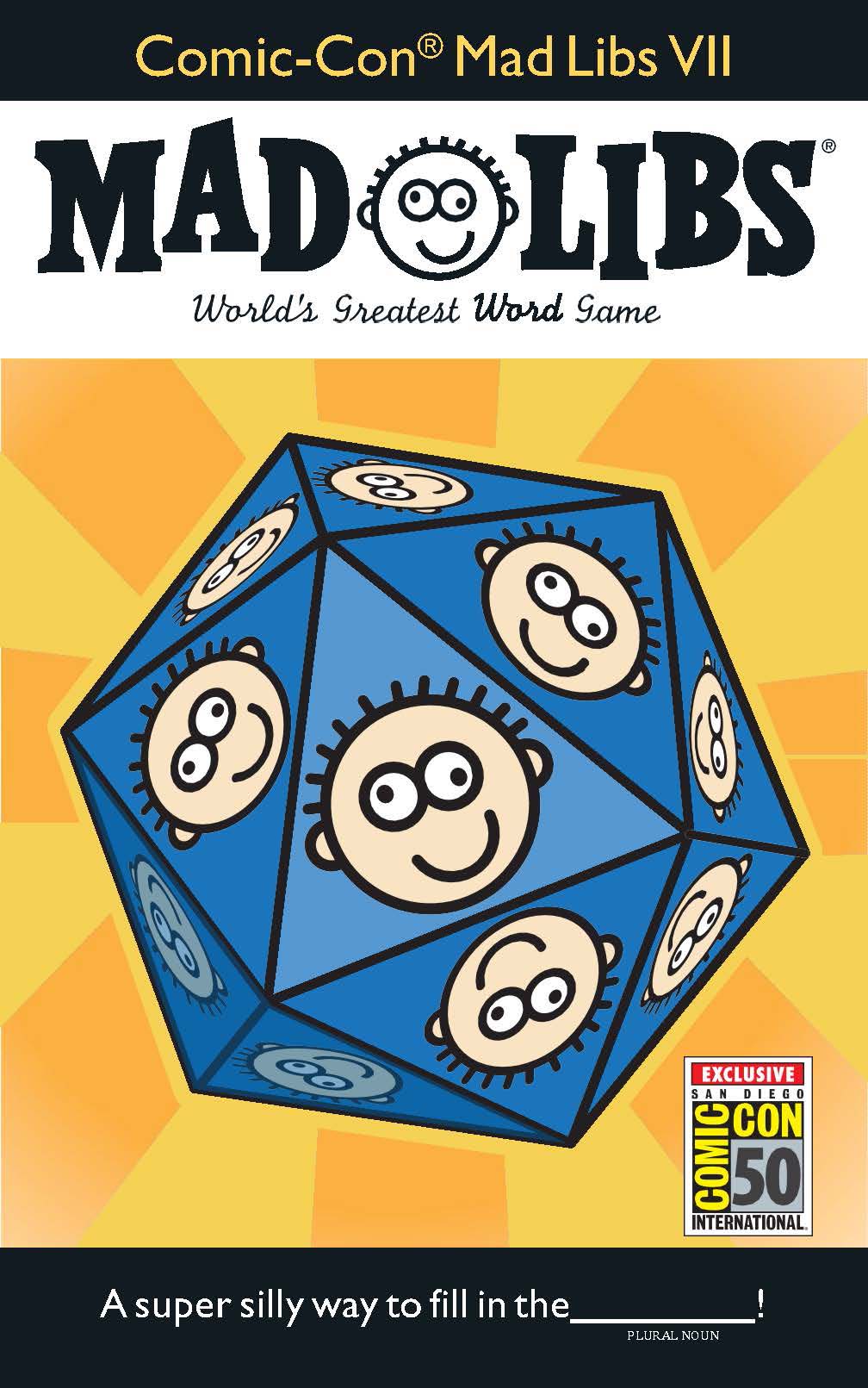 Keep Fandoms Random – $5
T-shirt that is offered for every book purchase, or pre-order, that is offered in RHCB's booth.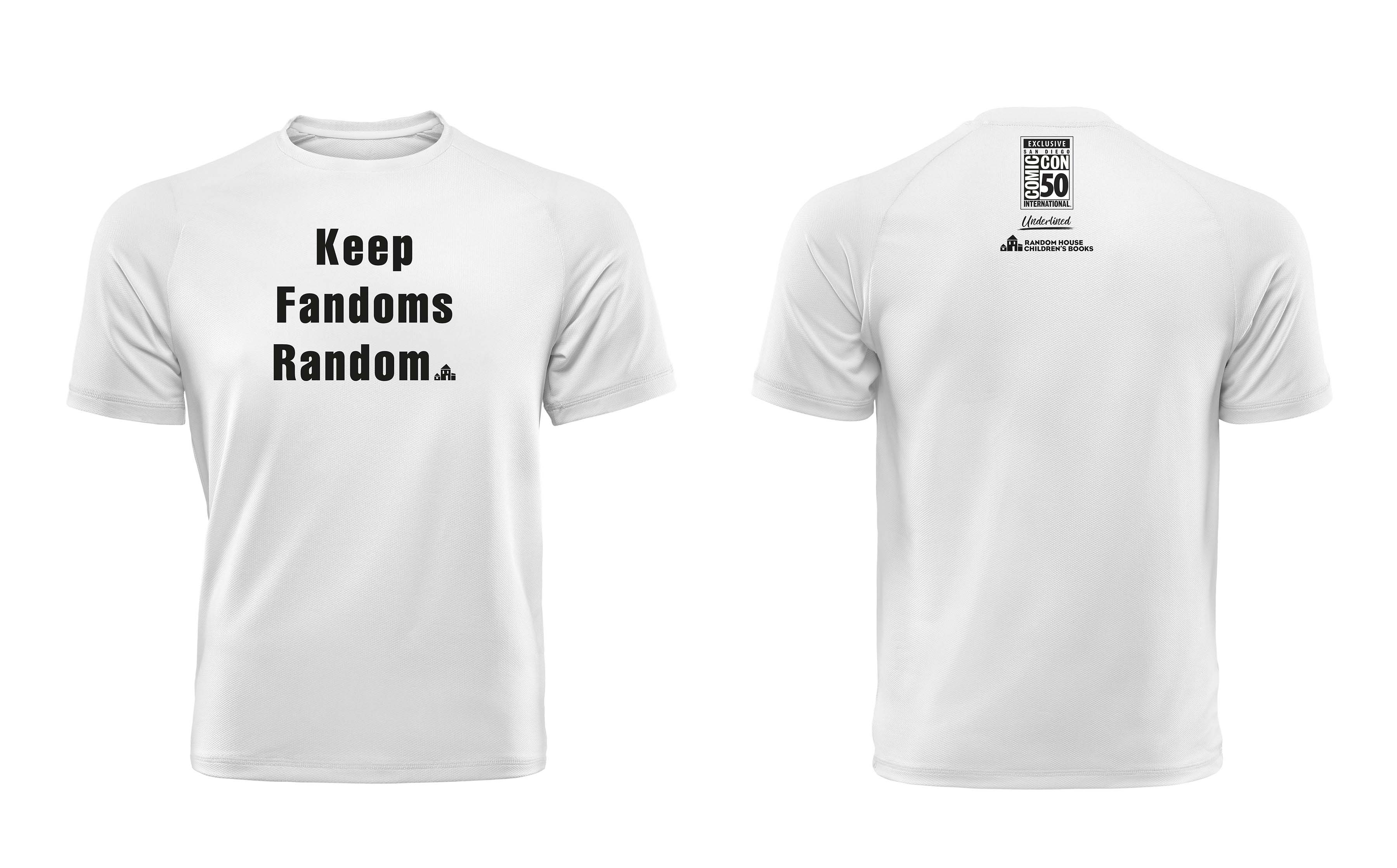 [UPDATE June 20]
For 2019, there will be a San Diego Comic-Con exclusive Star Wars: Thrawn Treason, available in both print and audio, with art by Two Dots. The hardback version retails for $45, and comes signed by author Timothy Zahn — while the audiobook version, also $45, includes a USB device with art, a collectible box with art, an insert card signed by Zahn and the narrator Marc Thompson. You can score both versions for $90.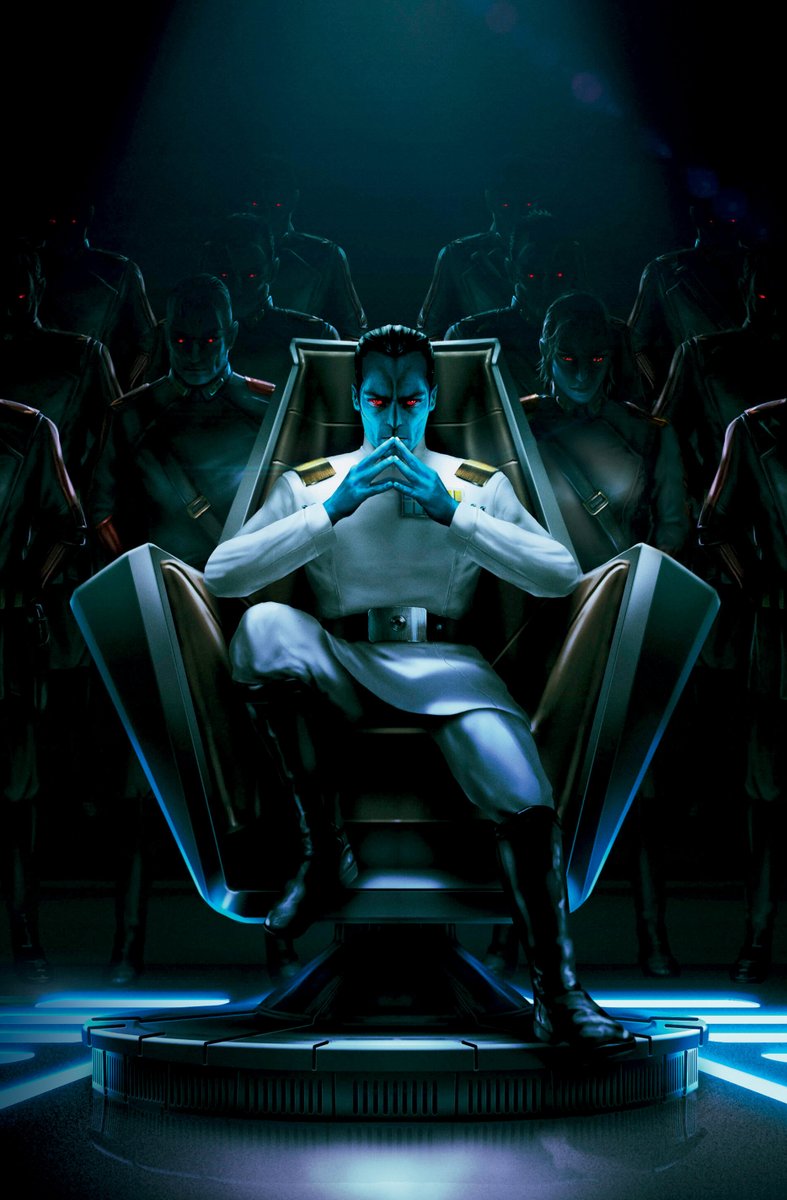 To get your hands on it, you'll need to head to Booth #2913-U once doors open on the convention floor, as each day they'll be distributing wristbands. You will choose a wristband for the hardcover edition, audiobook edition, or both. After that, you're free to wander for a few hours and return sometime between 11AM-6PM Thursday – Saturday, 7PM-8:30PM on Preview Night, or 11AM-4PM on Sunday to complete your purchase. Each wristband guarantees the item, as well as an enamel pin, and a tote while supplies last. It's a limit of one in each format per person, per day. They will keep copies for each day of the show.