It's Christmas in July as PopMinded by Hallmark returns to San Diego Comic-Con for another busy year. Hallmark's Keepsake Ornaments have become a big part of the Comic-Con market and Hallmark has consistently delivered some of the most popular items of the show.
This year's offerings include Hallmark Keepsake Ornament designs, itty bittys plush characters, and more. This year's designs – so far at least – are mostly split between a few other conventions, including New York Comic Con and Creation Entertainment's Official Star Trek Convention in Las Vegas.
Here's a look at this year's Hallmark SDCC exclusives:
Star Wars: A Wild Ride on Endor themed Keepsake Ornament features Paploo the Ewok piloting a speeder bike as seen in Star Wars: Return of the Jedi. This event exclusive ornament also plays sound from the film. The ornament is priced at $40 with a total production run of 3,200.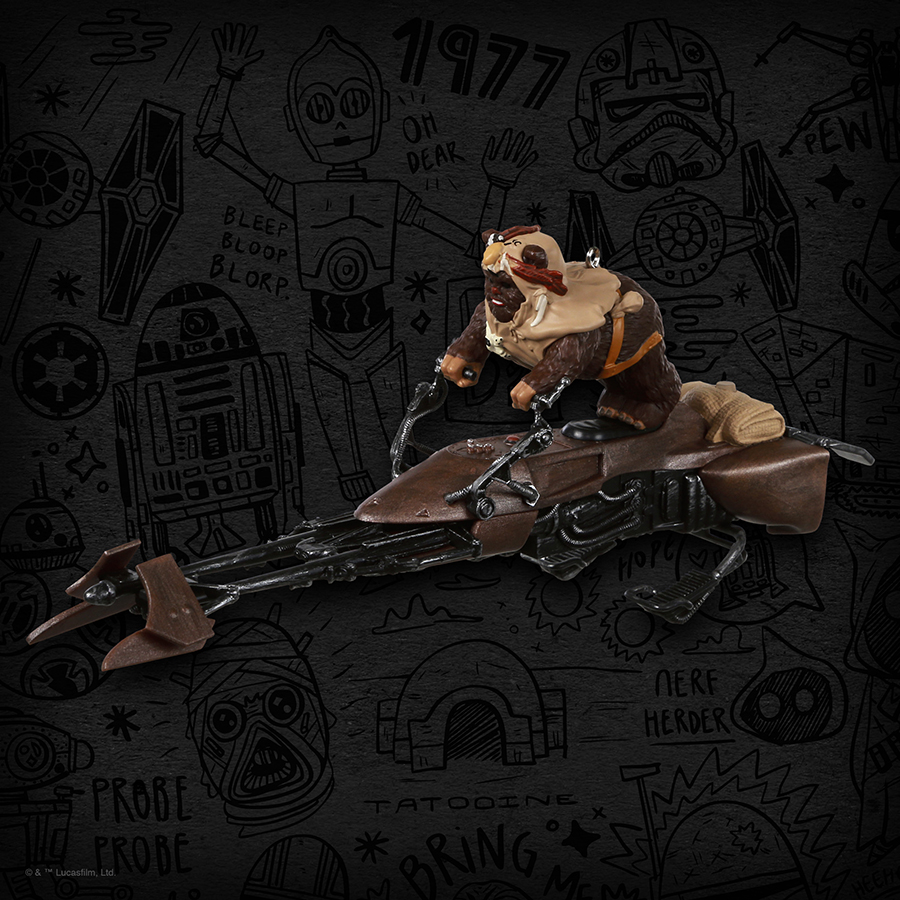 Star Wars: The Chewbacca Bandolier themed itty bittys carrier is designed to hold nine Star Wars itty bittys to sport around the convention. These one-size-sits all carriers will be sold while supplies last and sell for $18 or $8 with the purchase of three Star Wars itty bittys.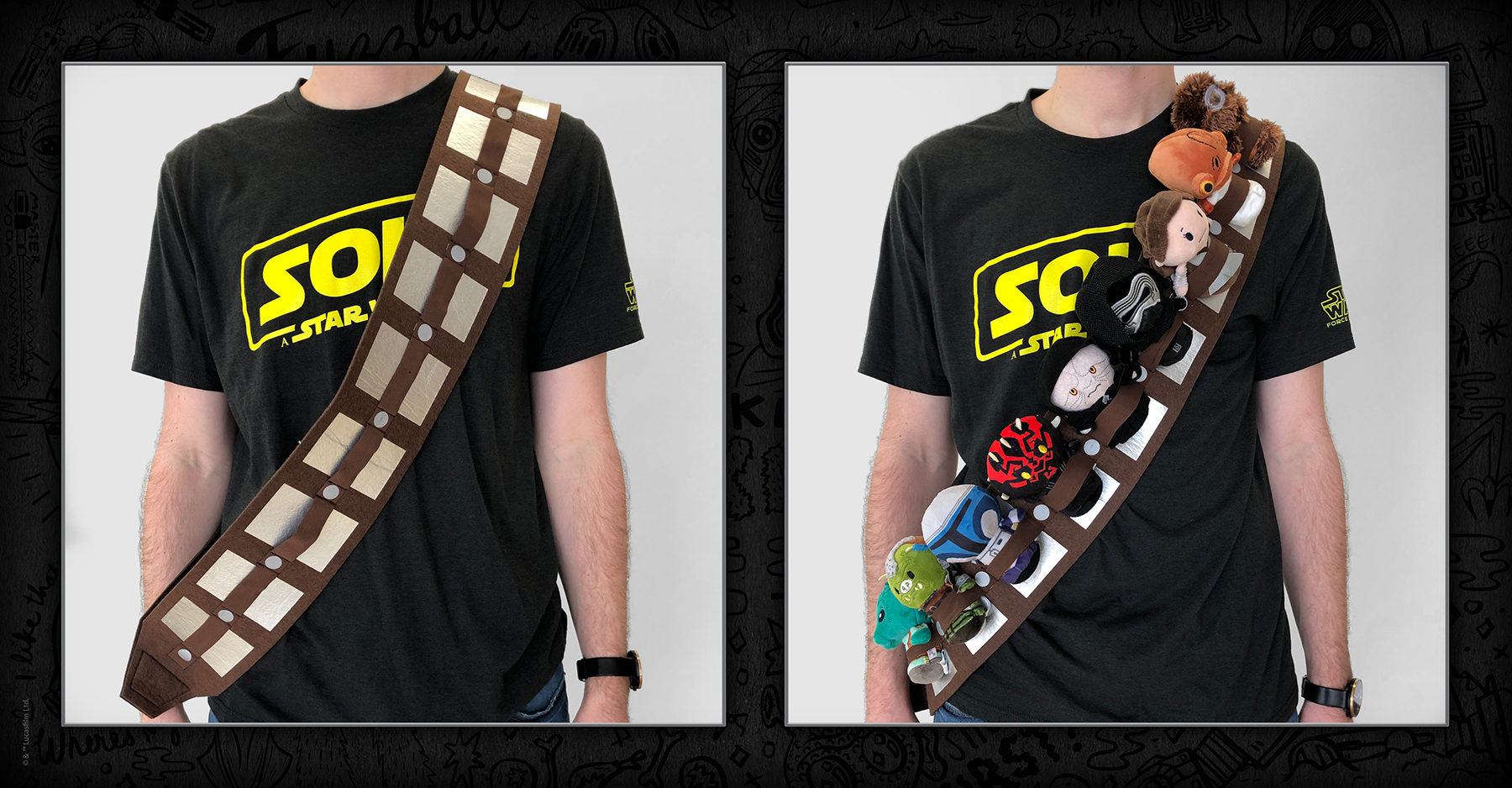 Marvel Comics Iron Spider Keepsake Ornament depicts Spider-Man wearing the Item 17-A armor first seen in Avengers: Infinity War. This metal ornament is priced at $25 with a total production run of 2,075.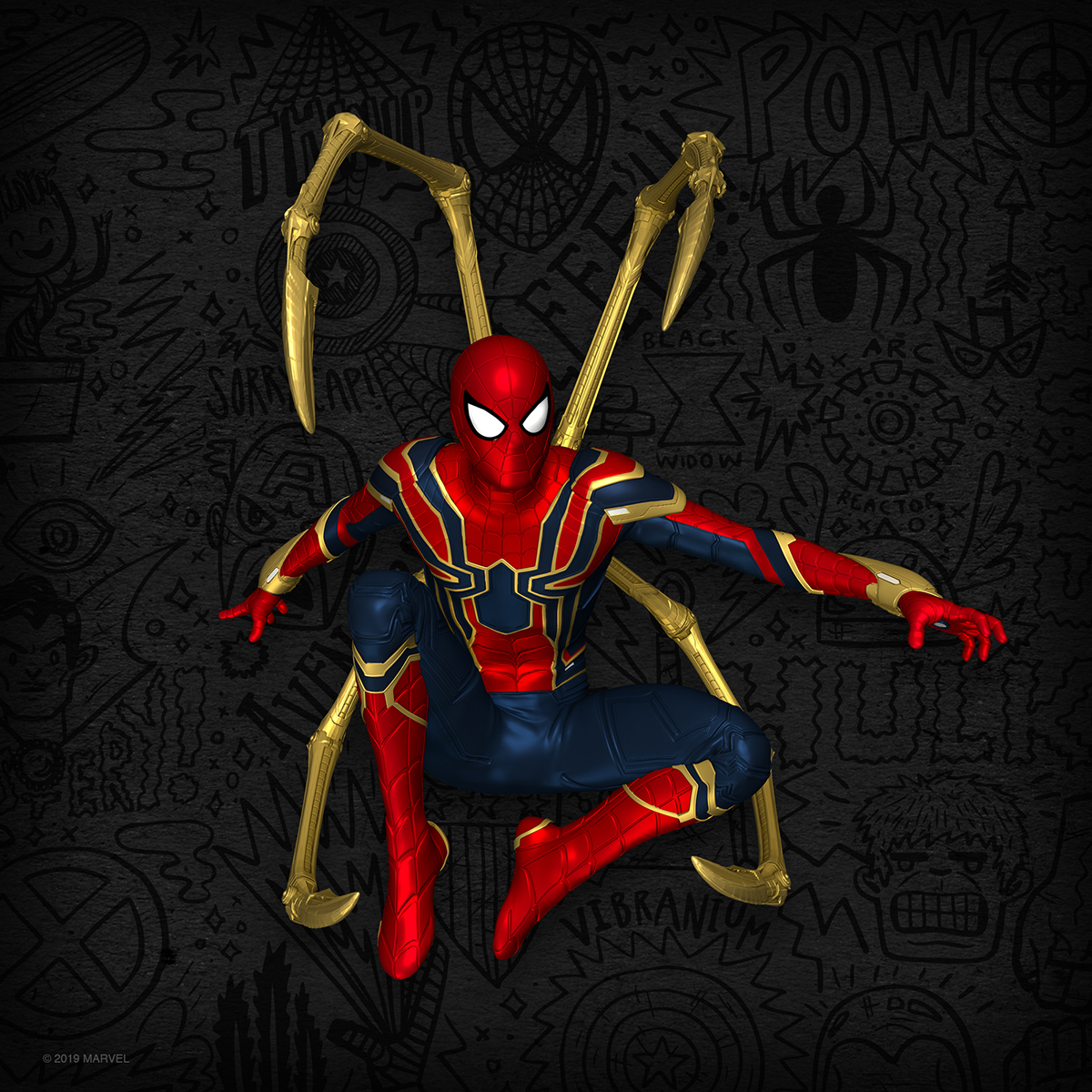 Star Trek S.S. Enterprise Keepsake Ornament is inspired by the classic episode "Mirror, Mirror" of the original Star Trek television series. The Mirror Universe's flagship of the Terran Empire is a repainted version of a sculpt first offered in 2016. The ornament is priced at $40 with a total production run of 3,475.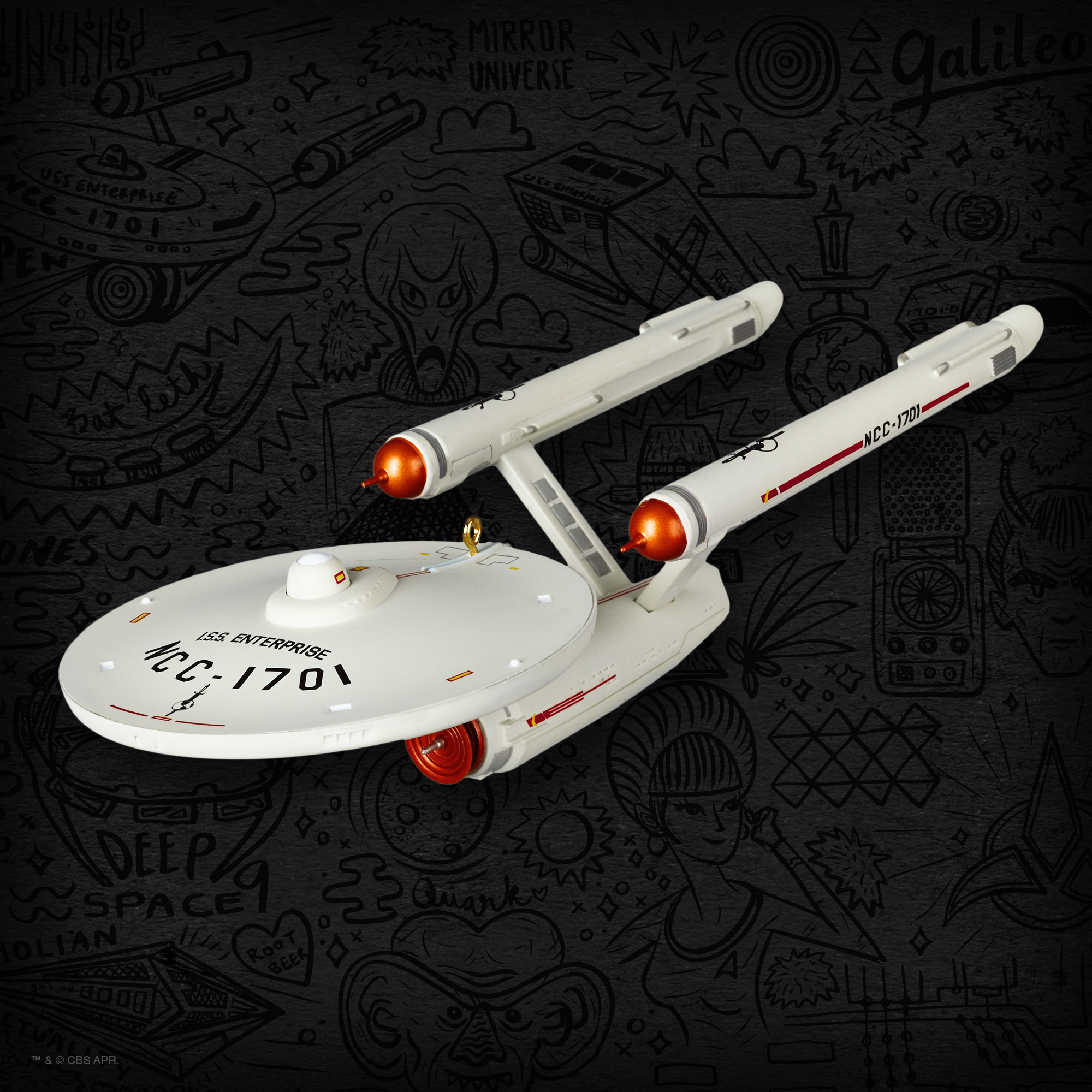 Ghostbusters The Stay Puft Marshmallow Man (Burnt) itty bittys. This event exclusive "toasted" variant comes packed in a city scape that celebrates the 35th anniversary of the release of the original Ghostbusters feature film. The exclusive priced at $10 with a total production run of 1,800.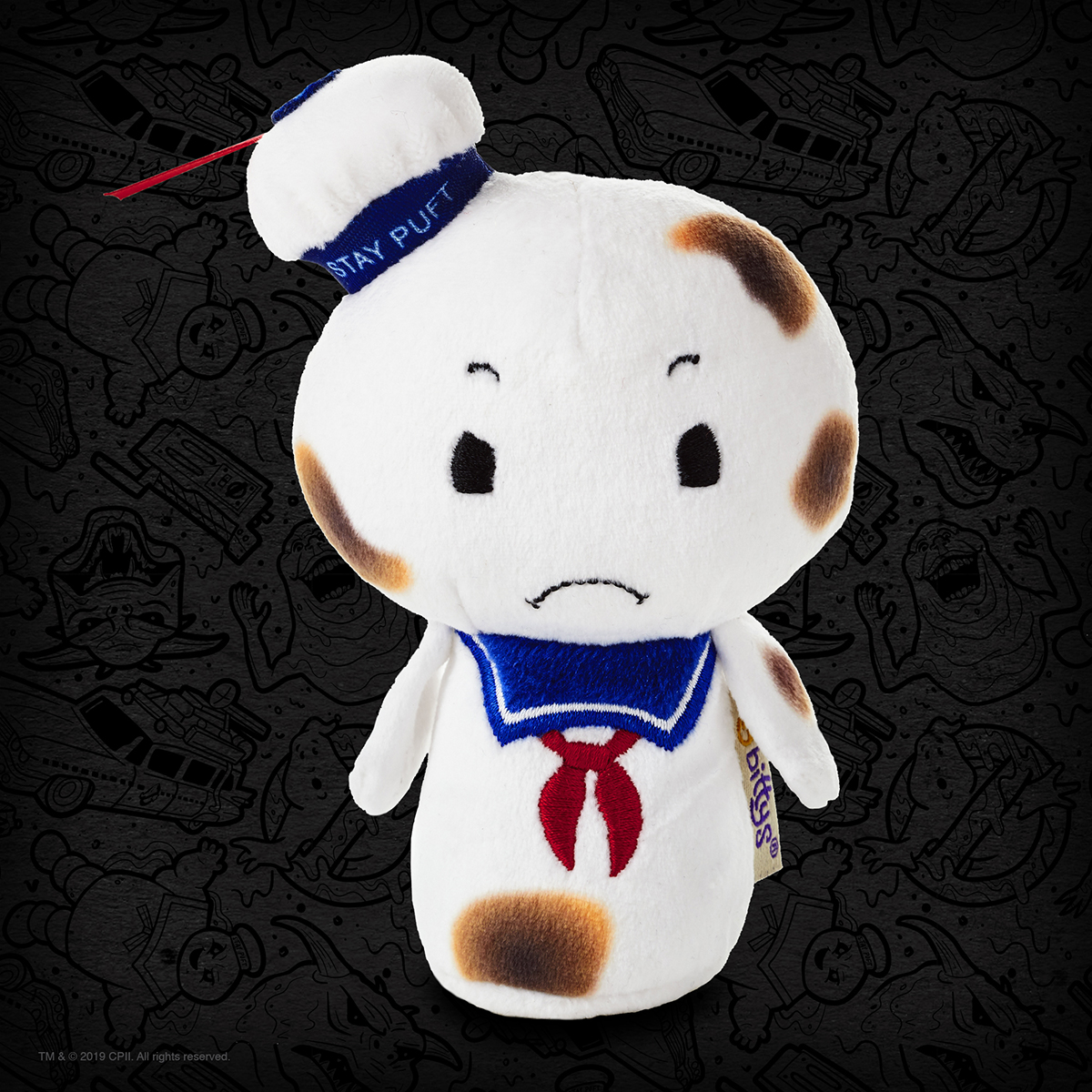 Wizarding World Sybill Trelawney™ itty bittys is inspired by the character's appearance in Harry Potter and the Prisoner of Azkaban. The character joins the itty bittys plush collection of Hogwarts School of Witchcraft and Wizardry staff members. The exclusive is priced at $10 with a limited production run of 2,250.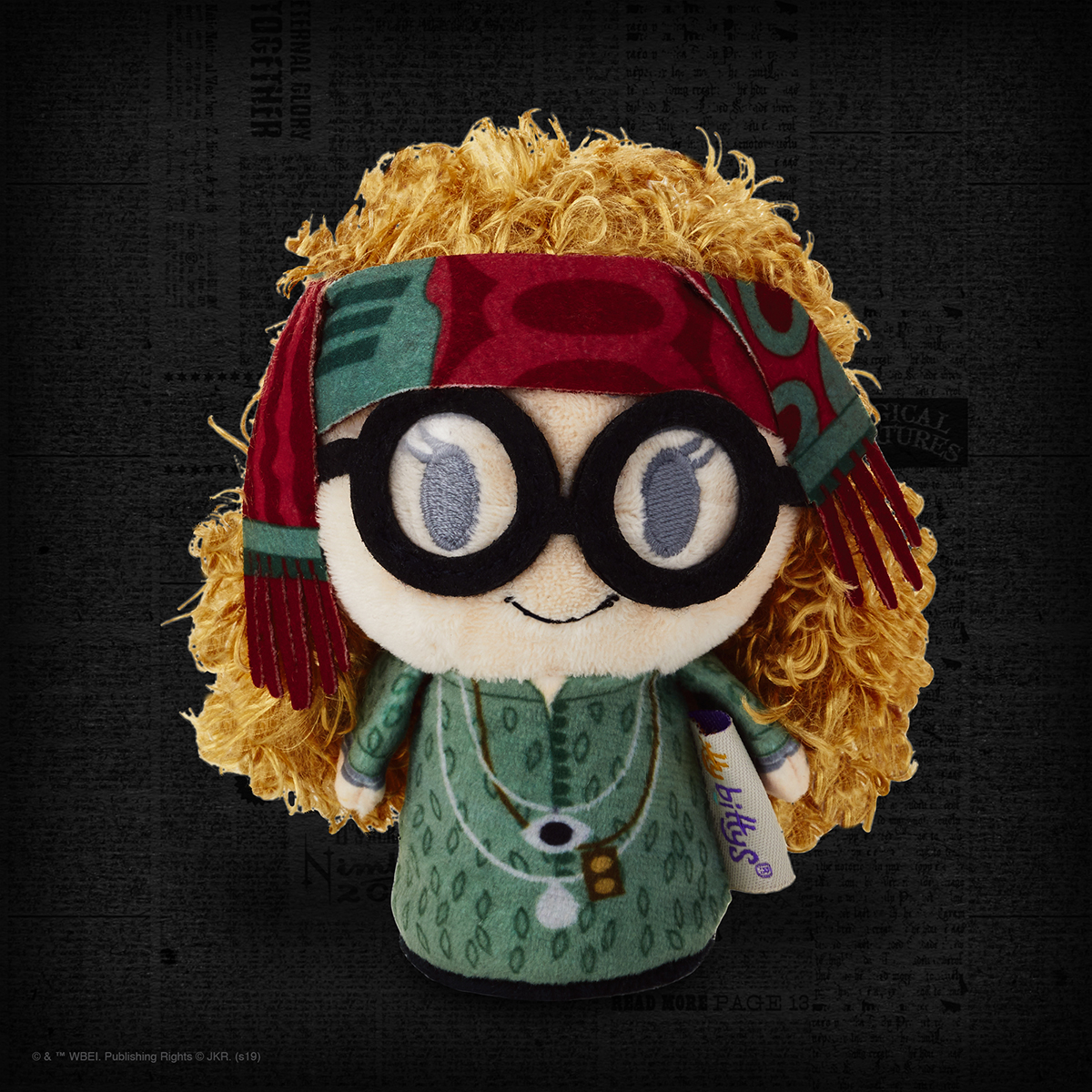 DC Wonder Woman Invisible Jet ice mold is a silicone mold that shapes ice cubes that look like Wonder Woman's iconic mode of transportation, as well as the iconic WW logo. The mold is priced at $20 with a total production run of 1,000. $20.00.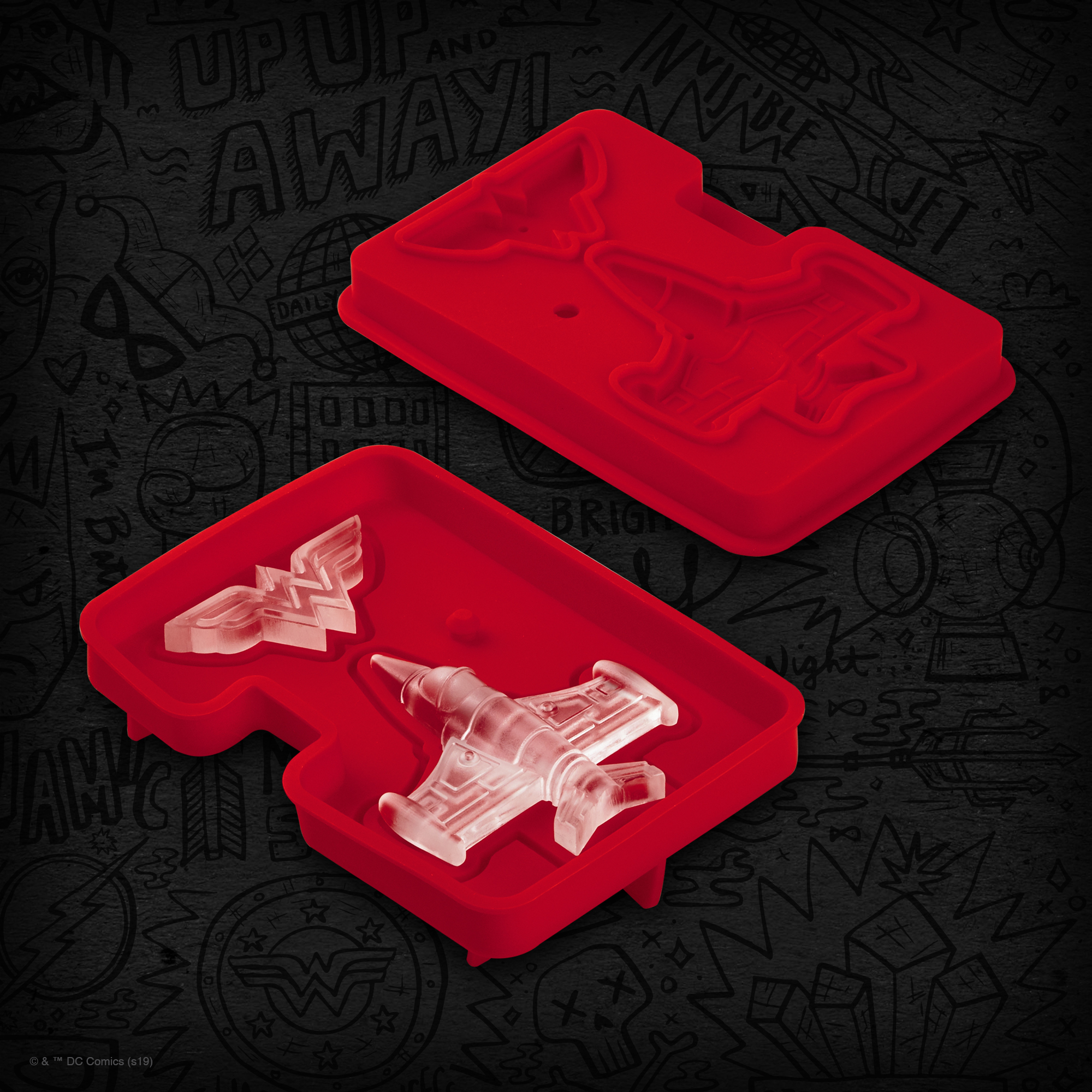 There will also be a SDCC exclusive Captain Marvel PXL8 collectible enamel pin, featuring an 8-bit rendition of the character.