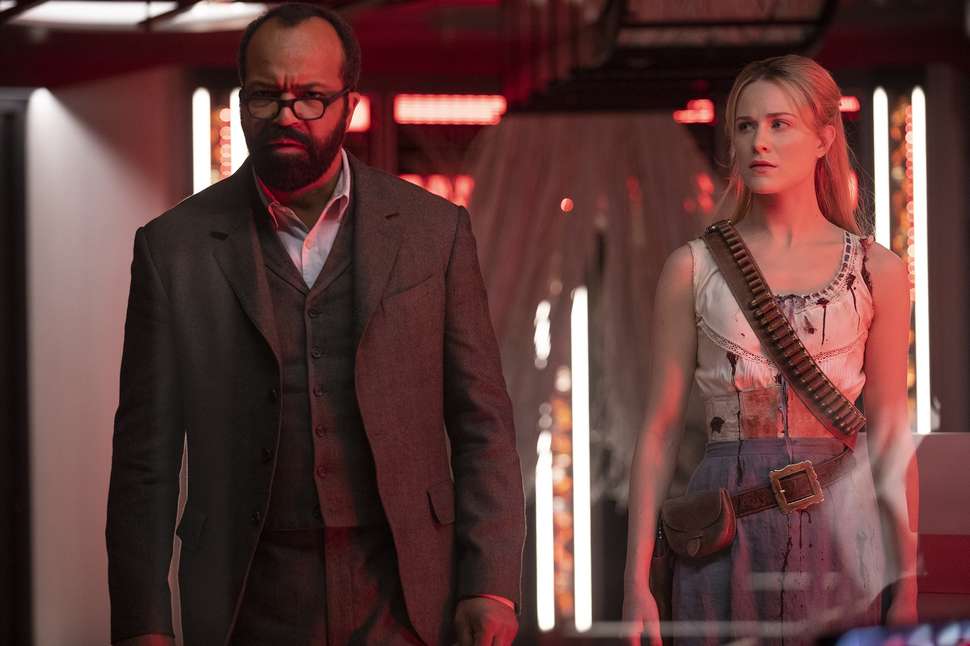 HBO looks to be bringing their A-game to San Diego Comic-Con this year. In addition to yesterday's Game of Thrones news, ComicBook.com is reporting that Westworld will also be heading to the convention next month.
While not confirmed yet by HBO, according to ComicBook.com, the panel — which will likely be held in Hall H, as it was in 2017 — doesn't yet have clear panelists, but the series stars Evan Rachel Wood, Jeffrey Wright, Tessa Thompson, Thandie Newton, as well as newcomer Aaron Paul.
We'd also be surprised if HBO didn't push The Watchmen at San Diego Comic-Con this year, which at this point, makes the most pressing question: What will the offsite(s) be?