Titan Entertainment, who always bring all manner of adorable items to San Diego Comic-Con, are back again this year with exclusives for Doctor Who, Game of Thrones, Alien, The Beatles, and more. Nerdist offered a first look at this year's offerings.
Here's a look at their offerings:
[Update June 27]
Bloodborne #13 SDCC Exclusive – $5
Exclusive black-and-white cover by Jeff Stokely (The Spire, Terminator). The Veil, Torn Asunder: Part 1 of 4. The acclaimed horror-mystery series returns with an all-new story, as writer Ales Kot (Generation Gone, Days of Hate) and artist Piotr Kowalski (Dark Tower, Robocop) delve deeper into the world of Bloodborne – From Software's gothic gaming hit. The traveler Jarim seeks Yharnam's fabled medical knowledge – but must first overcome the madness enveloping the city's streets!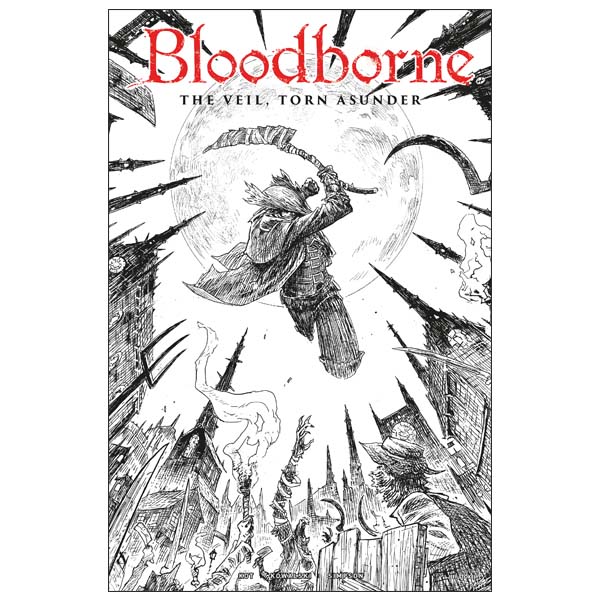 Blade Runner 2019 #1 SDCC Exclusive – $5
Exclusive virgin cover by Stanley "Artgerm" Lau. The first comic series to tell original stories in the iconic Blade Runner universe – from Academy Award-nominated screenwriter Michael Green (Blade Runner 2049, Logan), and co-writer Mike Johnson (Supergirl, Star Trek). In the neo-noir city of Los Angeles, 2019, veteran Blade Runner Detective Ash grapples with a new case: a billionaire's wife and child, apparently kidnapped by bioengineered Replicants…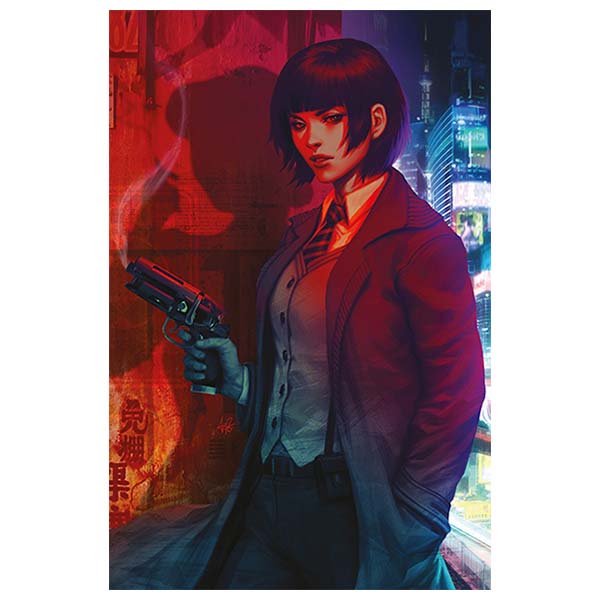 Doctor Who: The Thirteenth Doctor #9 SDCC Exclusive Cover – $5
Exclusive cover by Klebs Jr (New Mutants, Hawkgirl). Old Friends: Part 1 of 4. The Doctor finally unites with her childhood hero – the roguish Time Lord known as The Corsair! It's just a shame their meeting isn't a happy one… A fun, fast-paced new adventure from Jody Houser (Stranger Things, Spider-Man: Renew Your Vows), guest-starring a never-before-seen Time Lord, created for the show by Neil Gaiman!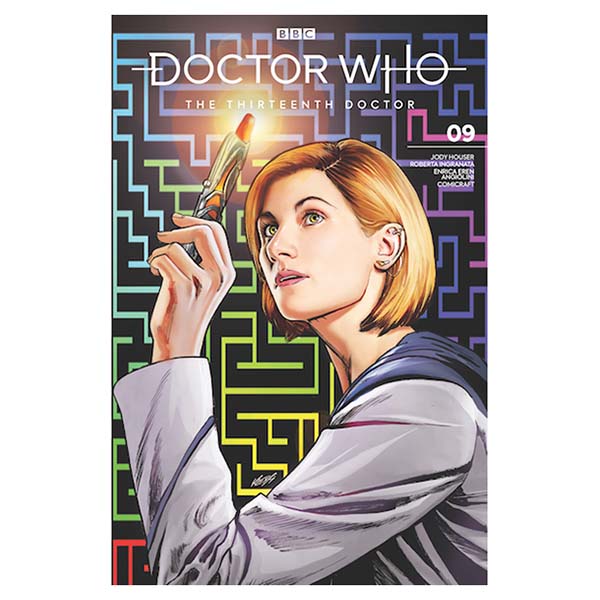 Tank Girl #5 SDCC Exclusive Cover – $5
Exclusive wraparound design cover by series artist Brett Parson. Tank Girl Forever: Part 1 of 4. It's a bird! It's a plane! …oh, god no, it's Tank Girl! The foul-mouthed punk icon returns in the second arc of her ongoing series – original creator Alan Martin and fan-favorite artist Brett Parson stick Tank Girl in spandex and underoos for a side-splittingly stupid superhero story!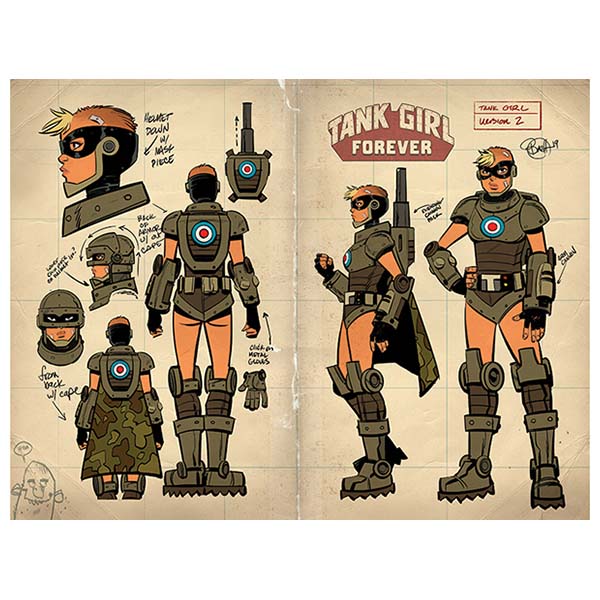 Making of Alien HC with Limited Edition Nostromo Enamel Pin – $60
This gorgeous tome is the complete story behind the most famous sci-fi movie of all time. It includes brand-new interviews and rare on-set photography and 'Ridlygrams'. Every copy comes with an exclusive collectible enamel pin of the famous Nostromo patch, limited quantities made and only at Comic-Con!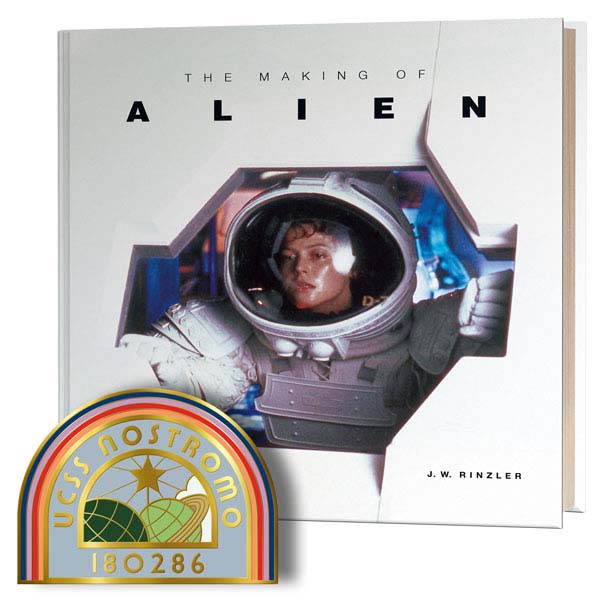 Firefly: The Big Damn Cookbook with Limited Edition Apron -$35
Featuring 70 recipes inspired by the cult television show, this book will help keep you and your fellow Browncoats well fed on even your longest smuggling runs. Every copy comes with a super rare Firefly apron, limited run and only available at the show!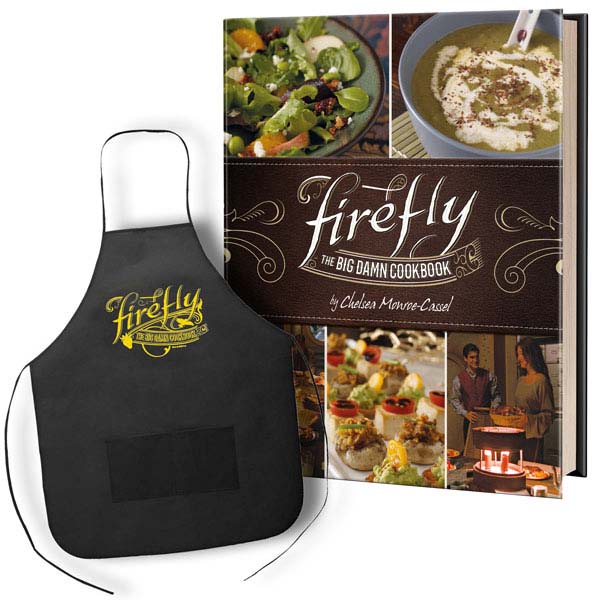 Alien: Isolation – Signed Edition – $5
We will have a limited amount of signed copies of the brand-new novel. Grab it before anyone else, only at Comic-Con. From birth, Amanda Ripley's life is riddled with hardship. Her parents live on the edge of poverty, so her mother—Ellen Ripley—seeks off-world contracts that lead to a position aboard the commercial hauler Nostromo. Then when the deep-space vessel disappears, Amanda passes into adulthood focused on discovering one thing. WHAT HAPPENED TO ELLEN RIPLEY?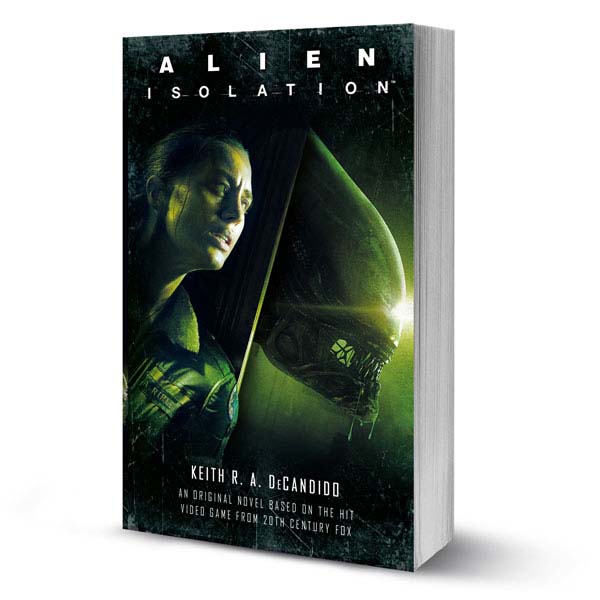 Gears of War: Ascendance – $5
Grab your debut copy of the prequel before anyone else! Following Reyna Diaz's death at the hands of the Swarm, Kait seals her mother's tomb, swearing revenge. With her allies, including JD Fenix and Del Walker, she returns to New Ephyra to warn the Coalition of Ordered Governments: The swarm is coming!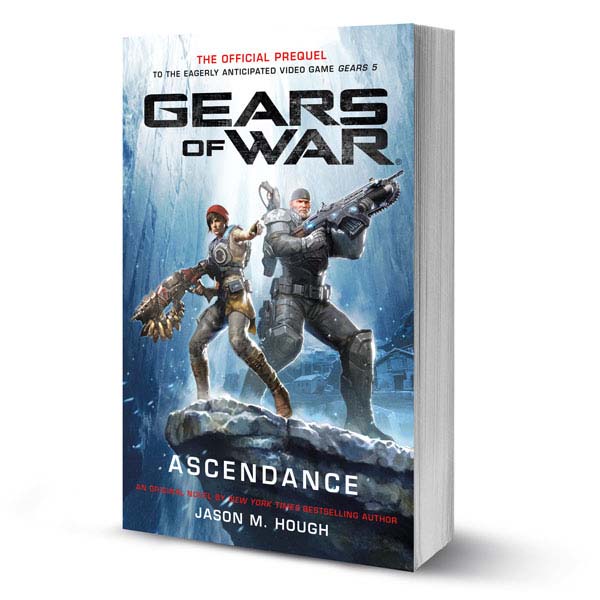 [Previous]
Game of Thrones Glow-in-the-Dark Young Dragons Titan 3-Pack – $30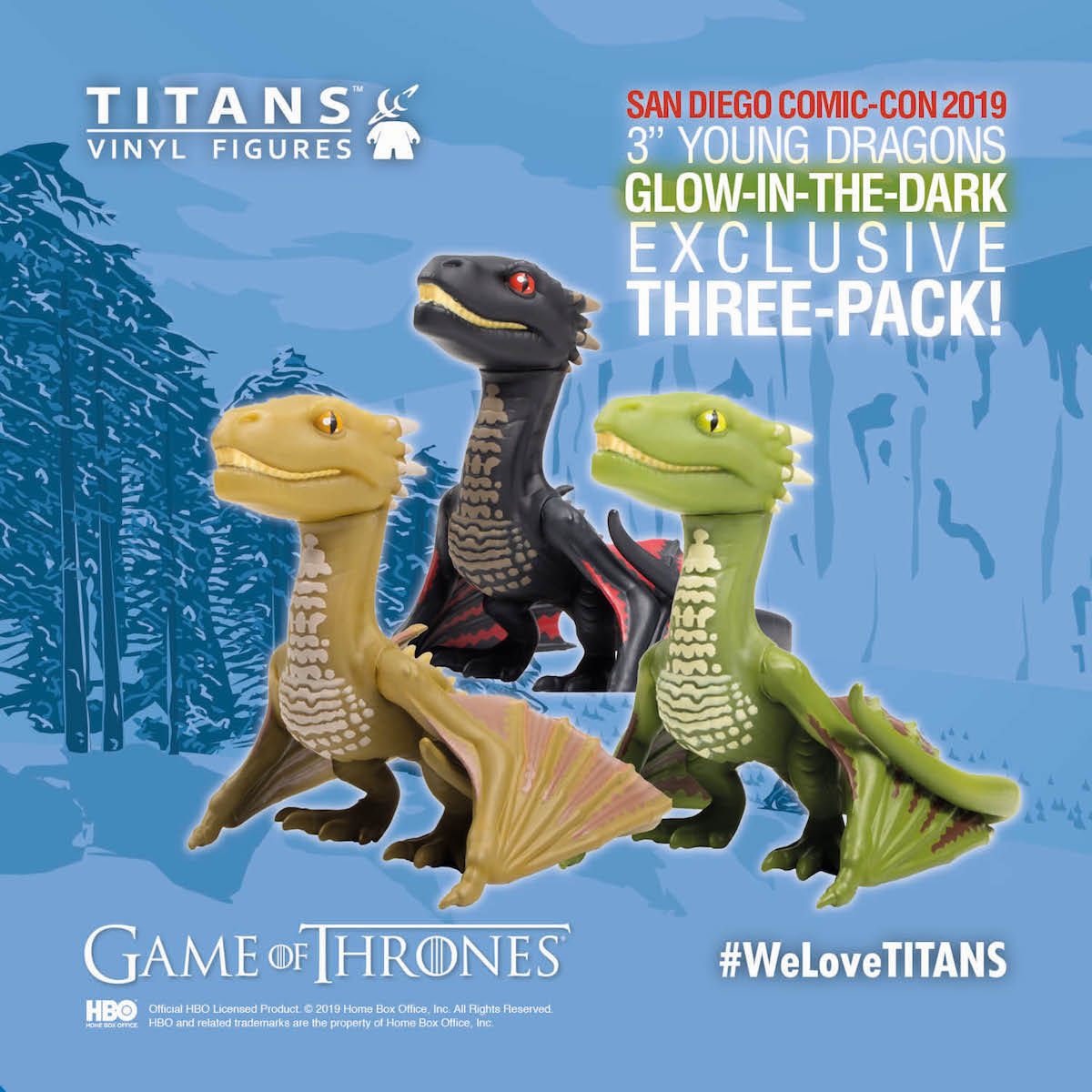 Predator Glow-in-the-Dark Titan – $10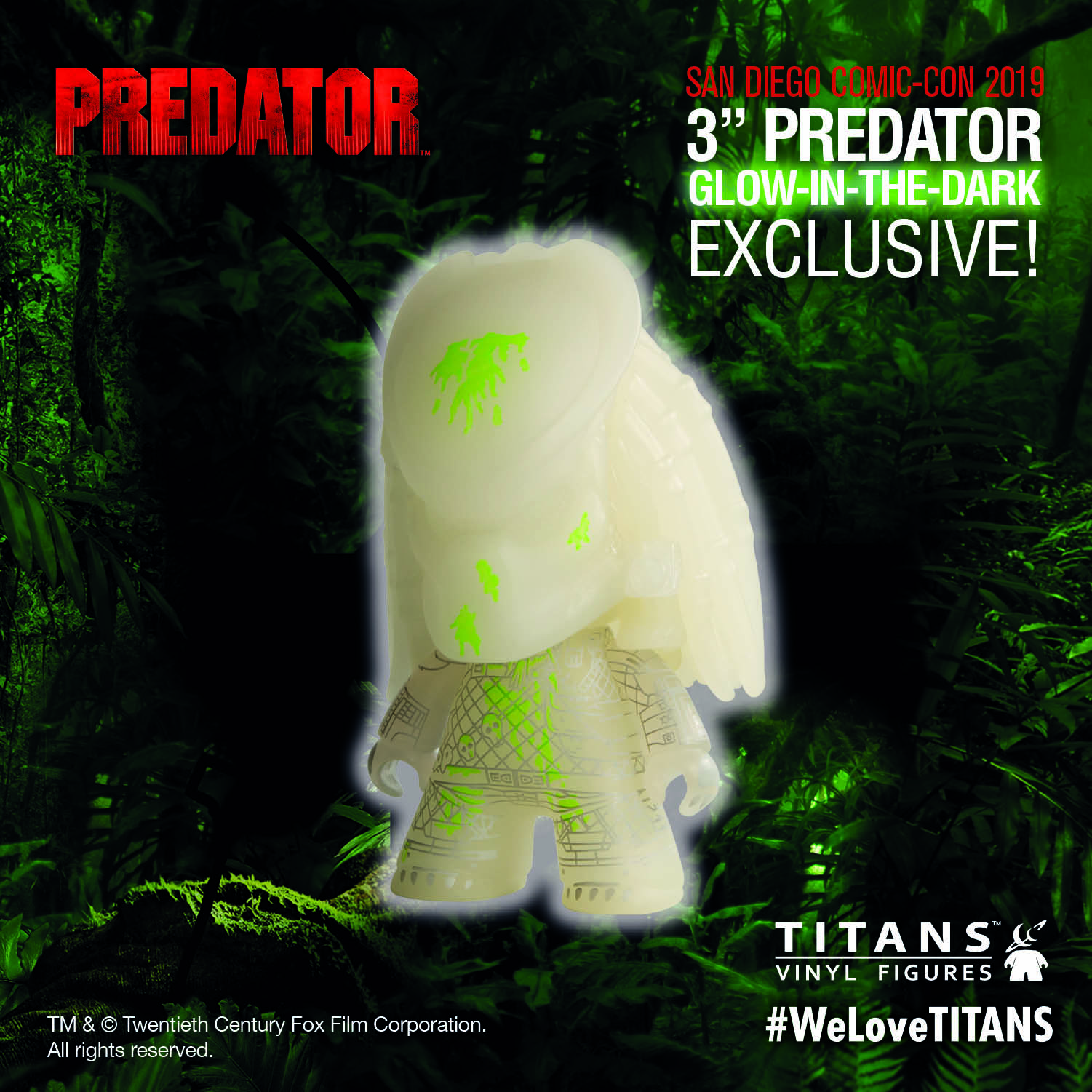 Aliens Glow-in-the-Dark Alien Warrior – $10
The Beatles Glow-in-the-Dark Blue Meanie – $10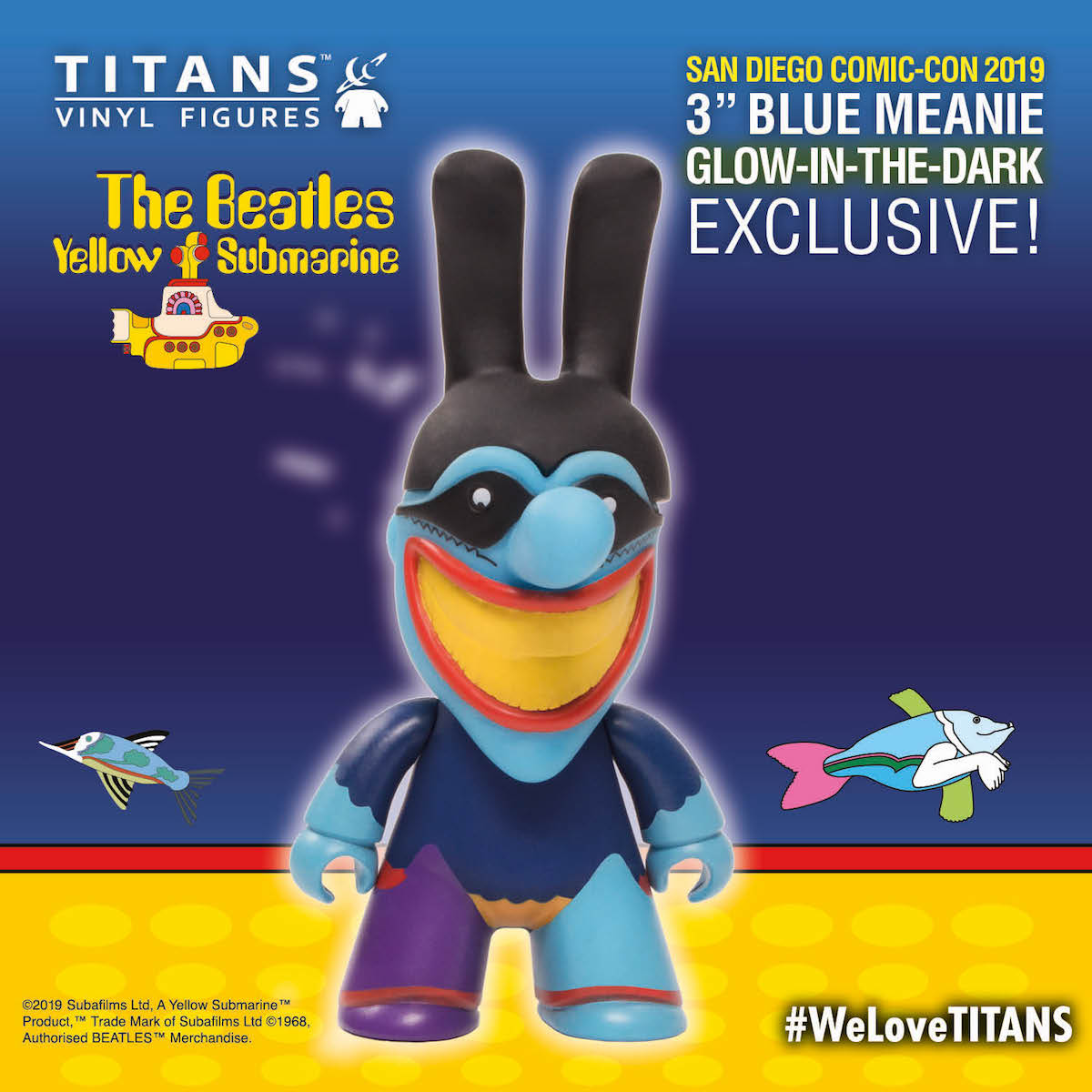 The Beatles Glow-in-the-Dark Yellow Submarine – $10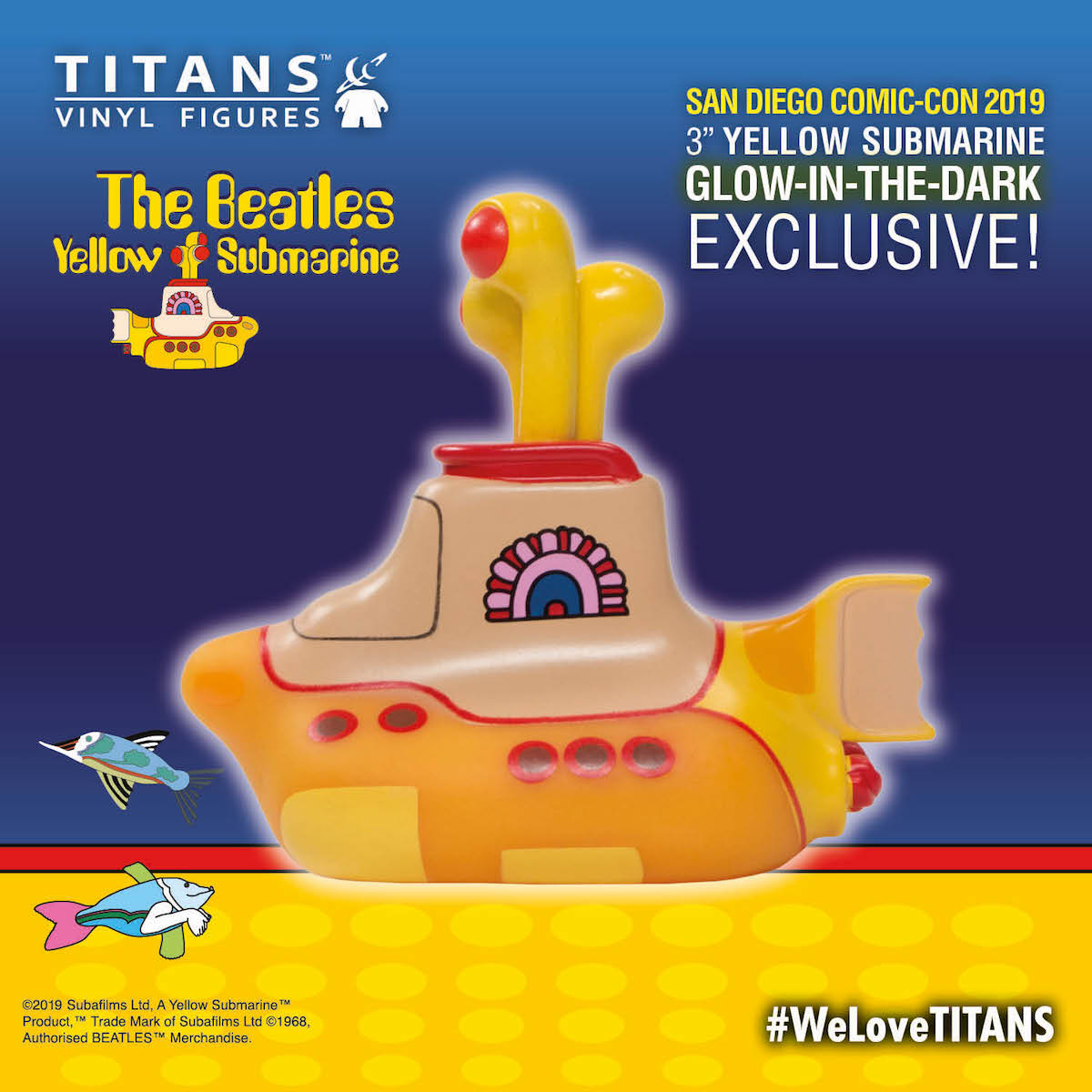 Doctor Who Thirteenth Doctor & Materializing TARDIS Kawaii Twin-Pack – $20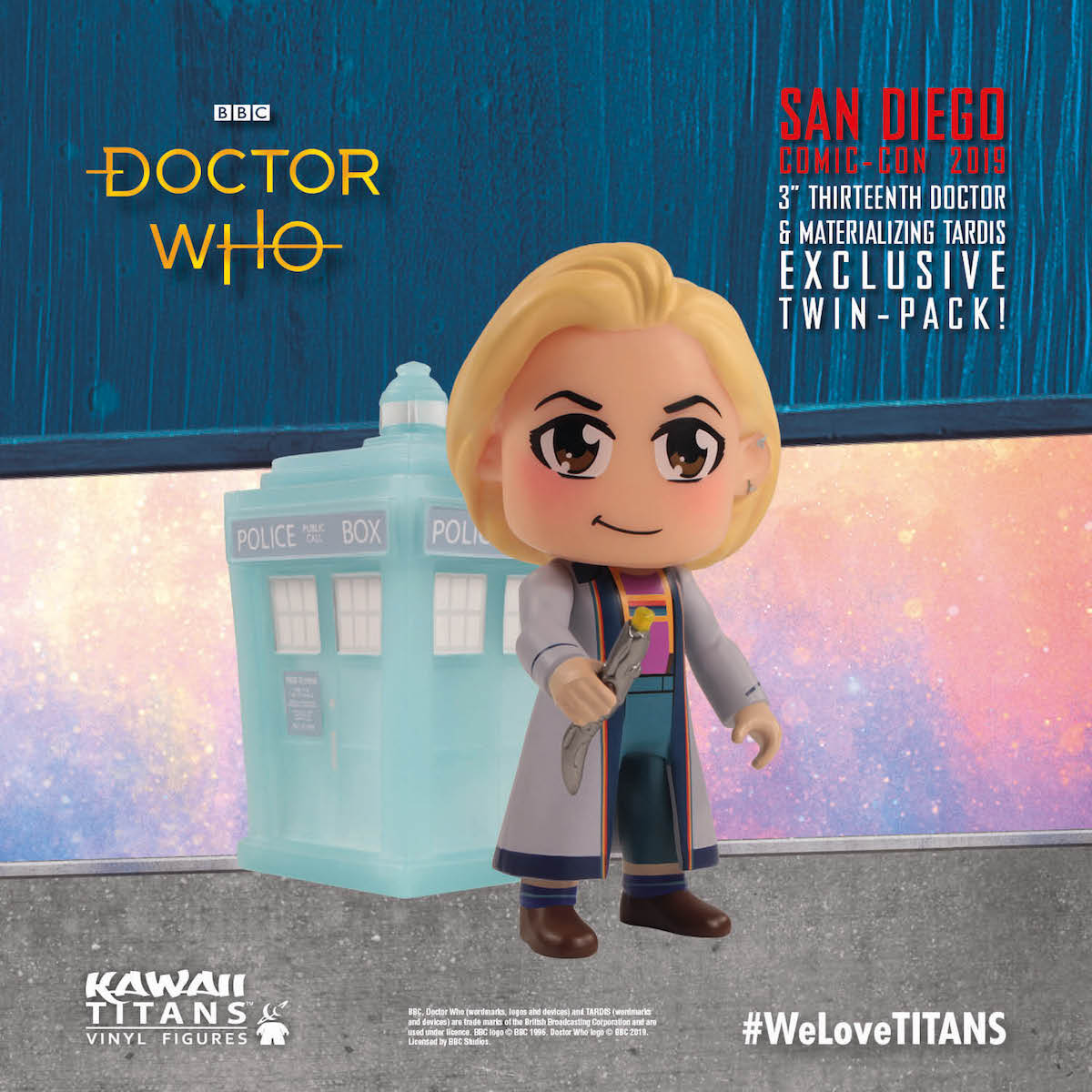 Doctor Who Thirteenth Doctor Classic – $10