VIZ Media, the Japanese-American entertainment company that always brings awesome manga, anime, and more to Comic-Con, is returning this year. Attendees can find them at Booth #2813 with exclusives for My Hero Academia, Sailor Moon, and much more.
Here's a look at what the company is offering this year:
One-Punch Man Manga Replica – $15
"…leave the rest to me." The climax of the martial arts tournament arc! Features Saitama and Suiryu, from the pages of One-Punch Man Vol. 14.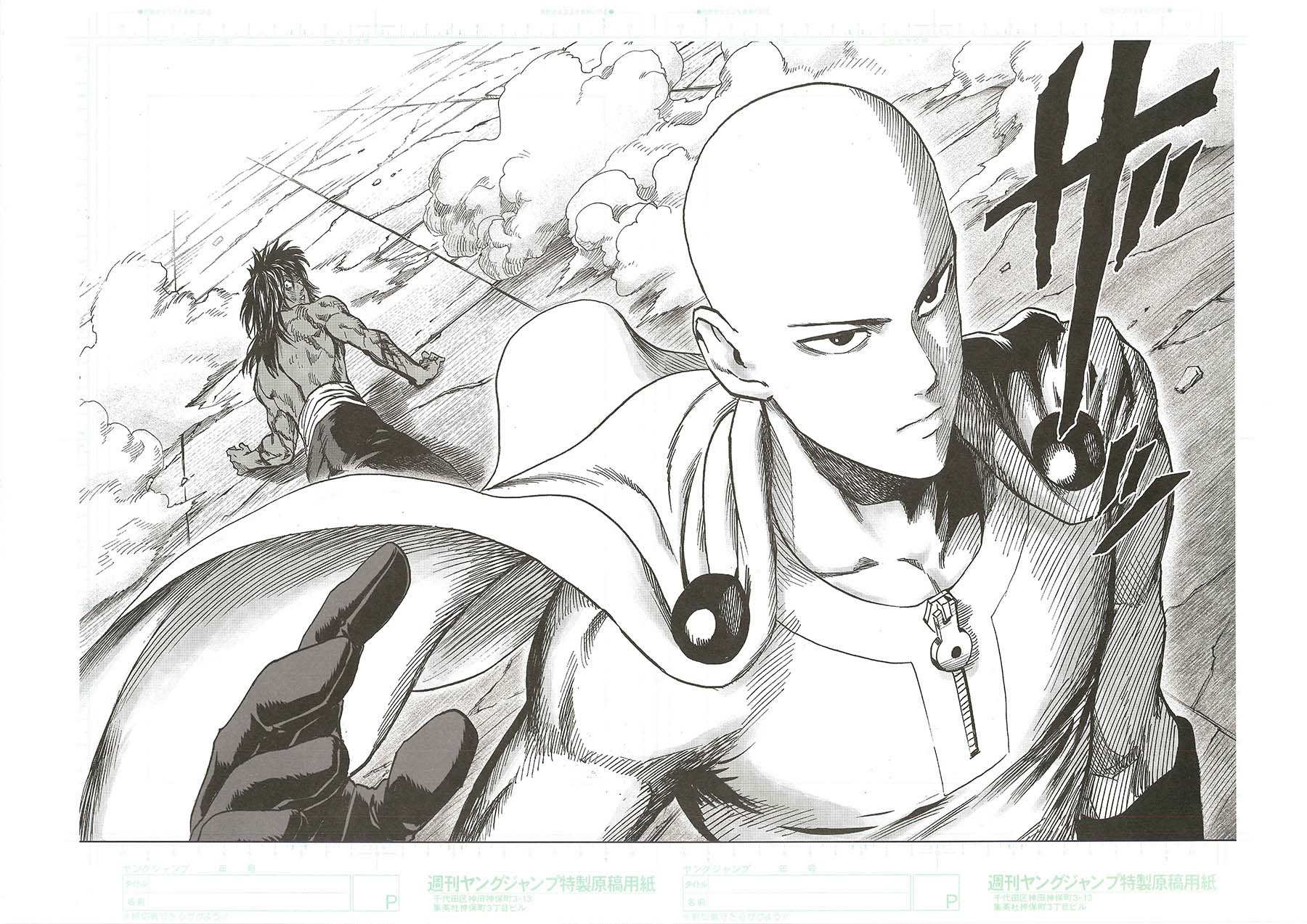 One-Punch Man Pin Set – $18
Saitama and his larger than life punch in chibi form! Limited edition pin set.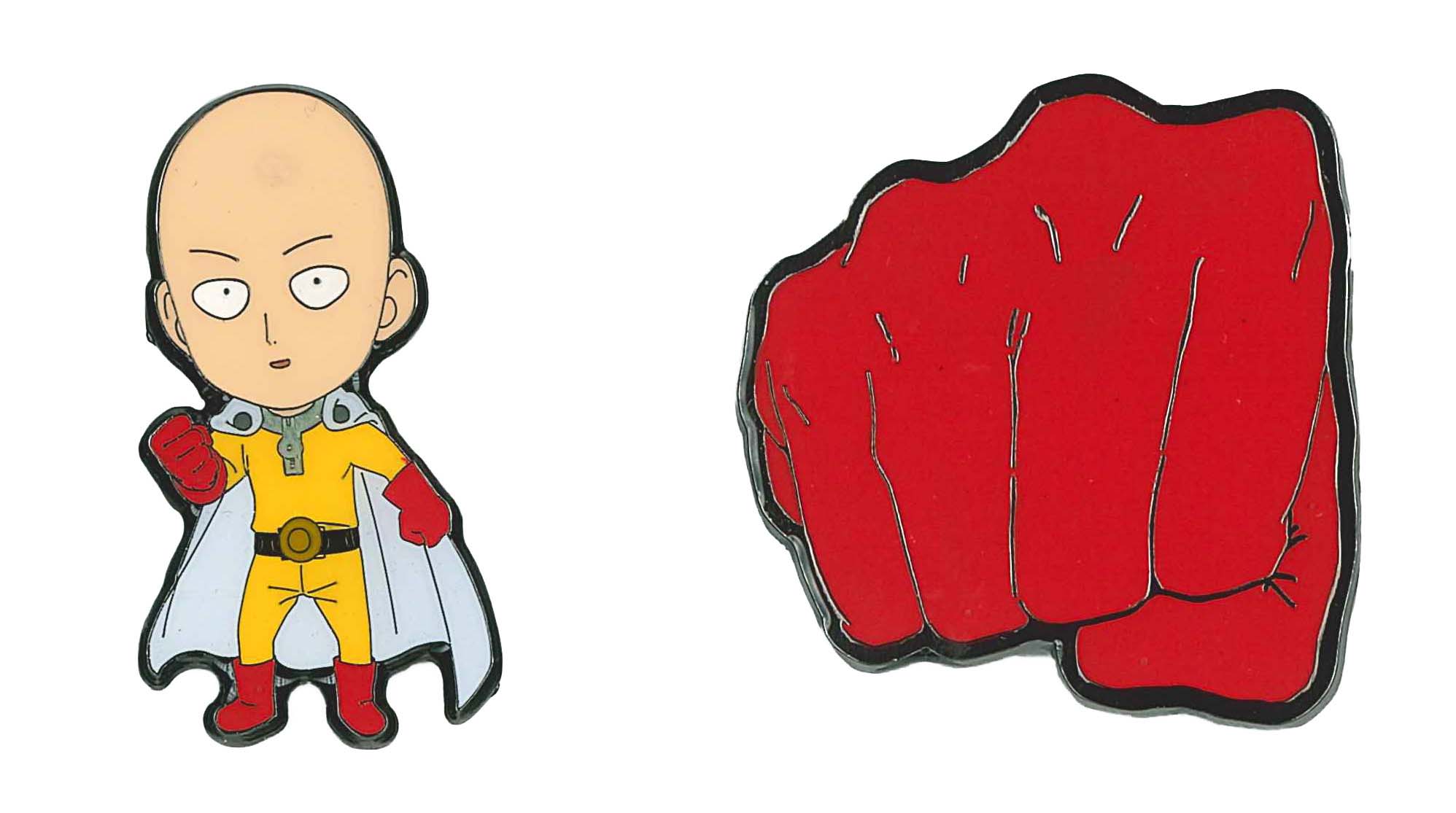 One-Punch Man Vol. 1 Variant Cover – $10
Exclusive variant cover for the hit One-Punch Man Vol. 1 with art by series artist Yusuke Murata.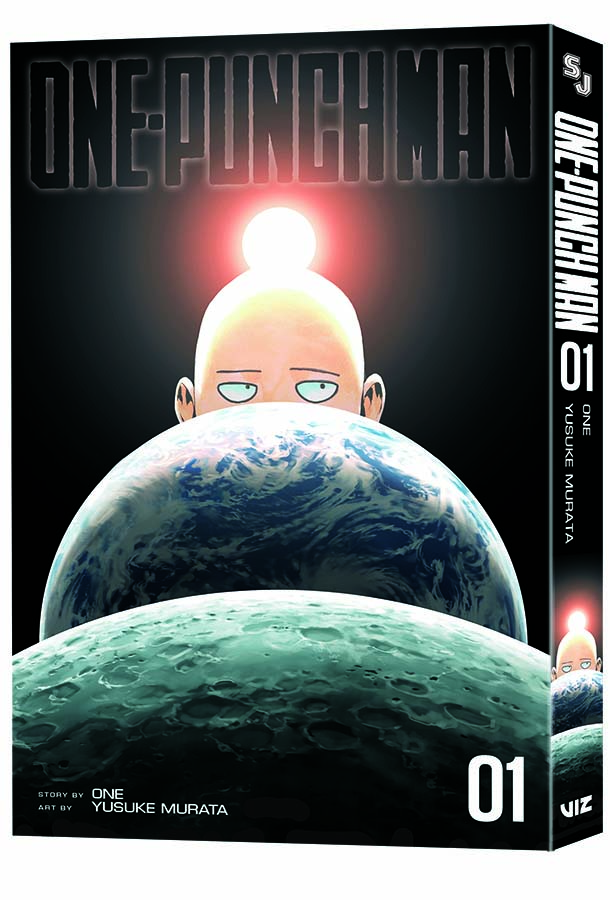 Sailor Moon Sailor Stars T-Shirt – $20
Moon Eternal Make Up! Exclusive purple t-shirt featuring Sailor Moon from Sailor Moon Sailor Stars. Shirts are available in Ladies' and Unisex styles.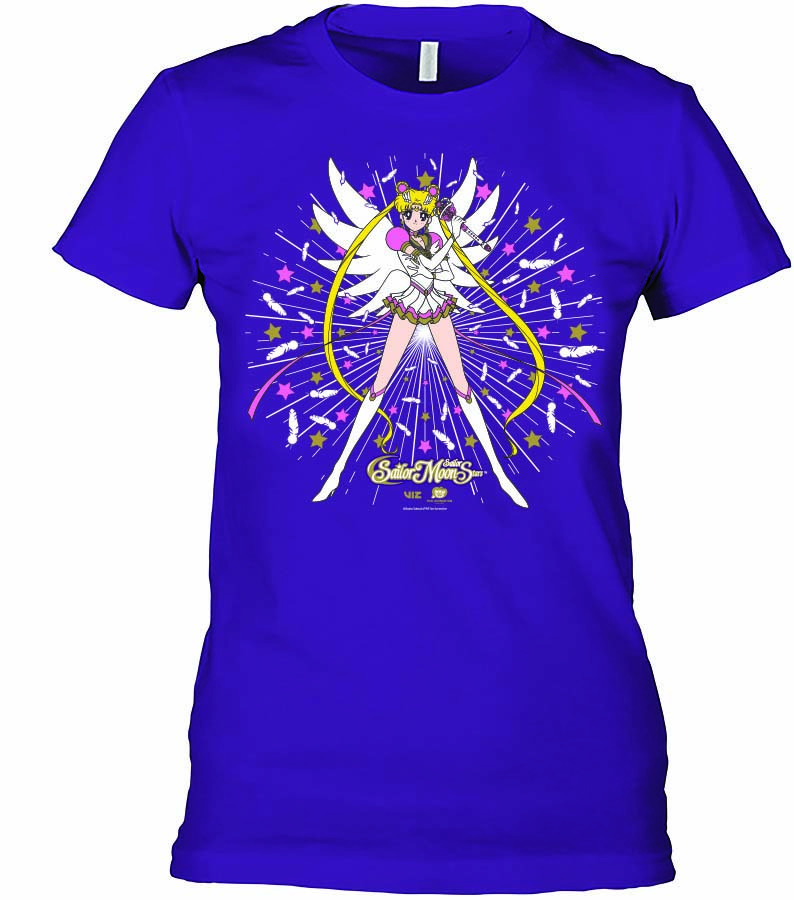 Shonen Jump T-Shirt – $30
Friendship! Effort! Victory! Show off your spirit with this exclusive Shonen Jump t-shirt!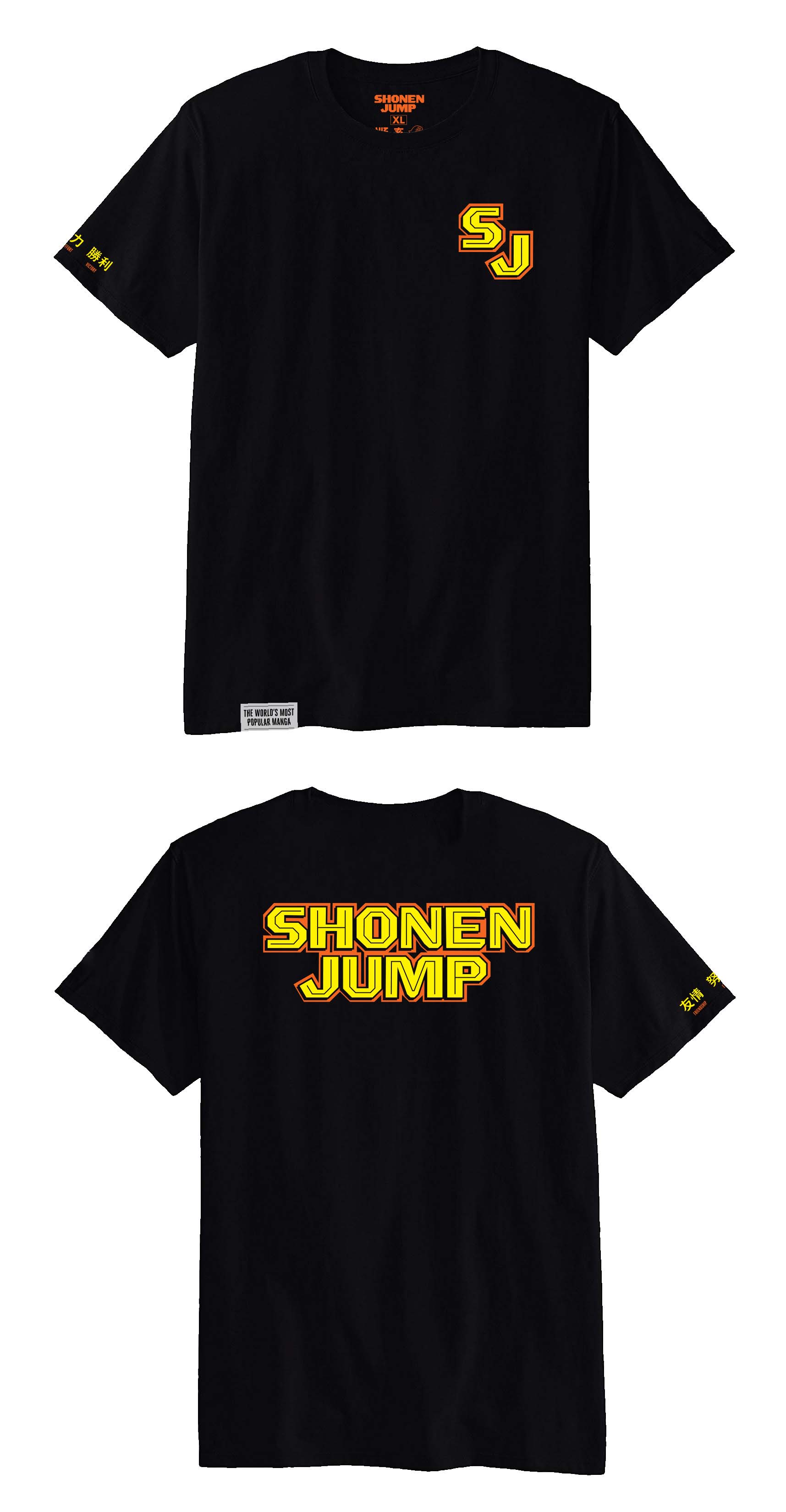 JoJo's Bizarre Adventure Golden Wind Pin – $12
Become a Gang-Star with Giorno's ladybug pin from JoJo's Bizarre Adventure: Golden Wind.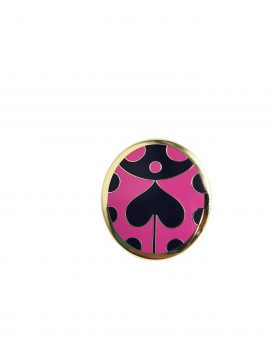 JoJo's Bizarre Adventure Golden Wind Figure – $45
Own the exclusive colorway figure of Giorno Giovanna and his stand Golden Experience!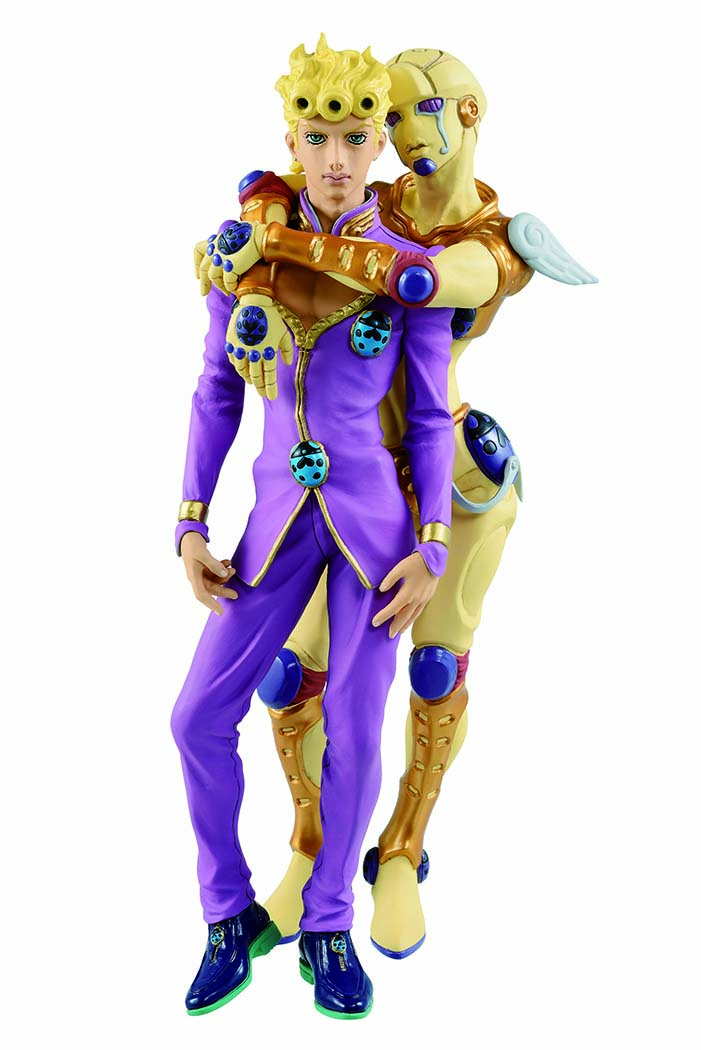 VIZ Media Pokemon Reusable Bag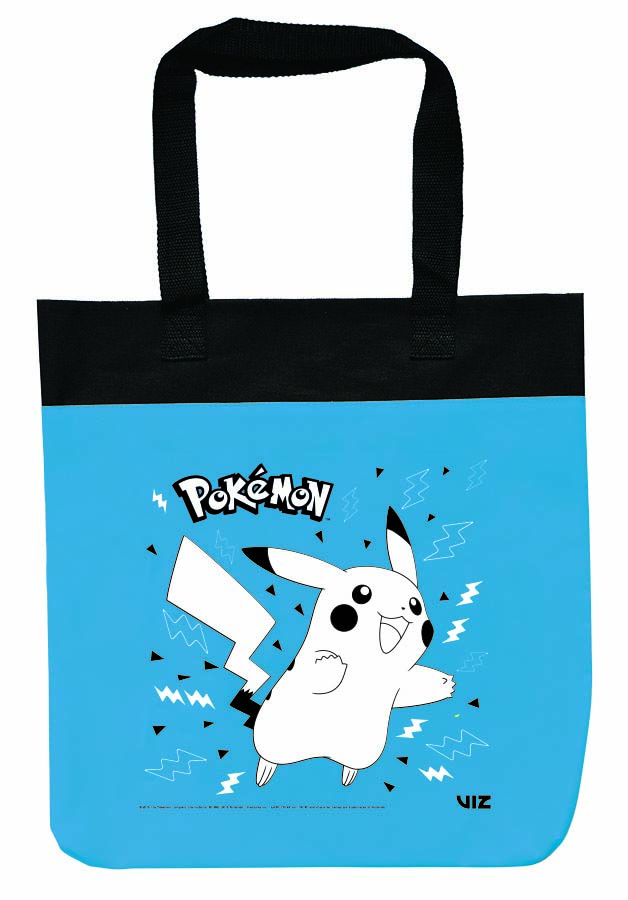 My Hero Academia Manga Replica (2 versions) – $15
Two scenes from the Overhaul arc of the hit series My Hero Academia! The first version features the group of heroes before they go into battle. THe seconf features Midoriya in the climax of the final battle with Chisaki.