Our friends at The Ninjabot — The Art of Arnel Baluyot — are one of the best booths on the show floor. Not only do they bring amazing art, offer some of the coolest exclusives, created a kickass game, and they're genuinely great people to boot. So of course they're still bringing plenty of awesome-ness to SDCCOnline, even without a physical convention.
For those hoping to score a commission, Arnel's list will open on Monday, June 15. You can commission him to create a PopCat or PopDog watercolor original of your choice — stylized cats and dogs, typically inspired by a pop culture character. The 4″x6″ original commissions will be $120 each, and include a free frame and free shipping within the US. To get one, simply e-mail him at hi@theninjabot.com with the subject line "Commissions 2020". Limited digital commissions are also available, and you can contact Arnel for pricing.
Also on Monday, June 15, The Ninjabot be launching pre-orders for the release of its final two Star Wars Episode Stamp Series. You can choose between small (4″x6″) and large (13″x19″) prints.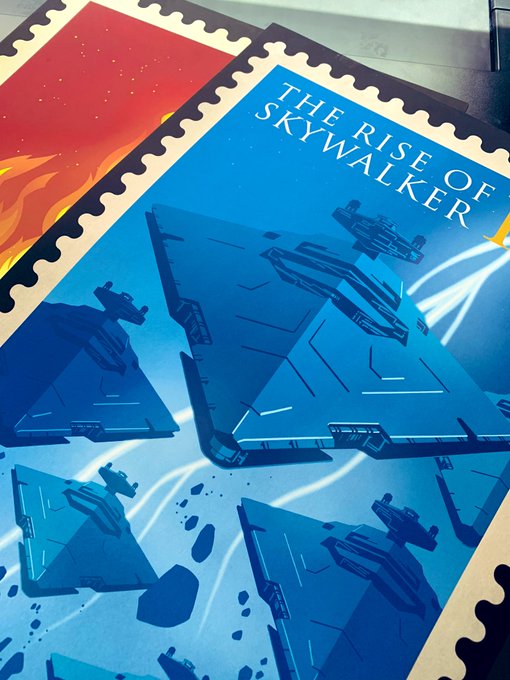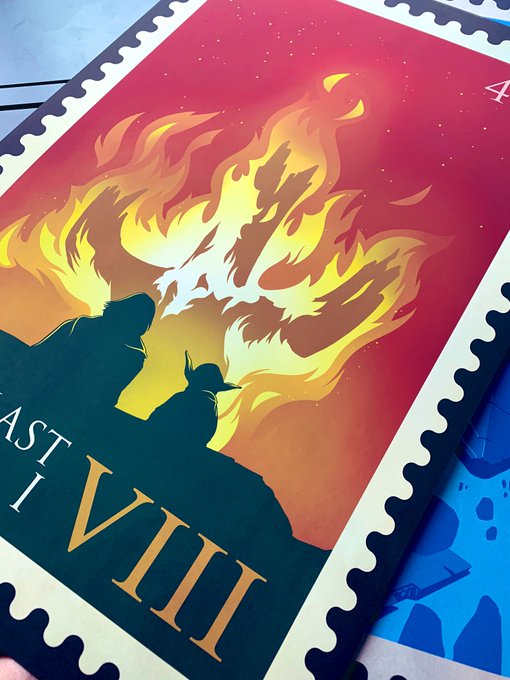 There will be additional items available in their shop starting Monday — so be sure to keep an eye out!