Funko is still bringing San Diego Comic-Con exclusives to the masses — and expect some of these, like the Toucans, to be as hot as ever.
Exclusives will be spread between the Funko Shop (Funko's online store) and various retailers (see schedule below). Additionally, on Sunday, July 19, you'll be able to bid on eBay for your chance to grab rare Funko Pop!s and even Funko Fundays 2021 tickets, with proceeds going to the NAACP Legal Defense Fund.
This year's Funko San Diego Comic-Con Virtual Con will happen in a few phases:
Wednesday, July 22 – 5PM PT – Funko Shop exclusives launch
Wednesday, July 22 – 9:01PM PT – Retailers go live with their exclusives
Wondering where to get these exclusives? Here's where you can find them: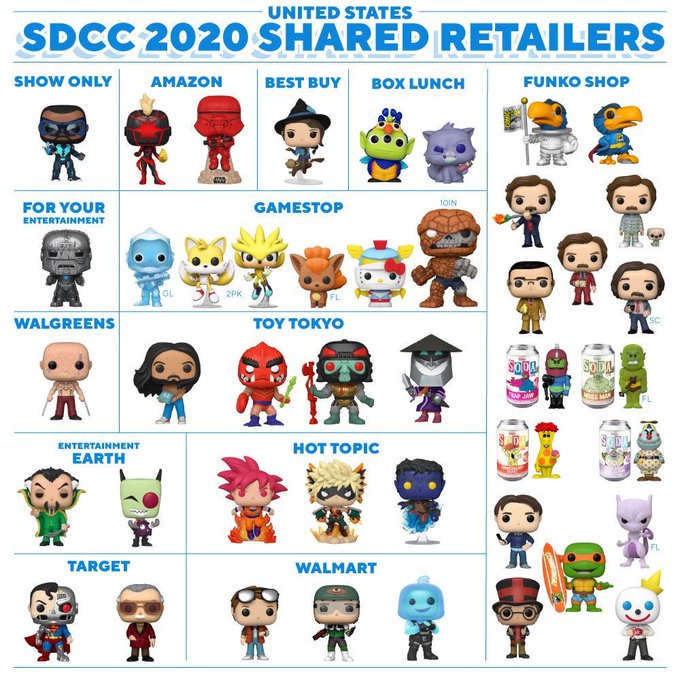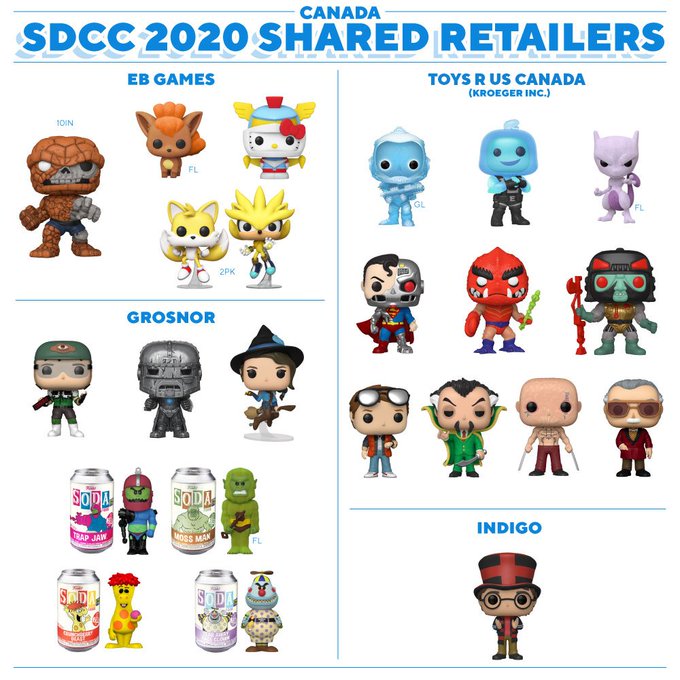 Here's a closer look at the exclusives:
[UPDATE July 1]
Pop! Movies: Anchorman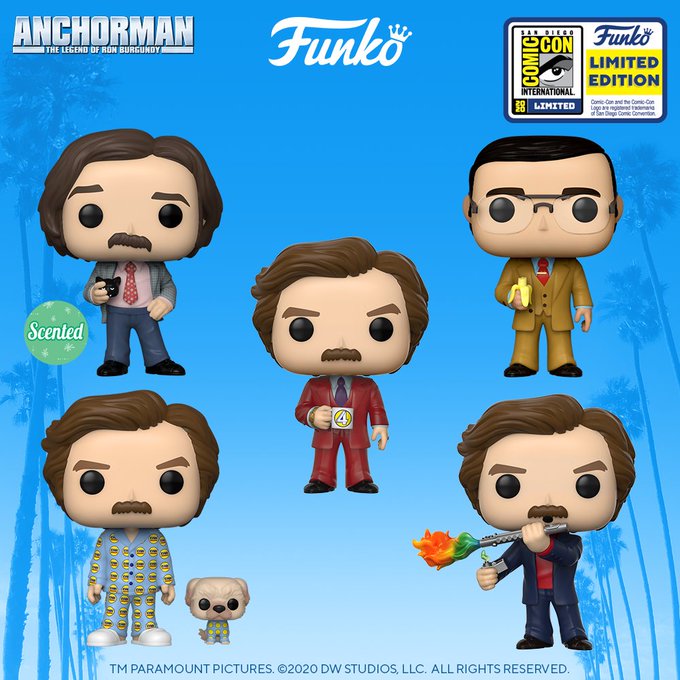 Pop! Games: Critical Role- Vex on Broom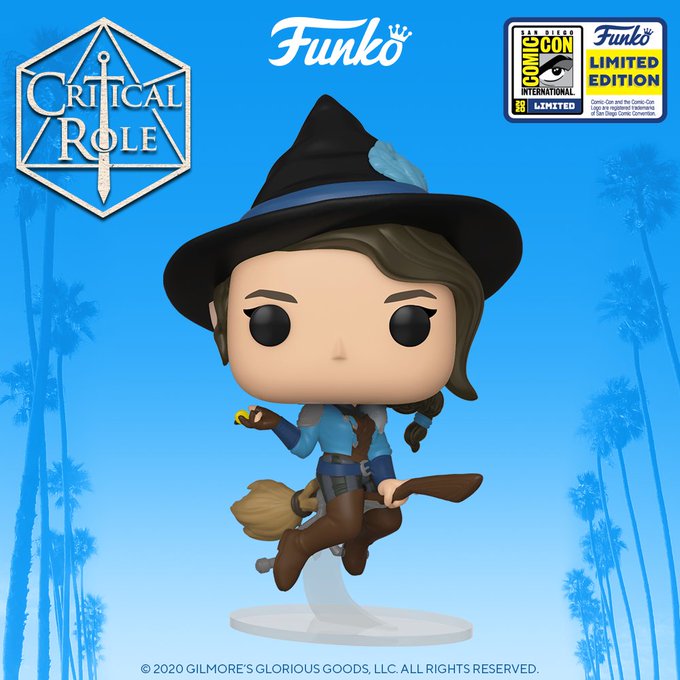 Pop! Television: Back to the Future – Marty McFly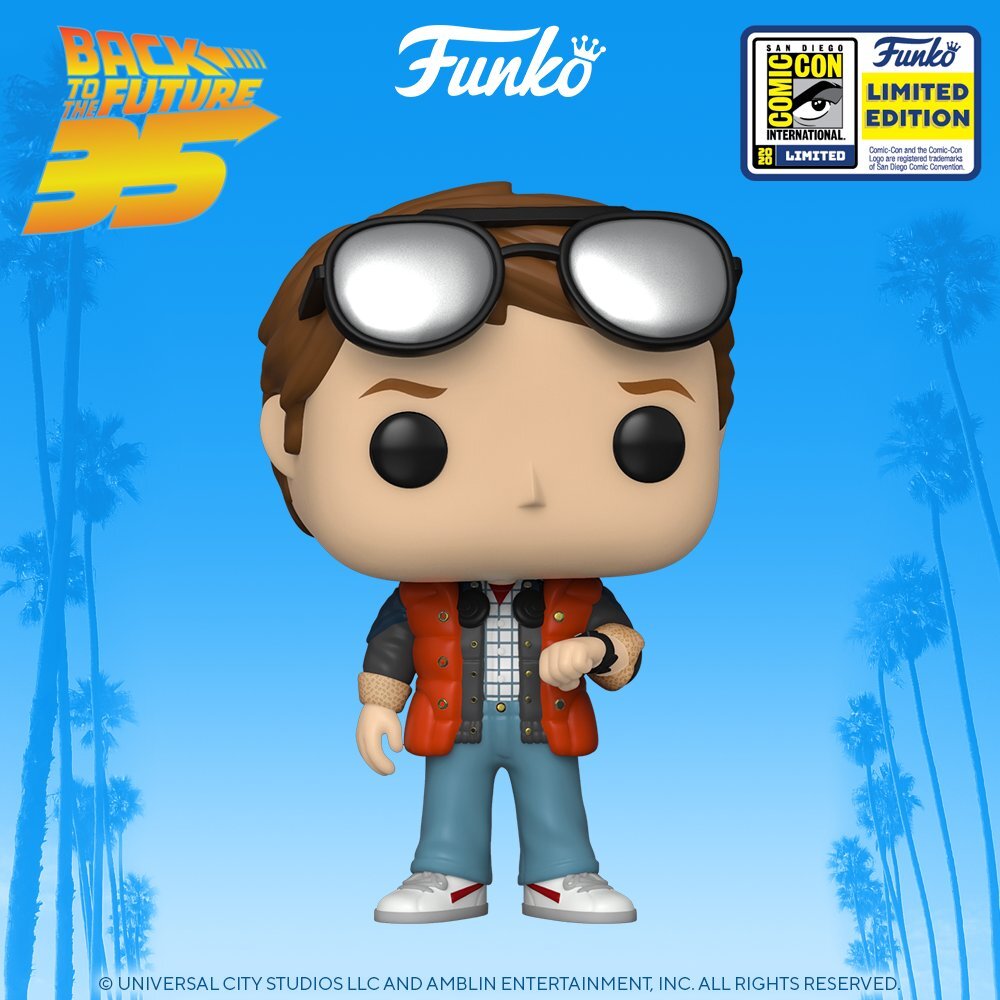 POP Movies: Scott Pilgrim- Wallace with Phone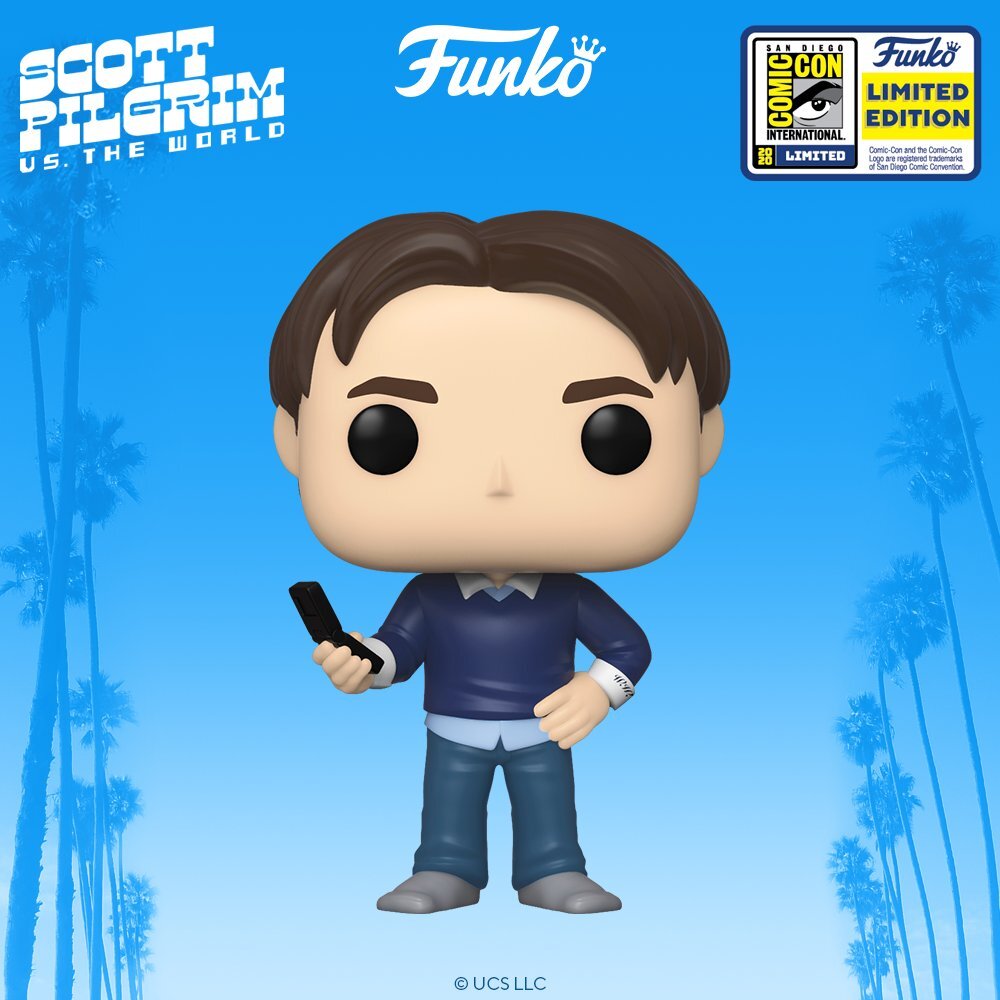 POP Comics: Jay and Silent Bob Reboot – Iron Bob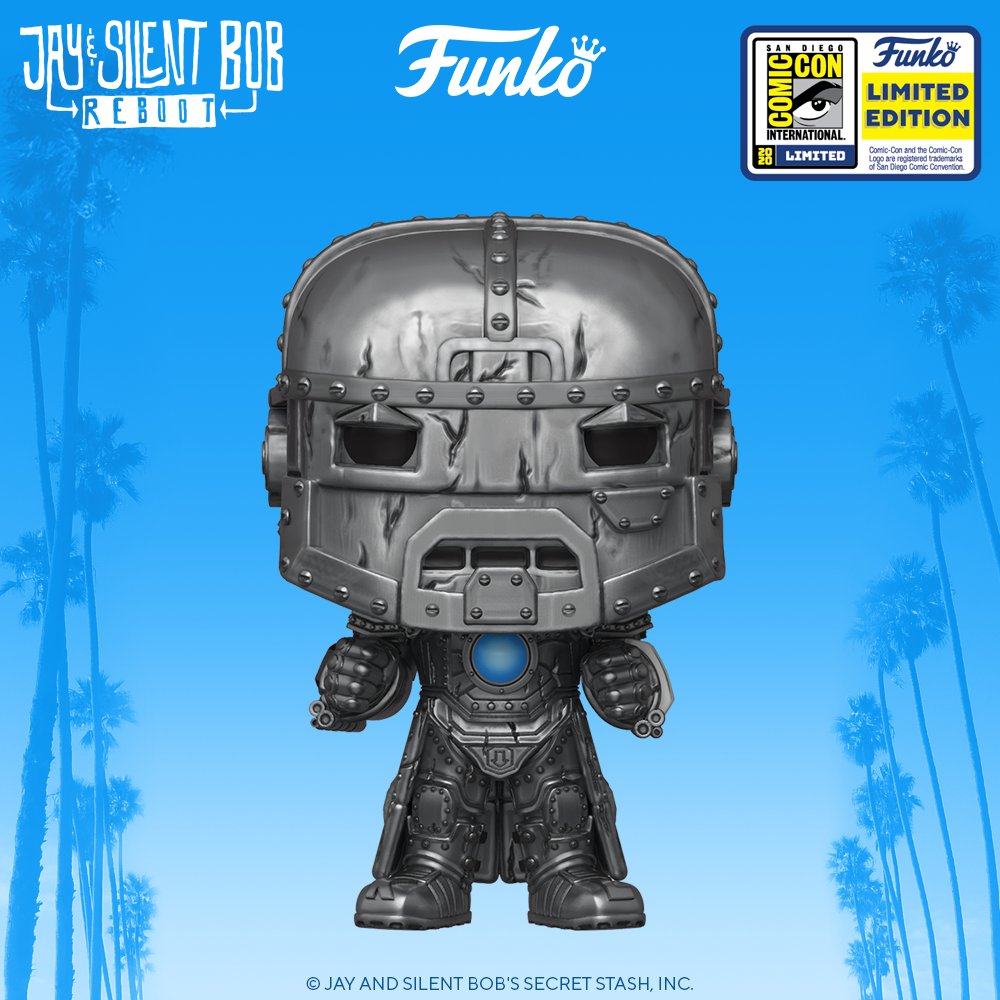 Pop! Harry Potter: Harry at World Cup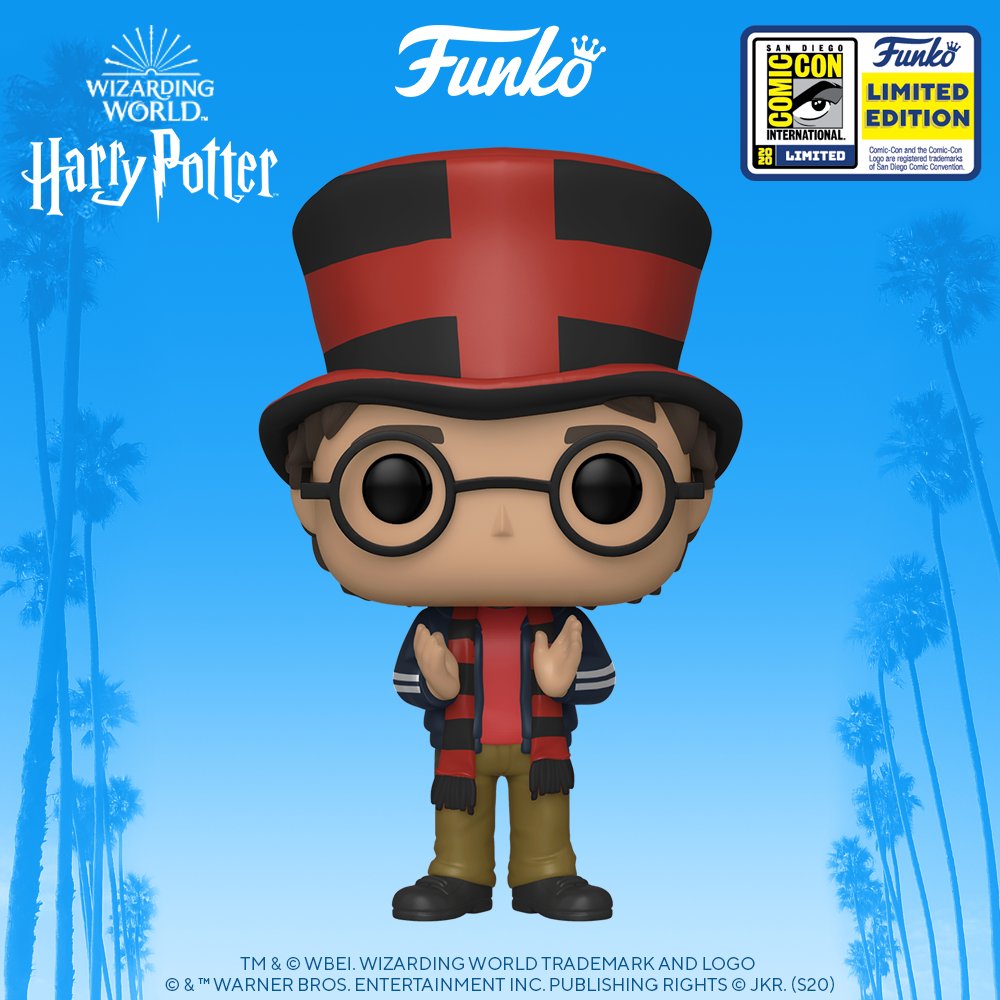 X-Men: Apocalypse – Nightcrawler and X-Men: Origins – Wolverine: Wade Wilson (Deadpool)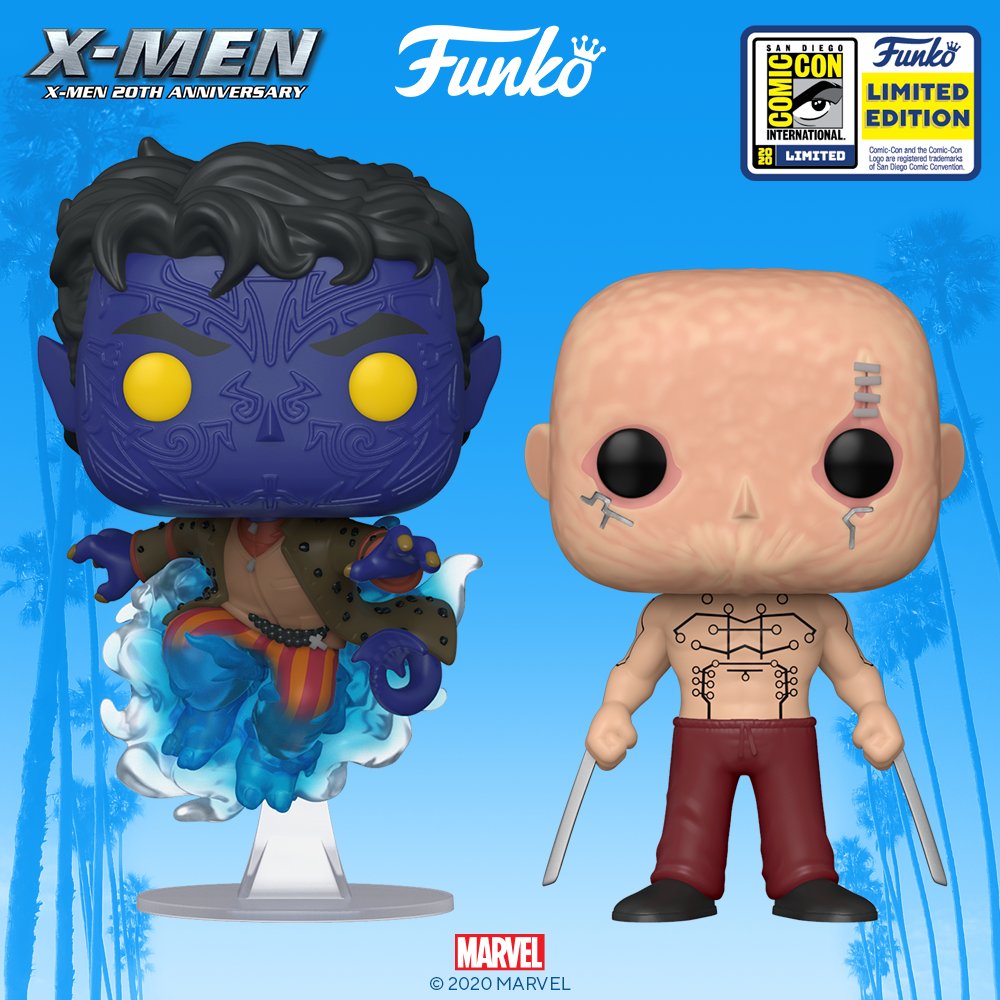 Marvel Comics: Zombie Thing 10″ Super Sized and Vox Supreme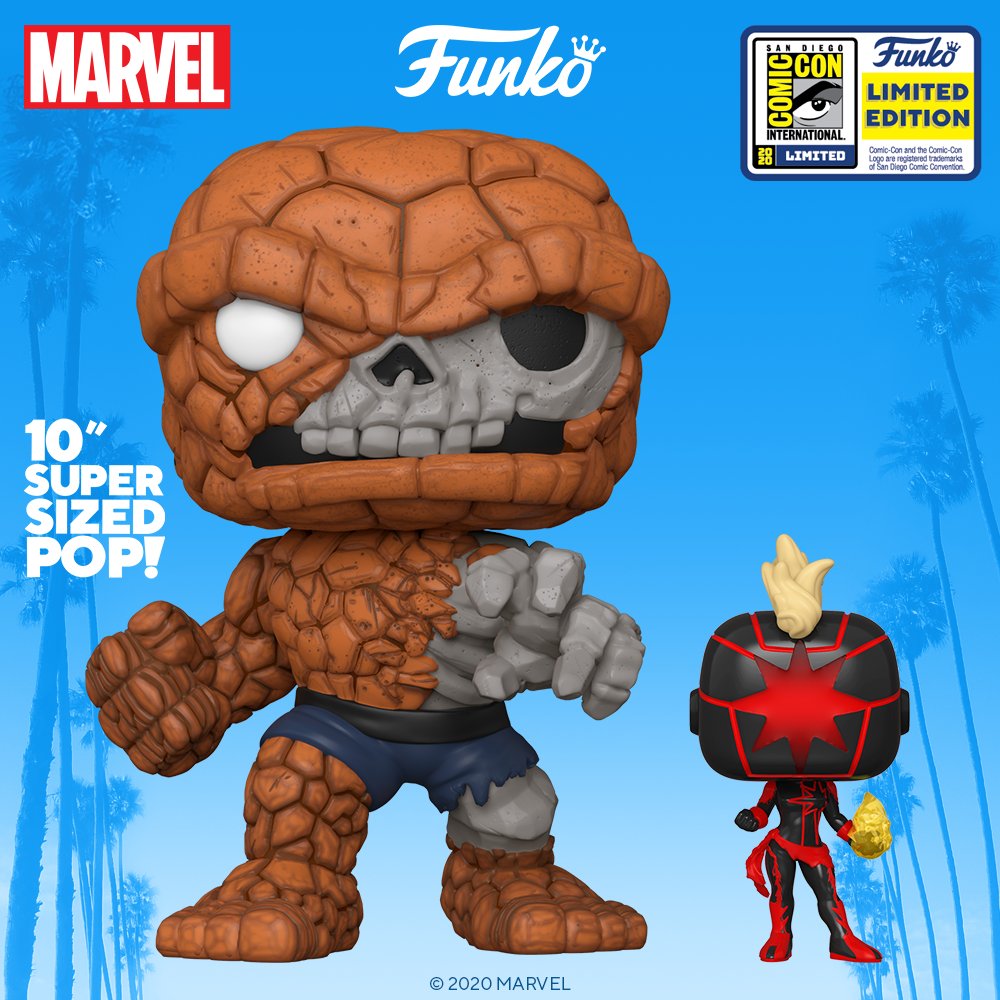 Pop Marvel: Stan Lee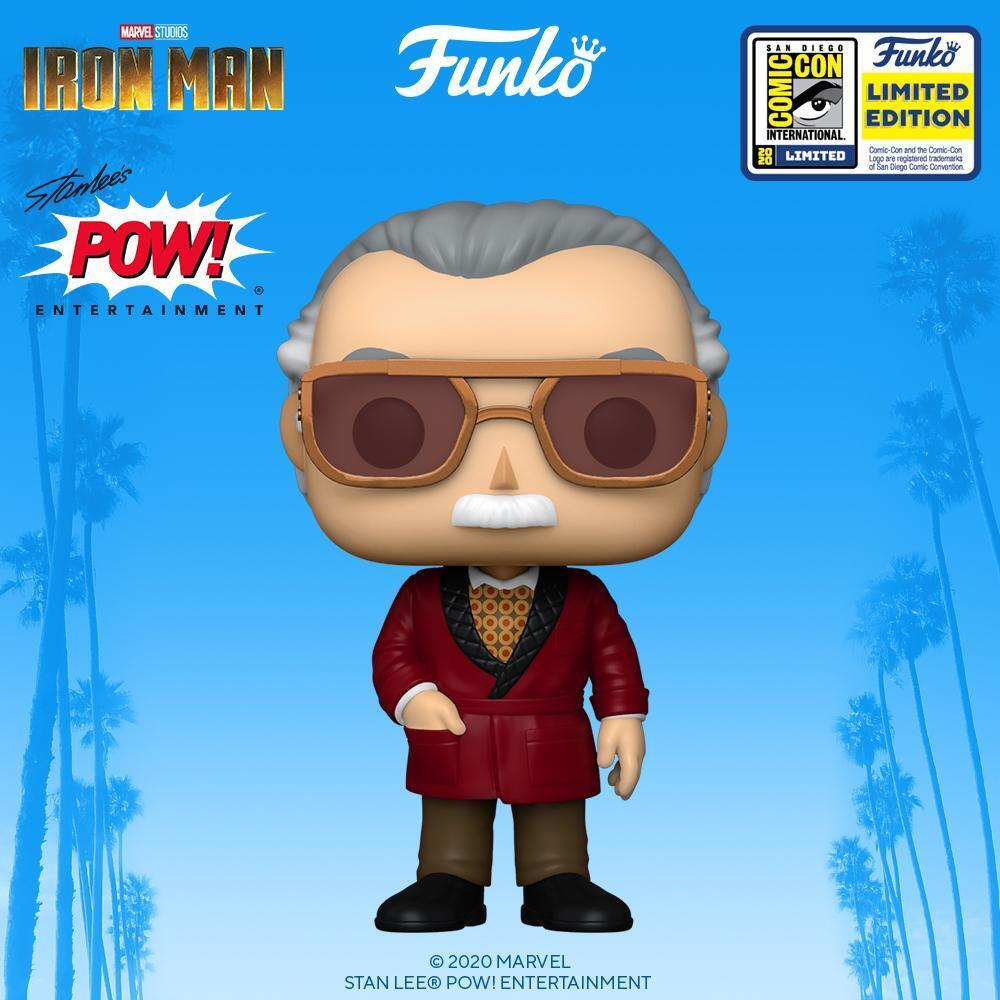 [UPDATE June 30]
Pop Star Wars: The Rise of Skywalker –  Sith Jet Trooper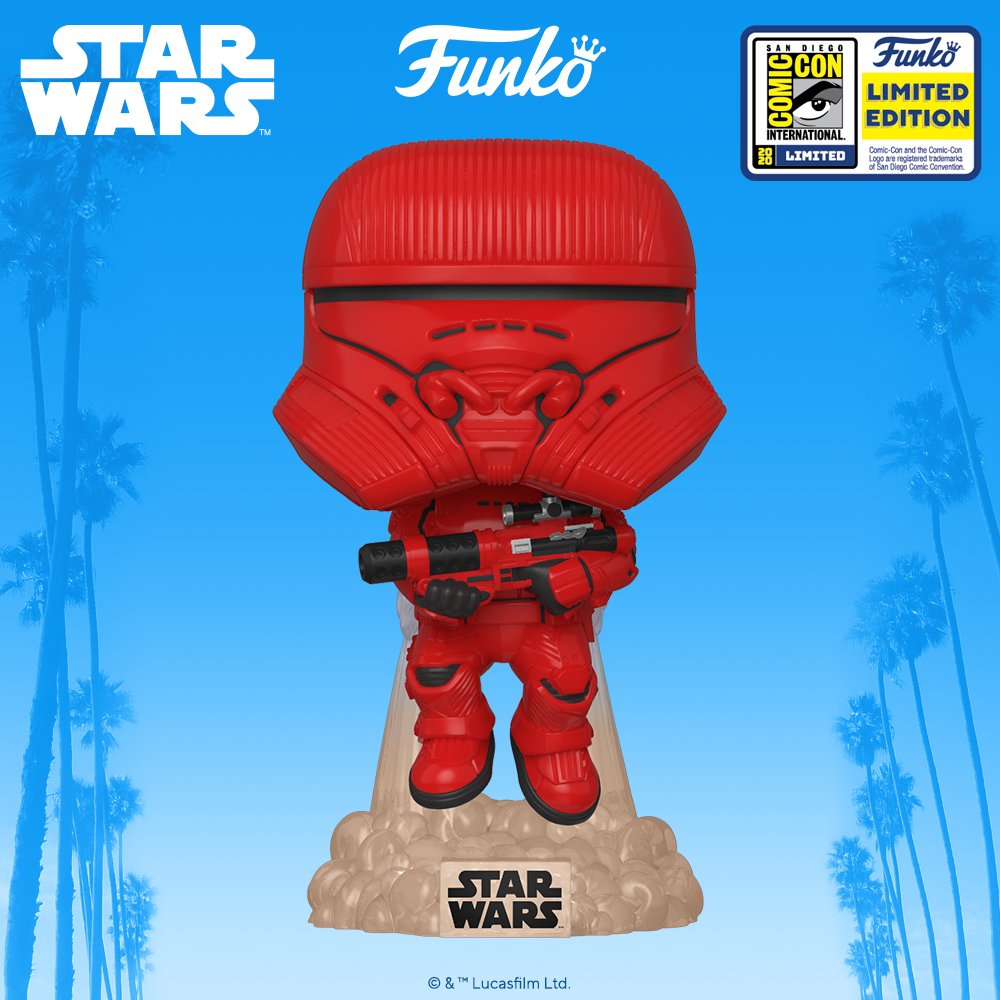 Pop Heroes: Batman & Robin – Mr. Freeze (Glitter)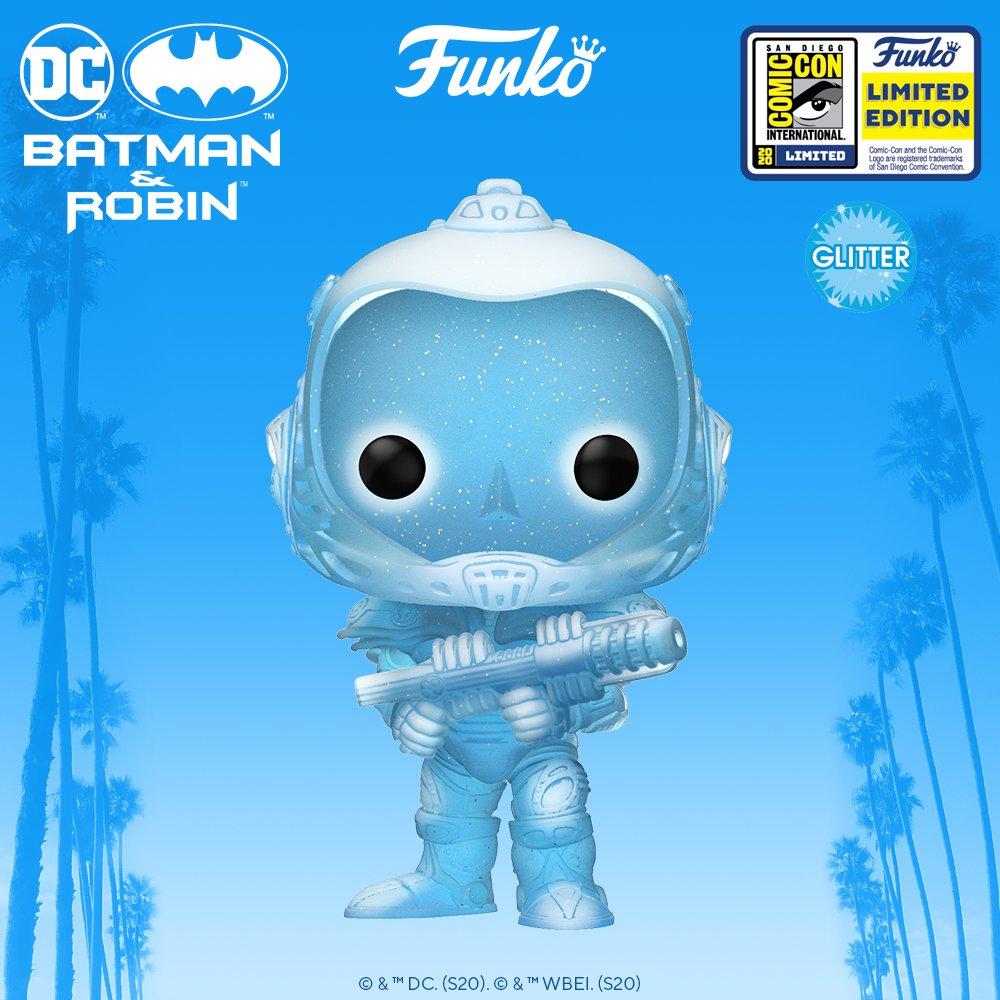 Pop! Heroes: DC Super Heroes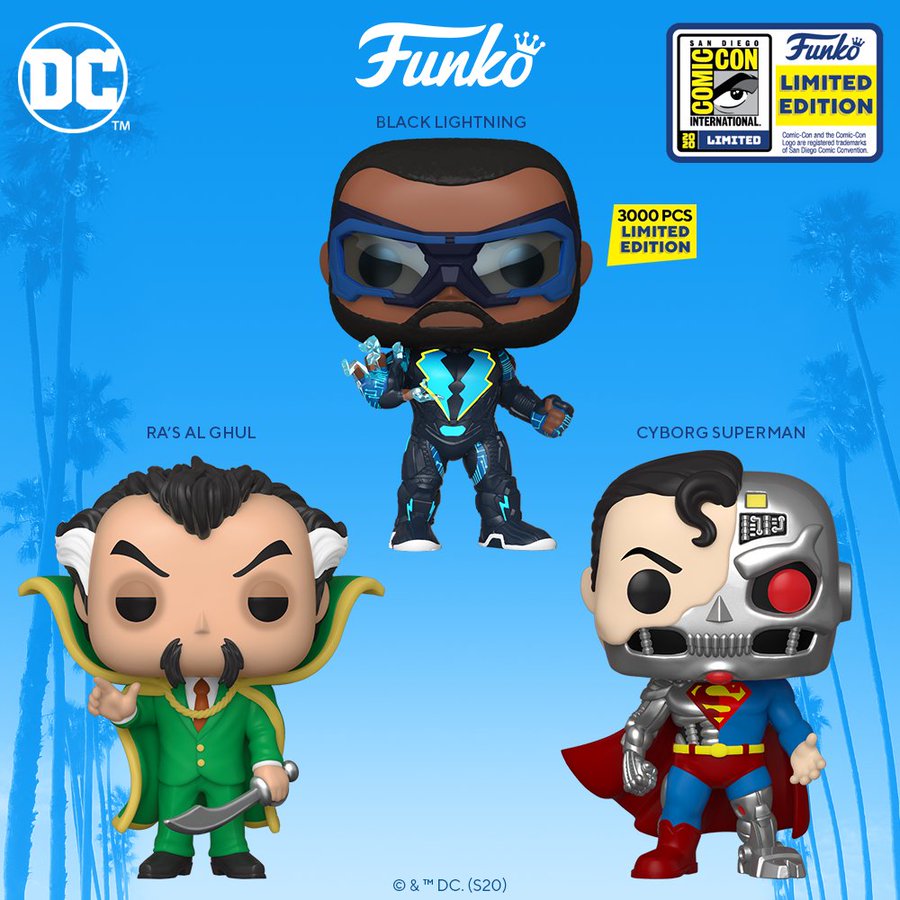 Pop! TV: The Office – Recyclops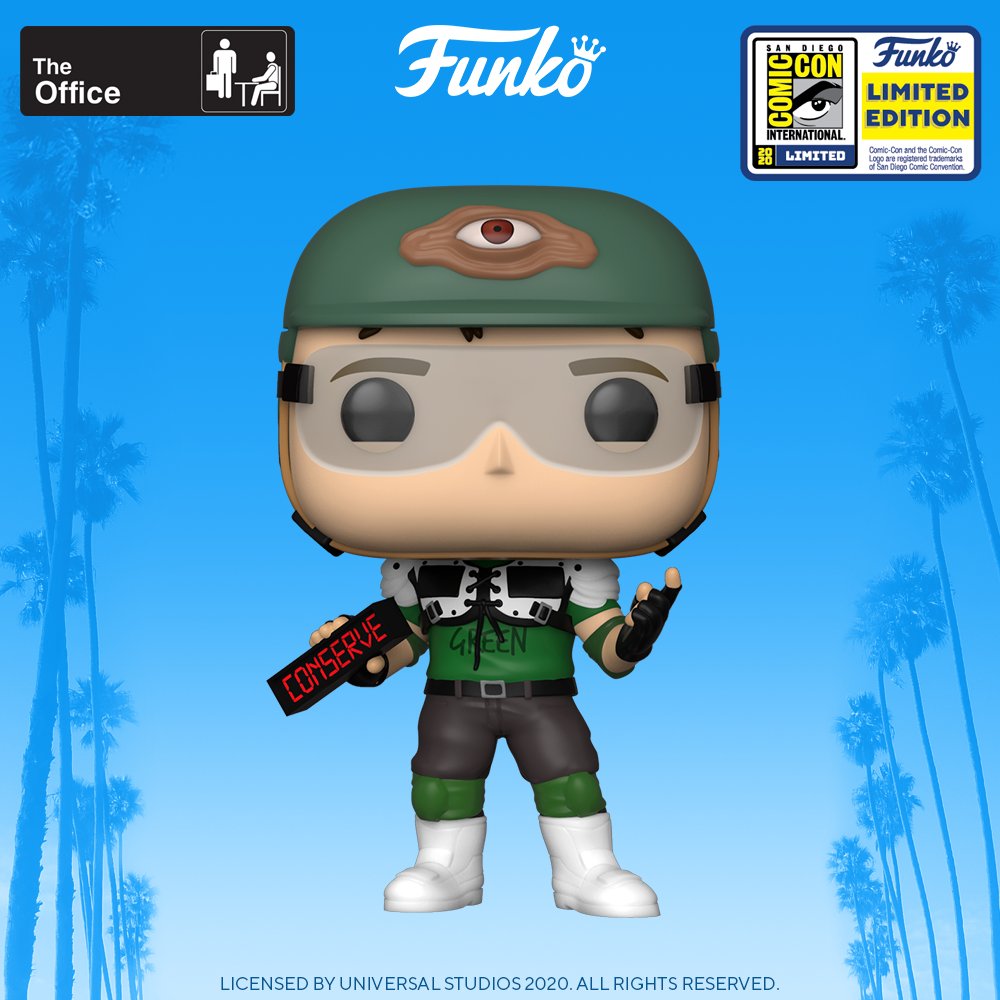 Funko Vinyl Soda: Tim Burton's the Nightmare Before Christmas – Tear Away Face Clown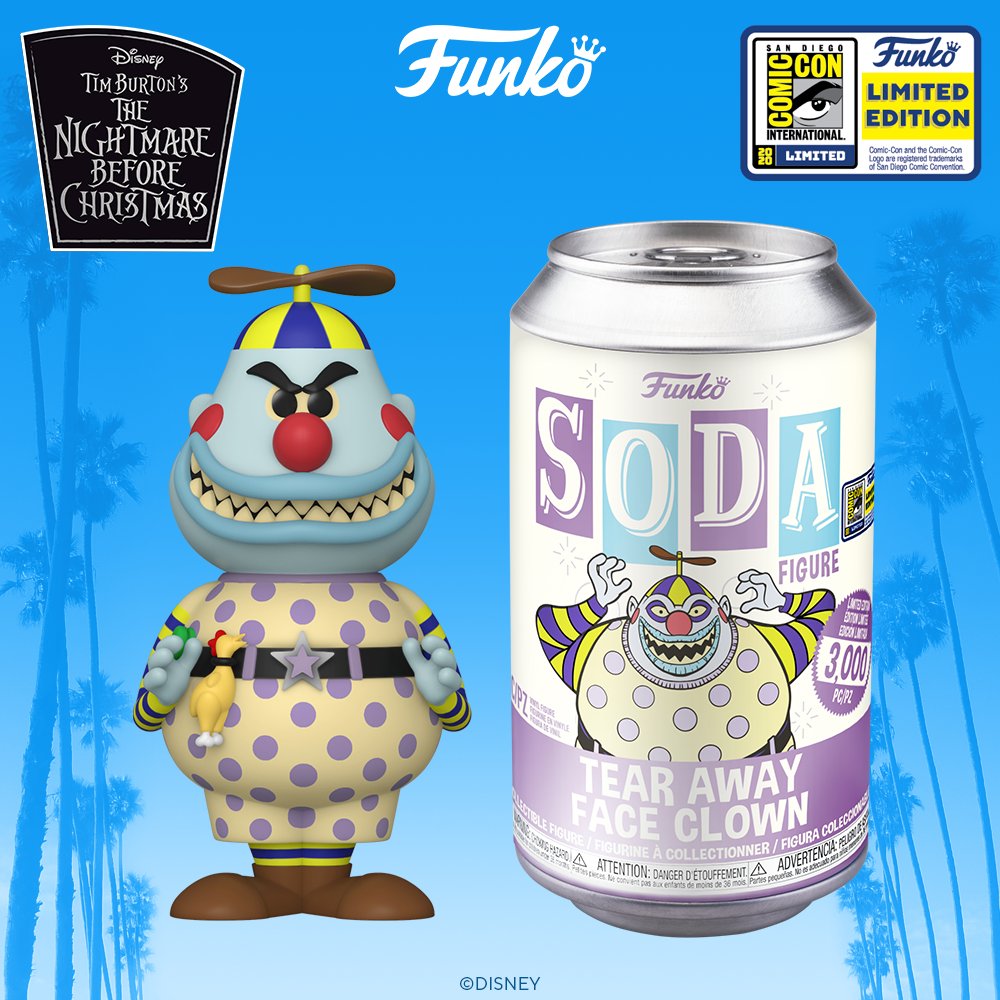 Pop! Disney: Emperor's New Groove- Yzma as Cat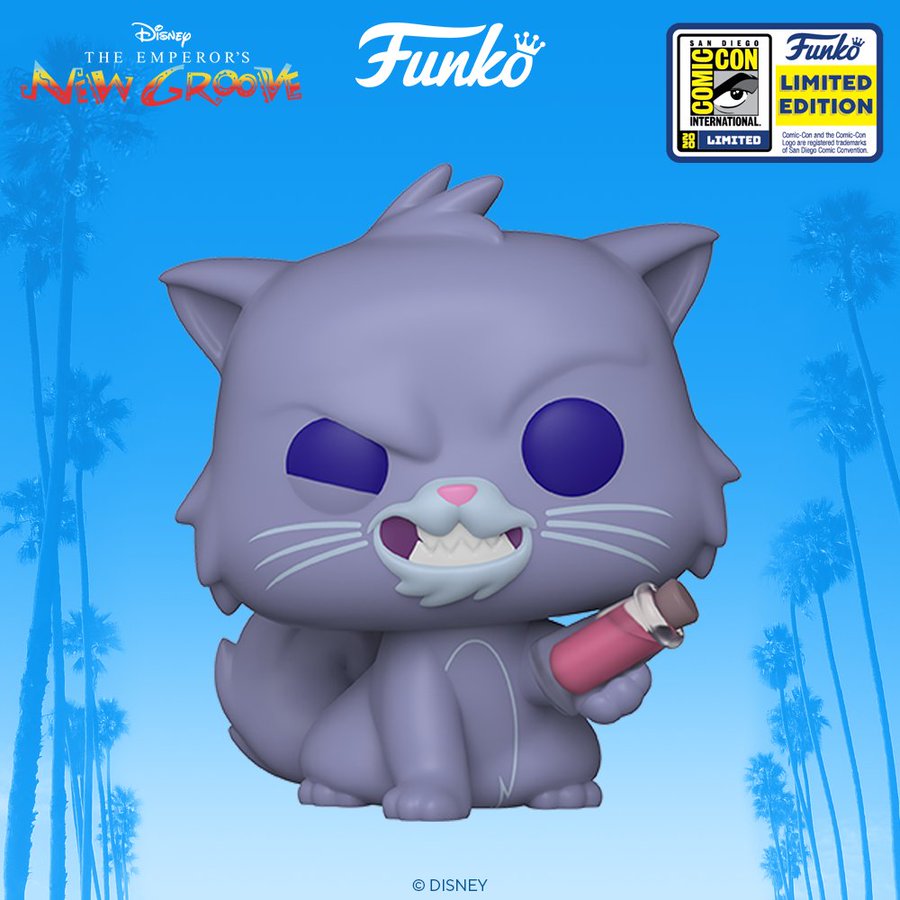 Pop! Disney: Pixar – Alien as Kevin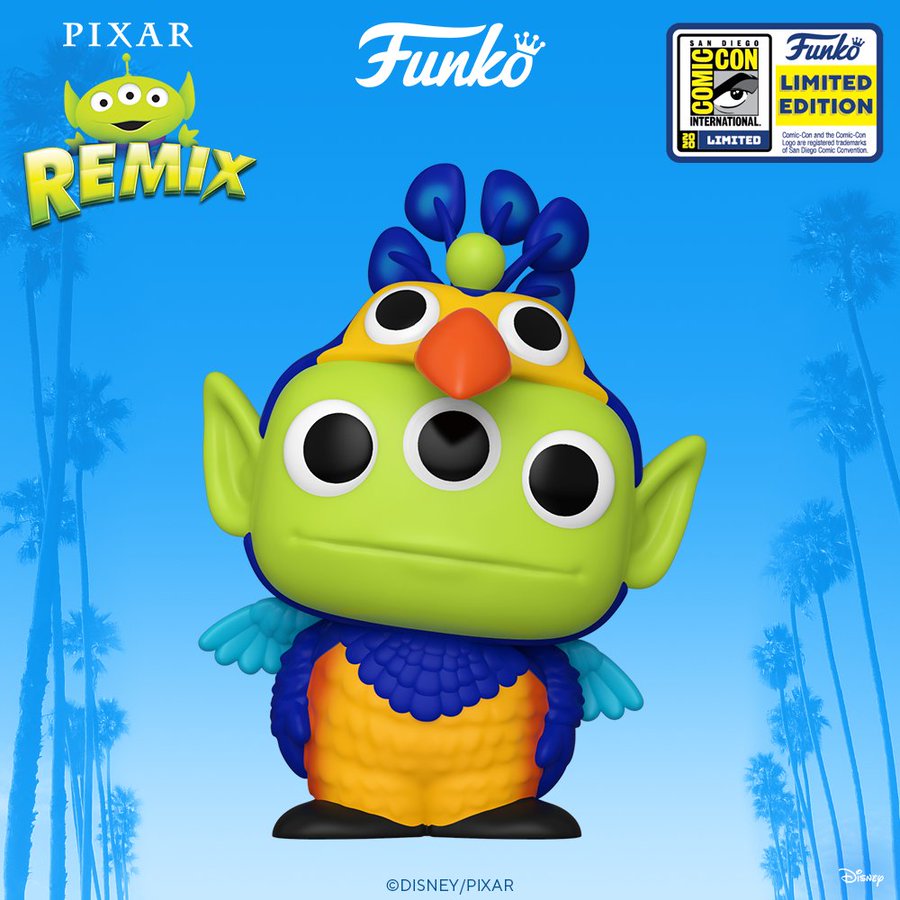 POP Animation: Invader Zim – Zim Holding Minimoose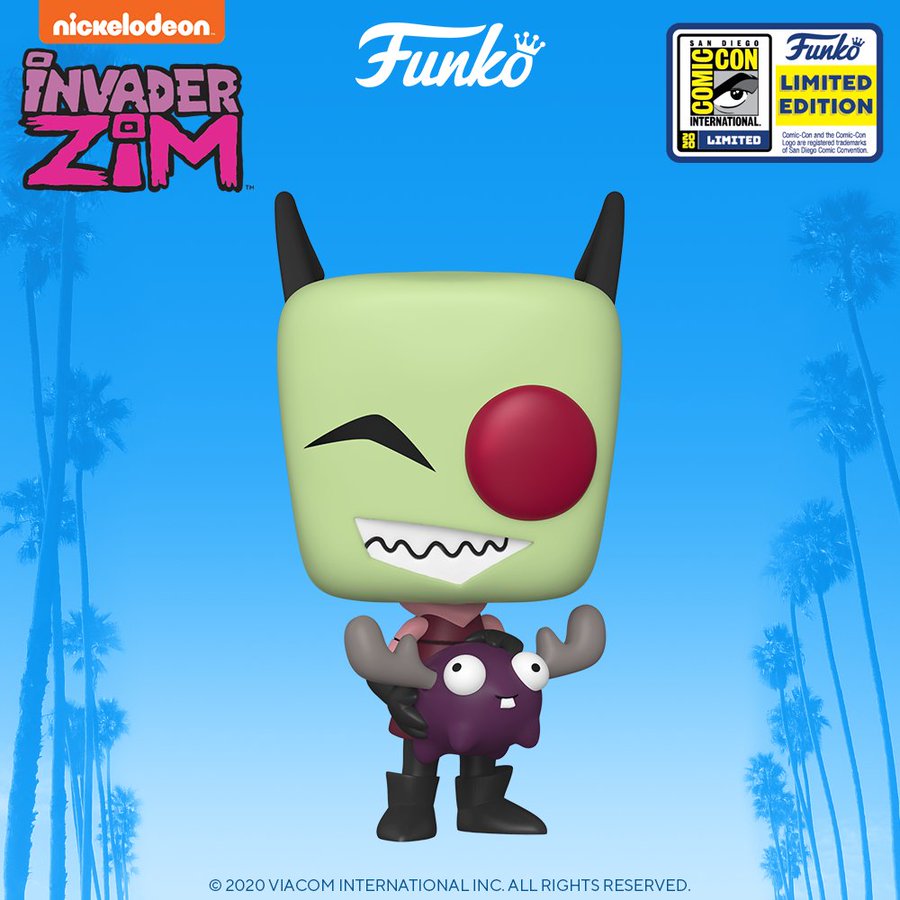 Pop! Television – Masters of the Universe Pop! and Vinyl Soda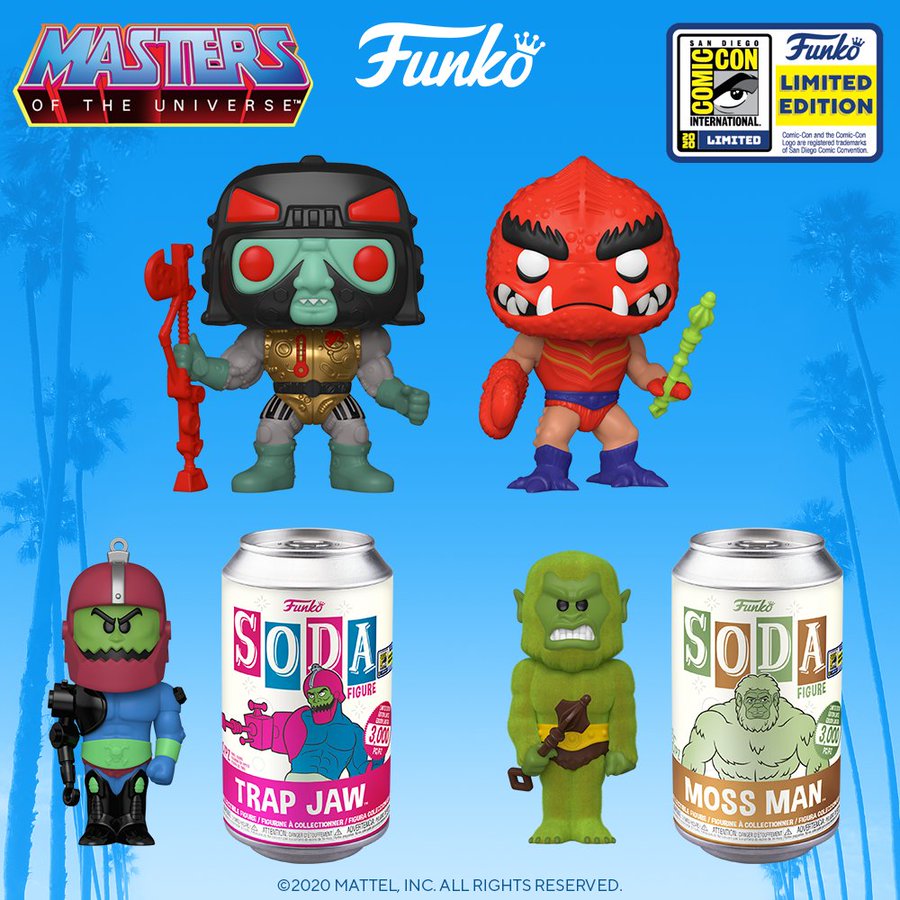 Hello Kitty/Kaiju Collab- HK Robot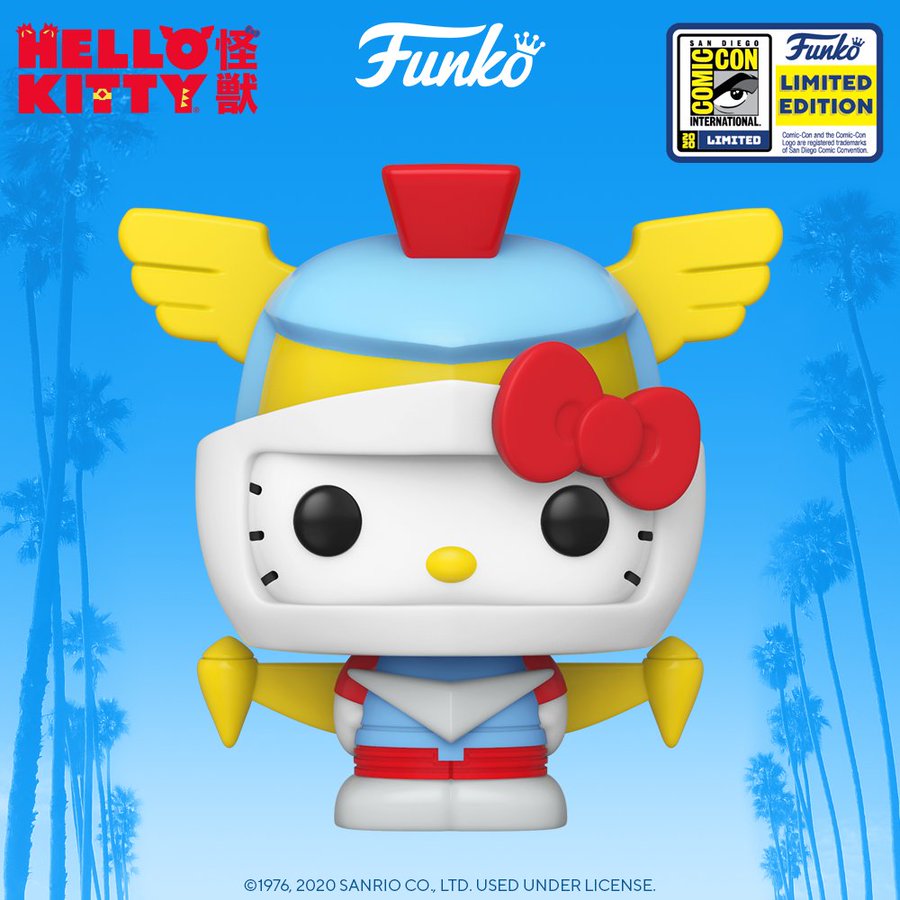 POP TV: TMNT- Michelangelo w/Surfboard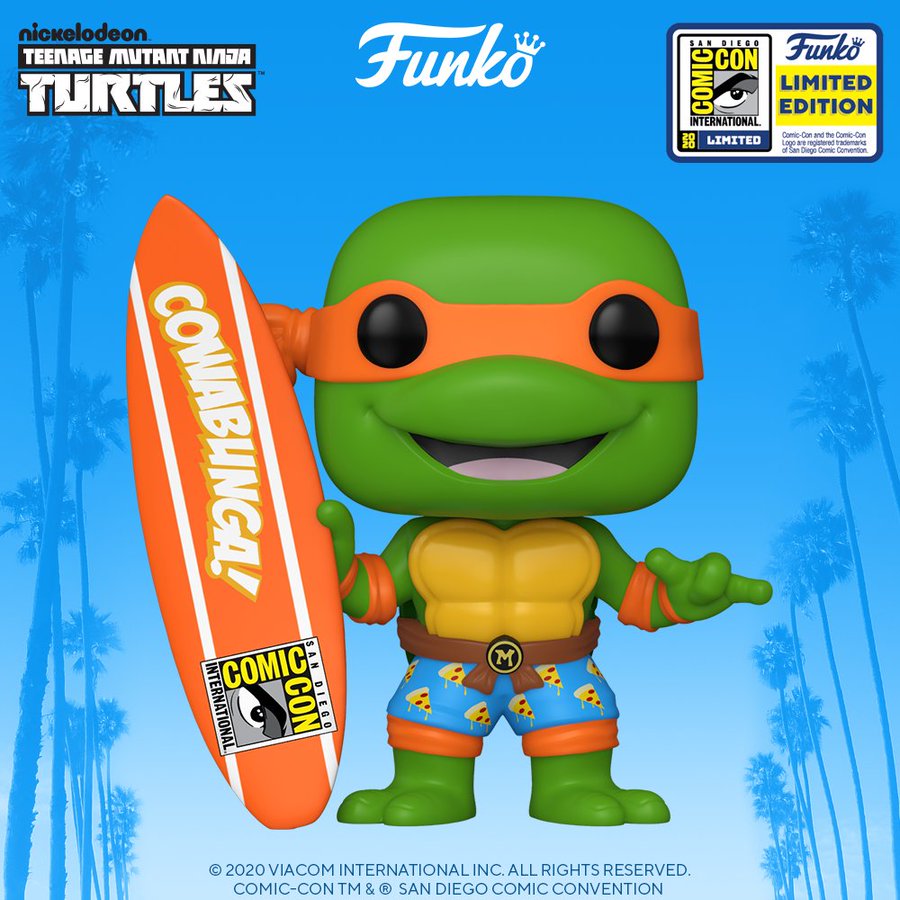 Pop! Animation: Samurai Jack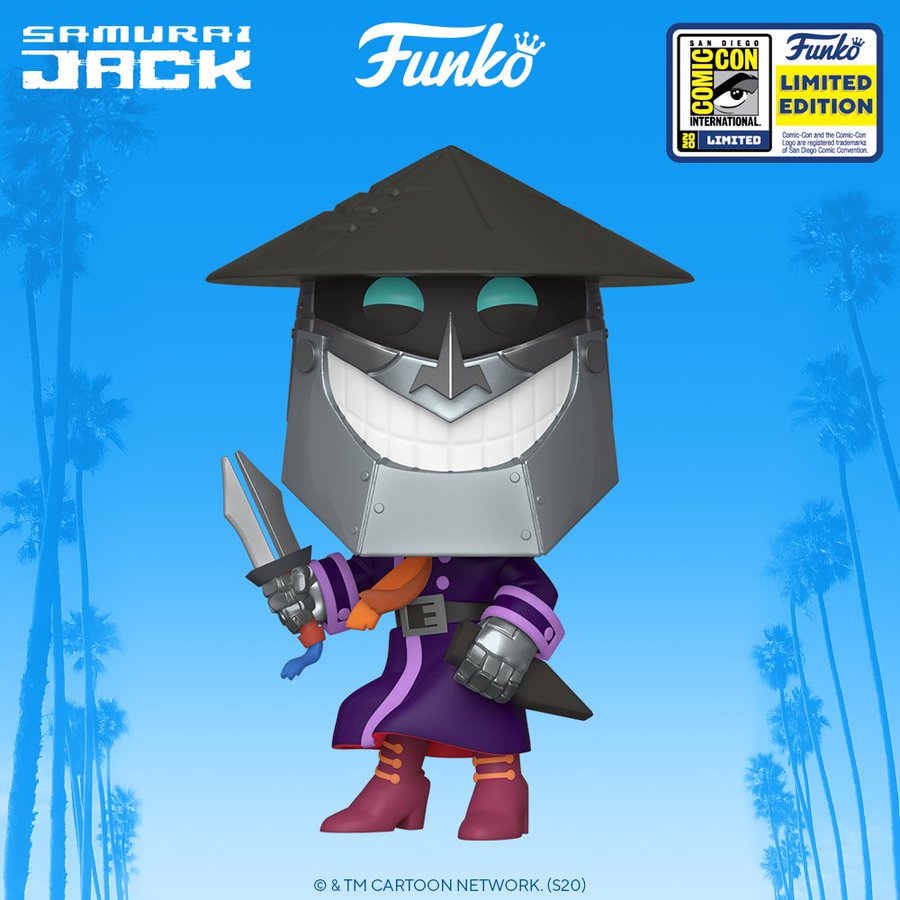 [UPDATE June 29]
SDCC Toucans
The Red Astronaut Toucan is limited to 1,000 pieces and will be distributed through the Comic-Con Museum. You must be a Tier 4 ($500) or 5 Charter Member ($1200) to get one. The other Toucans will likely have higher availability.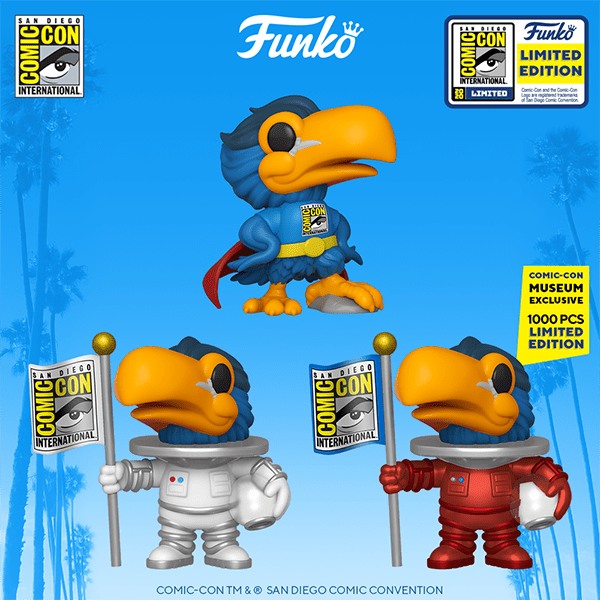 Sonic the Hedgehog 2-Pack – Tails and Silver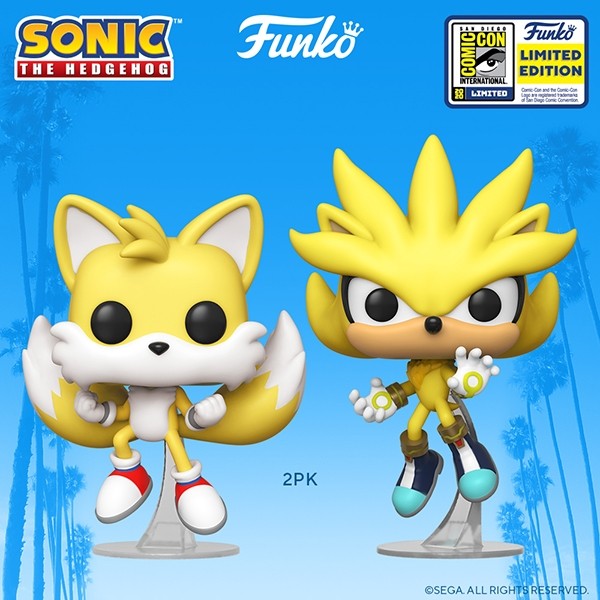 Pop! Animation: My Hero Academia – Bakugo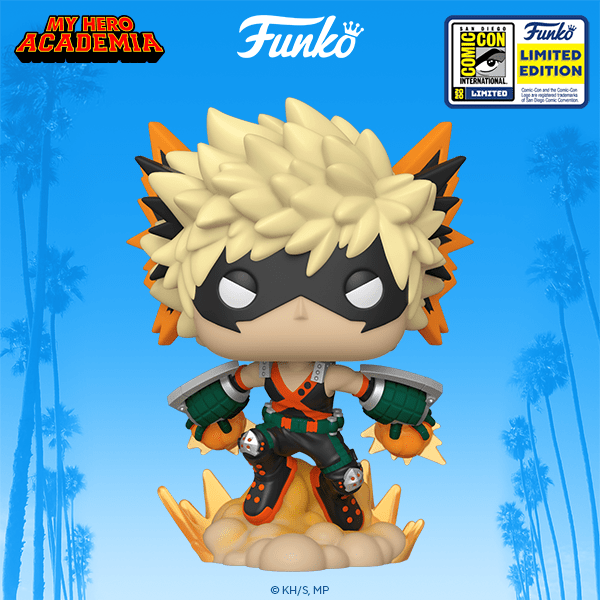 Pop! Animation: DBS – Super Saiyan God Goku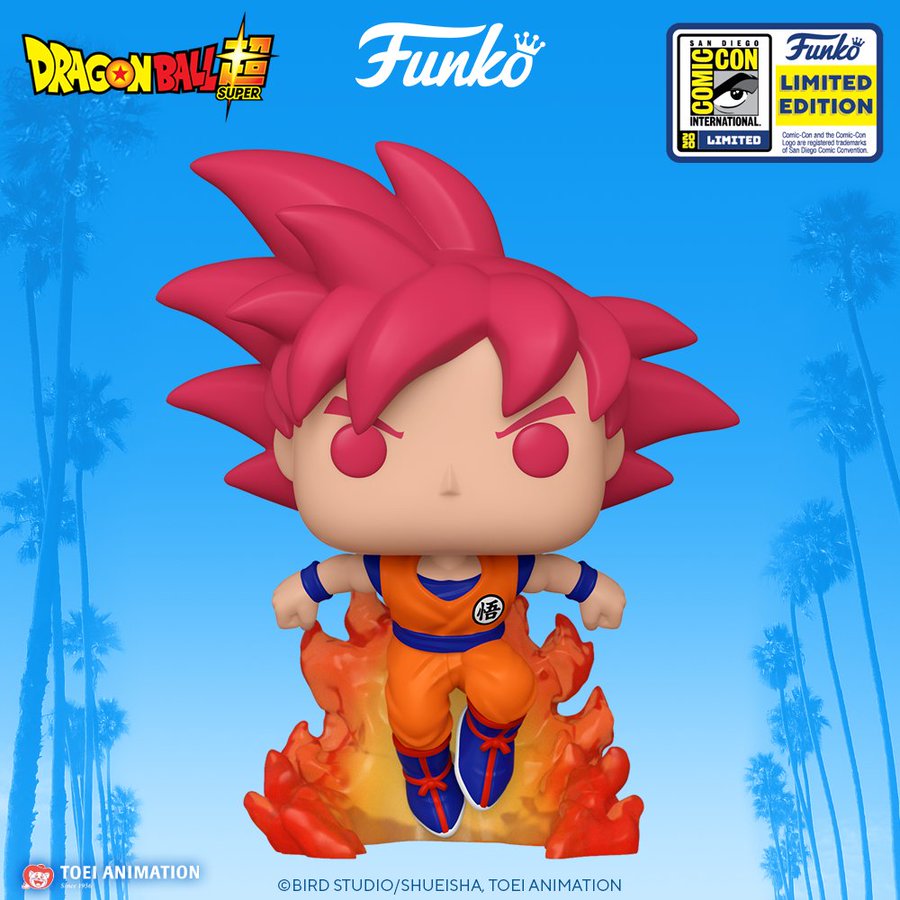 Pop! Games: Pokémon – Mewtwo and Vulpix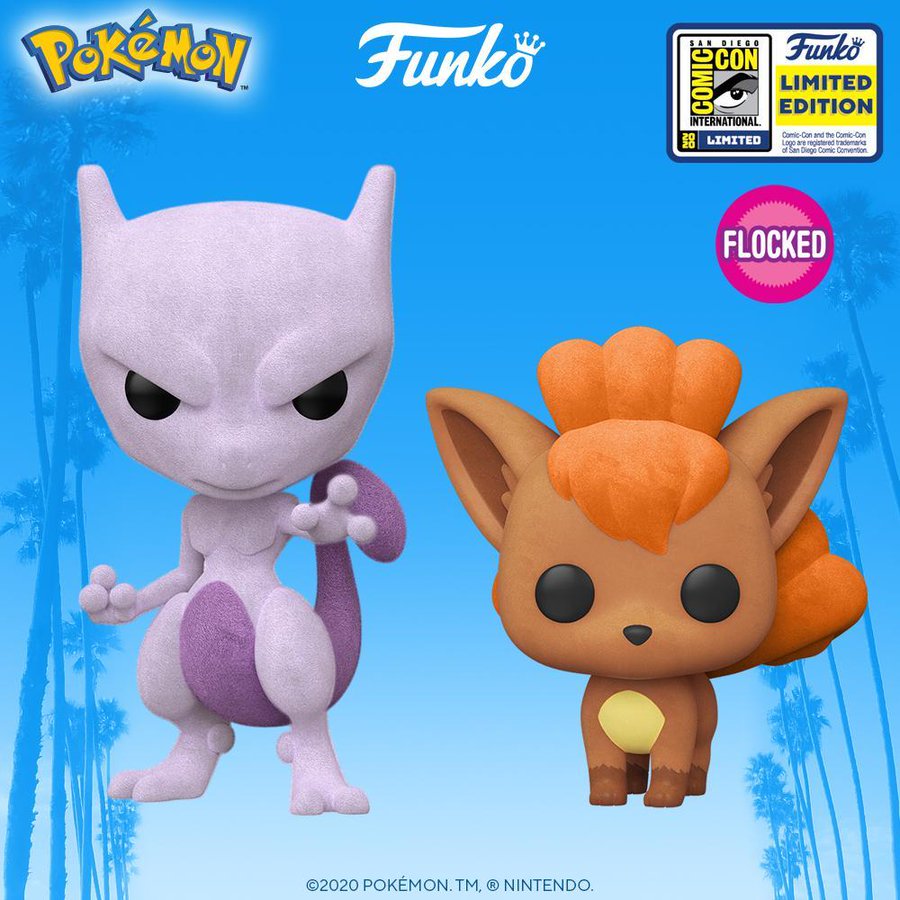 POP Games: Fortnite- Rippley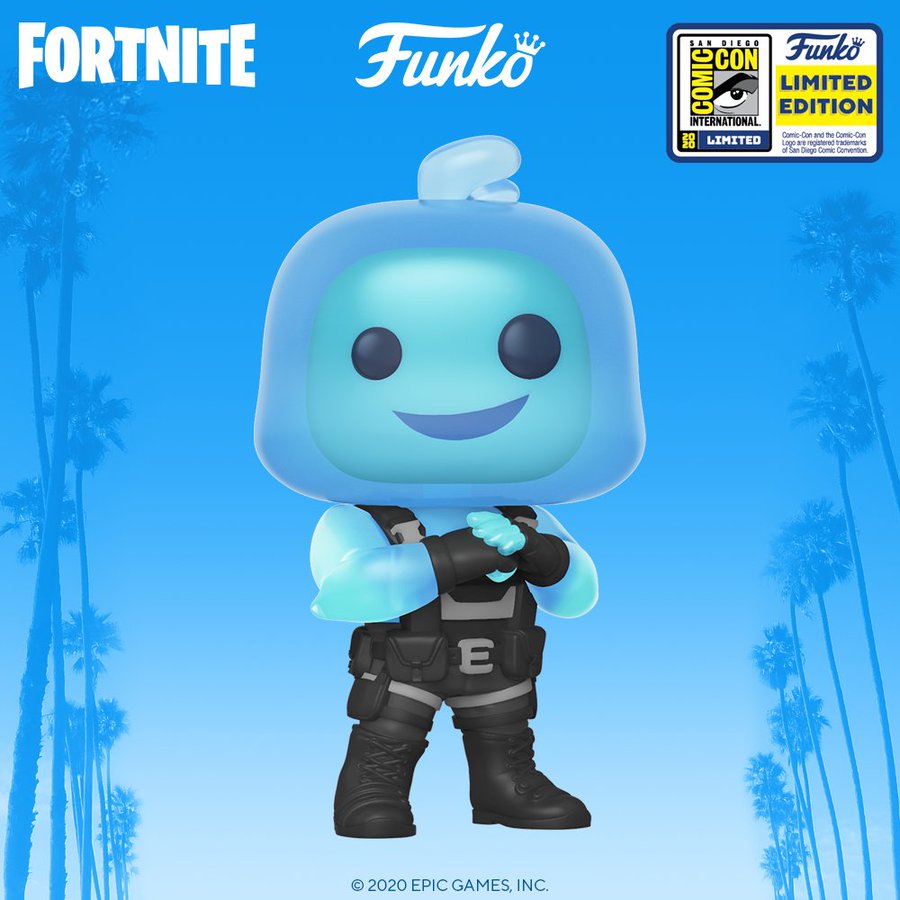 Pop! Rocks – Steve Aoki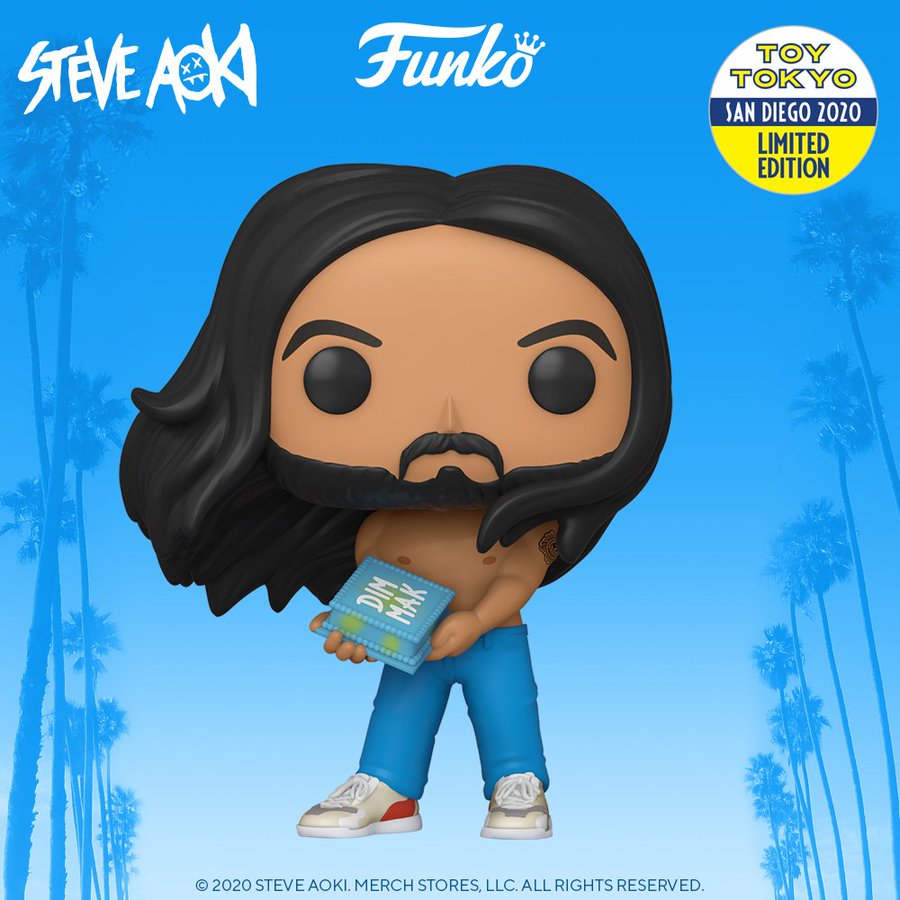 Pop! Ad Icons: Jack in the Box- Jack in Disguise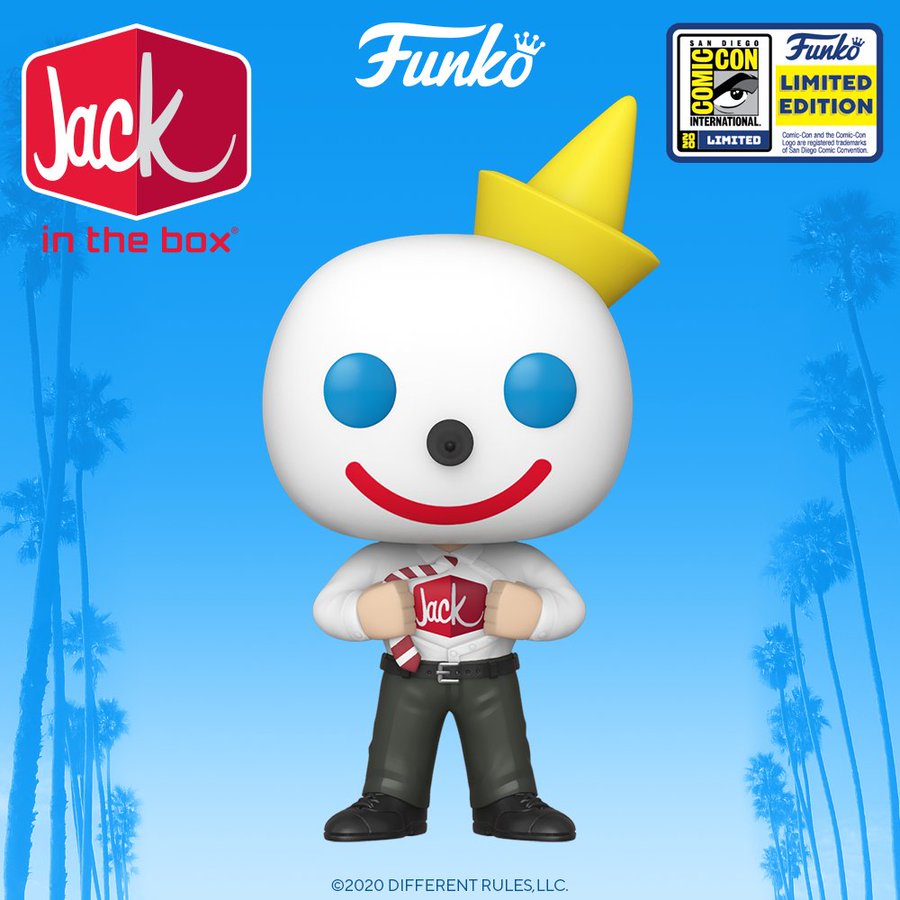 Vinyl Soda: Quaker Oats – Cap'n Crunch – Crunchberry Beast