Rocom Toys is releasing a Limited Edition run for Tom Neely's Henry & Glenn Forever Vinyl Toy.
This is the SDCC At Home Exclusive Painted Edition of the Kotetsu Henry and Astro Glenn vinyl toys. What a rare dynamic duo! This set includes the limited edition zine, fists and battle helmet for Kotetsu Henry as well as a pair of swap-out claw arms for Astro Glenn. Based on the comics created by Tom Neely and Igloo Tornado.
Henry & Glenn Forever Vinyl Toy Set Dynamic Duo Edition
$200
Limited Edition of 20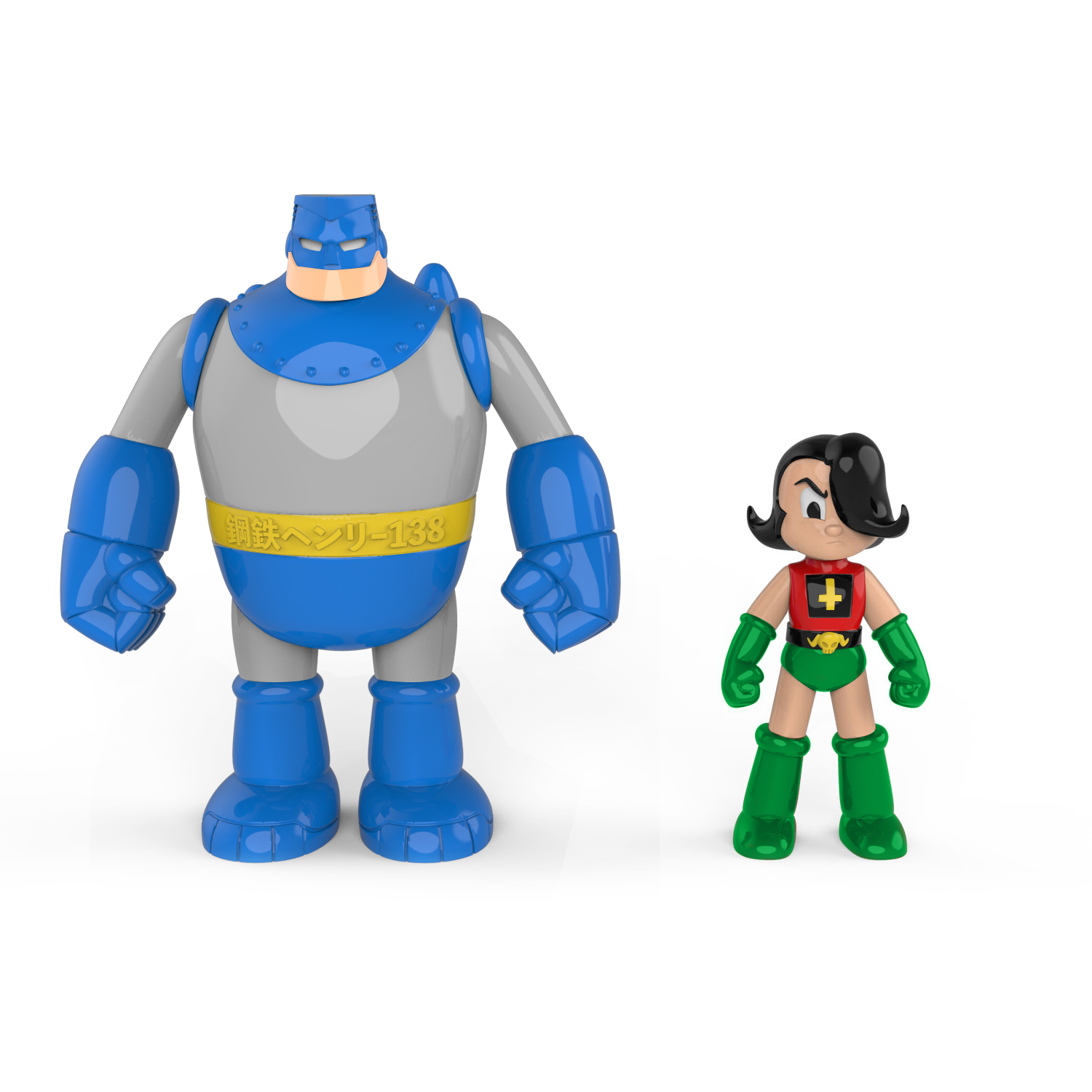 This amazing exclusive goes live on rocomtoys.com tomorrow, July 21, at 12:00PM PST.