All the way back in 2018 (which feels like an eternity ago, rather than just three years), Cryptozoic Entertainment released a Midnight Chupacabra as their first convention exclusive Cryptkins: Series 1 vinyl figure. Now, three years (and an eternity) later, they're back with a new edition.
On Friday, March 26 at 10AM PT, you'll get a chance to try to score their 5″ WonderCon exclusive Cryptkins Unleashed: Midnight Chupacabra vinyl figure. This special edition figure features a darker paint scheme, "echoing the darkness during his most active time of day". It's limited to just 300 pieces, and is limited to 2 per customer, at $24.99 each. This vinyl figure also comes packaged with an "Exclusive Species" foil sticker.
You can try your hand at capturing the vinyl on Friday via Cryptozoic's website.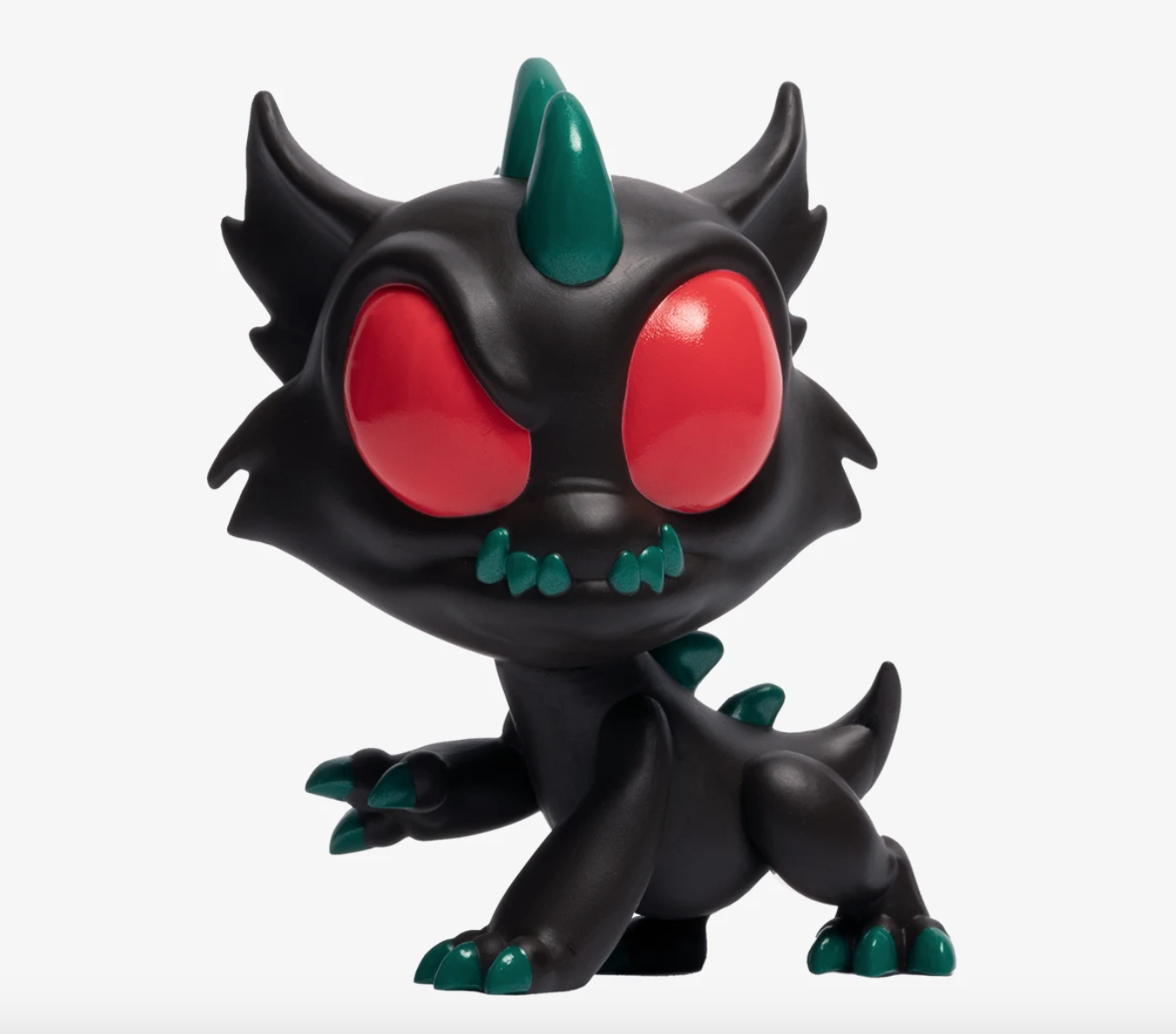 While not an exclusive, also launching on Friday is Cryptozoic's Catwoman Movie Collectible. This 7.5″ vinyl figure is modeled after Michelle Pfeiffer's version of the iconic character in 1992's Batman Returns, and comes packaged inside a window box. You'll be able to score it on Friday, March 26 at 10AM PT for $29.99.