Get ready to battle it out for Blizzard Entertainment's Comic-Con@Home exclusives this year, which are launching in two series. The first exclusives are part of Blizzard's "From the Vault" series, which shines a spotlight on concept part prints from your favorite Blizzard games, as well as products across multiple franchises. These exclusives are inspired by the concept art and illustrations that originally brought Blizzard's iconic characters to life over the years, and celebrates the artistry and imagination that went into bringing them to life.
Plus, right now, you can get 30% off your order with code BATTLE.
[UPDATE July 24]
Blizzard has quietly released their second round of exclusives for San Diego Comic-Con, starting with their annual Funko D.Va with MEKA Overwatch Pop! Figurine. This year's edition is a green variant, and is available now for $24.99.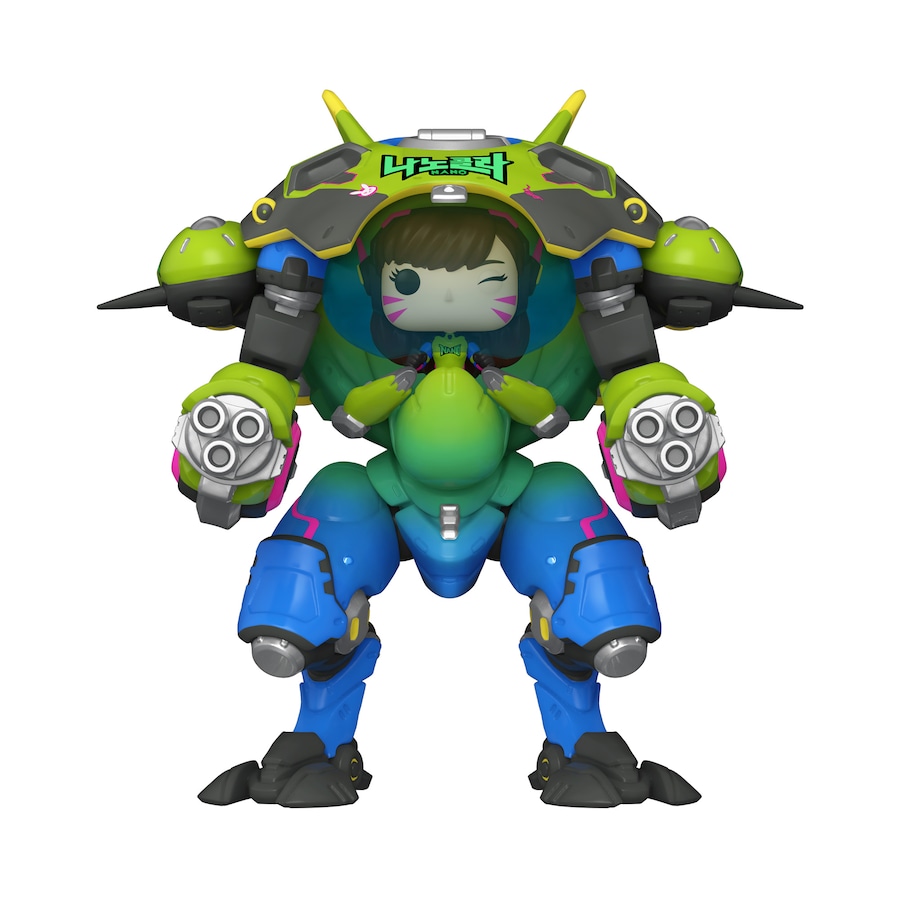 This 9″ tall Pepe Bastion World of Warcraft Plush Toy is adorable — and it's available now for $24.99.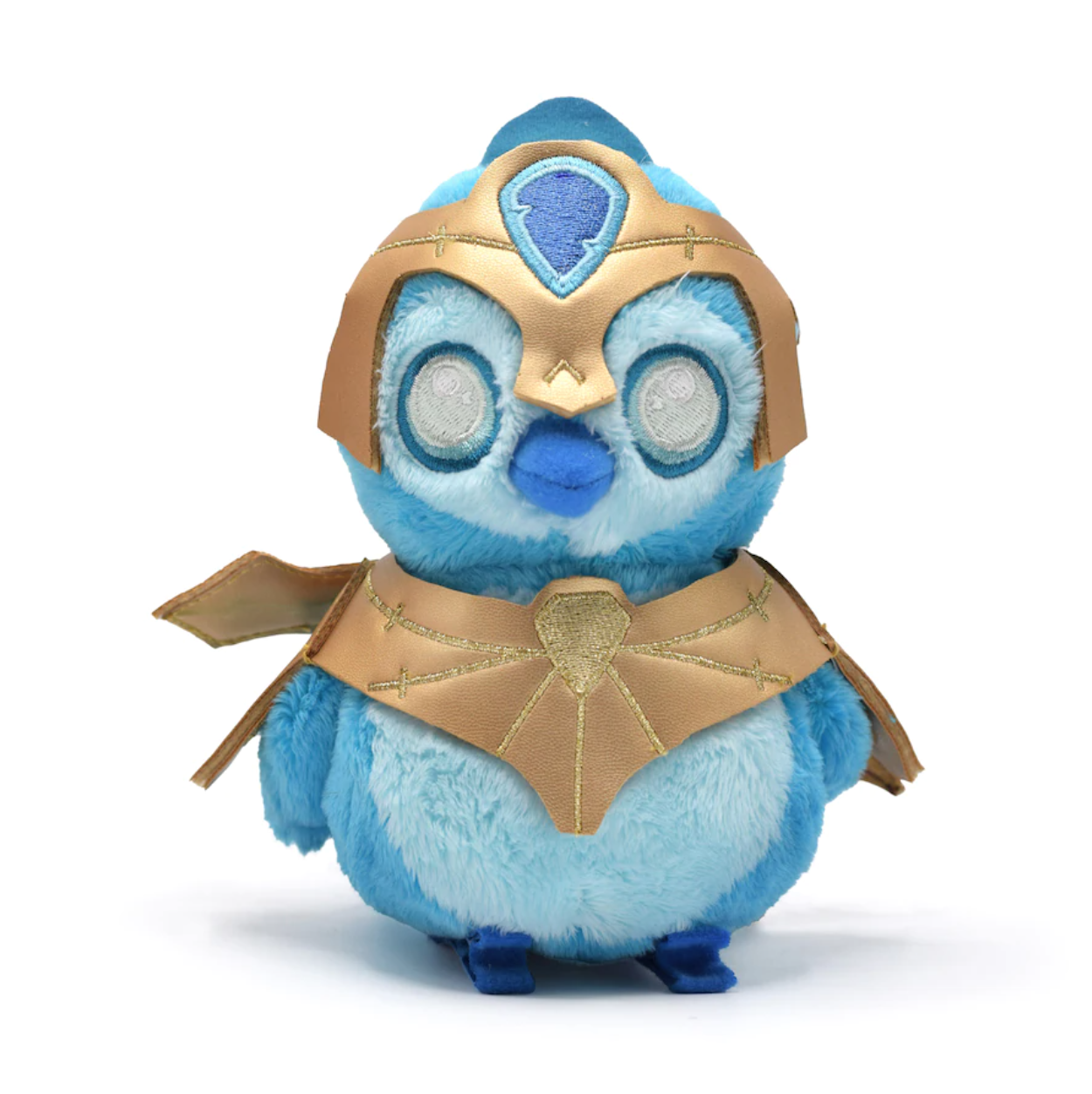 In this epic adventure from the World of Warcraft universe, players will journey to the frozen continent of Azeroth to face the armies of the Lich King. This World of Warcraft Wrath of the Lich King: A Pandemic System Board Game showcases familiar mechanics and gameplay, now tweaked to embrace the setting of the Wrath of the Lich King. Forts, temples, battlegrounds, and more populate the game board as you and your fellow heroes journey across the cold landscape. On your way, you'll set up strongholds, complete quests, and do battle with legions of undead.
Available now for $59.99.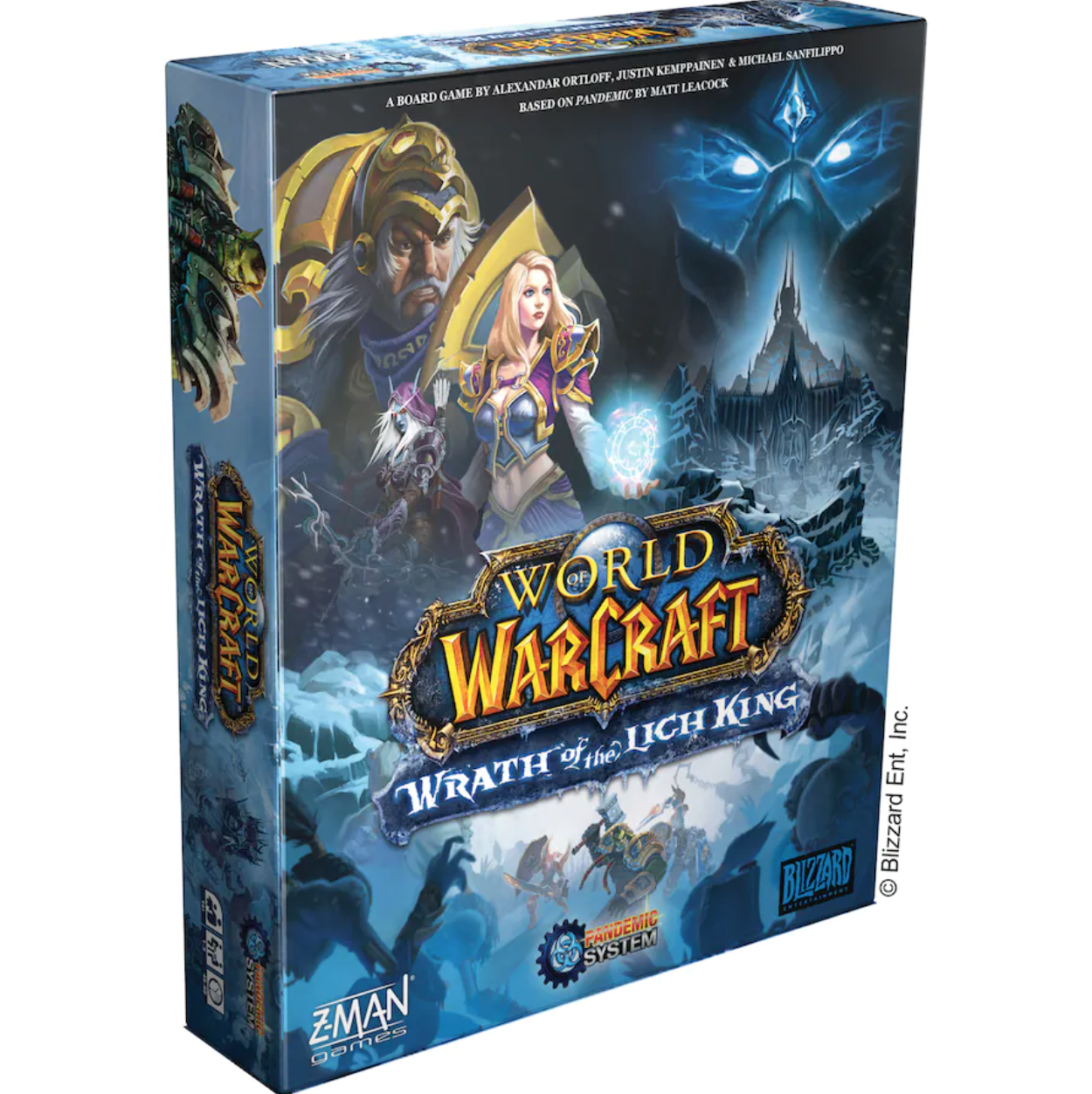 Carry all of your supplies, accessories, and more in this Loungefly World of Warcraft Dragonscale Backpack. It features scale-like debossing throughout the body, a drawstring and snap closure, detachable scroll pencil holder with zipper closure, inner padded laptop sleeve, and two side pockets.
Available now for $149.99.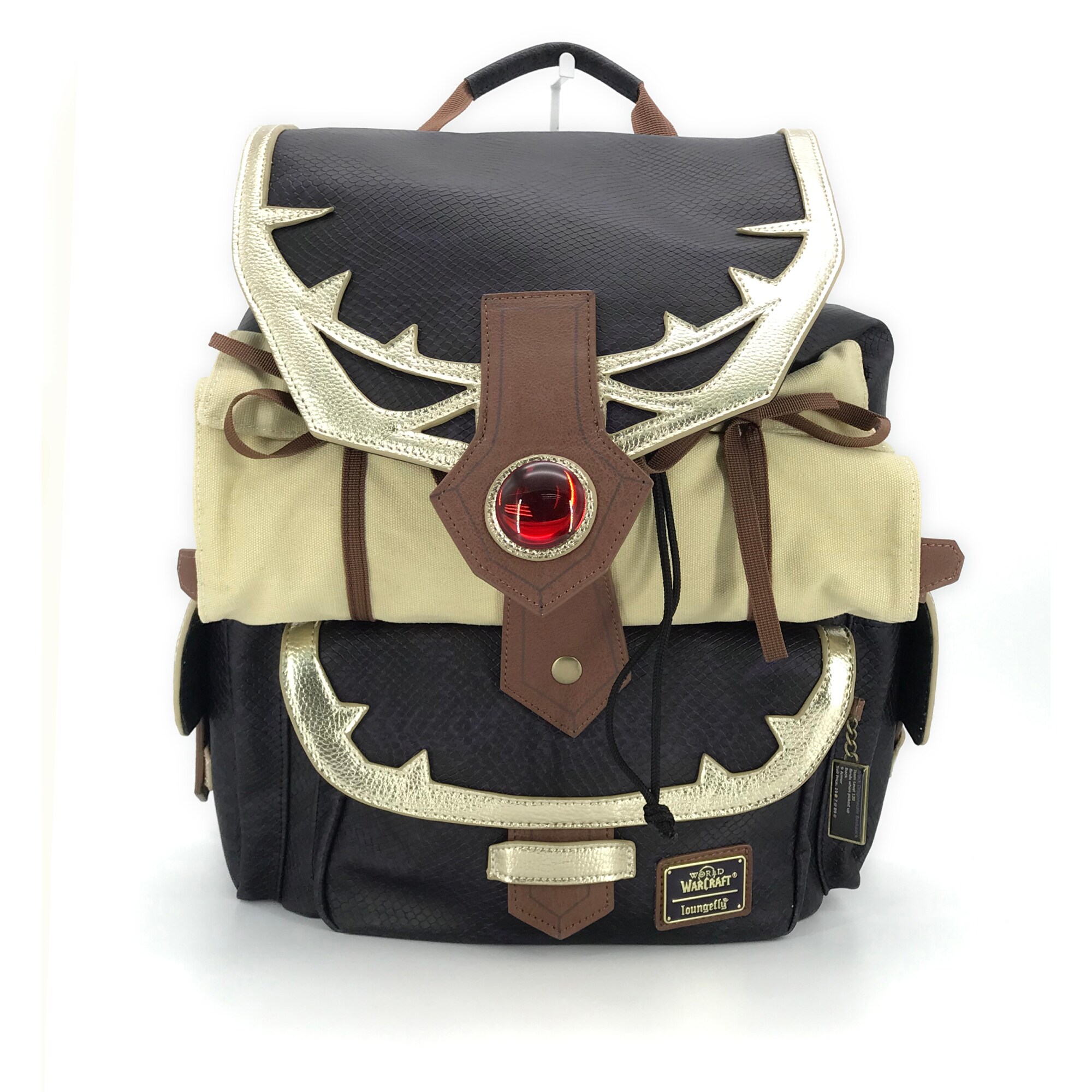 Celebrate your love for Overwatch's Brigitte & Mitzi Cat with this collector's edition pin, available now for $19.99.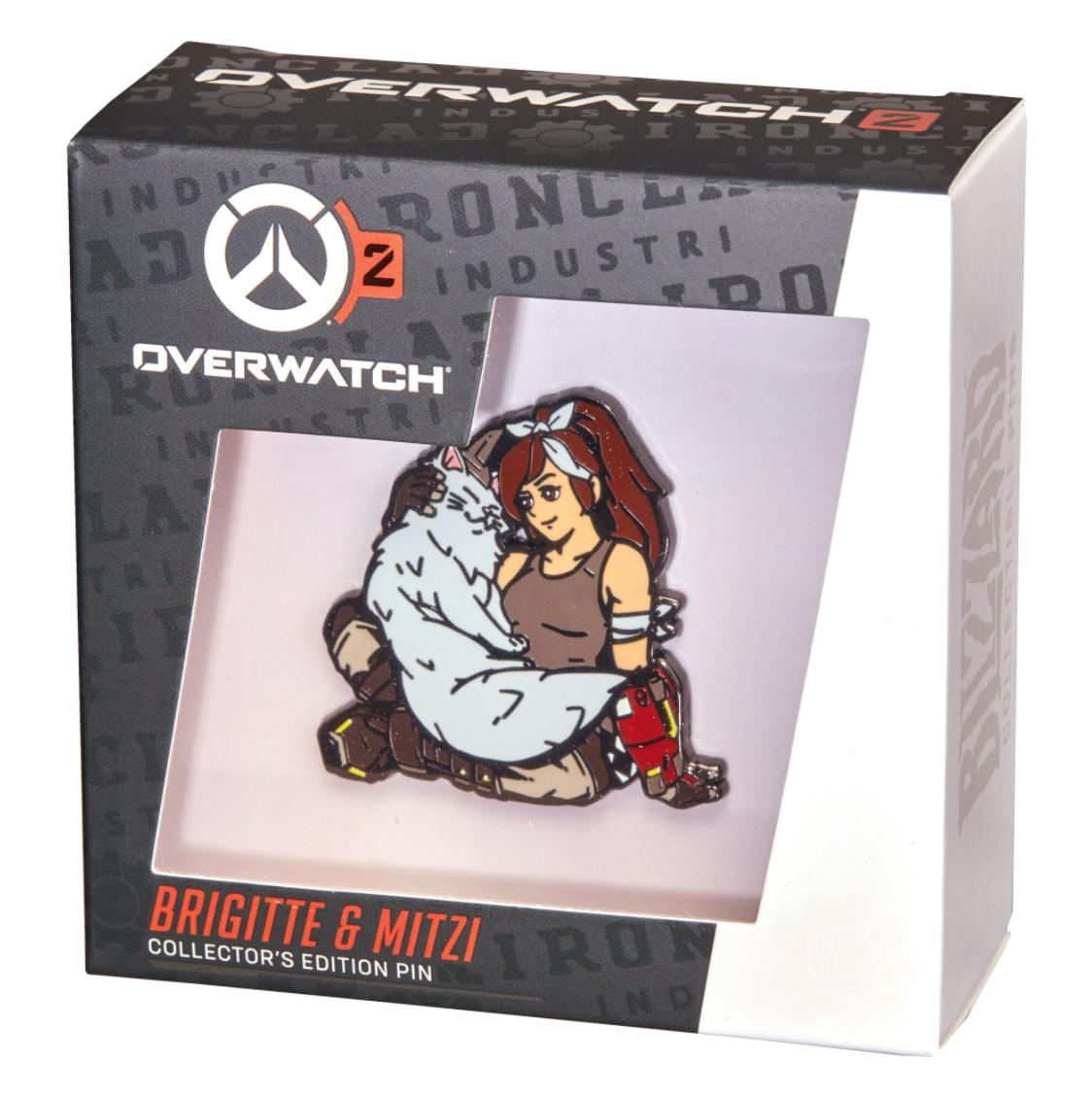 Blizzard and Dark Horse have teamed up once again to bring you one of the most powerful Starcraft warships in the Protoss arsenal, the Carrier! This magnificent and elaborate StarCraft 7" Replica Limited Edition Golden Age Protoss Carrier Ship is approximately 7" long and made from polyresin. Included for display is a metal post with a black 6" x 4" oval base featuring the yellow Protoss icon.
It's available now for $129.99.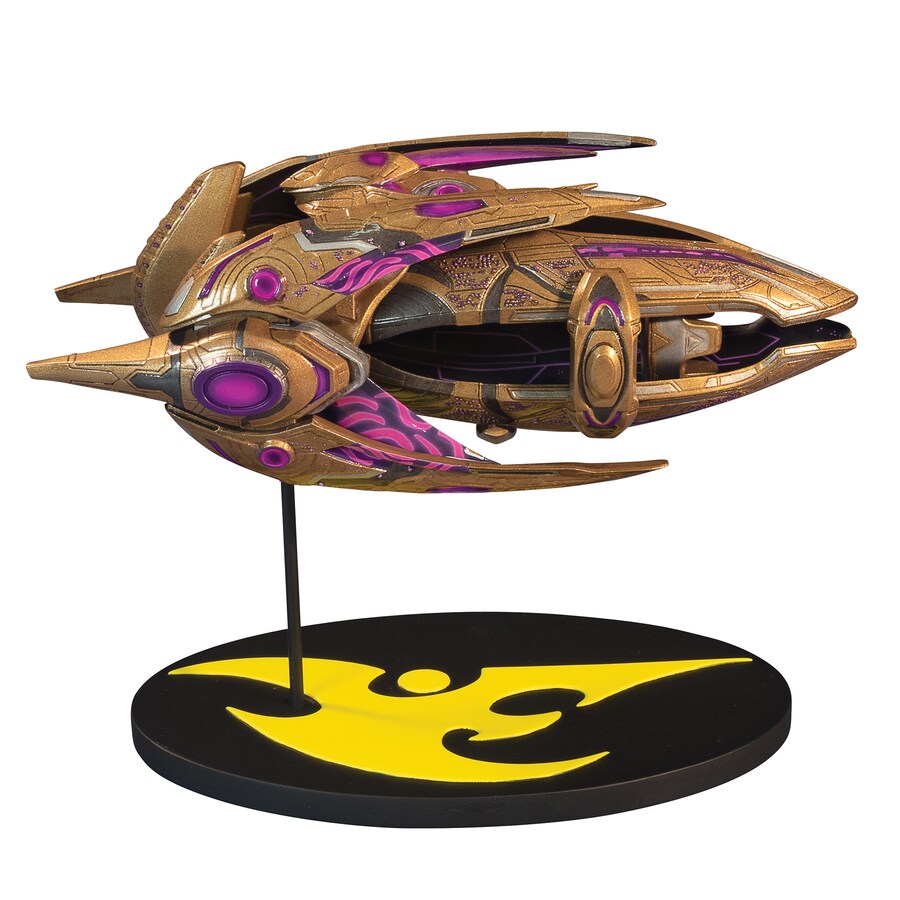 [UPDATE July 9]
That sentiment is perhaps best exemplified in Blizzard's exclusive StarCraft Kerrigan Concept Art Print, an 8″x10″ print of the former Confederate Ghost Sarah Kerrigan. The concept artwork features Sarah as "Infested Kerrigan", on her quest for universe-level domination. It's available now for $29.99.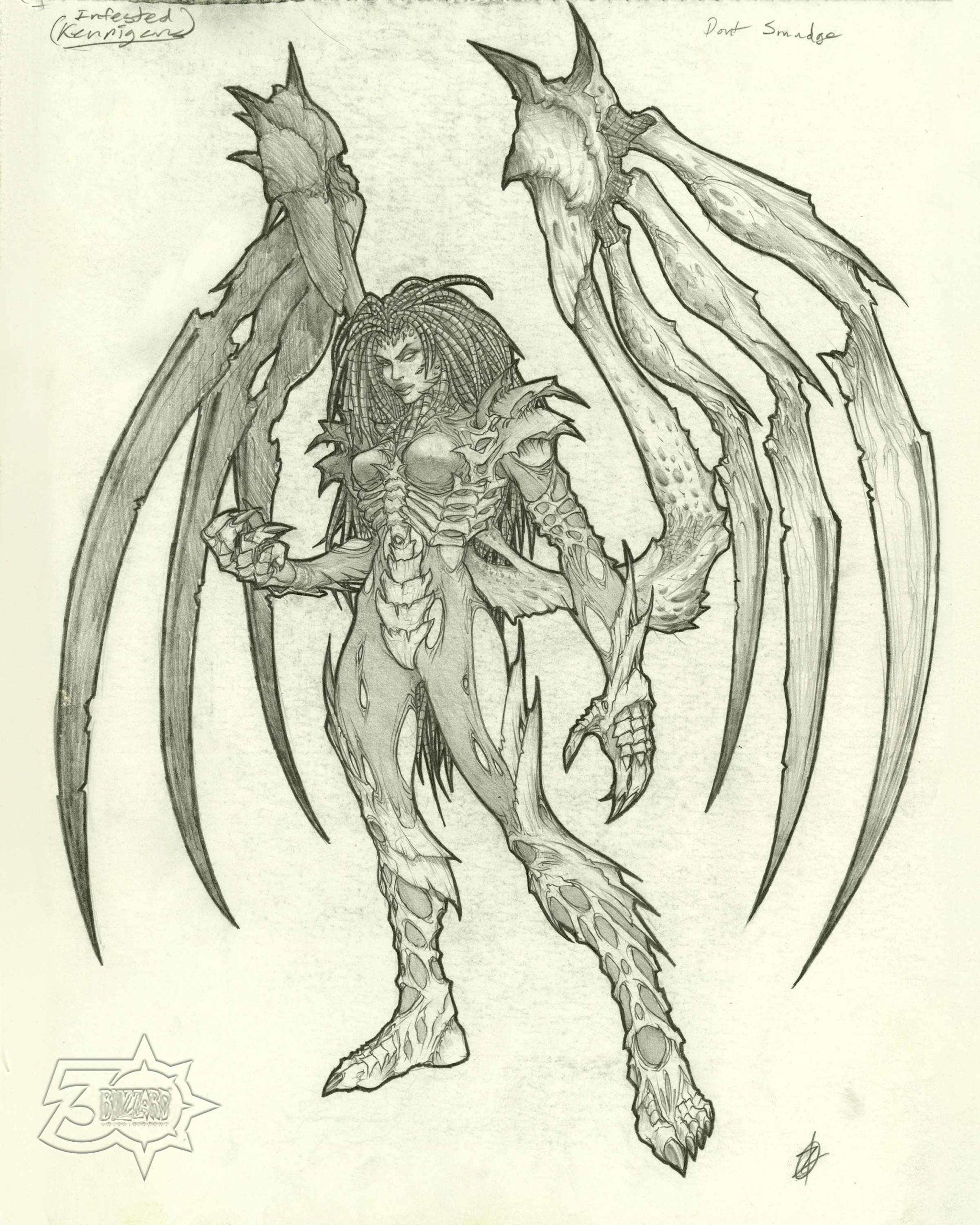 Blizzard is also honoring Heroes of the Storm with this Firelord Zul'jin Concept Art Print, an 8″x10″ print also available now for $29.99. Long before the elves and their Alliance, the forests of Lordaeron belonged to the trolls of the Amani empire. Their warlord Zul'jin united the tribes in their quest to slay the elves who stole from them.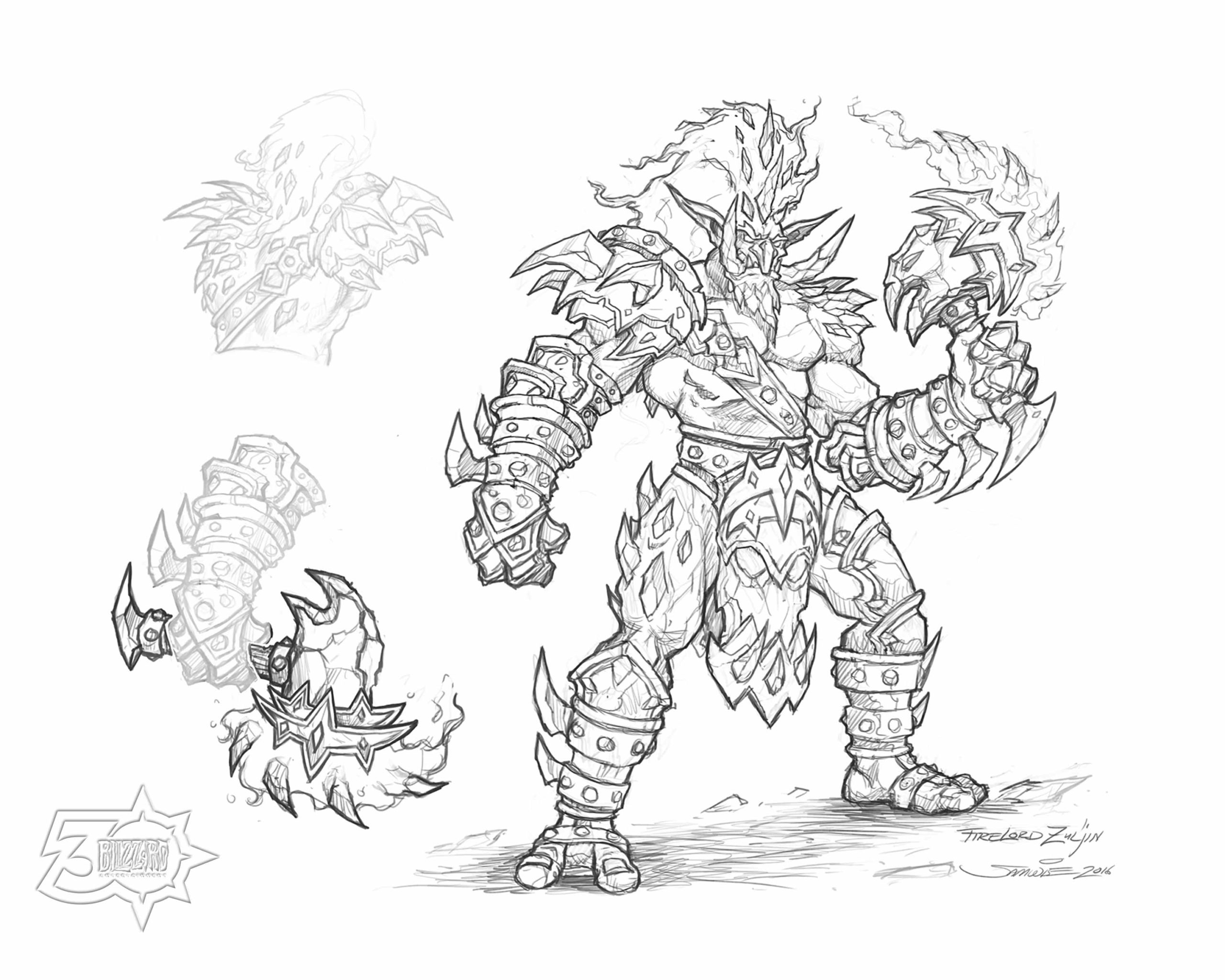 Fans of Hearthstone will be anything but annoyed over this Annoy-o-Tron Concept Art Print, also an 8″x10″ print available now for $29.99. Even Tinkertown's most charming invention had to start somewhere.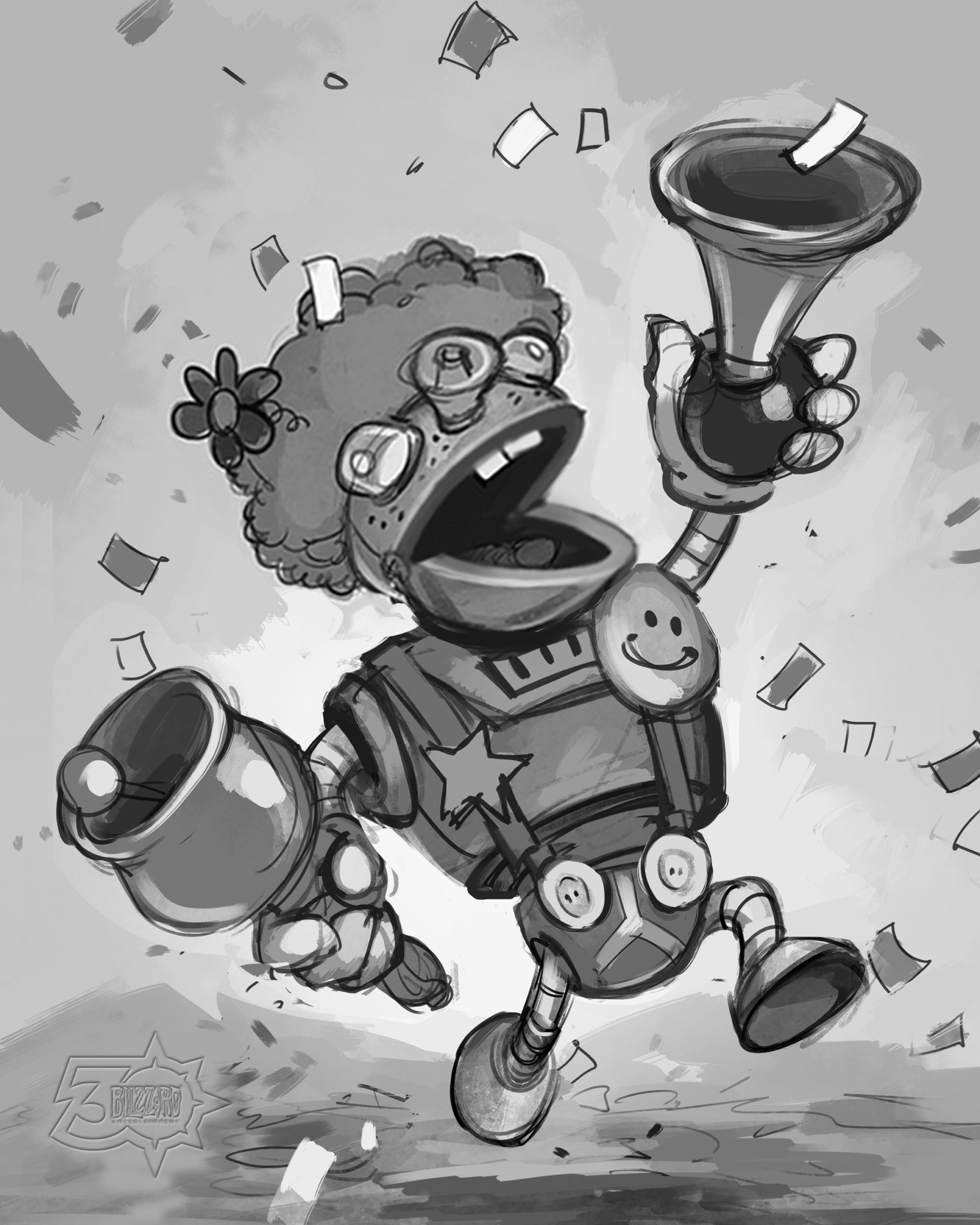 Finally, for now at least, Blizzard has also unveiled a Nendoroid World of Warcraft Sylvanas Windrunner. The banshee queen herself comes with interchangeable face plates (both standard and a banshee face), as well as Sylvanas' unique bow Rae'shalare, and an arrow and aura effect parts that can be attached to her arms. Capture her for $61.99 — if you dare.