Our friends at Fat Rabbit Farm have created brand new adorable designs that will get you through both the struggle to go back to the office, and the multiverse. This year's exclusives will be launching via the Fat Rabbit webstore on Thursday, July 22 at 7PM PT and available through Sunday, July 25 at 9PM PT (while supplies last, so don't delay).
Here's a look at this year's exclusives:
[UPDATE July 23]
The (Superior) Variant Babee T-Shirt (Women's & Men's) – $26
You asked for it — and Fat Rabbit Farm hopped to it! Their Variant Babee Loki-inspired design is now available in Men's and Women's t-shirts. Only available to order now through Sunday night at 9PM PT.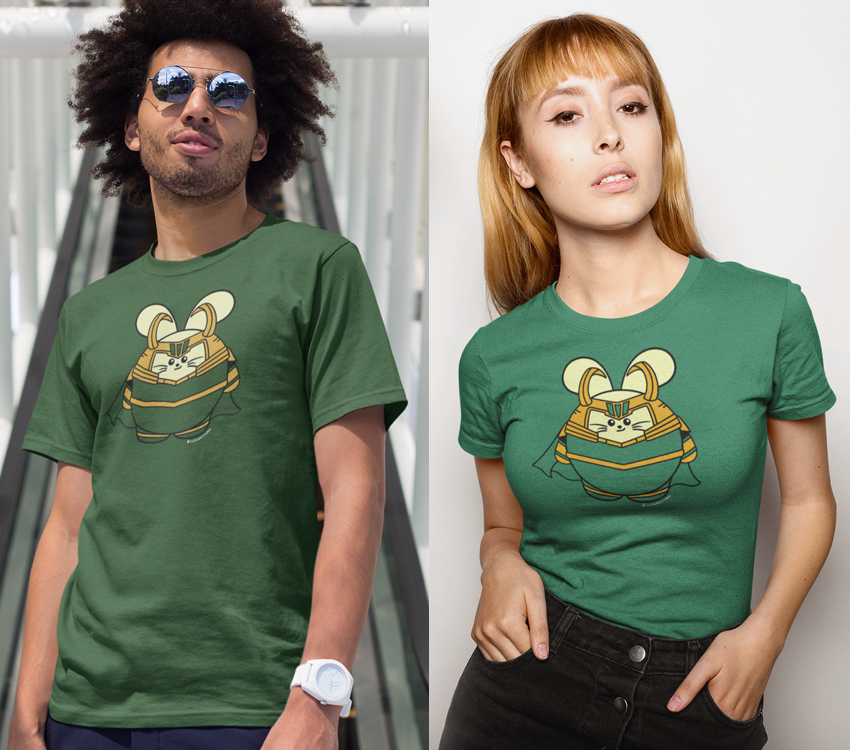 [UPDATE July 22]
The Back to the Office Survival Box Set: "I'm Just Here for the Donuts" – $58
Are you struggling to head back into the office? Fat Rabbit knows you're just there for the donuts, which is why they've created a brand new SDCC exclusive set which includes a t-shirt, two stickers, a coffee mug, and a mouse pad. Best of all, it all comes packaged in a pink donut box.
The set will be limited to 50.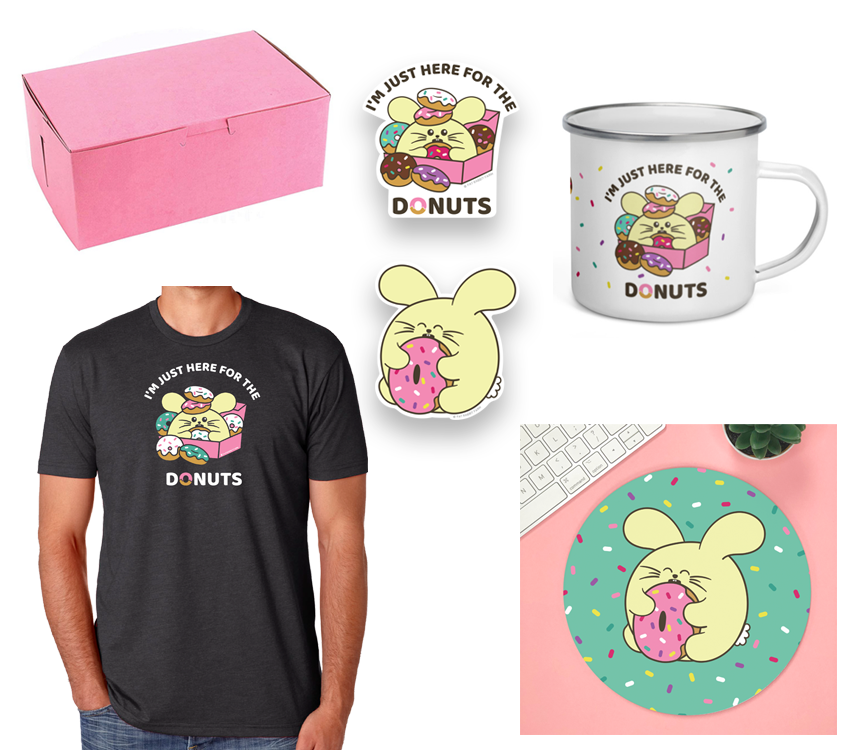 "Body by Donuts" T-Shirt – $26
If your love of donuts has given you some love handles, that's just extra love! Grab this adorable t-shirt which features Fat Rabbit Farm's iconic "Babee" character, starting Thursday at 7PM PT.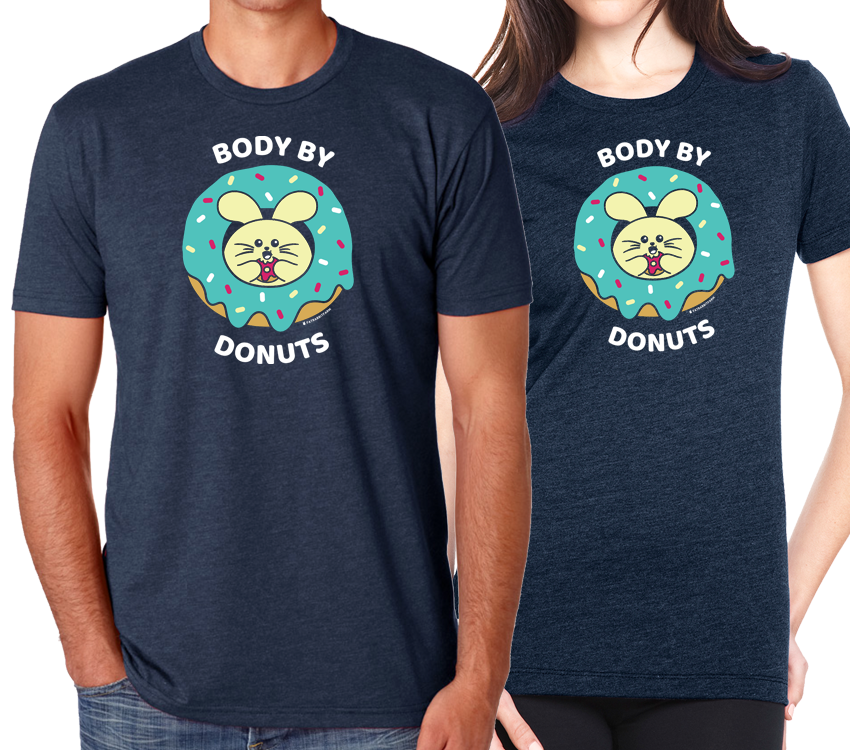 "Can't Talk. I'm Gaming" T-Shirt – $26
Pandi the Panda is a little busy gaming and enjoying his boba tea, pizza, and donuts. Grab this adorable t-shirt starting Thursday at 7PM PT.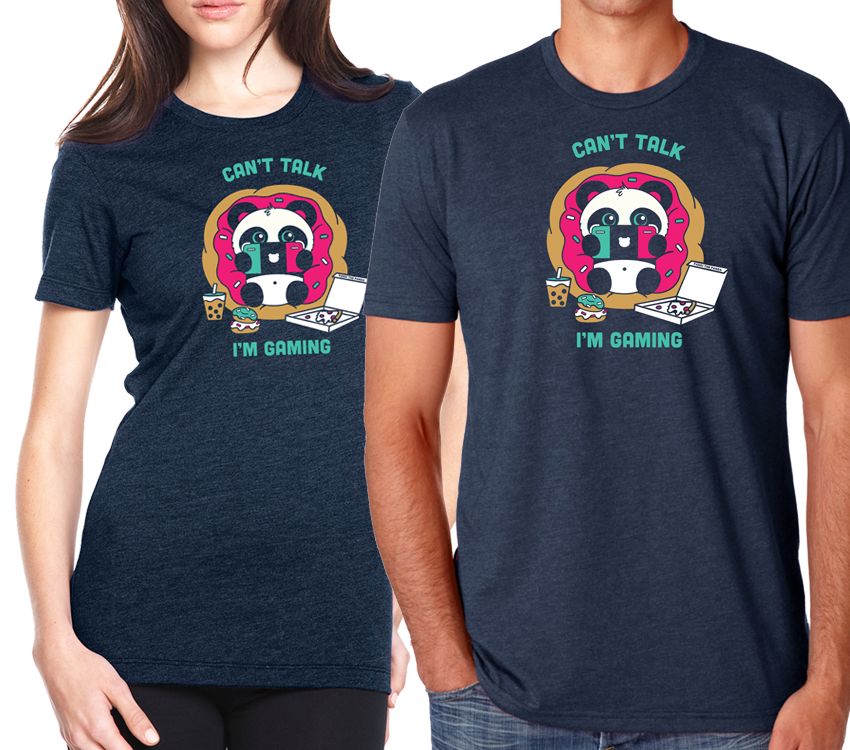 "The (Superior) Variant" Pin – $10
You are burdened with glorious purpose to buy this Babee pin. It's limited to 100 pieces, so grab it before it disappears into the multiverse.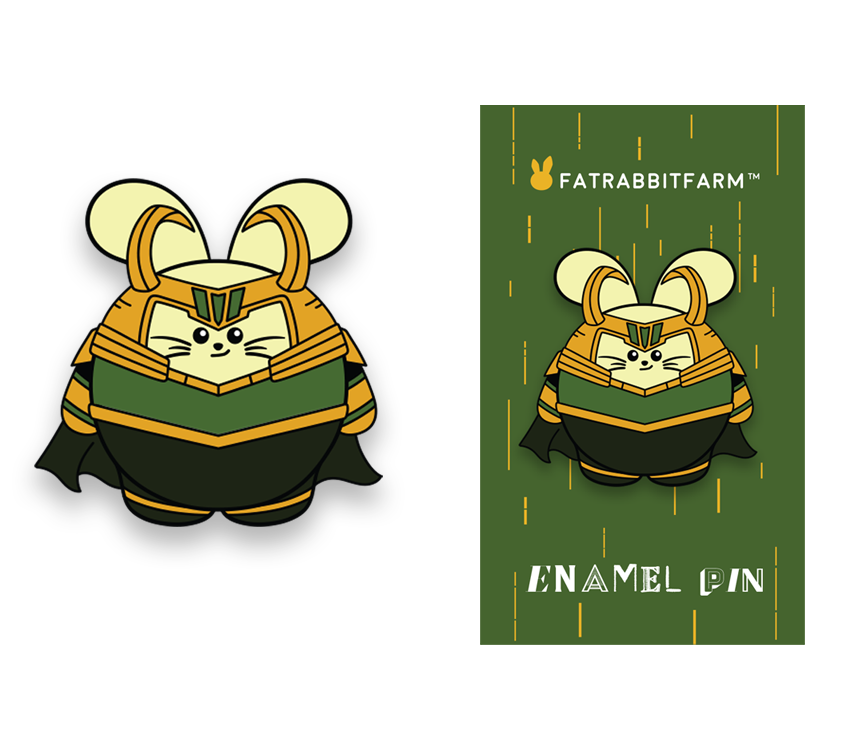 Fat Rabbit Farm Puzzle – $22
This Fat Rabbit Farm puzzle is sure to delight fans of adorable things of all ages. Fat Rabbit Farm's 252-piece, 11″x14″ puzzle comes in two designs, and is limited to 50 pieces.