Magnetic Press is not letting down fans looking for a little something special while we celebrate our second San Diego Comic-Con@Home. They are offering all sorts of special editions, prints and variant covers, including two from superstar artist Peach Momoko.
All their exclusives are currently available in their store while supplies last. Let's take a look at what they are offering:
Small World Hardcover – Peach Momoko Variant – $30
248-page 8.5×11" hardcover with blue metallic logo and spot UV elements.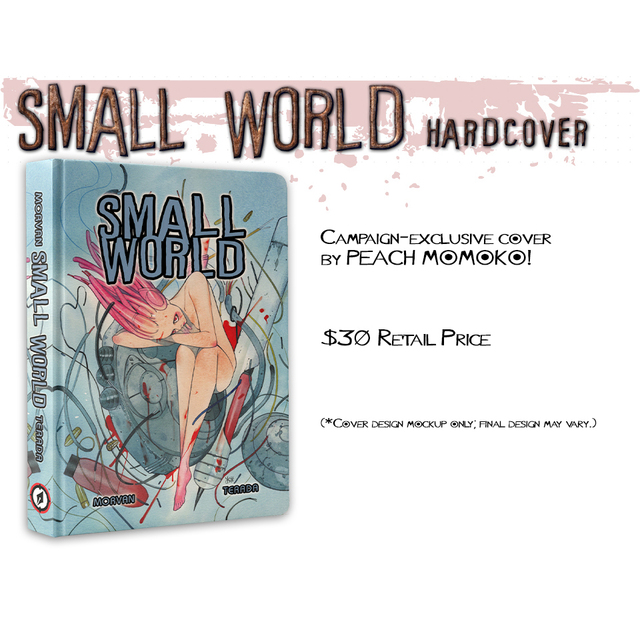 The Collected Toppi Vol. 6 Exclusive Bonus Linen Print – $24.99
First 200 pre-orders will include a bonus print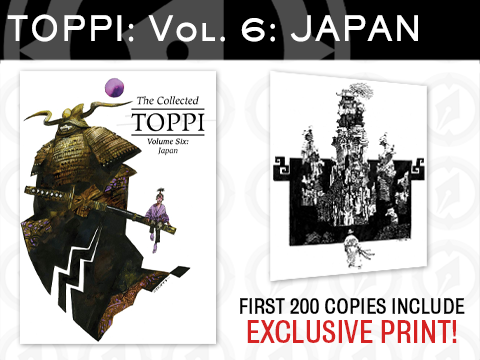 1000 Storms Bonus Linen Print – $19.99
First 200 pre-orders will include a bonus print
Love Series Boxed Set by Brremaud and Bertolucci  With Slipcase – $99.99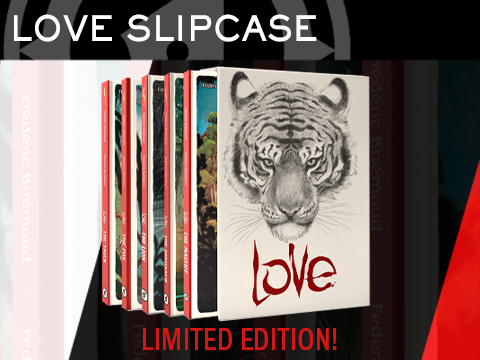 Letters From Animals Bonus Linen Print – $19.99
First 200 pre-orders will include a bonus print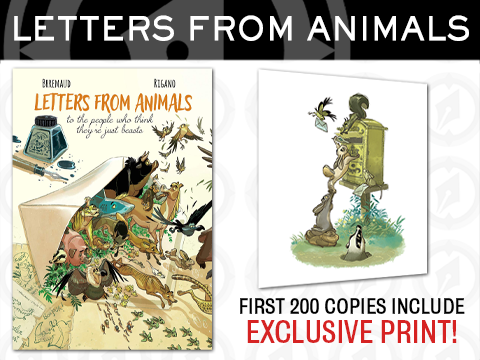 Carbon & Silicon Limited Slipcase Editions – $80/both
Little Nemo Bonus Linen Print – $19.99
First 200 pre-orders will include a bonus print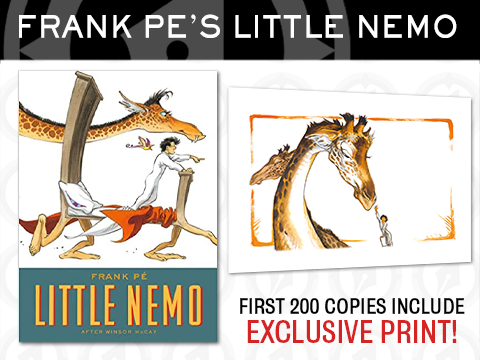 Ashes, Ashes Bonus Linen Print – $24.99
First 200 pre-orders will include a bonus print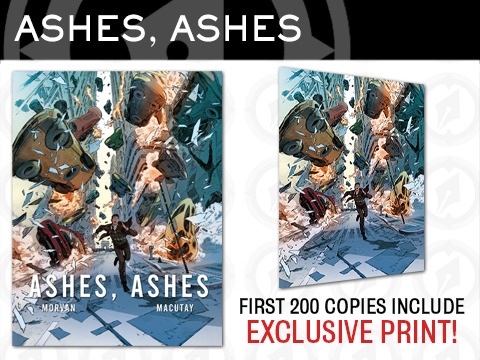 Aster of Pan Limited Edition Variant Cover by Peach Momoko – $29.99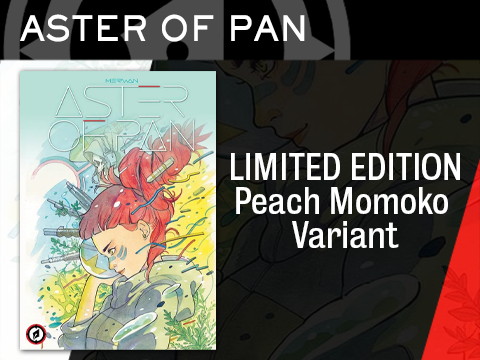 After The Fall Bonus Linen Print – $19.99
First 200 pre-orders will include a bonus print