No lottery needed! UCC Distributing is offering ten convention exclusives for [email protected] 2021, which will launch on Thursday, July 23 at 10AM PT and be available through Sunday, July 25 at 7PM PT (depending on availability).
All items are limited to two per person, and come with an Exclusive logo or sticker.
Best of all, all orders will receive FREE shipping — which is the perfect excuse to stock up on Squishmallow items, as UCC will be adding many additional new items to their site for sale during [email protected].
Stay tuned for links to these products.
Here's a look at this year's offerings:
Funko Pop! Exclusive Star Wars – Darth Maul with Chalice Collectibles Exclusive Sticker – $24.99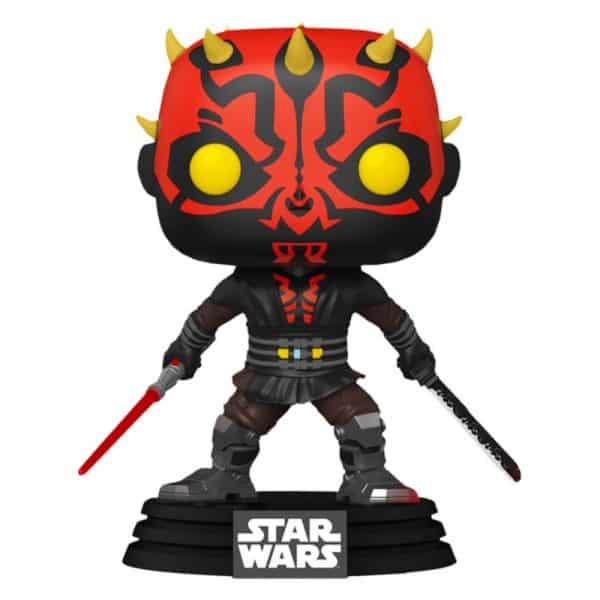 Funko Pop! Exclusive The Office – Michael Scott with Chalice Collectibles Exclusive Sticker – $19.99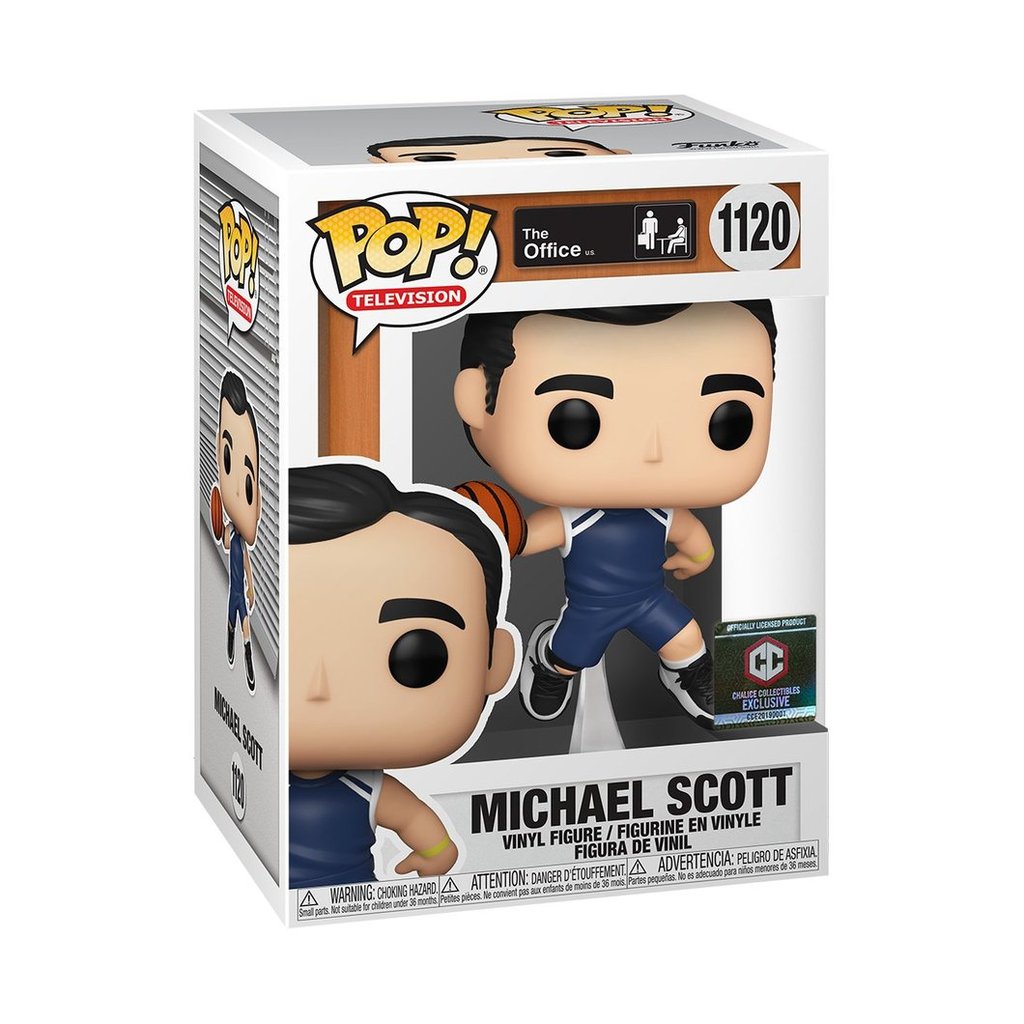 Funko Pop! Exclusive Naruto – Pain Almighty Push Glow in the Dark with Chalice Collectibles Exclusive Sticker – $24.99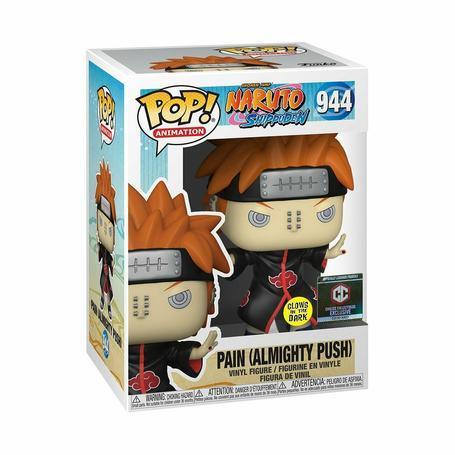 Funko Pop! Marvel Venomized Thor with Chalice Collectibles Exclusive Sticker – $19.99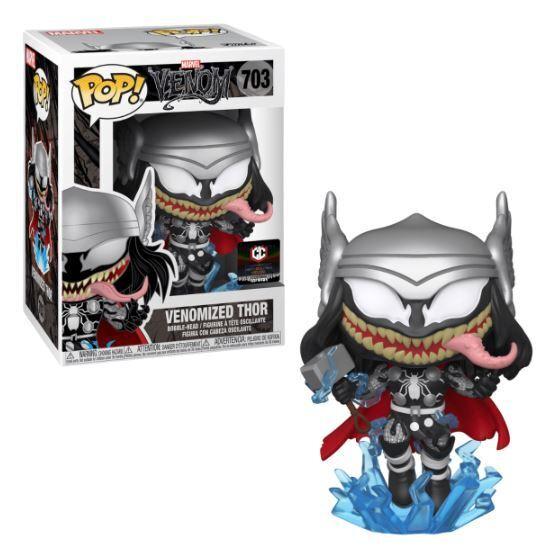 Funko Pop! The Office Dwight Schrute with Chalice Collectibles Exclusive Sticker – $19.99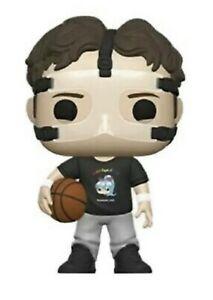 Funko Pop! Dragon Ball Z Vegeta Galick Gun Exclusive – $14.99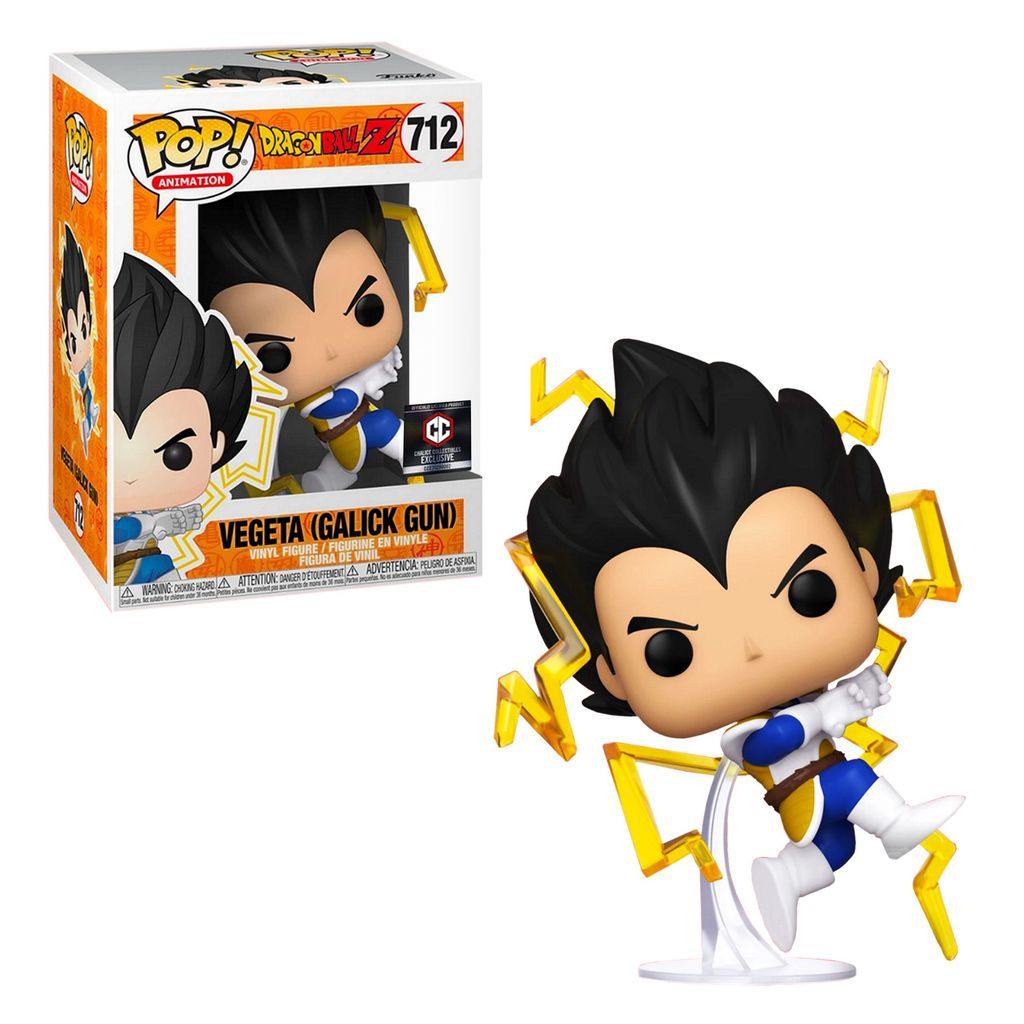 Funko Pop! Dragon Ball Super – Super Saiyan Kale Exclusive – $14.99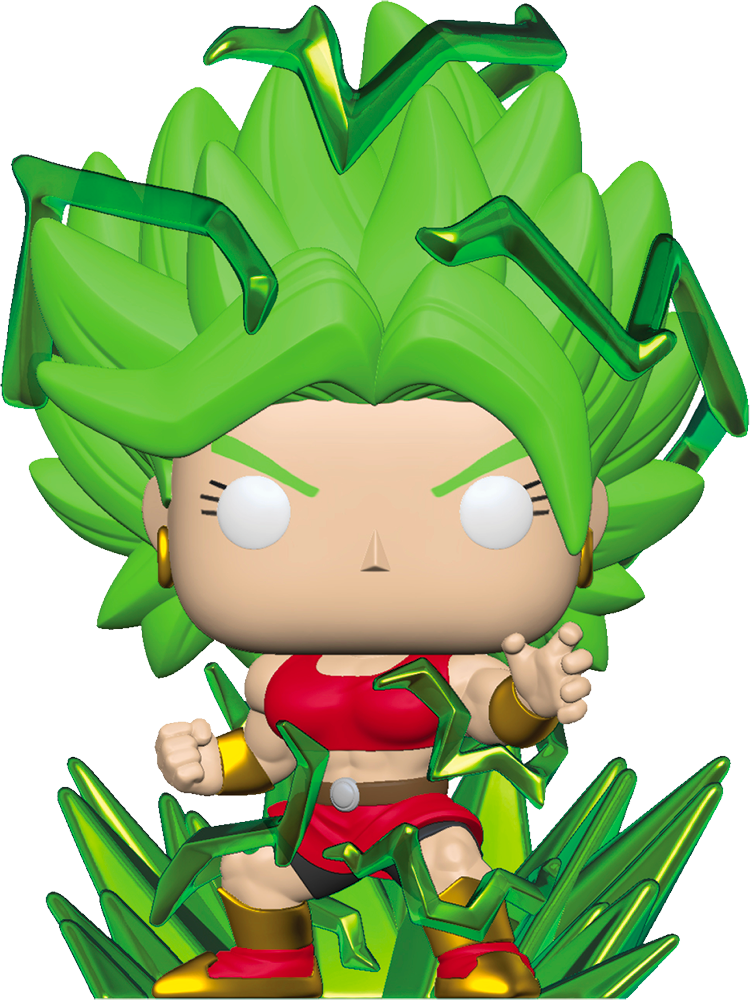 Squishmallow 7″ Tavio the Green "Verde" Tamale – $12.99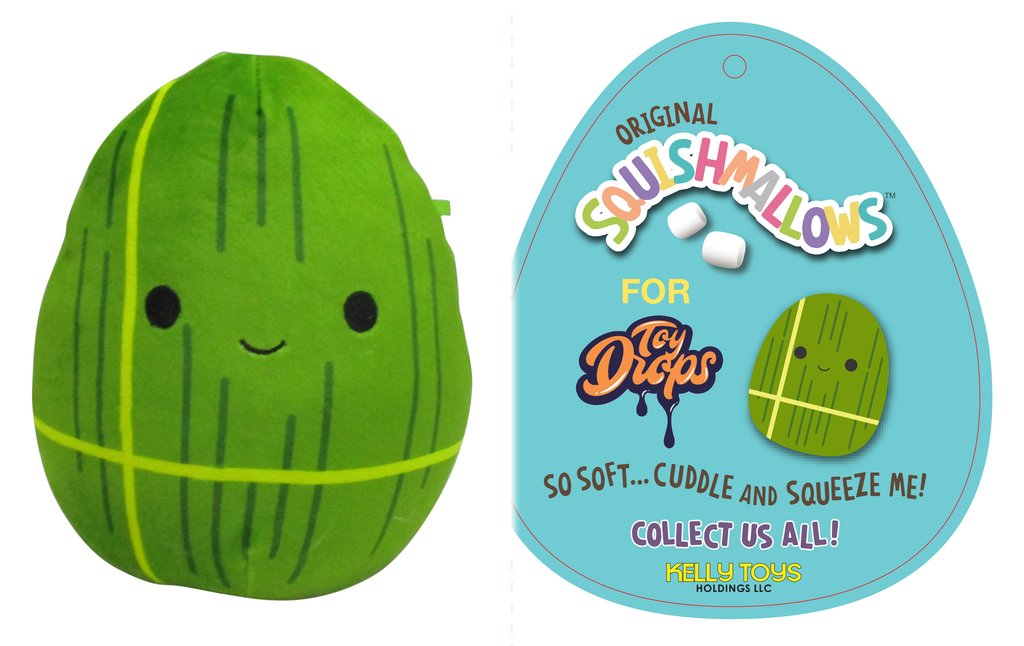 Squishmallow 7″ Jorge the Stick Meat "Al Pastor" – $12.99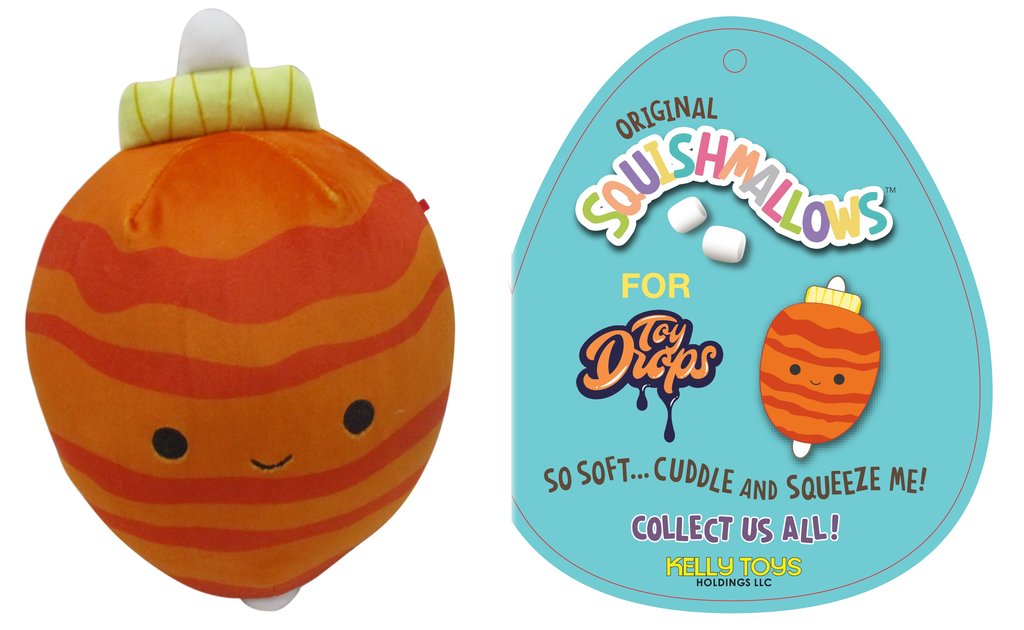 Squishmallow 7″ Salvador the Trompo Mexican Spinning Fidget Top – $12.99