Fugitive Toys is back and they're bringing more cute but scary ghosts and more as SDCC exclusives, at Booth #601.
Here's a look at this year's exclusives:
[UPDATE July 13]
Fugitive Toys will also have a new Kung Fu Panda x YooTooz figure at the con, which is limited to 777 pieces.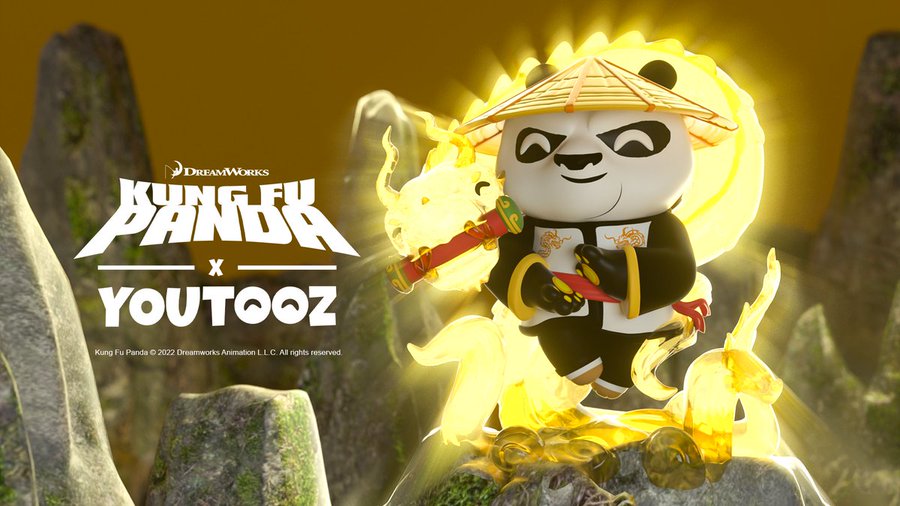 [UPDATE July 12]
Fugitive Toys is bringing more spooks and frights, with a Poly Ghost (Bloodstone) Tiny Ghost toy. This is a LE 150, and will be available at Booth #601 ahead of the official drop on July 27 on BimToy.com.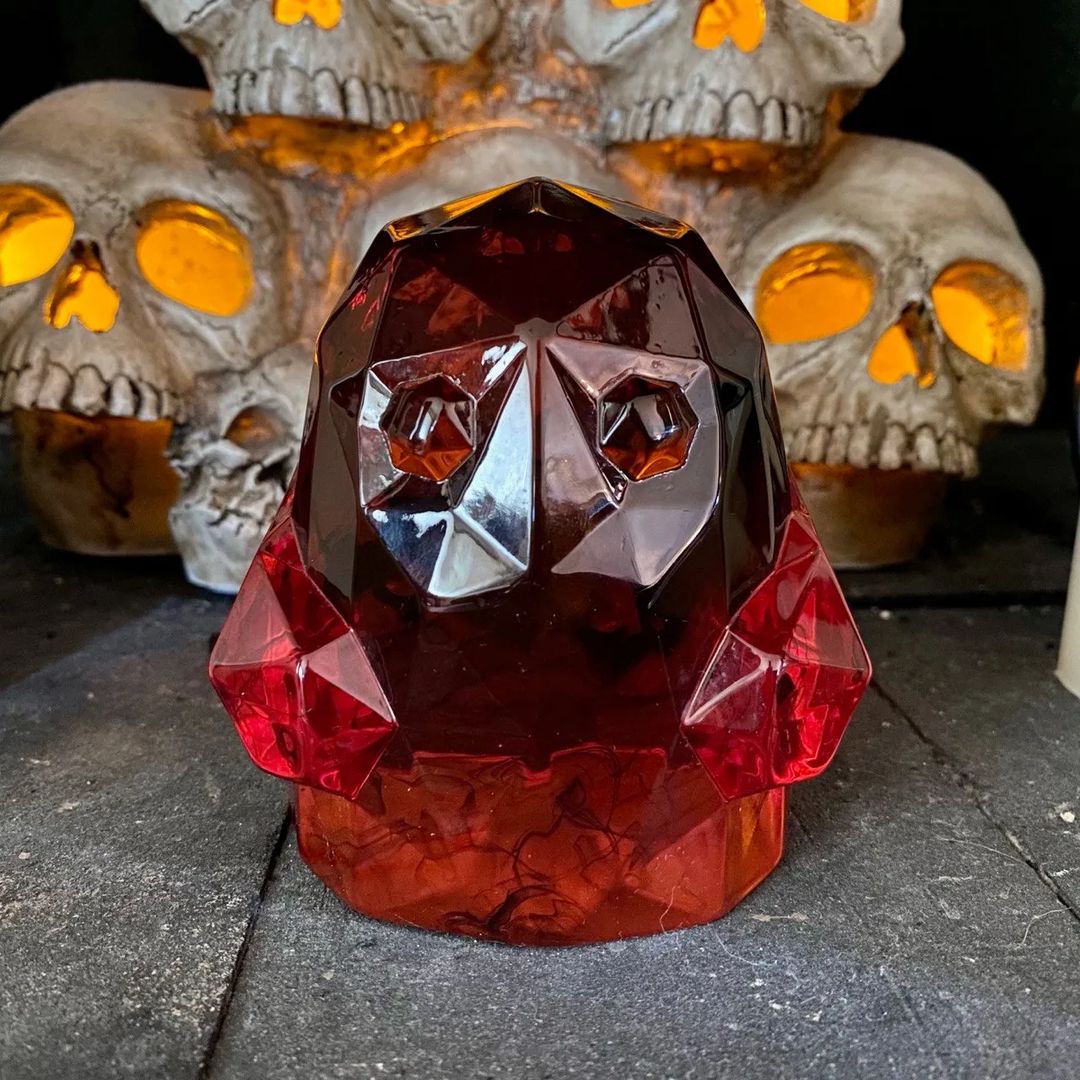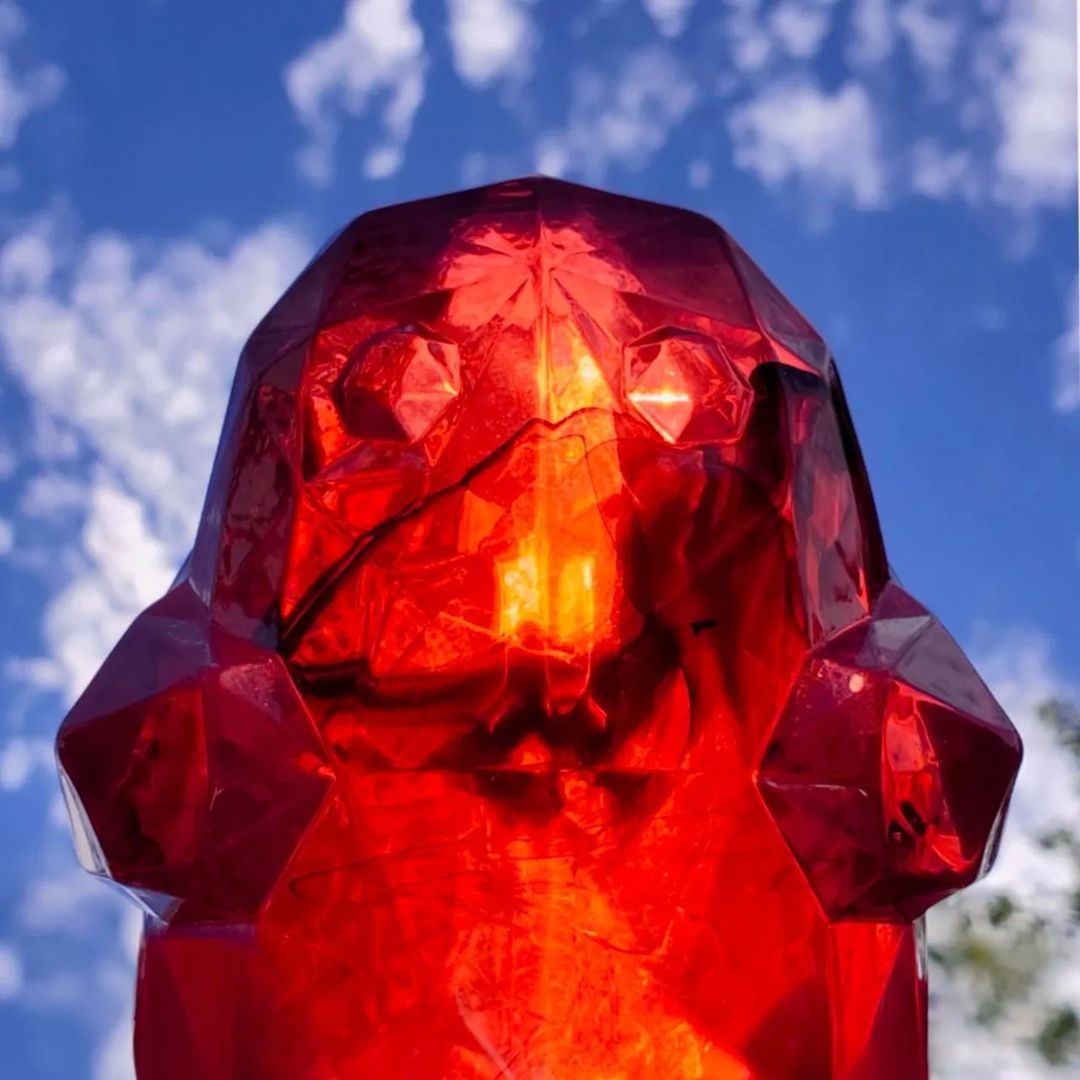 [UPDATE July 9]
There's something strange in the neighborhood… but Tiny Ghosts have it under control! Fugitive Toys unveiled their first San Diego Comic-Con exclusive, a 3-pack of Tiny Ghost pins by Reis O'Brien. Each pin is numbered, and a LE of 100. The Slimer-esque pin even glows in the dark.