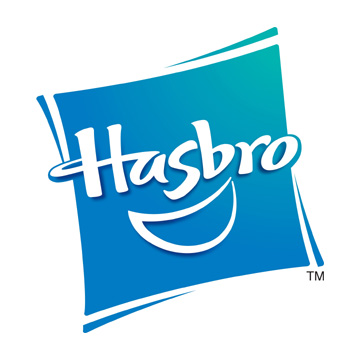 While Hasbro will be at San Diego Comic-Con this year, they'll be offering a system similar to Star Wars Celebration, where they have no on-site physical exclusives.
Instead, exclusives this year will be pre-order online, and each day you can stop by Booth #3213 to pick up a one-time use limited quantity QR code to pre-order your exclusives, to be shipped at a later date. A small quantity of figures might be available to the general public through Hasbro Pulse as well.
Hasbro will also be bringing a G.I. JOE Classified Series Dr. Mindbender exclusive, which has yet to be revealed.
The Hasbro booth will be home to the first-ever toy line from Dungeons & Dragons, trivia sessions, premium giveaways, and photo opportunities. Stop by to snap a pic with Bumblebee as the 1977 Camaro from Transformers, meet the NERF mascot MURPH making its live debut, and more.
Signings throughout the week include Transformers Optimus Prime voice actor Peter Cullen on Saturday; Magic: The Gathering head designer Mark Rosewater; a G.I. Joe Classified Series artwork signing with illustrator John Giang; Power Rangers Dino Fury meet & greets and signings; Marvel Comics writer Dan Slott; and Eric Lewald, Julia Lewald, and Dan Veesenmeyer from X-Men: The Animated Series.
Additionally, look for giveaways all week.
Here's a look at this year's exclusives:
And with just one week to go before the convention, we finally have our first look at Hasbro's San Diego Comic-Con exclusives.
ComicBook.com unveiled a Star Wars: The Black Series Boba Fett (In Disguise) figure, which is inspired by the Star Wars: War of the Bounty Hunters comic. In the comic, while delivering Han Solo frozen in carbonite to Jabba the Hutt, Fett must first strike a deal and kill a local fighting pit warrior — so he disguises himself to fight without repercussions. This 6″ figure is fully articulated and comes with two accessories.
You'll be able to pre-order it for $33.99 with the QR code from the booth, and it will ship this fall.