Designer toy company Kidrobot always makes some of the most visually interesting, high-end (but still affordable) exclusives at the convention – and this year is no different, with their signature Dunny series, items for Hello Kitty, Godzilla, and more.
The presale is back for 2022 (yay!), set for Thursday, July 7 – Saturday, July 9. There will be limited quantities of each vinyl figure available at 9AM PT each of the three days on their site — and these limited pre-sale orders will ship after the convention. If you'd prefer to purchase on-site, you can head to Booth #2846 during the con.
Here's a look at this year's exclusives:
Andy Warhol Fright Wig Self-Portrait 8″ Masterpiece Dunny – Rainbow Edition – $175
This convention exclusive Dunny was made in collaboration with Kidrobot and The Andy Warhol Foundation, inspired by Andy Warhol's 1986 magnum opus completed just months before his death. It's limited to just 200 pieces.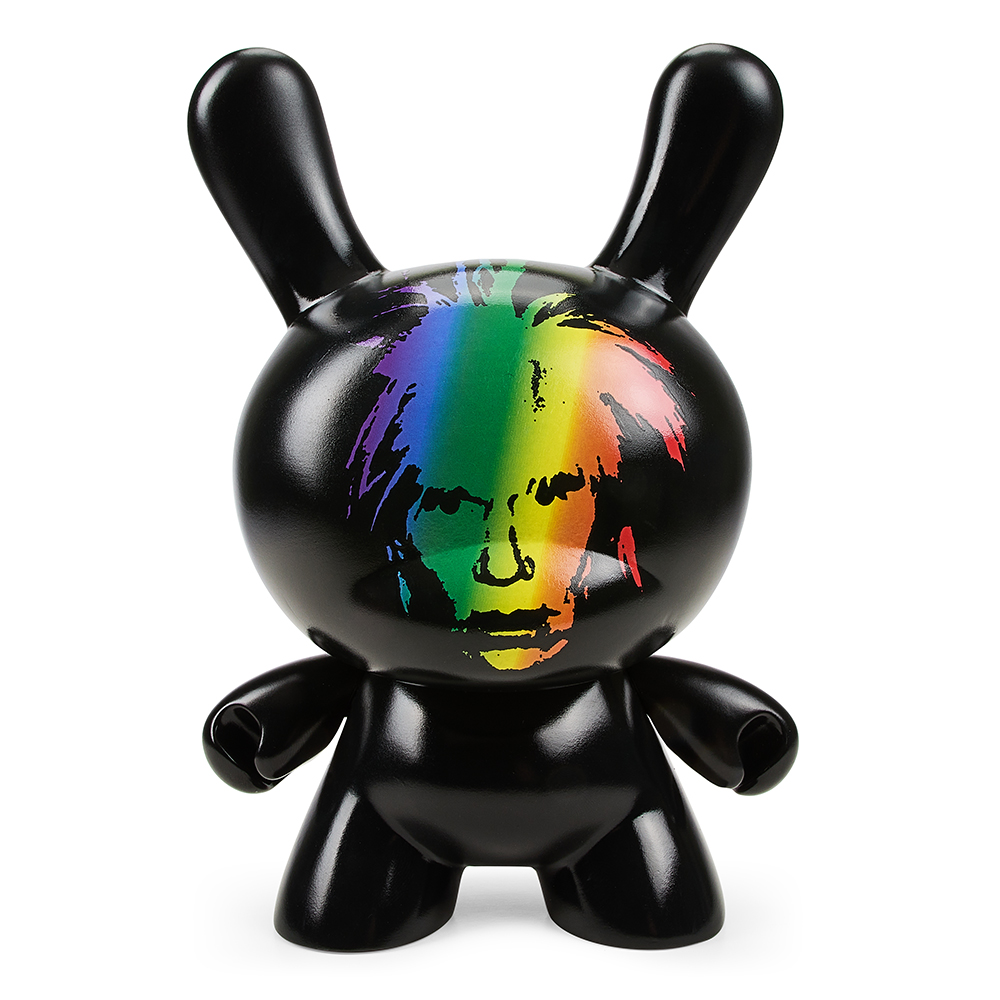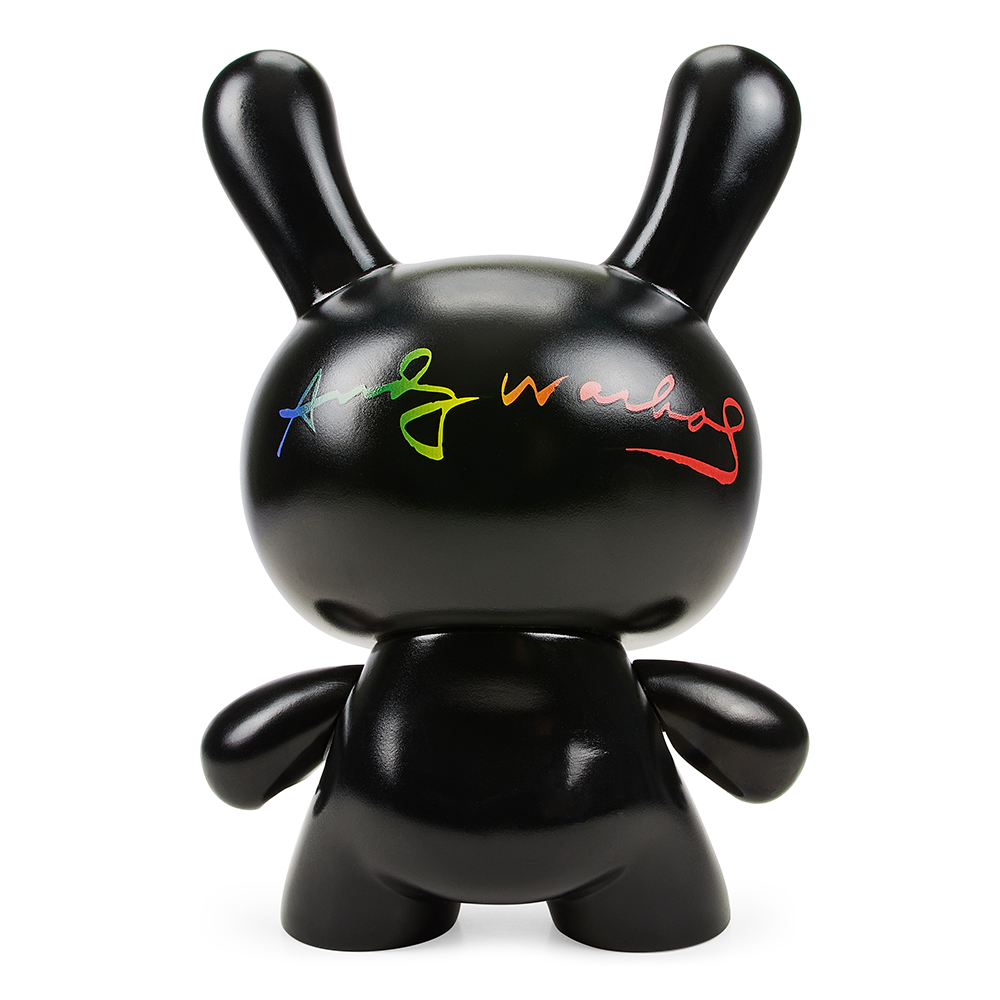 Andy Warhol The Bust 12" Vinyl Art Sculpture in Lavender – $175
Kidrobot continues their collaboration with The Andy Warhol Foundation with this convention exclusive. The 12″ lavender sculpture pays tribute to one of the most iconic artists of the modern area. It's limited to 300 pieces.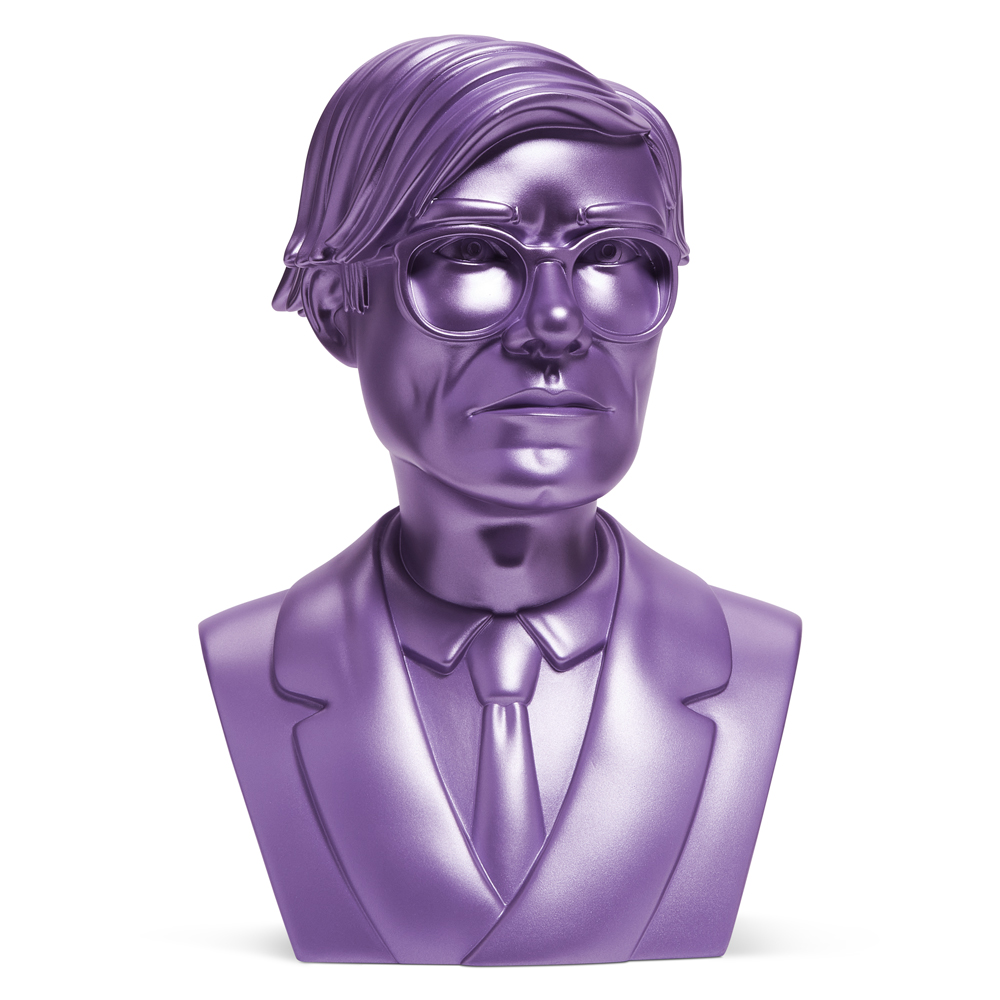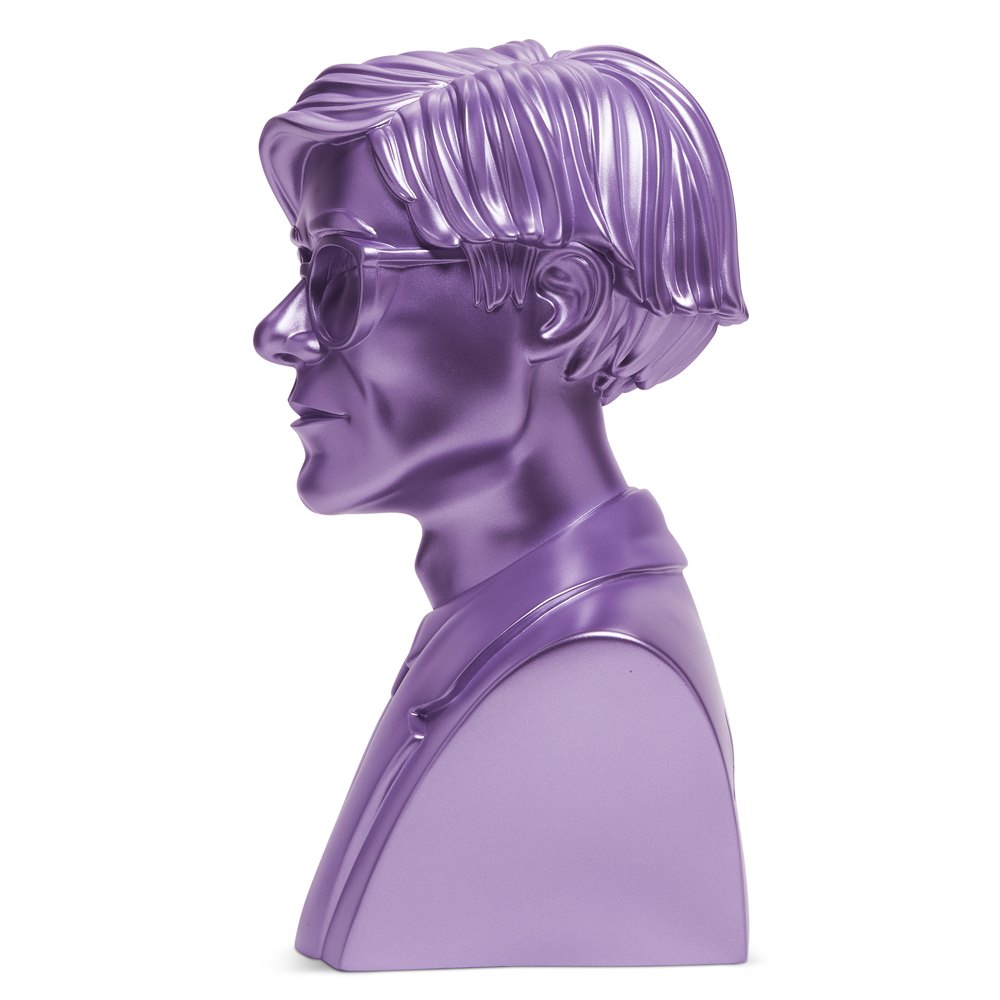 Hello Kitty Kaiju Cosplay Unicorn 8″ Vinyl Figure – $110
Terrifying never looked so cute as in this Kidrobot x Hello Kitty Kaiju 8" Vinyl Figure – Unicorn Edition, which is here to destroy your heart. This kawaii figure is ready to throw down (or stomp around), as she comes equipped with tiny buildings to "attack". She's ready for a retro monster movie, a comic convention, a costume contest (she'll win) and most importantly your Hello Kitty collection. Rawwrrrrr!
It's limited to 400 pieces.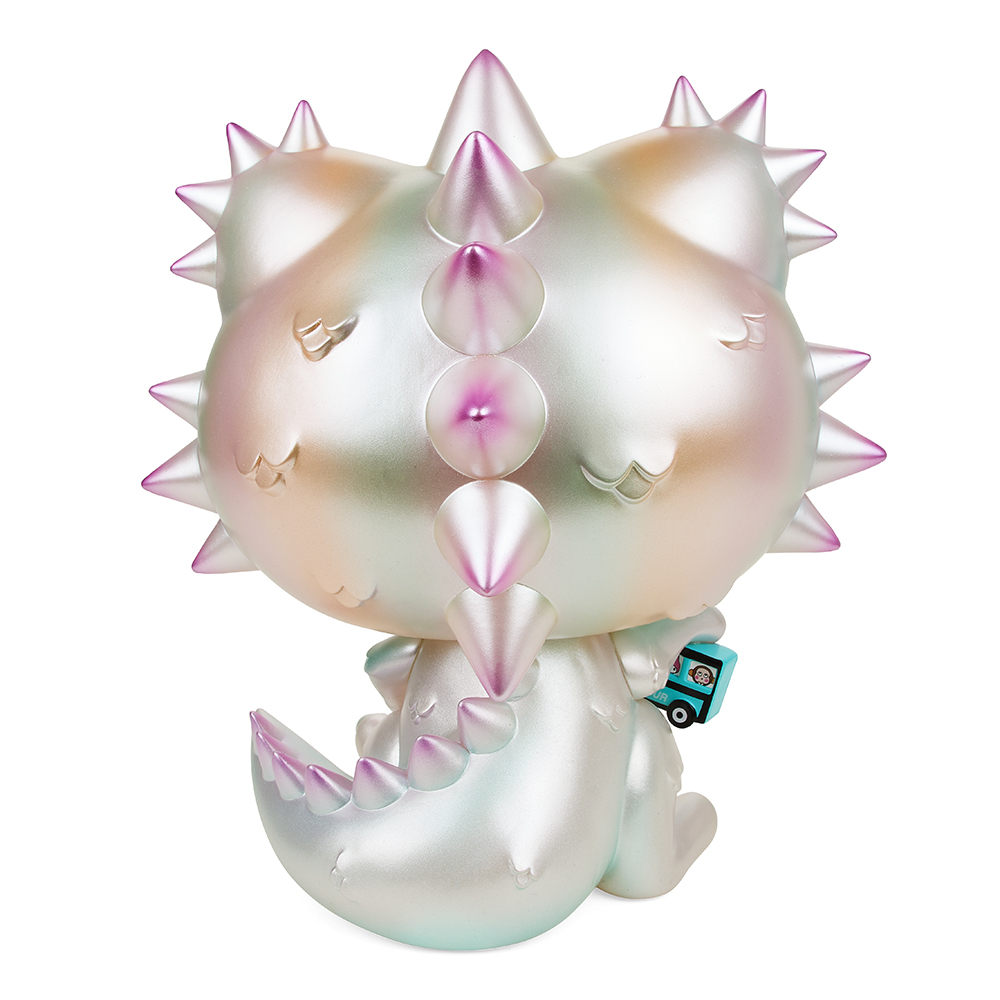 Sergio Mancini x Quiccs TEQ63 6" Vinyl Art Figure – Blueprint Edition – $110
Illustrator, toy designer, and graffiti artist Quiccs is inspired by a love of Japanese robot culture and hip hop and has a vibrant street art style that is instantly recognizable — and he's teamed up with Kidrobot for this latest piece.
Brazilian artist Sergio Mancini lends his uniquely "dark yet happy" style to Quiccs' post-apocalyptic TEQ63 character in a mashup that brings to life the best of both artists. This 6″ Blueprint Edition vinyl art figure is a convention exclusive, and is limited to 300 pieces.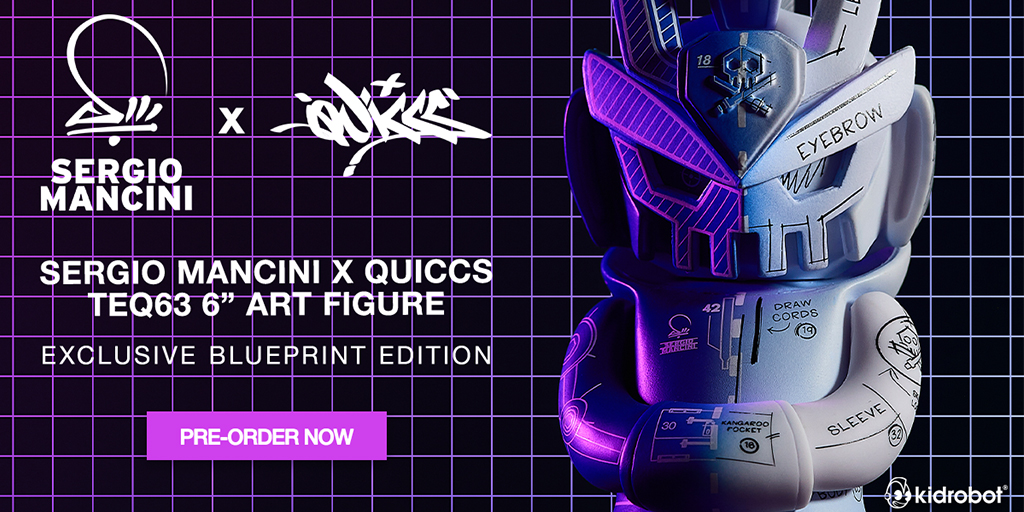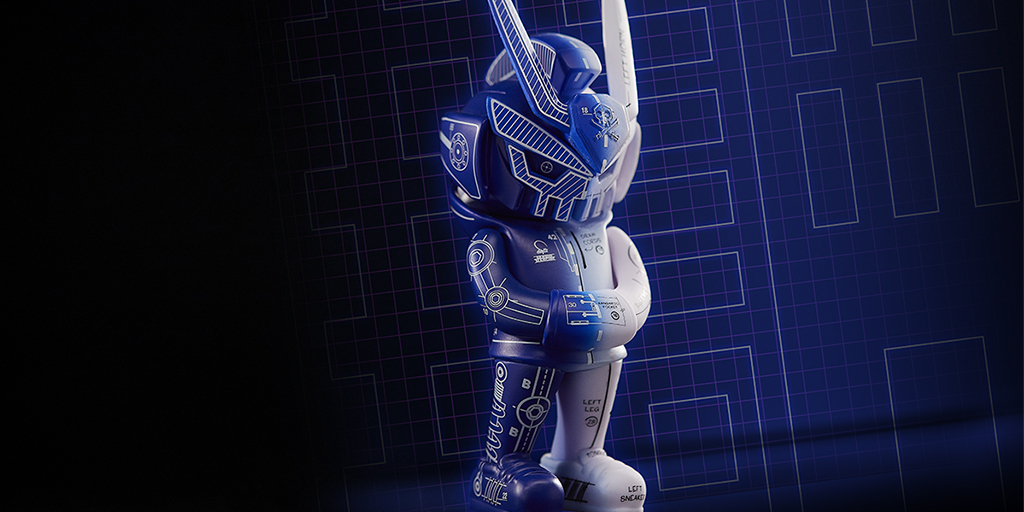 And while not pictured, Kidrobot will also have:
Hello Kitty Lanyard and Pin Set – $30 (LE 500)
Godzilla x Cup Noodle Lanyard and Pin Set – $30 (LE 500)